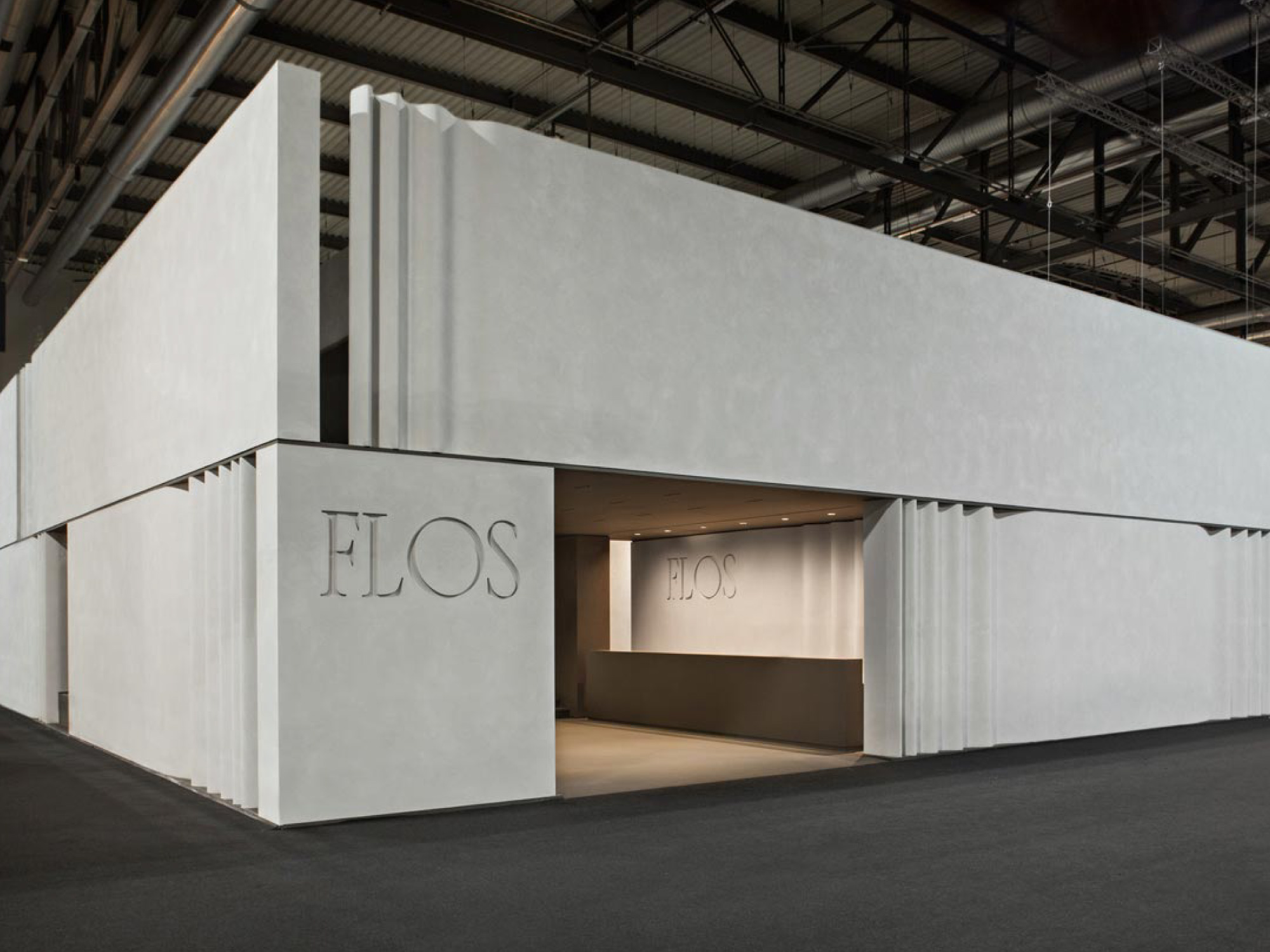 In 2017, the international company Flos had a fragmented presence on social media across accounts opened by different distributors and countries around the world. The content they shared was not coordinated with one another in terms of tone of voice and visual identity.
Flos needed a global web and positioning strategy to properly communicate such a strong brand across all its customer touch points.
We analysed the initial situation. Together with the Flos marketing team, we set out the entire online strategy, the ways of involving the countries and the entire online identity of the brand: from art direction to tone of voice.
These channels have evolved from a situation that was fragmented to one that is organised, allowing the brand to maximise results by speaking to the community with one voice.
We co-ordinated the process by producing a Social Guideline, a tool that is clear, easy to use and has allowed headquarters to align itself with the different countries.