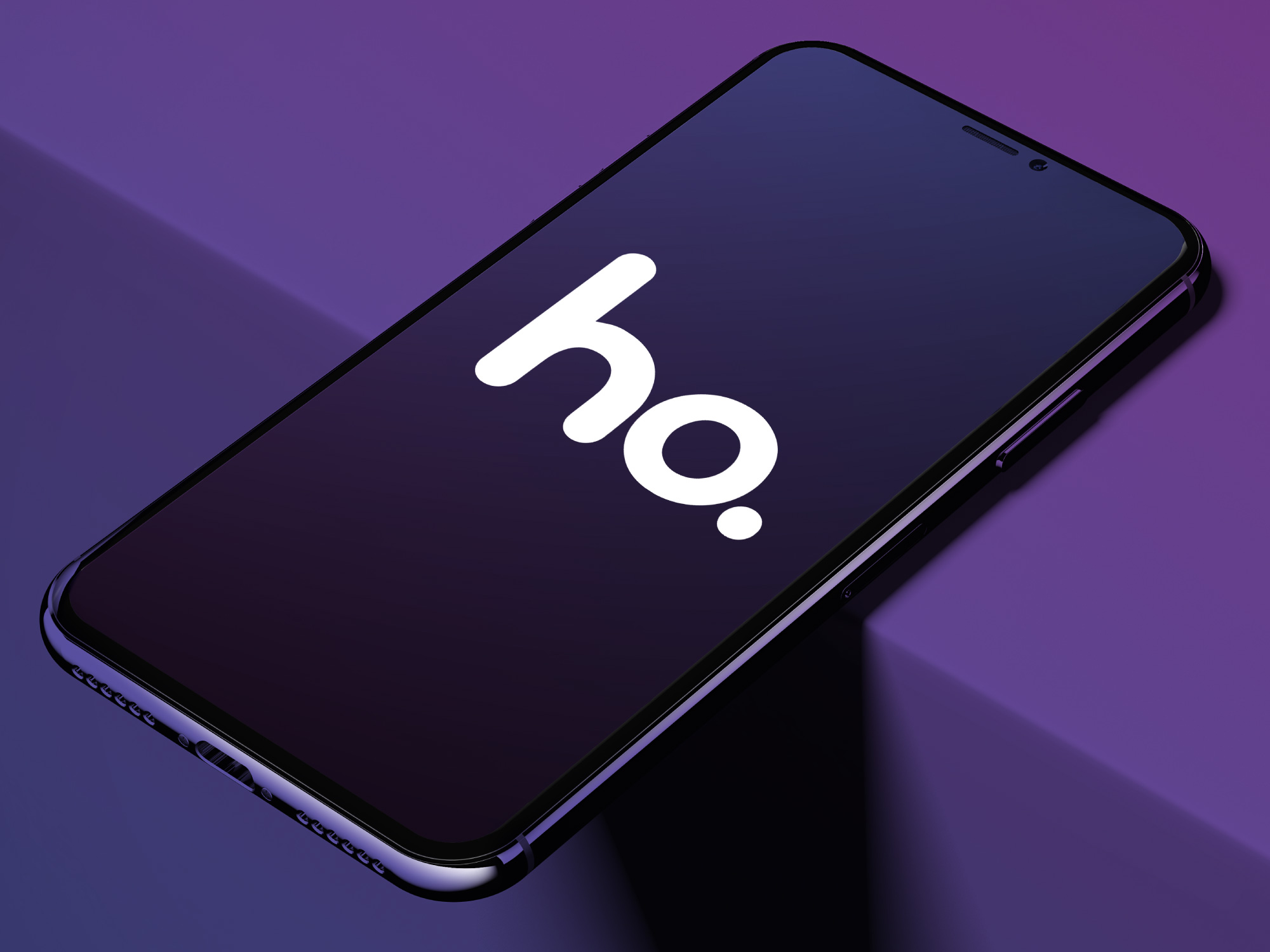 In June 2018, Vodafone launched its new brand ho-mobile, known as ho., the new phone company that markets itself as being clear and essential. Simple, with no extra costs or fixed contracts.
We have managed all of the brand's Facebook communication from the day of its launch: content and community being the keywords.
ho. immediately attracted a lot of attention, creating a community around it that we followed 24/7 through intensive social media community management. Thousands of people interacted with the brand in the first few months, commenting and asking questions about service activation: we responded to each one.
We analysed consumer reactions and interests in order to devise content that is increasingly engaging for the user. We monitored the competition, the communities created around the brand, major topics of discussion.