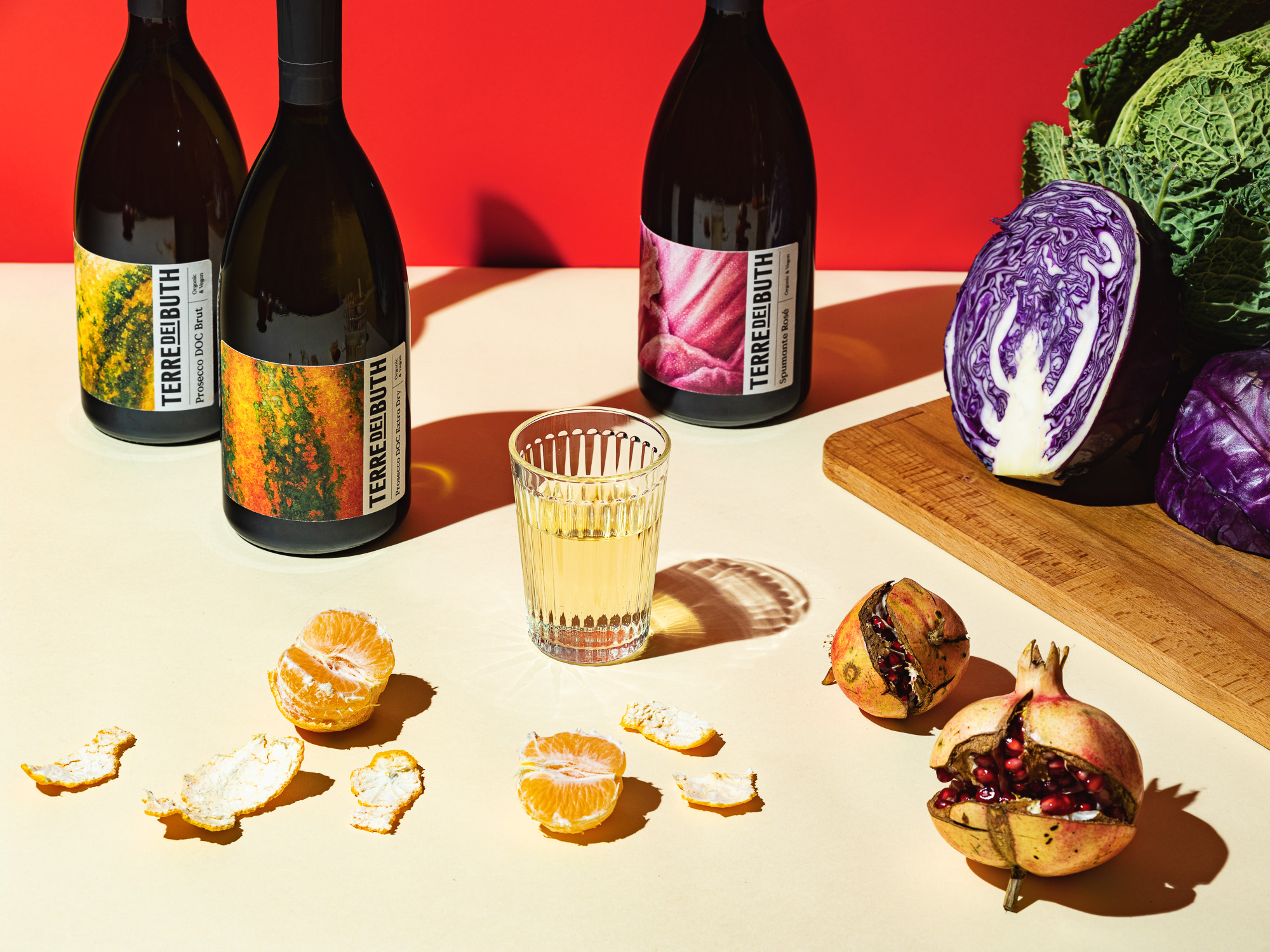 Not the classic patinated wine to be drunk from a glass of the finest crystal glassware, but rather a strong, quality wine with a simple, rustic soul.
Terre dei Buth is a reflection of the Veneto region, a symbol of the freedom and simplicity of life in contact with nature.
In creating the brand identity, we were inspired by the young people who choose to leave their hectic lives behind and devote themselves to countryside activities, away from the noise and chaos of the city, in search of the freedom and well-being that only this lifestyle can provide. Strategy, visual identity, art direction, design, and website: we have created an all-round brand, ensuring that we convey the ideal of a return to living a more authentic style of life.
To realise the contents of Terre dei Buth we recreated the typical country home environment, often linked to farming, with all its characteristic elements. Nature is found mainly in the essential packaging of the product: the labels, created in collaboration with the illustrator Irene Laschi, make a leap into the world of agriculture, allowing the nuance of shape and colour of certain vegetables to be perceived, fully experiencing Terre dei Buth.
Visit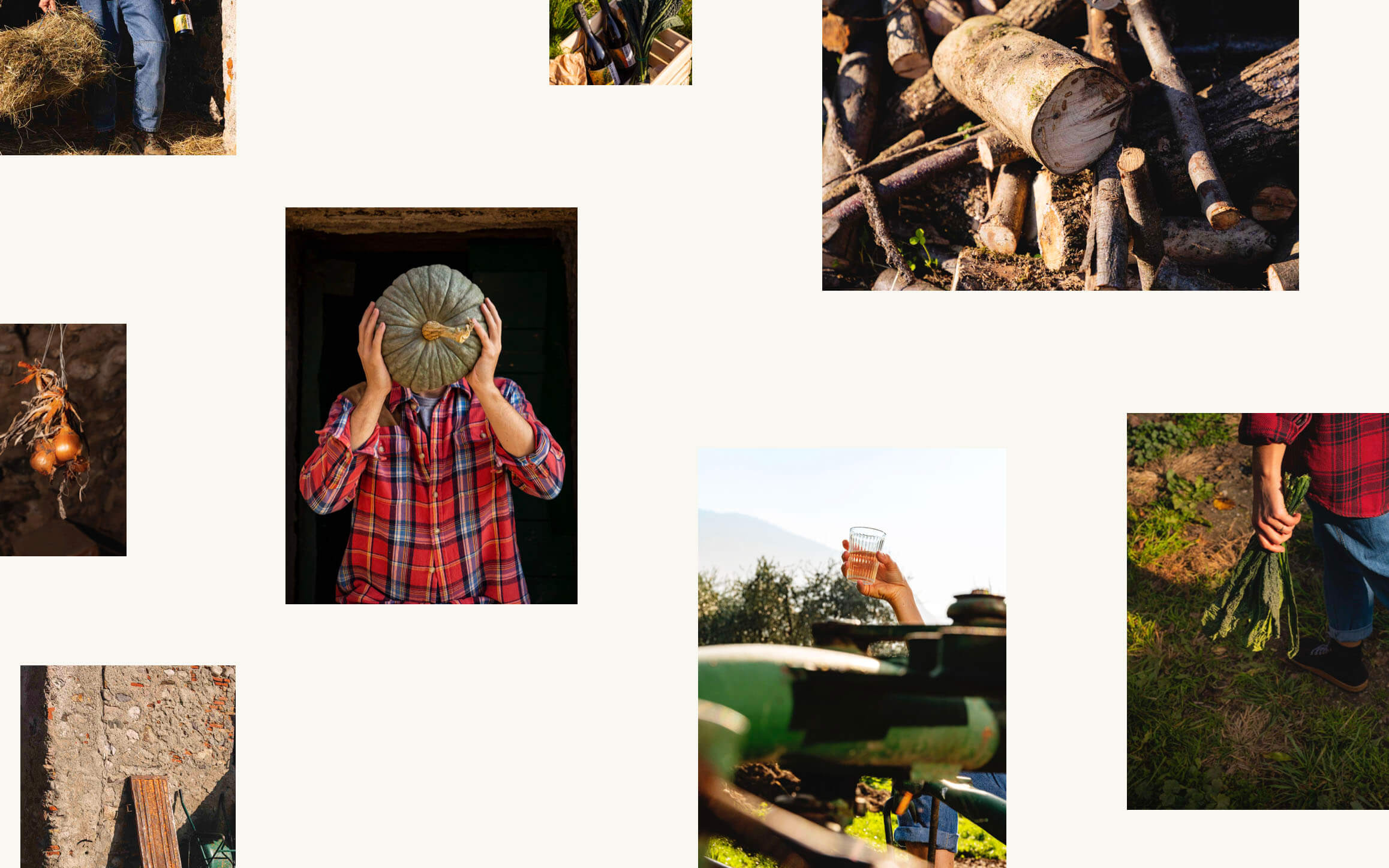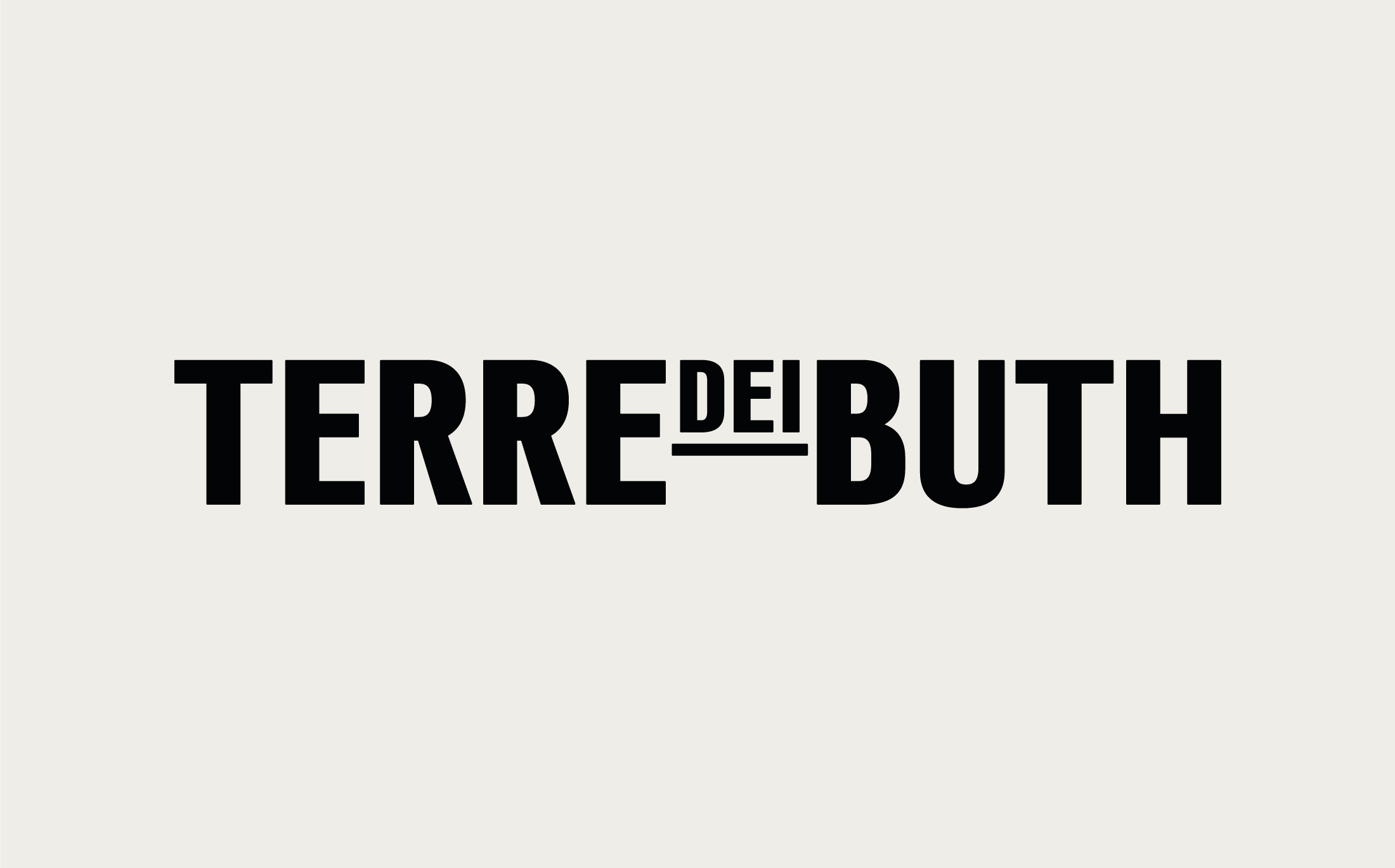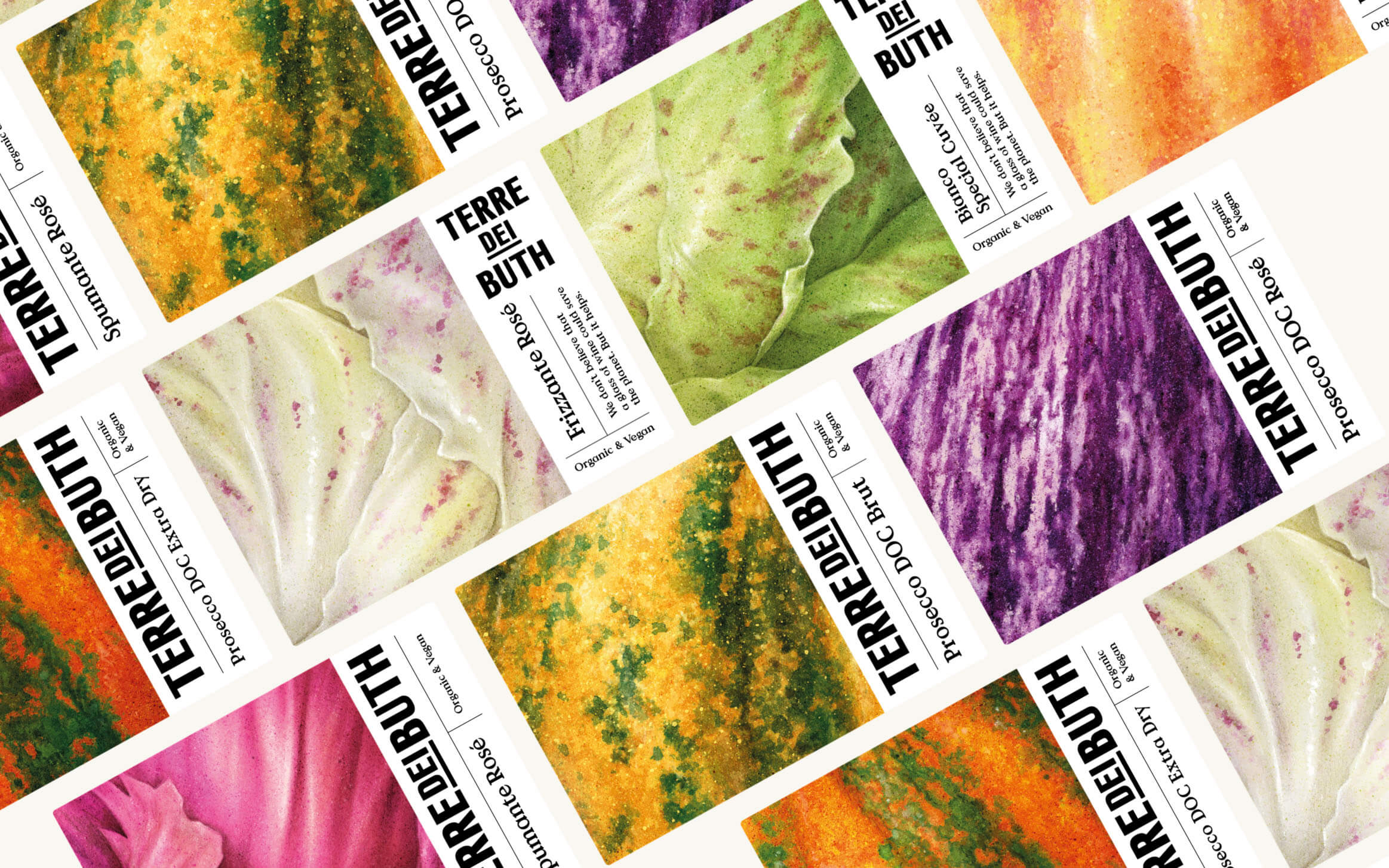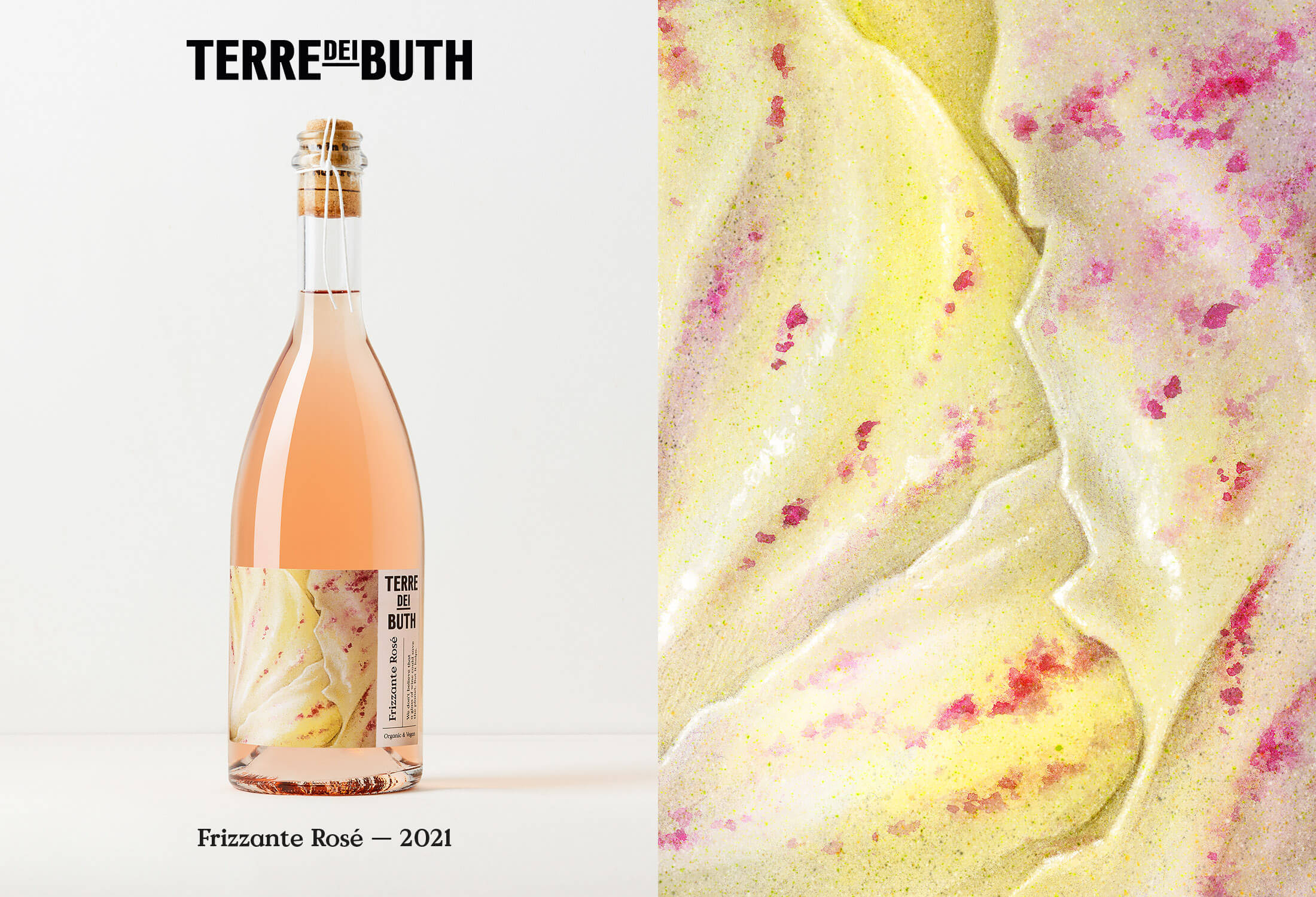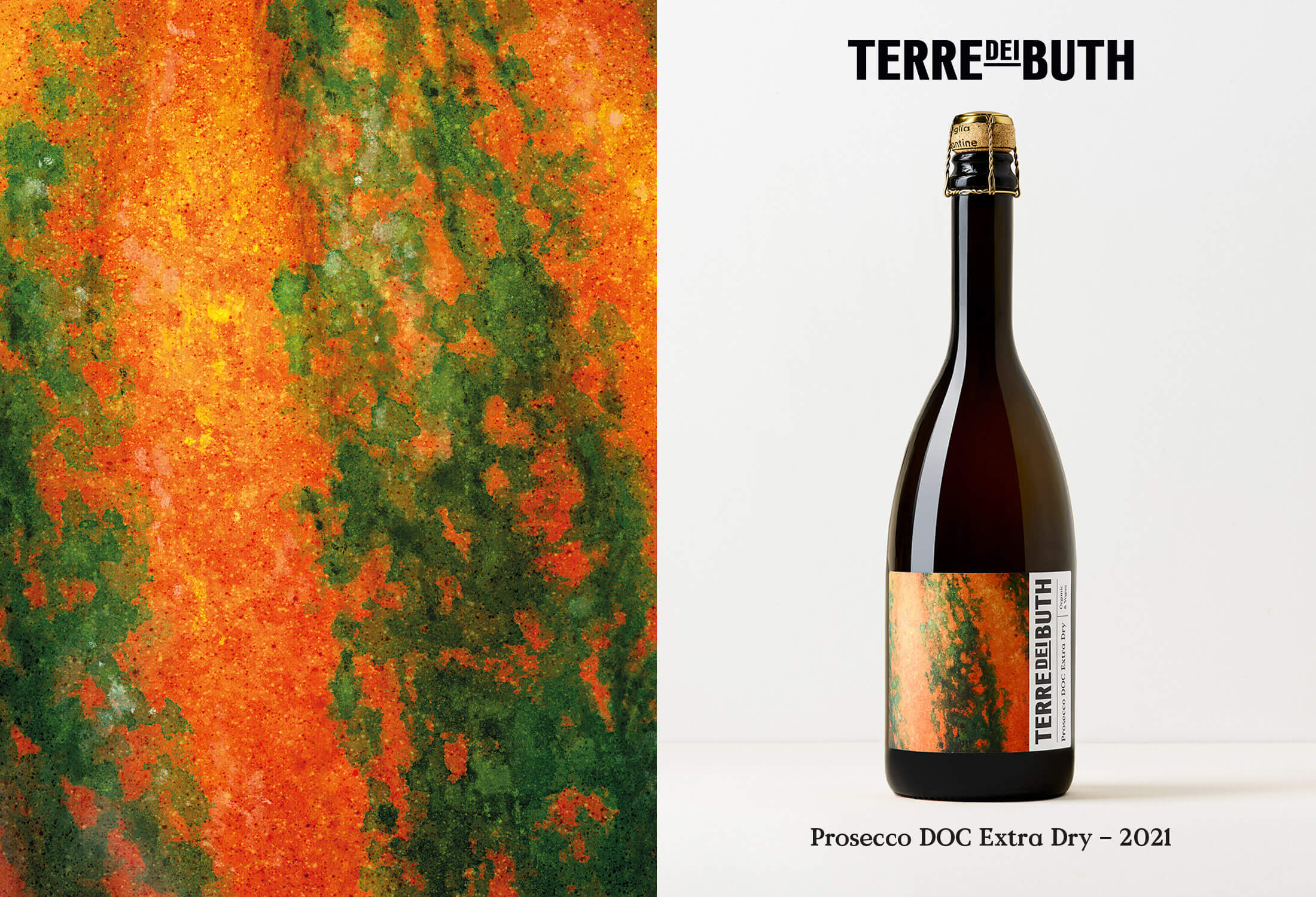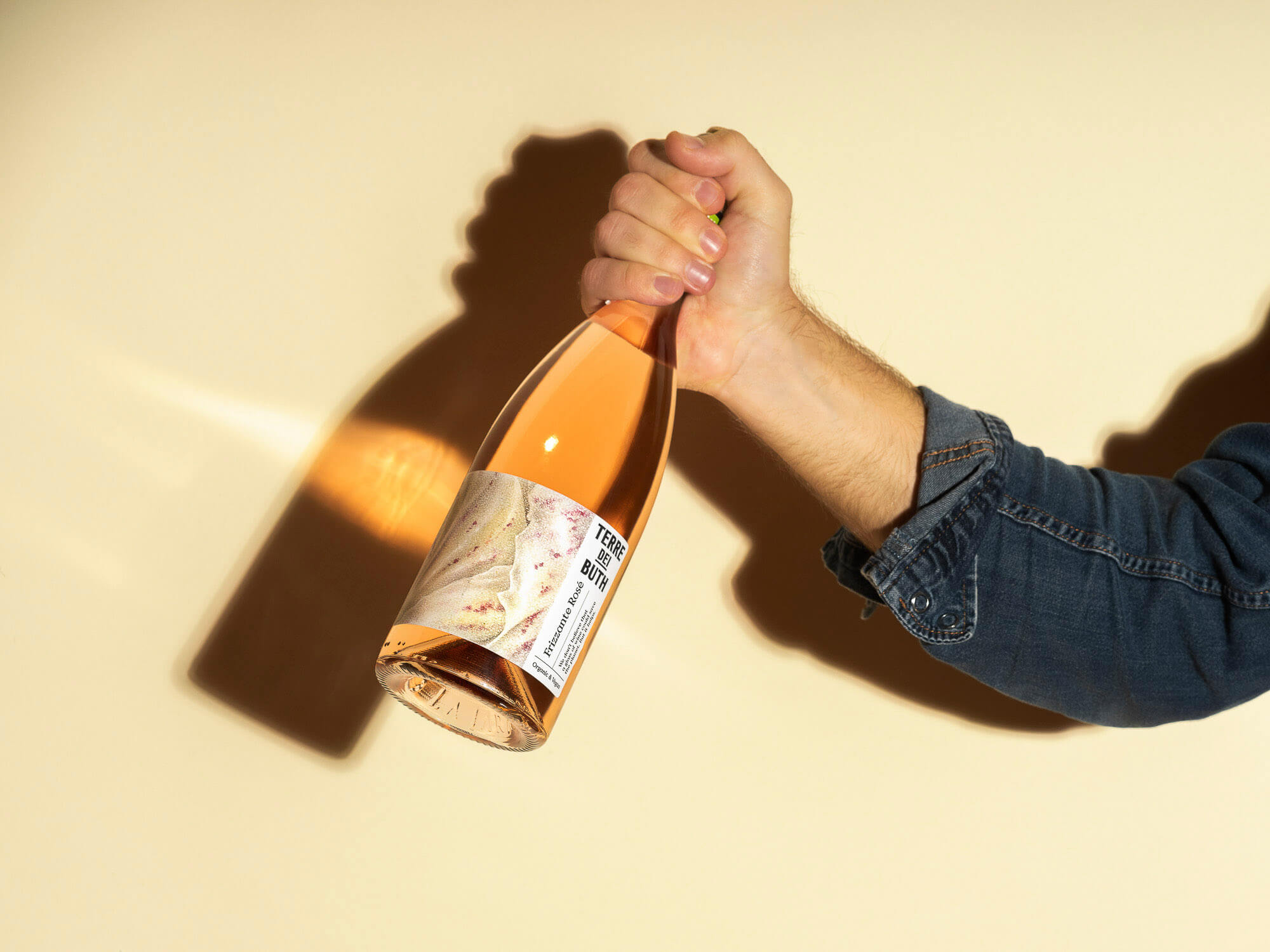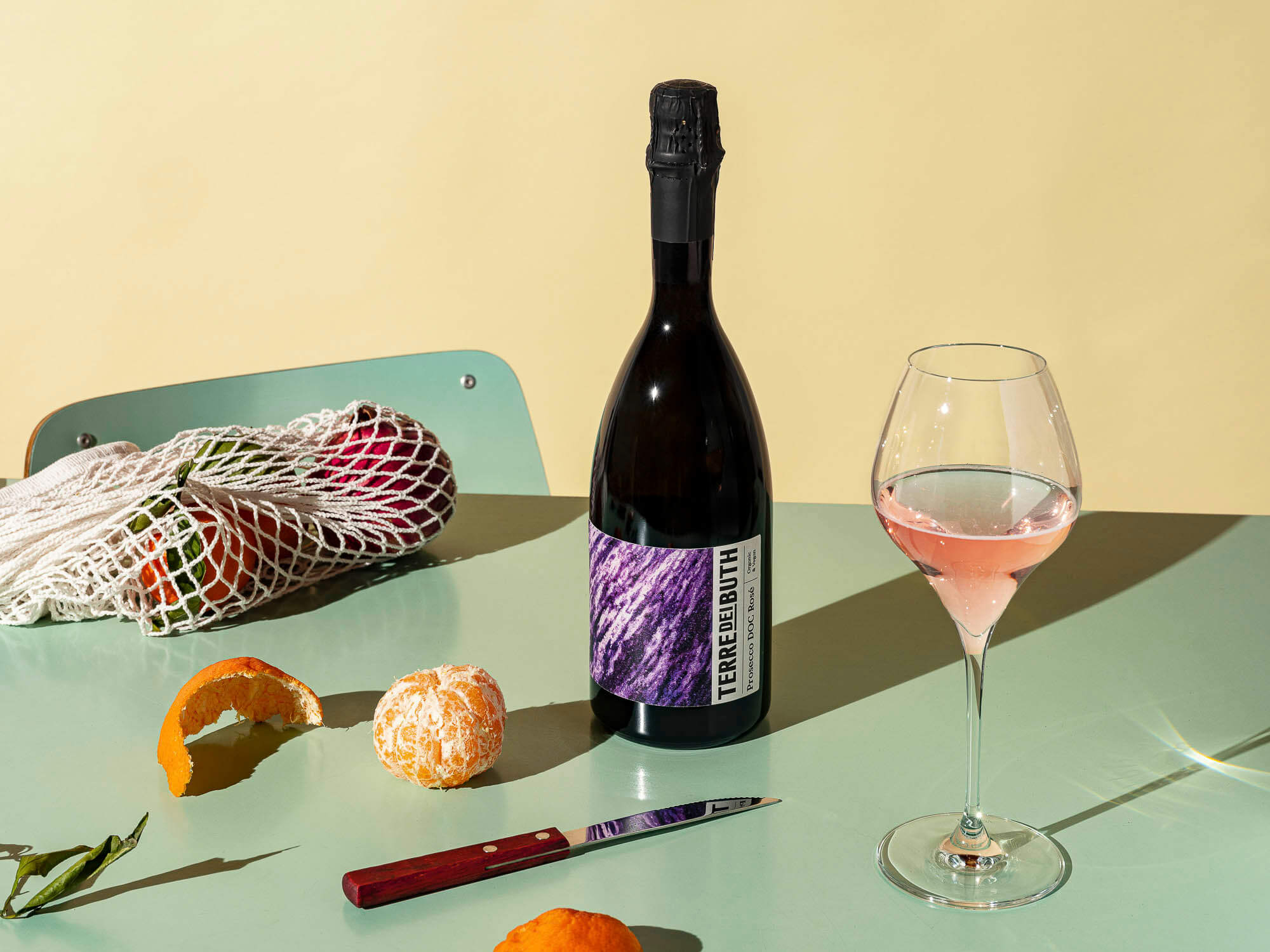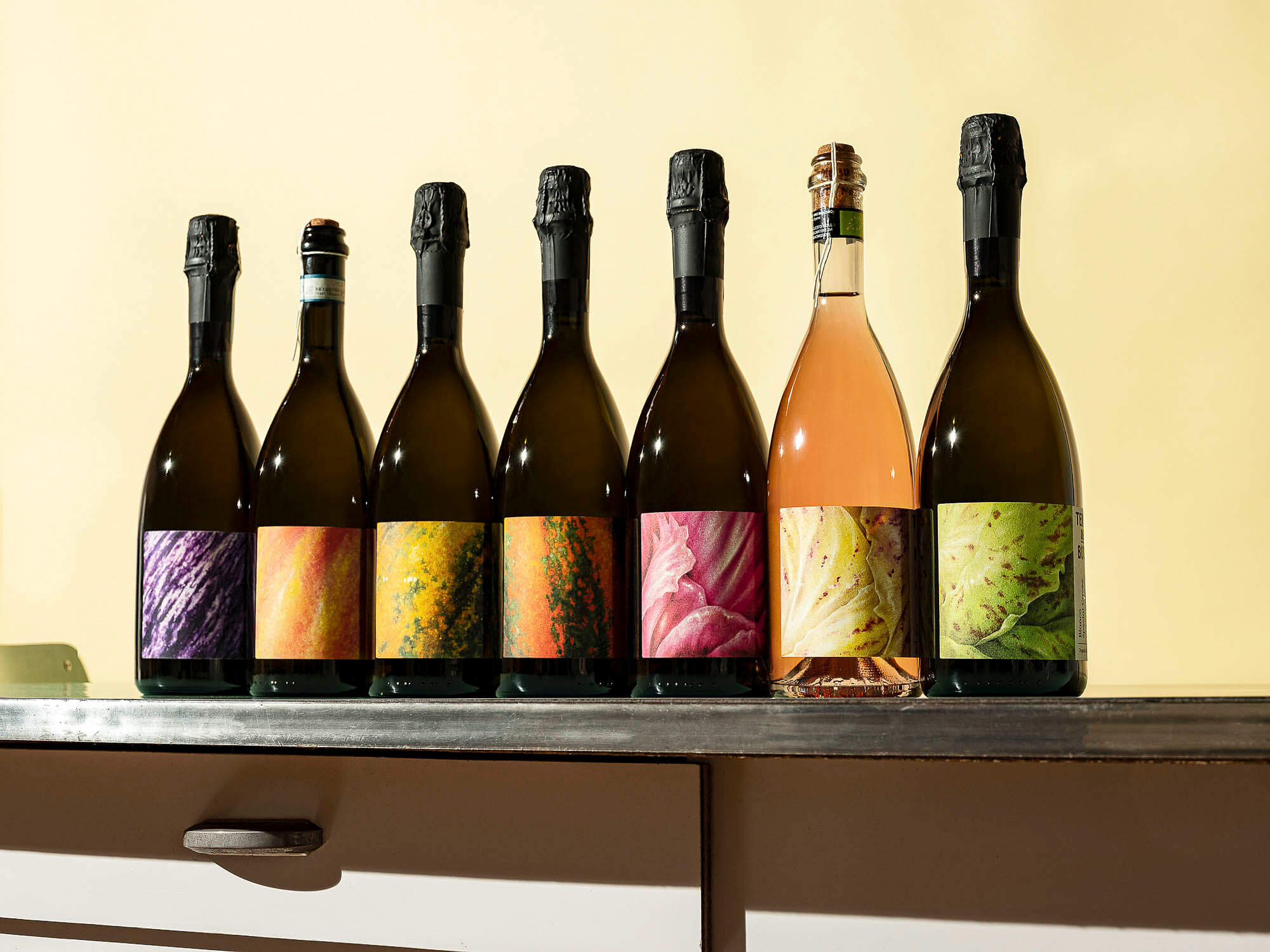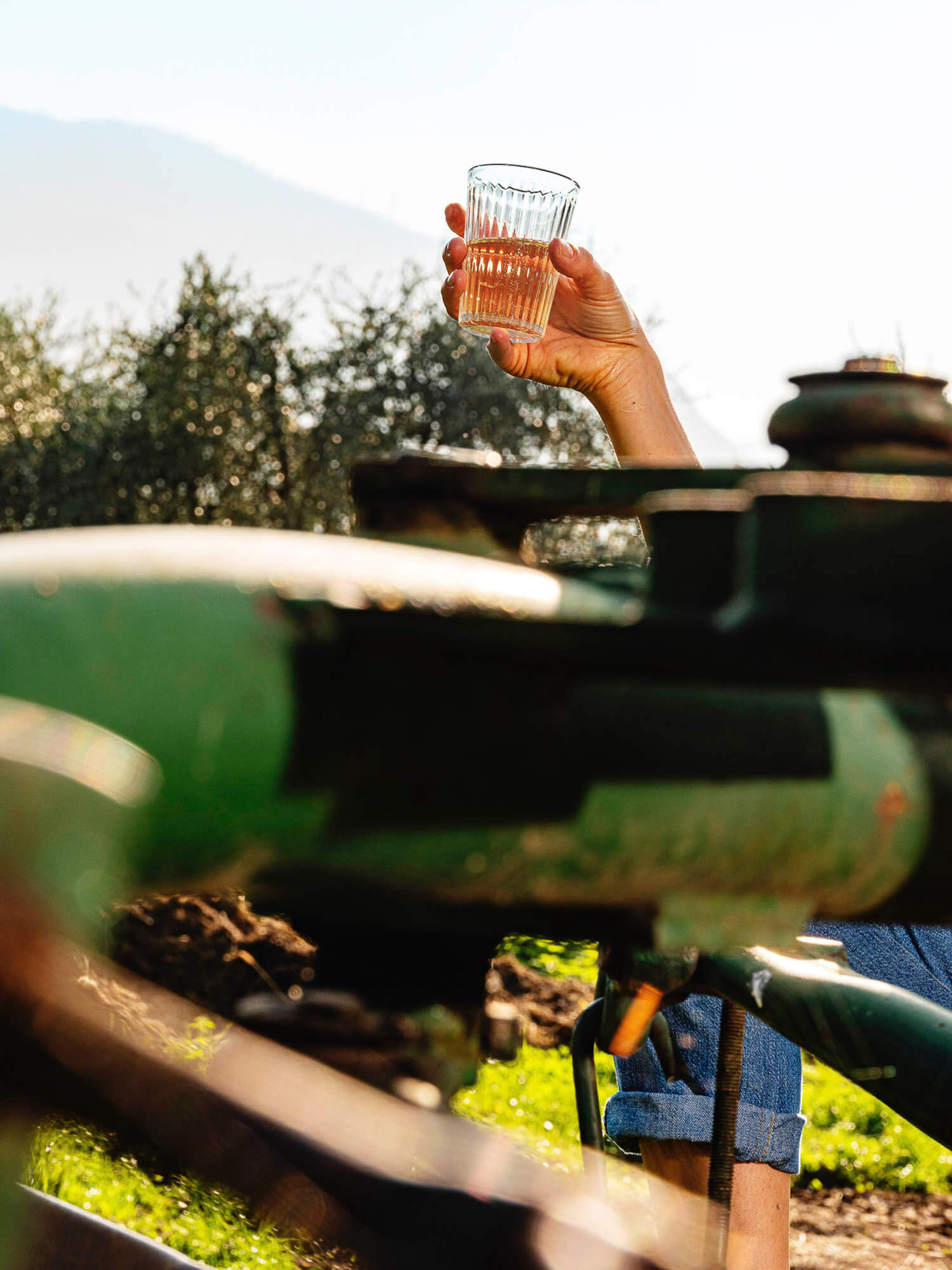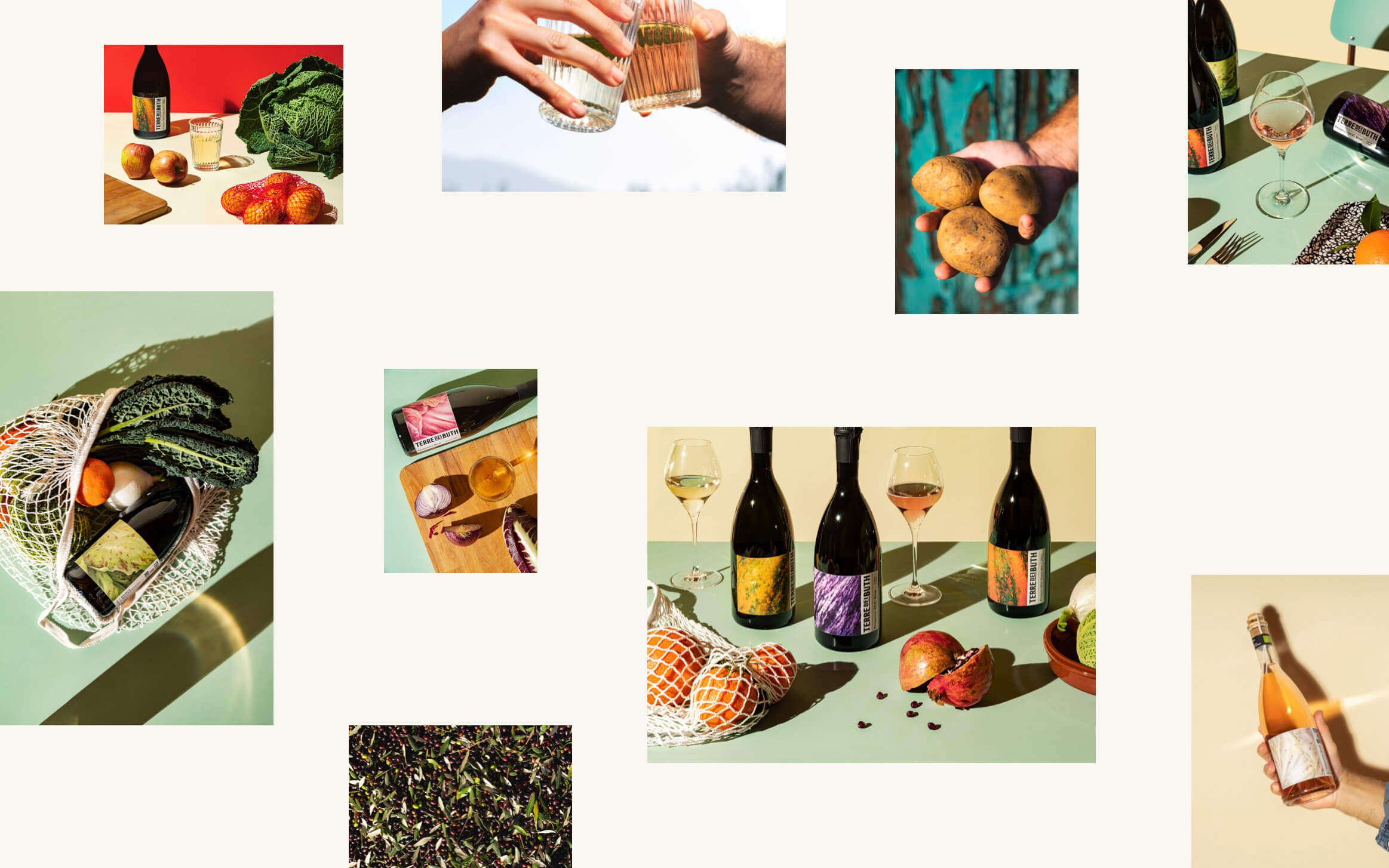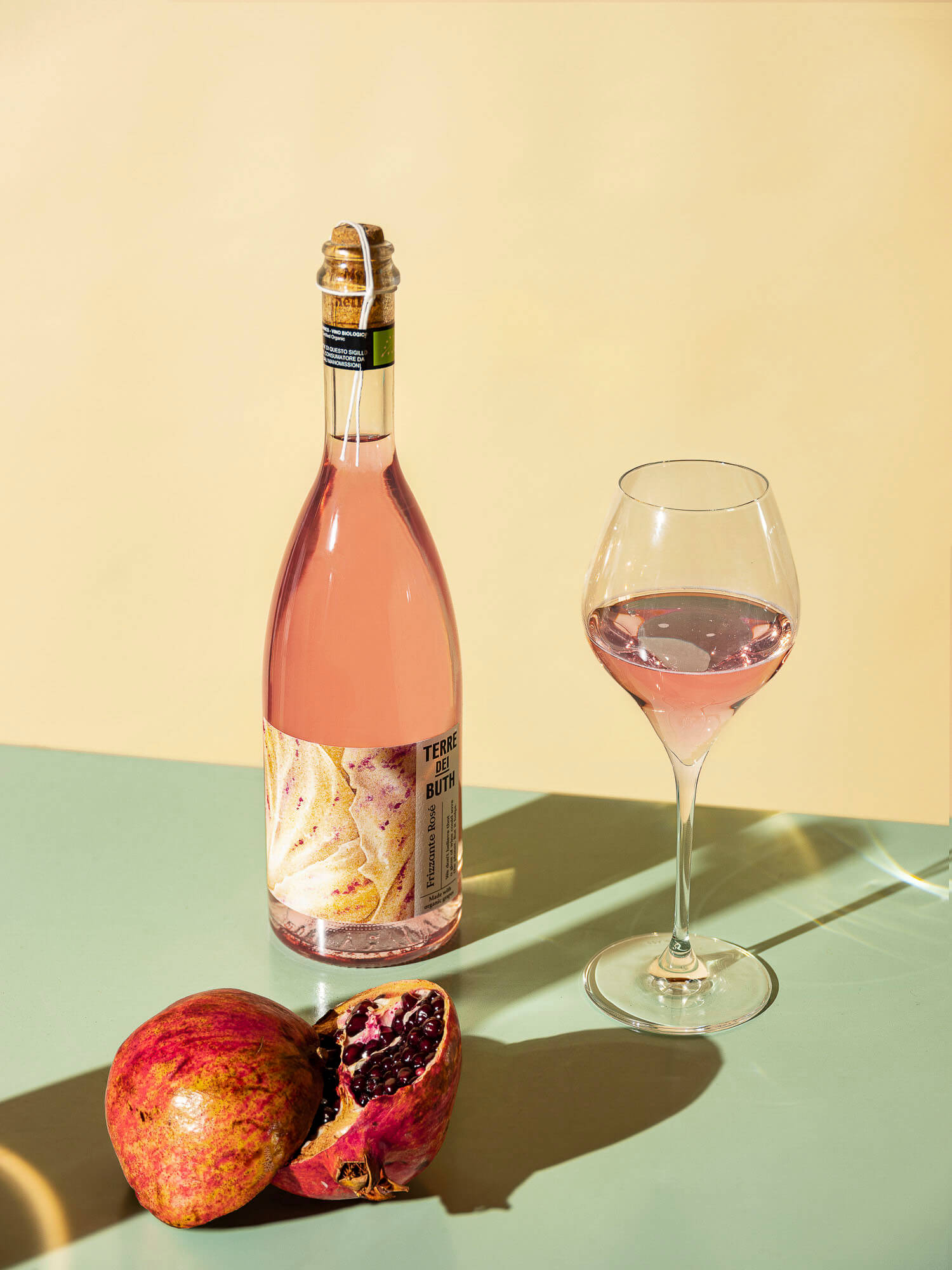 Strategy
Alessandro Mininno
Creative Direction
Giorgio Mininno
Label Design
Donatella Alquati
Illustration
Irene Laschi
Art Direction, Webdesign
Matlis Cenuka
Copywriting
Claudio Savelli
Photography
Alessandro Belussi
Still Life
Nocera&Ferri Studio