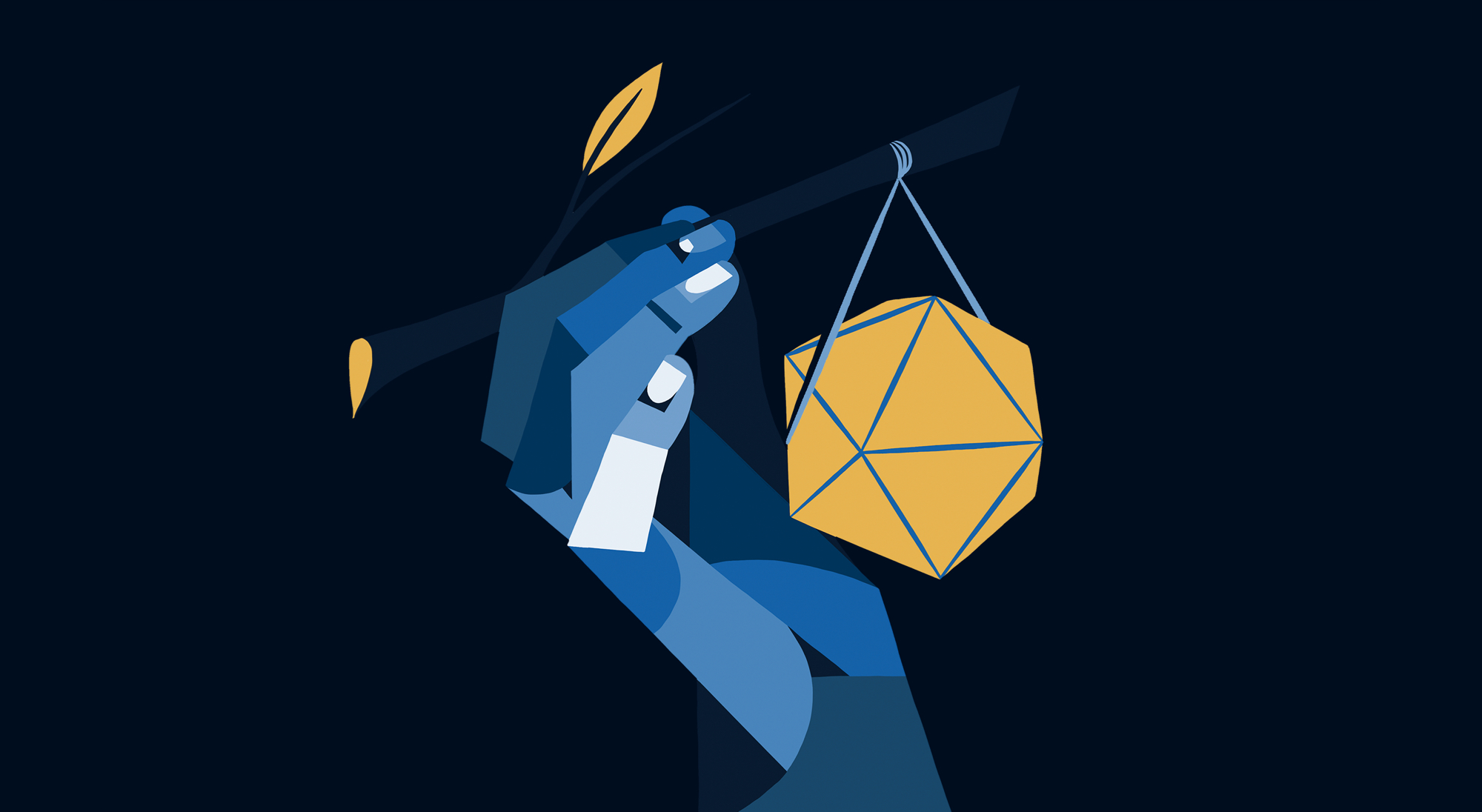 In 2020, the Università Cattolica del Sacro Cuore decided to completely restructure the university website and user experience.
We worked with the brand to make using the platform more immediate: with a completely revolutionised information hierarchy, navigation has become simpler and more functional, for both end users and the University itself, in the management of its communications.
What is an enrolled student looking for? What information is most important for future first-year students? How is the University's internal communication made consistent and uniform?
The world of the university was undoubtedly wide ranging and structured, as were the various portals of reference. Therefore, we worked to simplify and speed up the digital experience for those who consult the University website on a daily basis. Today, Unicatt.it is a platform that brings all the useful information and links together for students, institutions, staff, alumni and companies.
Once the digital identity of Unicatt.it was defined, we then developed, for the first time, the University design system, defining the guidelines for all websites linked to the University.
Soon they will all present themselves in the same way: as a large digital ecosystem that shares the same identity.
Visit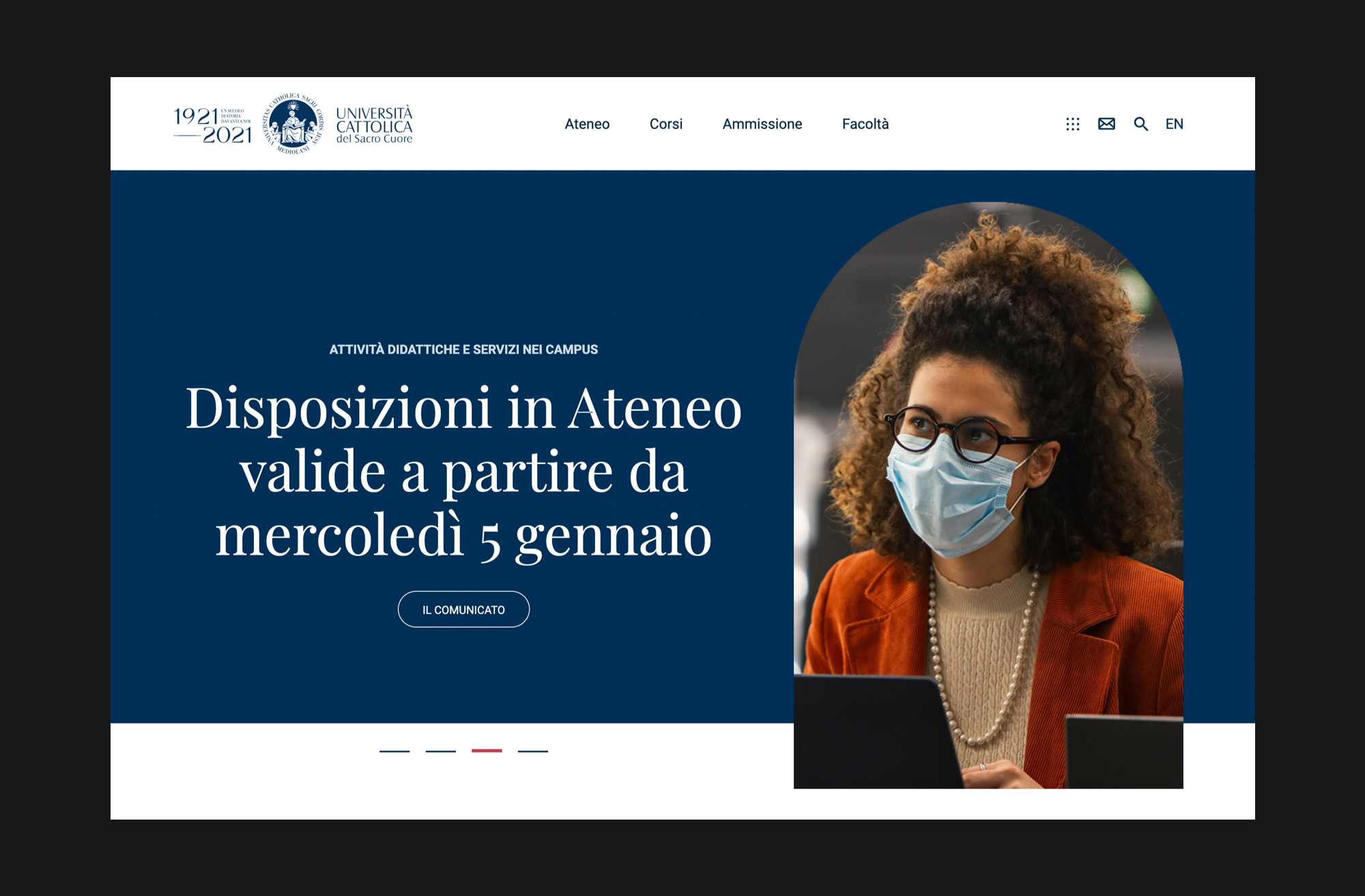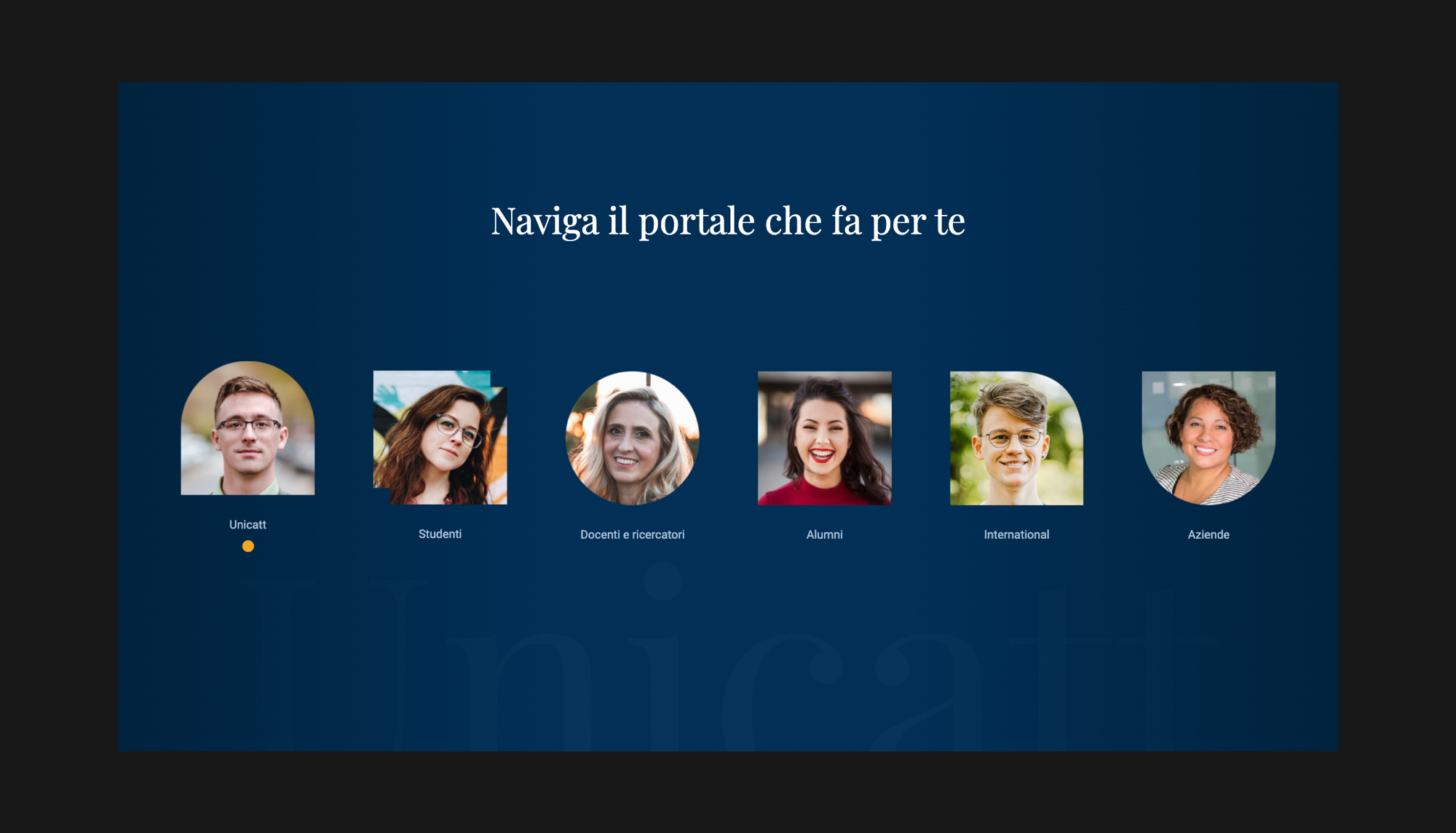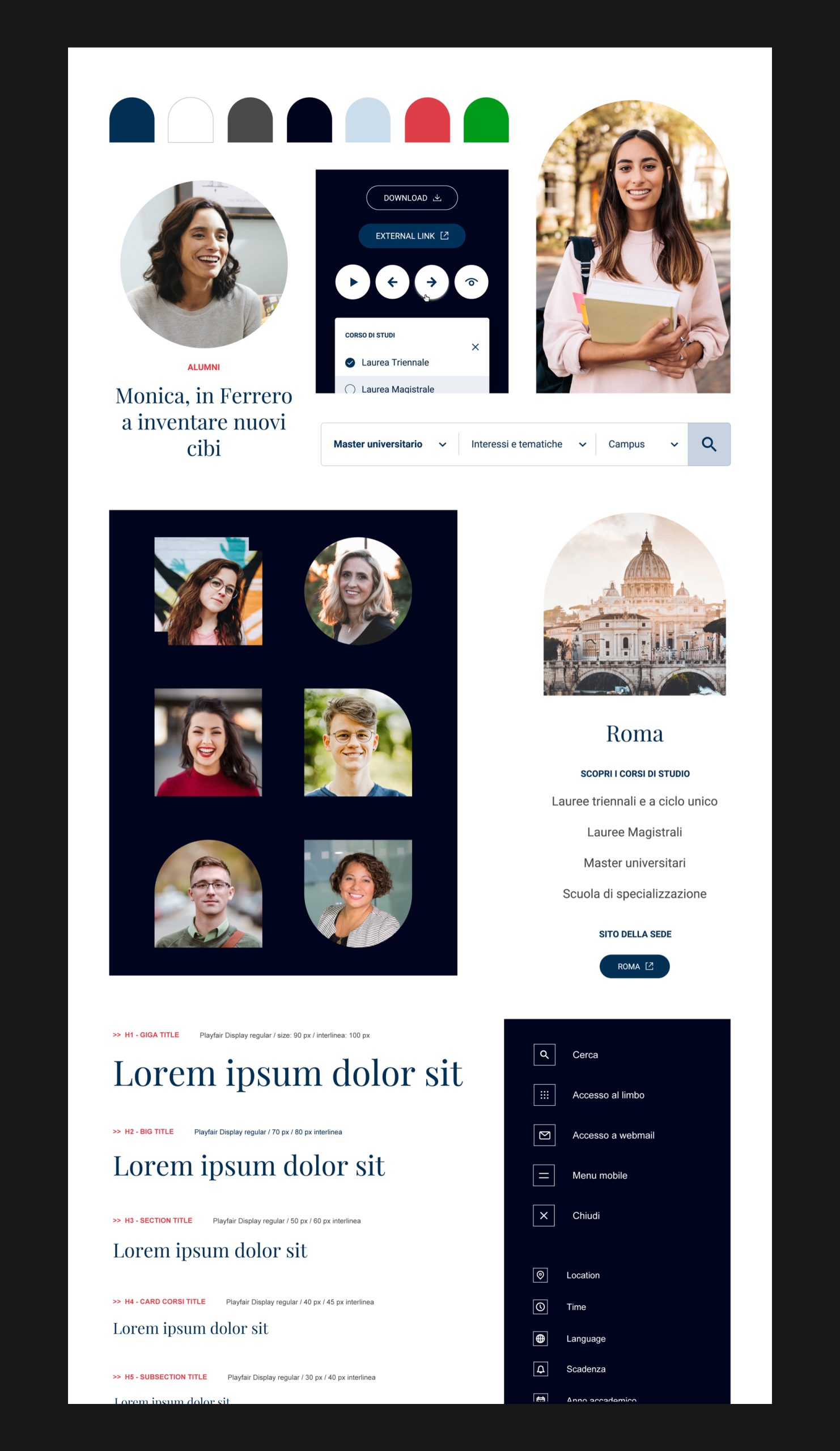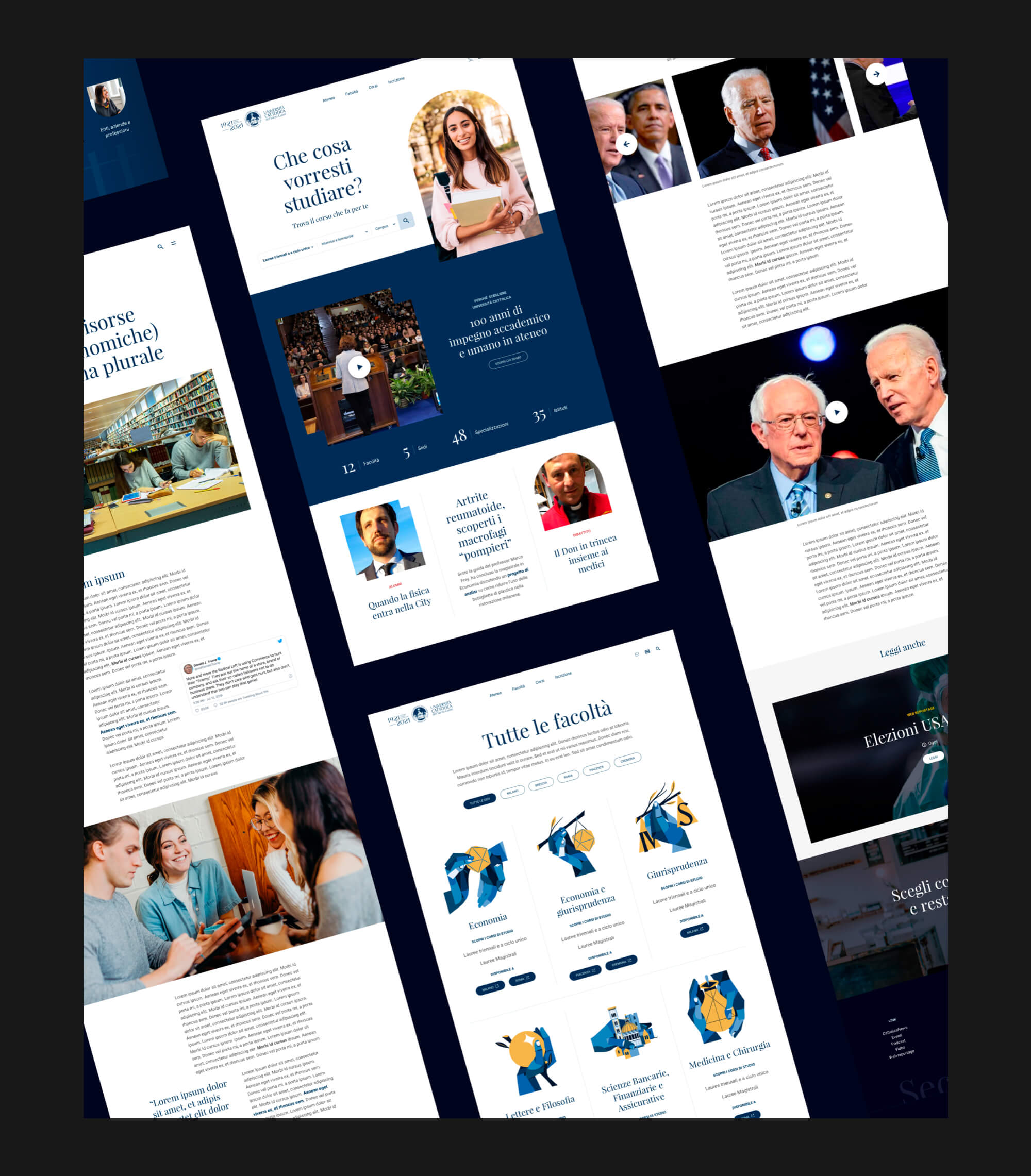 Project Management
Francesco Brutto
Web Design
Francesco Brutto