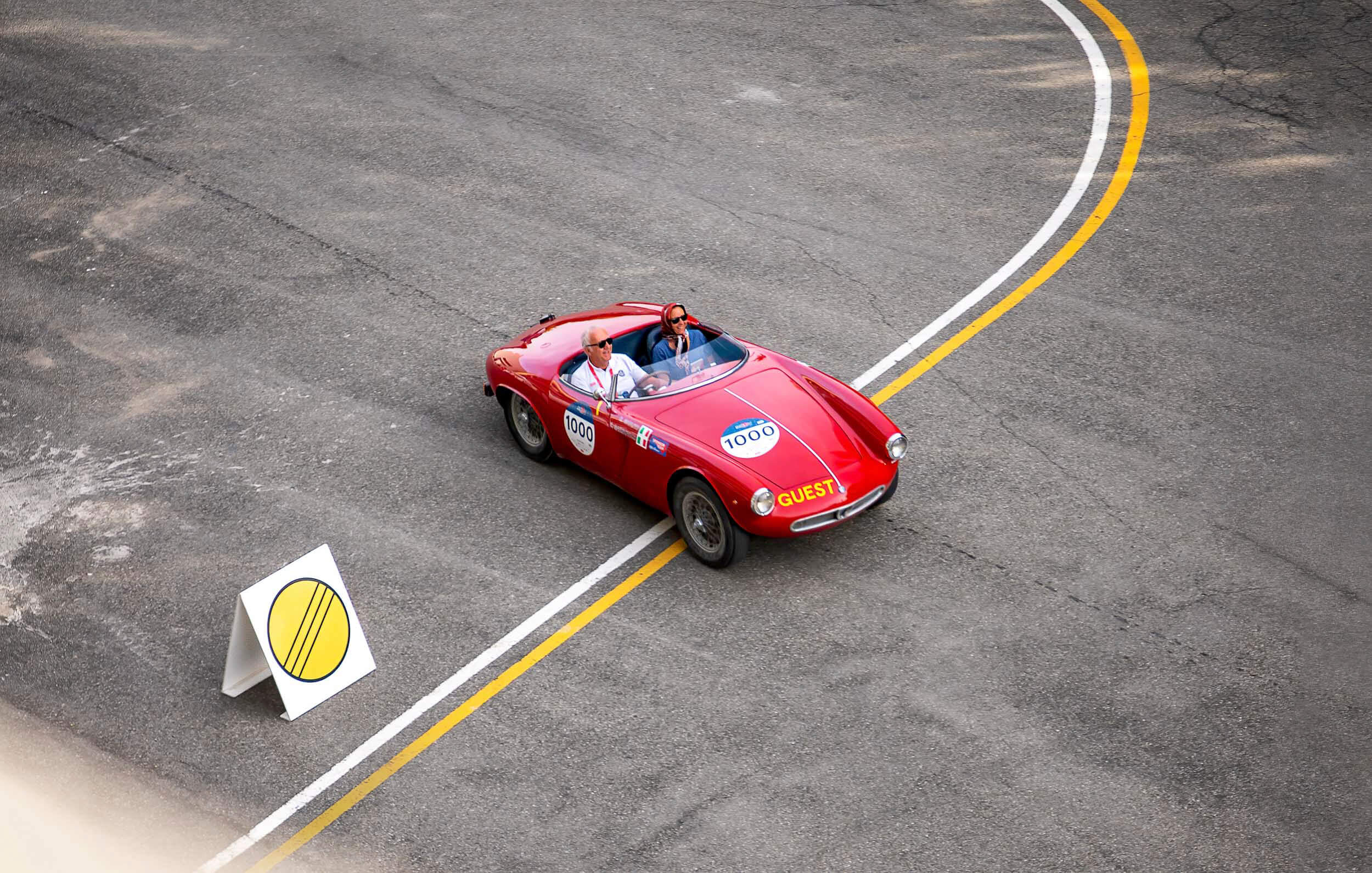 The most important regularity rally for historic cars in the world: an experience through villages, towns and hills, a unique competition and an unparalleled route.
We were contacted by the 1000 Miglia team to help them turn the event into something bigger: a brand of Italian lifestyle, luxury and beauty. How?
We worked with the brand in two different ways: the management of the ongoing communication was complemented by live coverage of the most beautiful streets and squares across Italy. A complete project: a team of photographers followed the event live to report on every aspect of it, minute by minute.
The photographs tell the story of the race, the emotions of the drivers and the spectators, the beauty of the area and the anticipation of the people in the streets.
The images produced were used to document the entire week of the race on the social media network of 1000 Miglia and were integrated into the brand communication over the following months.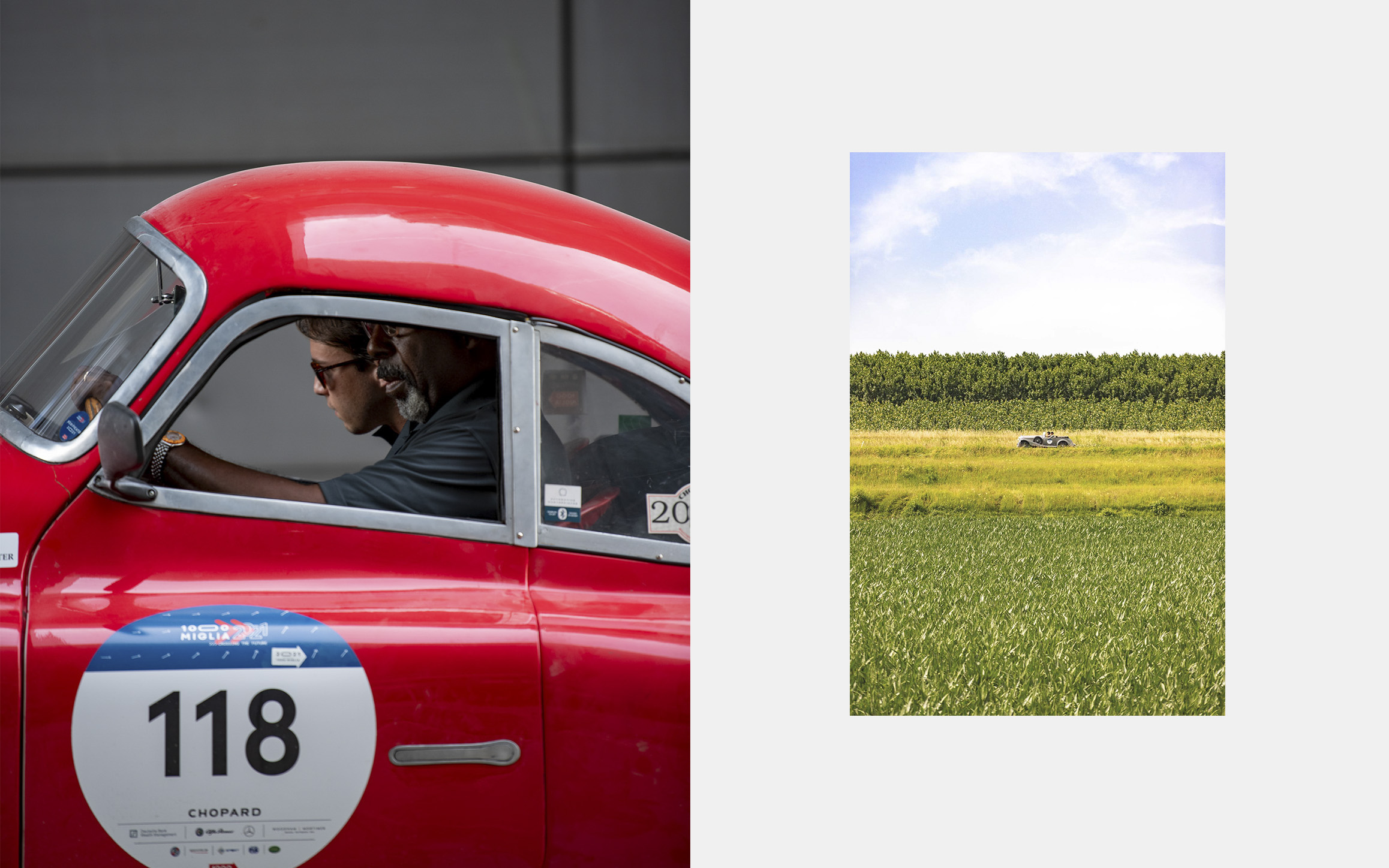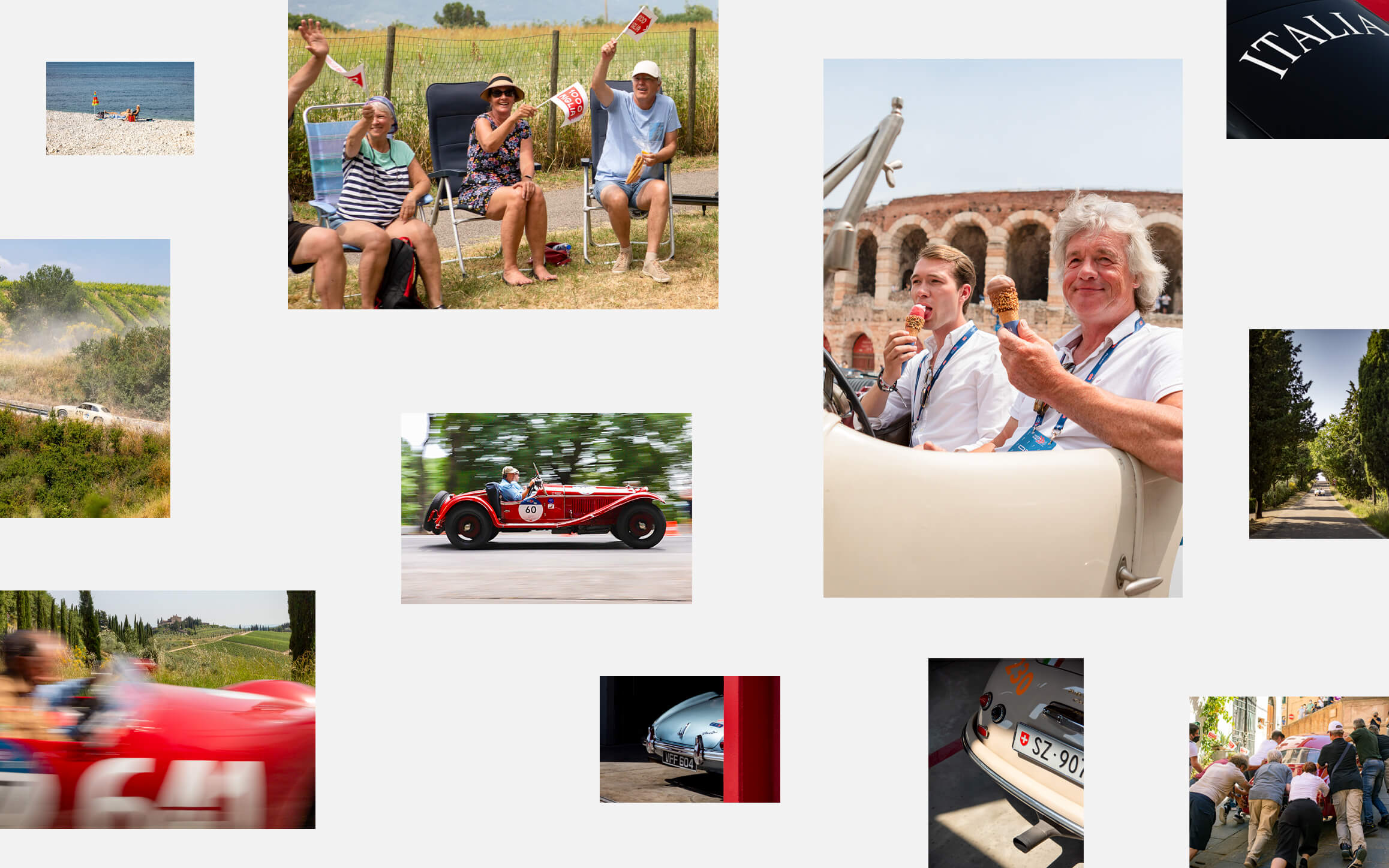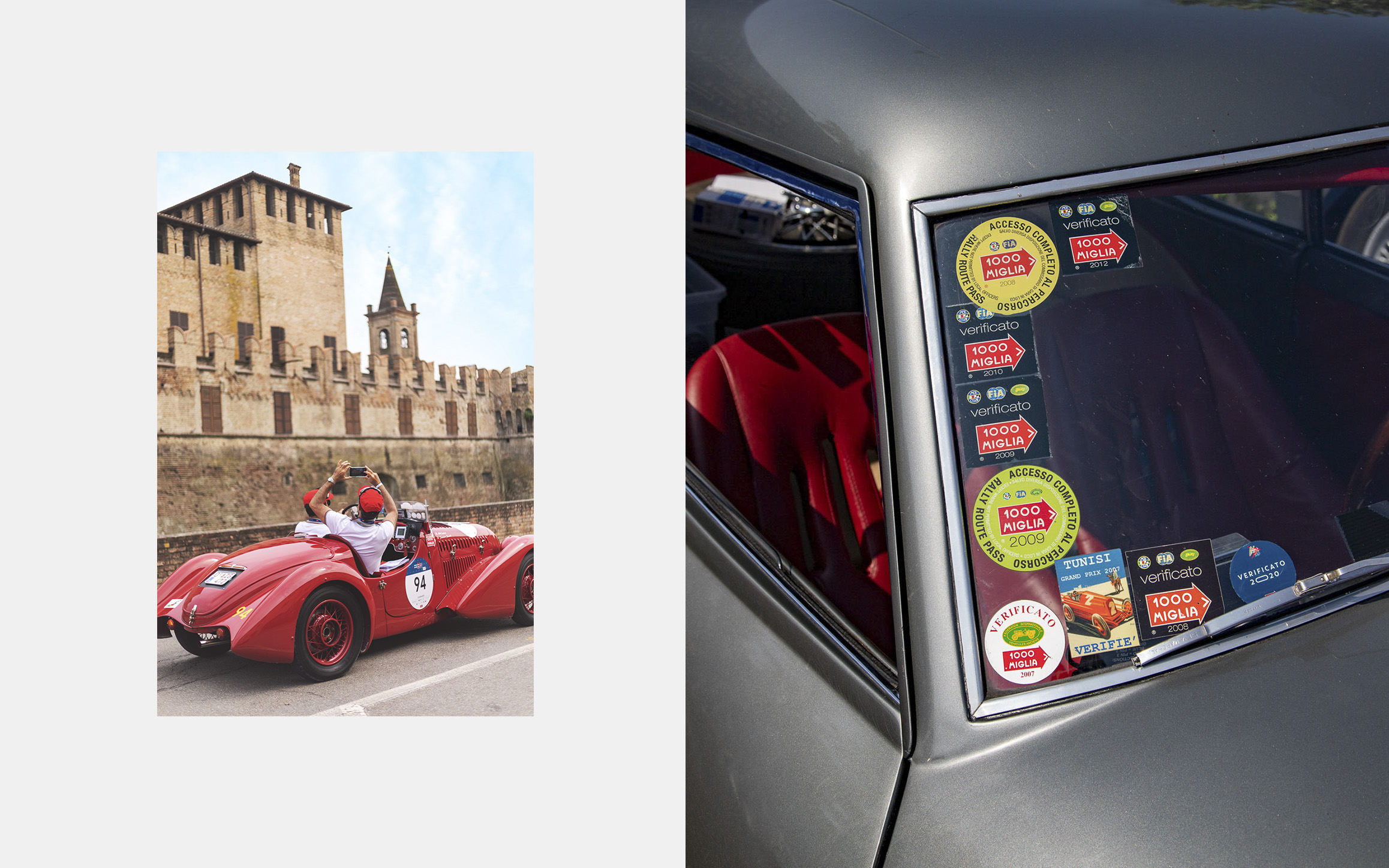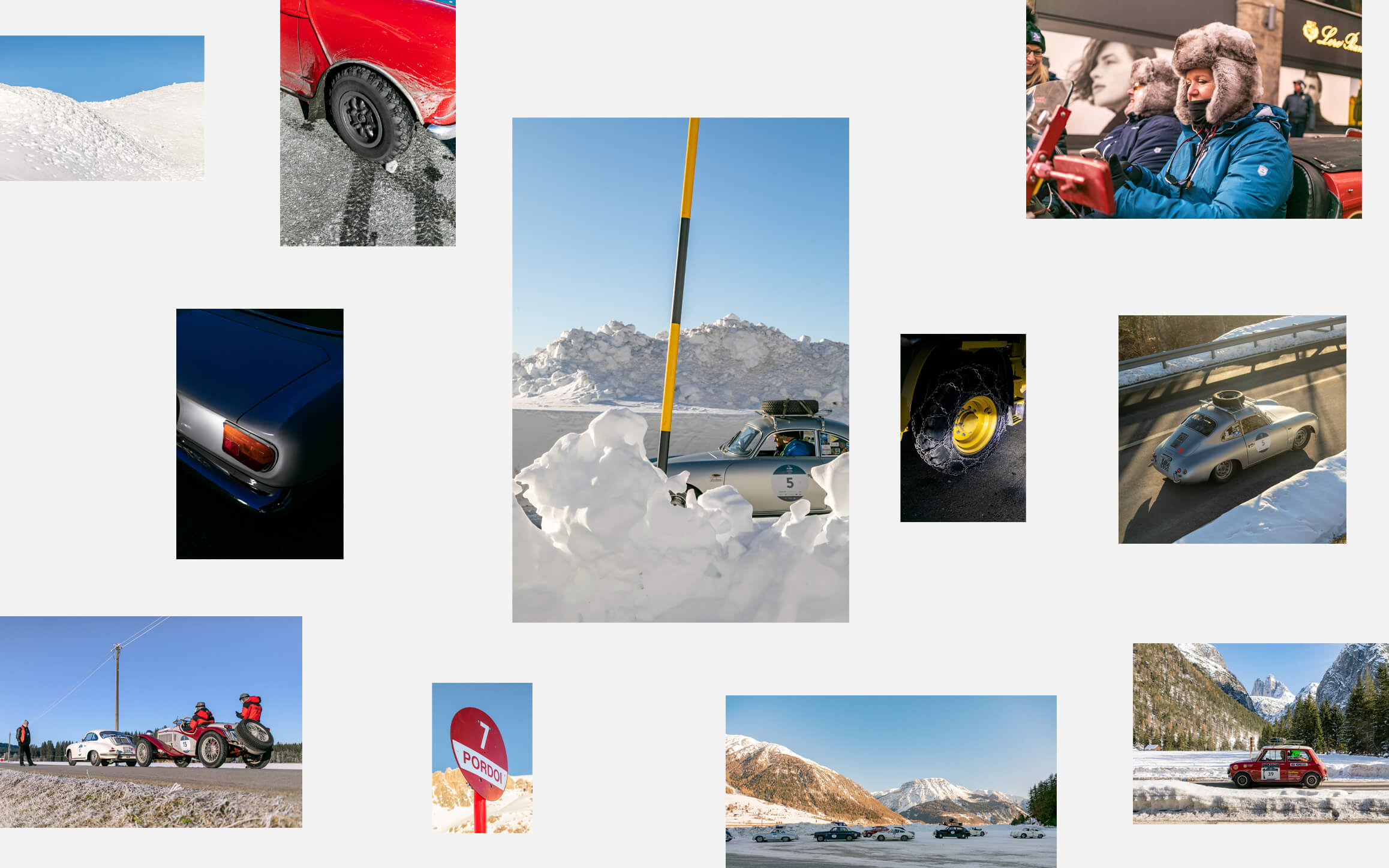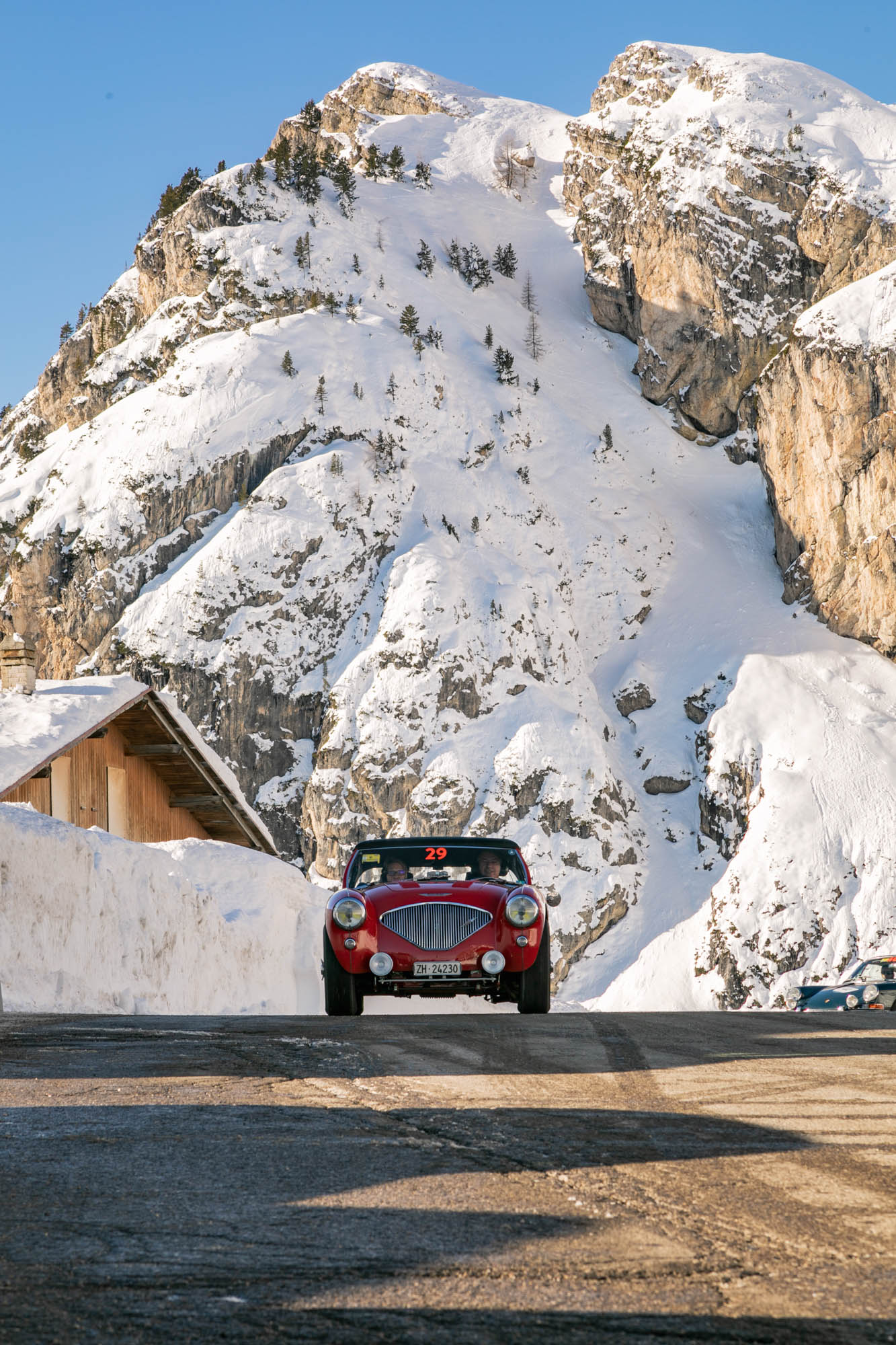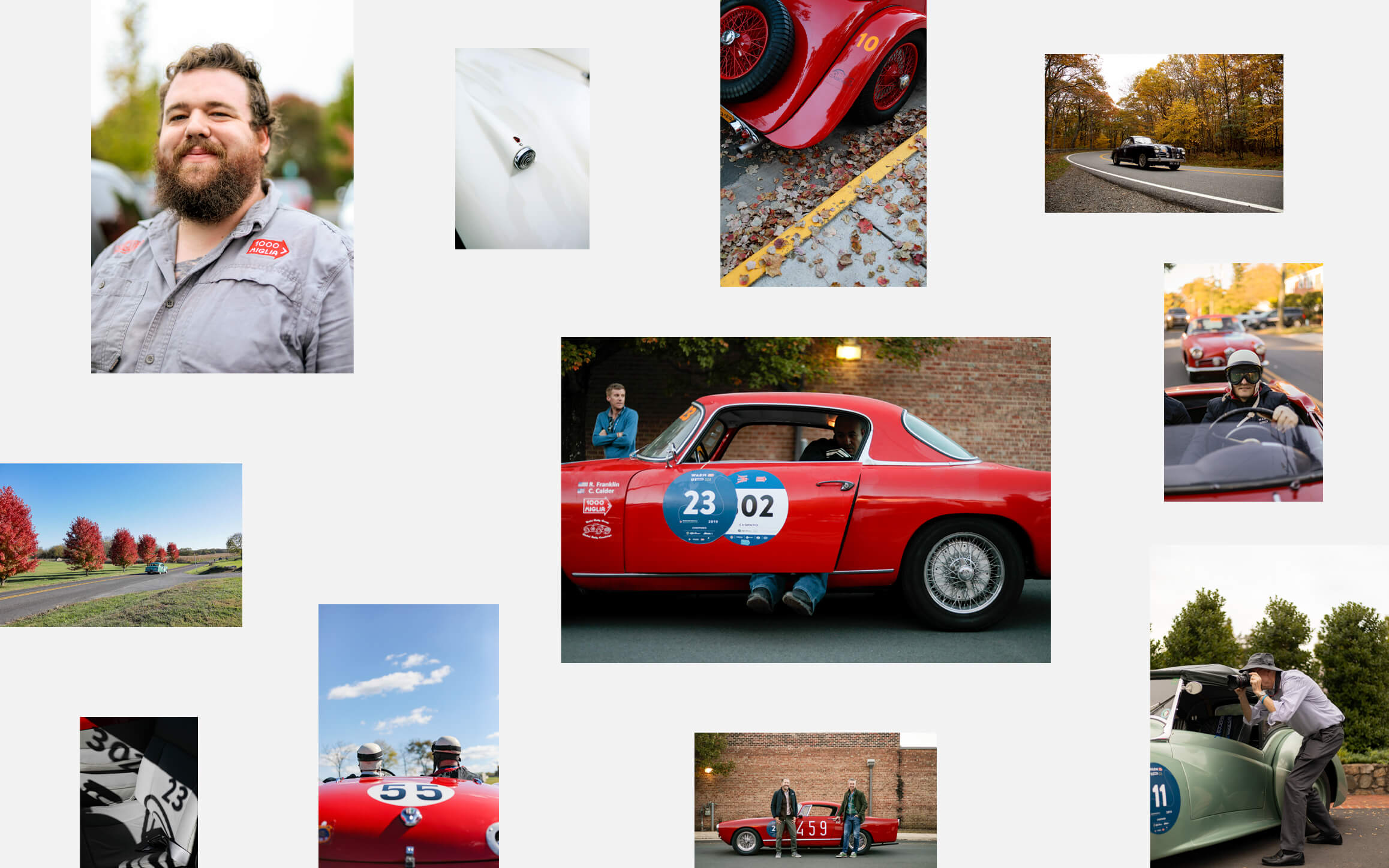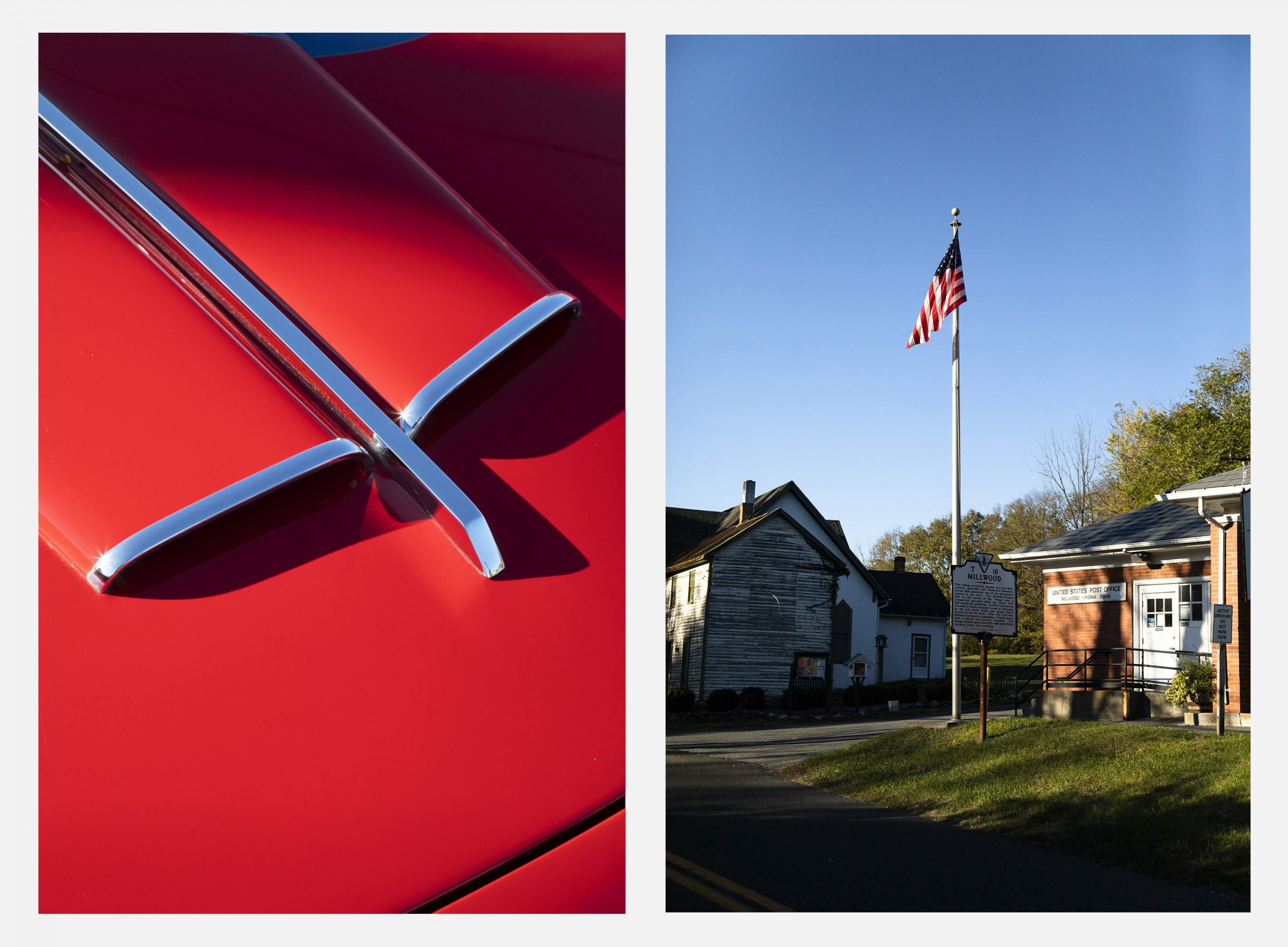 Project Management
Laura Granuzzo
Photography
Giorgio Mininno, Nicola Brevi, Sara Sibio, Matteo Girola, Mattia Toselli
Editing & Post Production
Alessandro Belussi