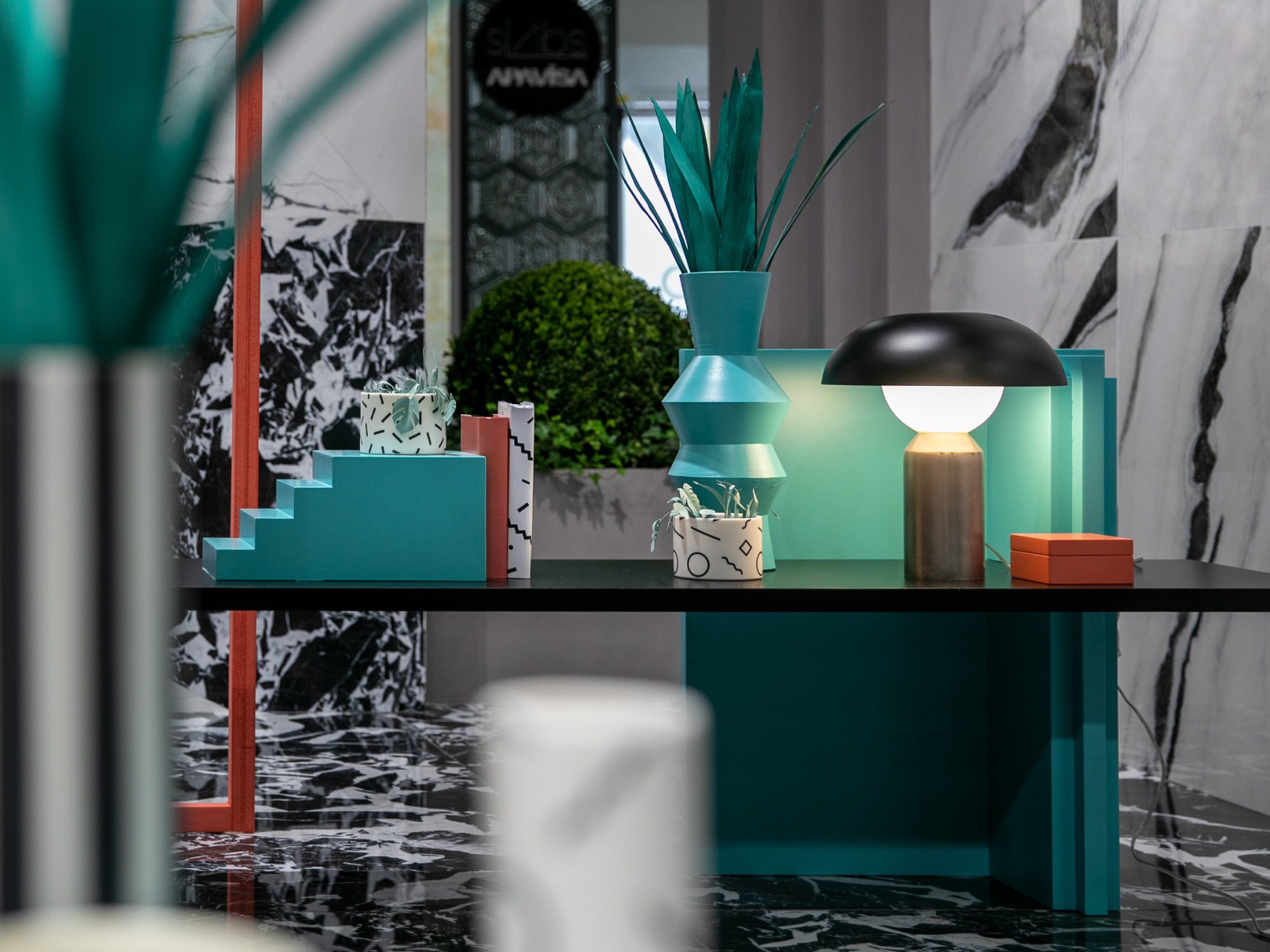 Cersaie is Italy's largest exhibition of ceramics and bathroom furnishings, and is promoted by Confindustria Ceramica, in collaboration with Bolognafiere Spa.
We oversaw the live coverage of the 2019 and 2021 editions of the event.
We followed and documented the five days of the exhibition through Cersaie's official social media channels, reporting on exhibitors, symposiums and the moments of greatest interest, reaching almost half a million people in 2019 through the Facebook and Instagram channels alone. In 2021, we confirmed the results, even reaching more than four and a half million views.
And that's not all. In 2019, through the Design Reporter project, the industry's influential designers in attendance became front-line players in communicating and promoting the exhibition. Real, live reporters who documented the entire event on their own Instagram accounts.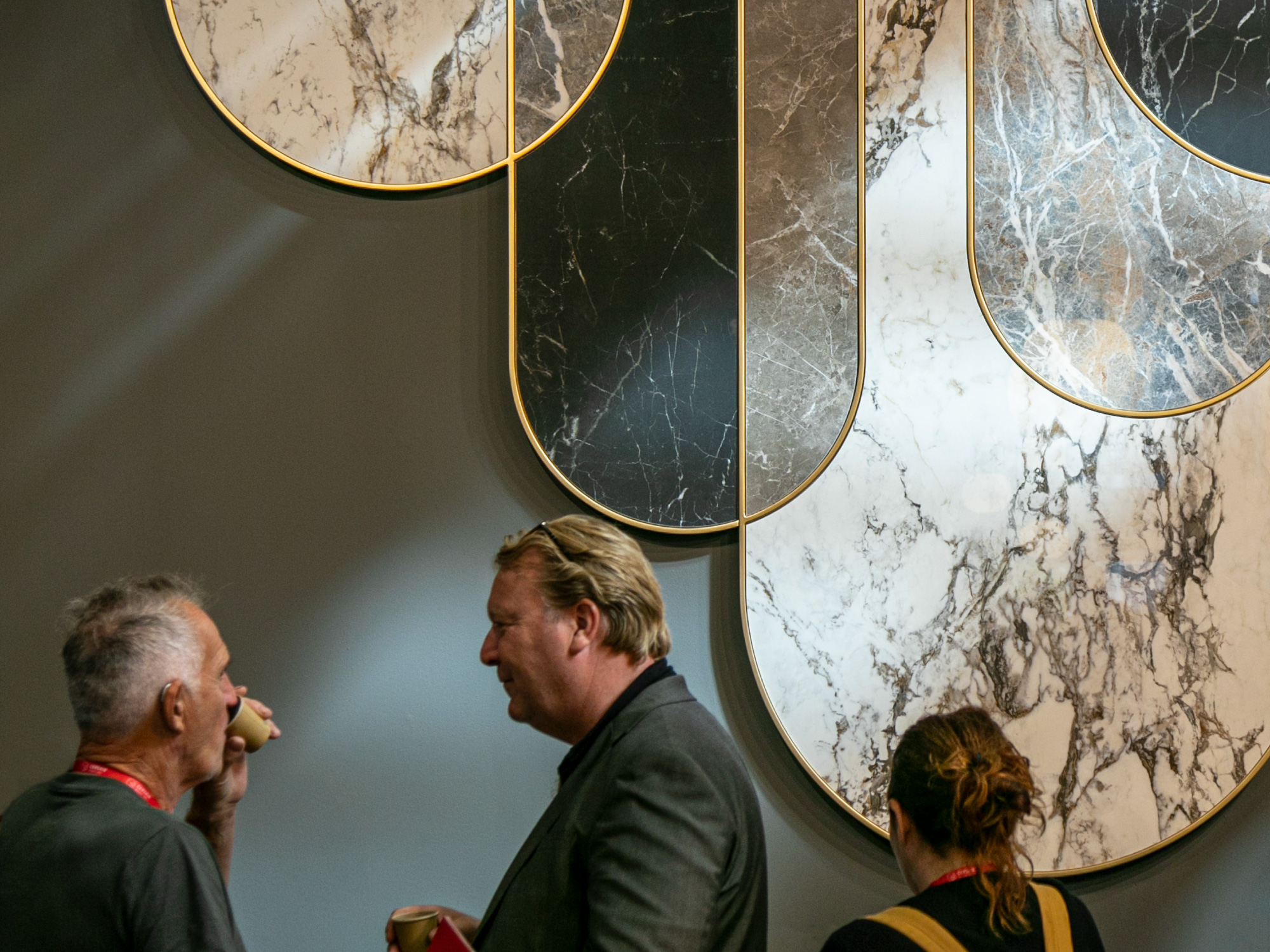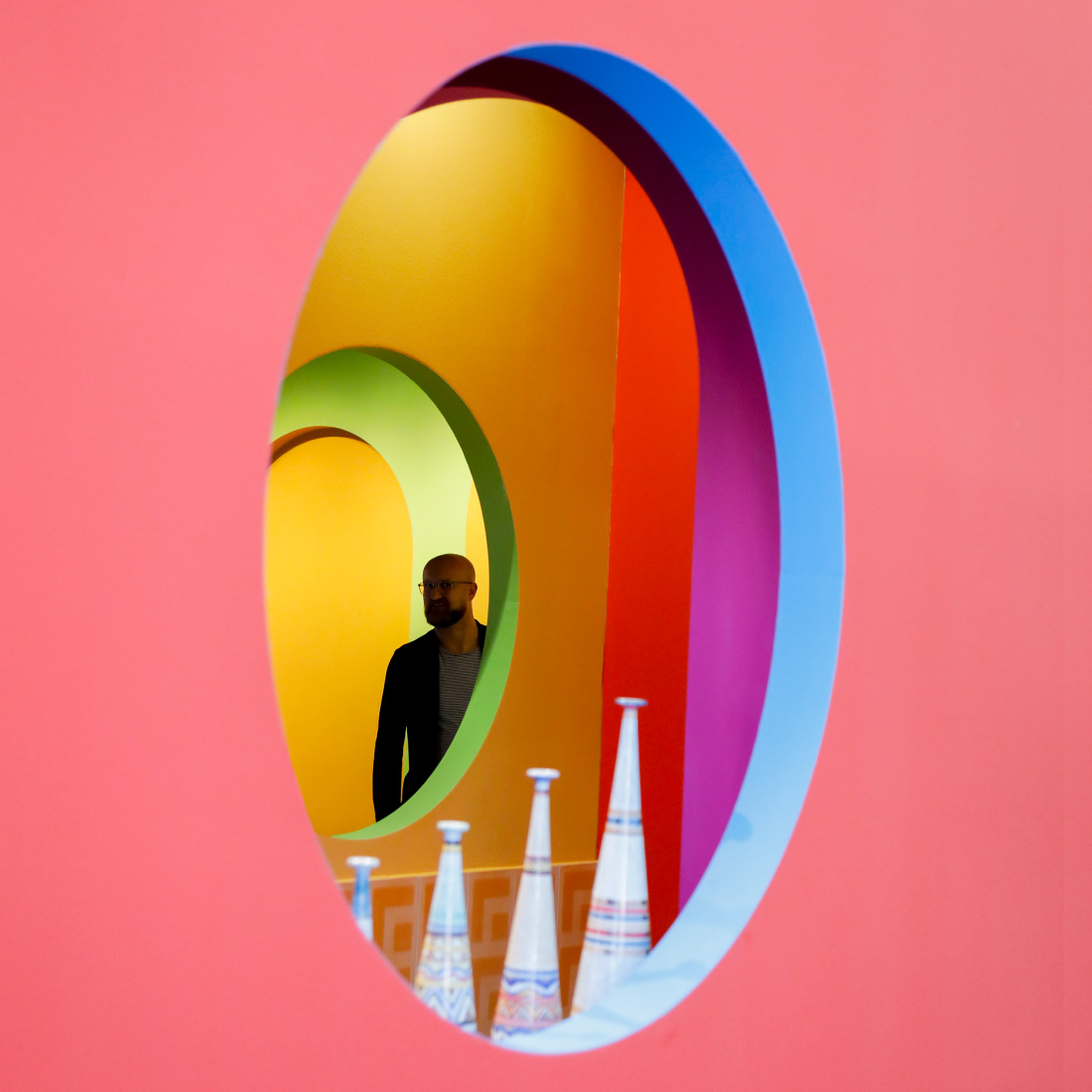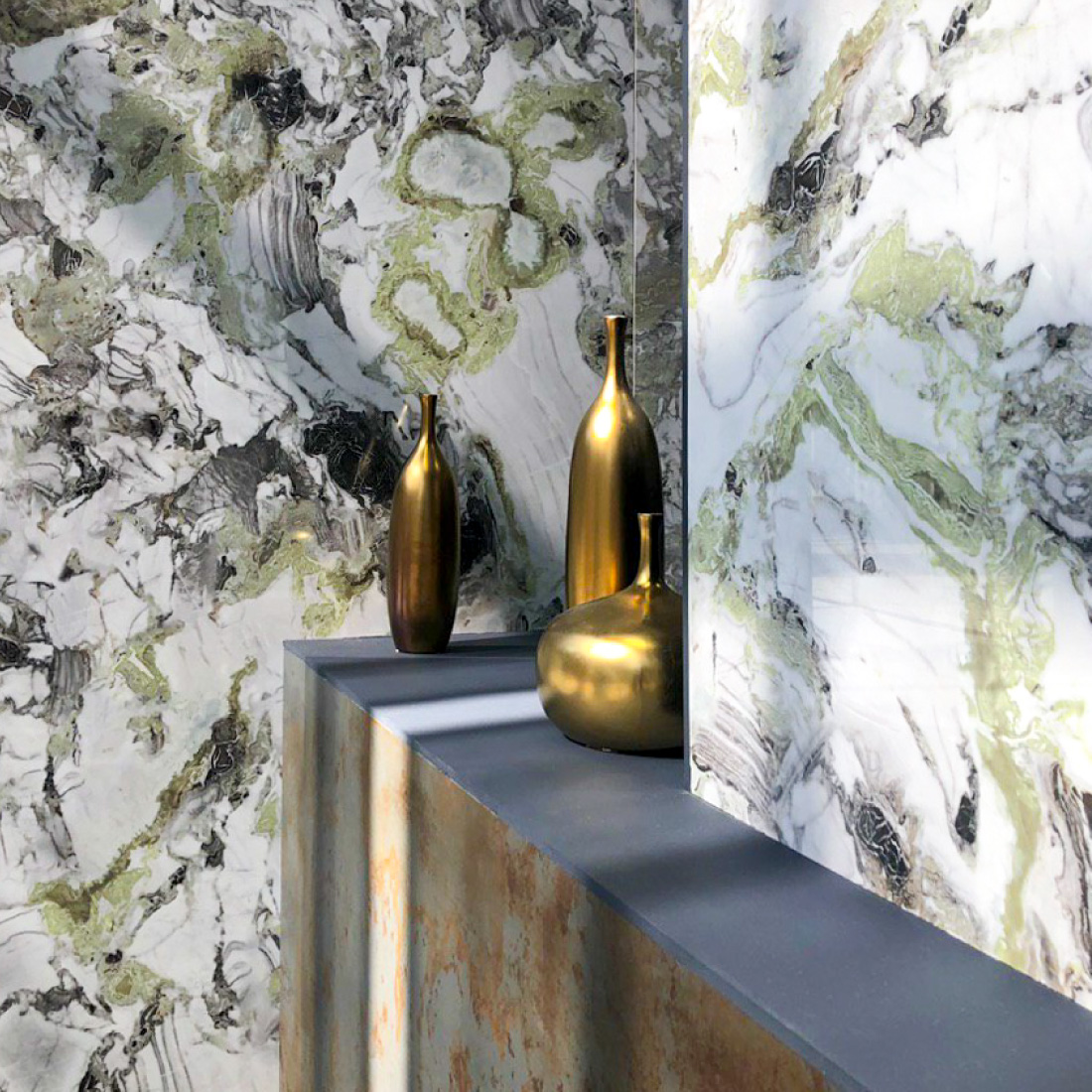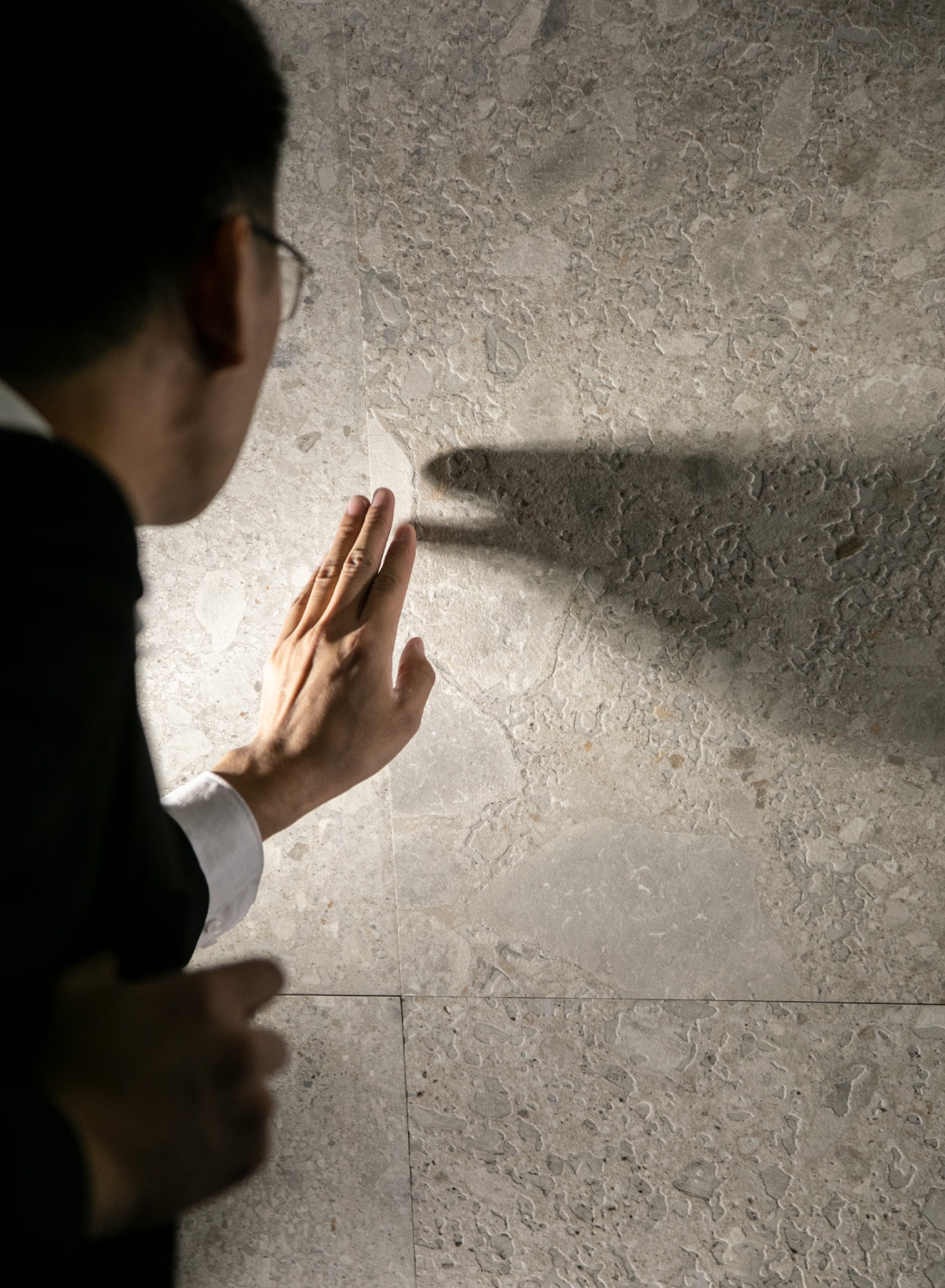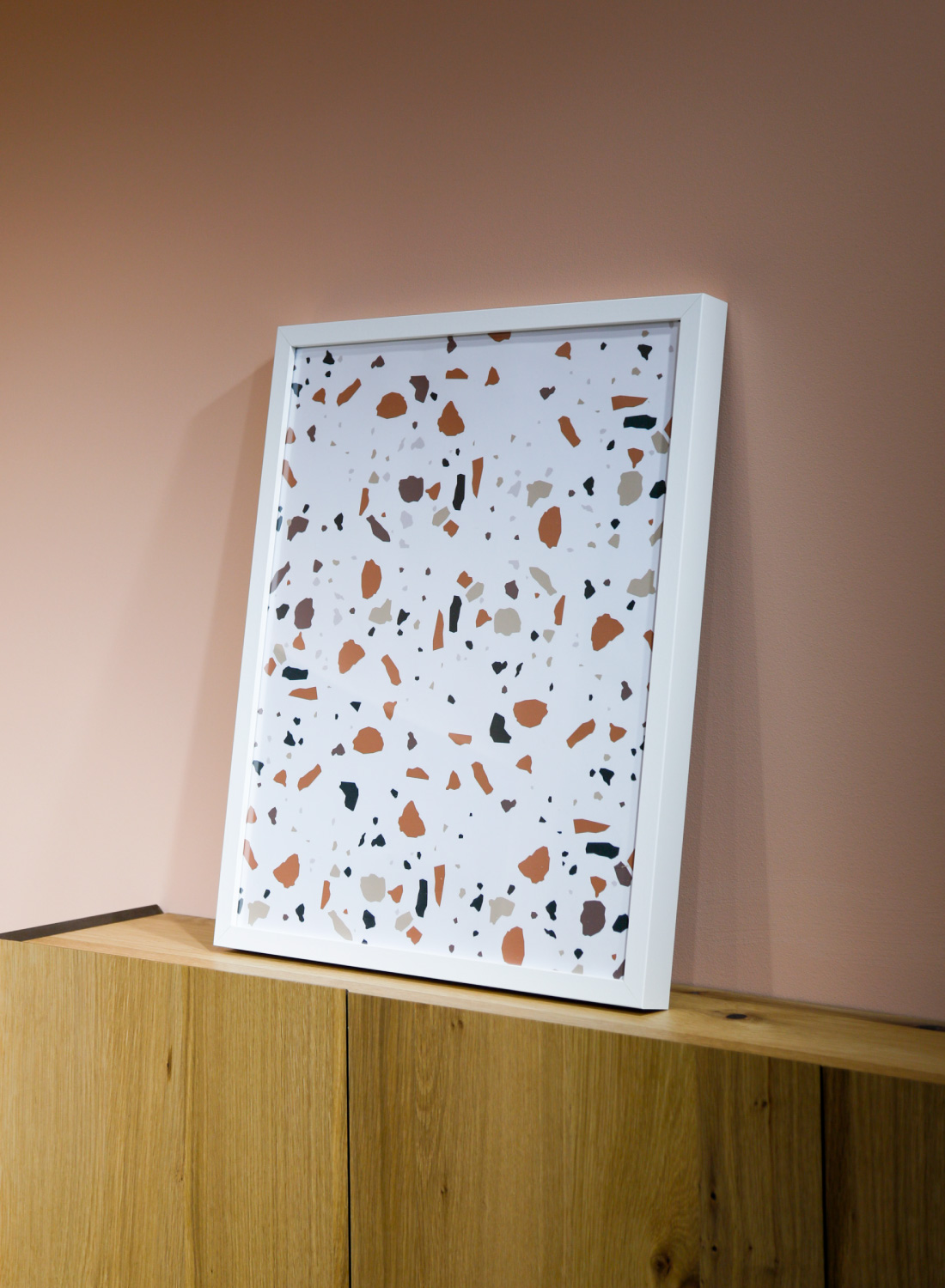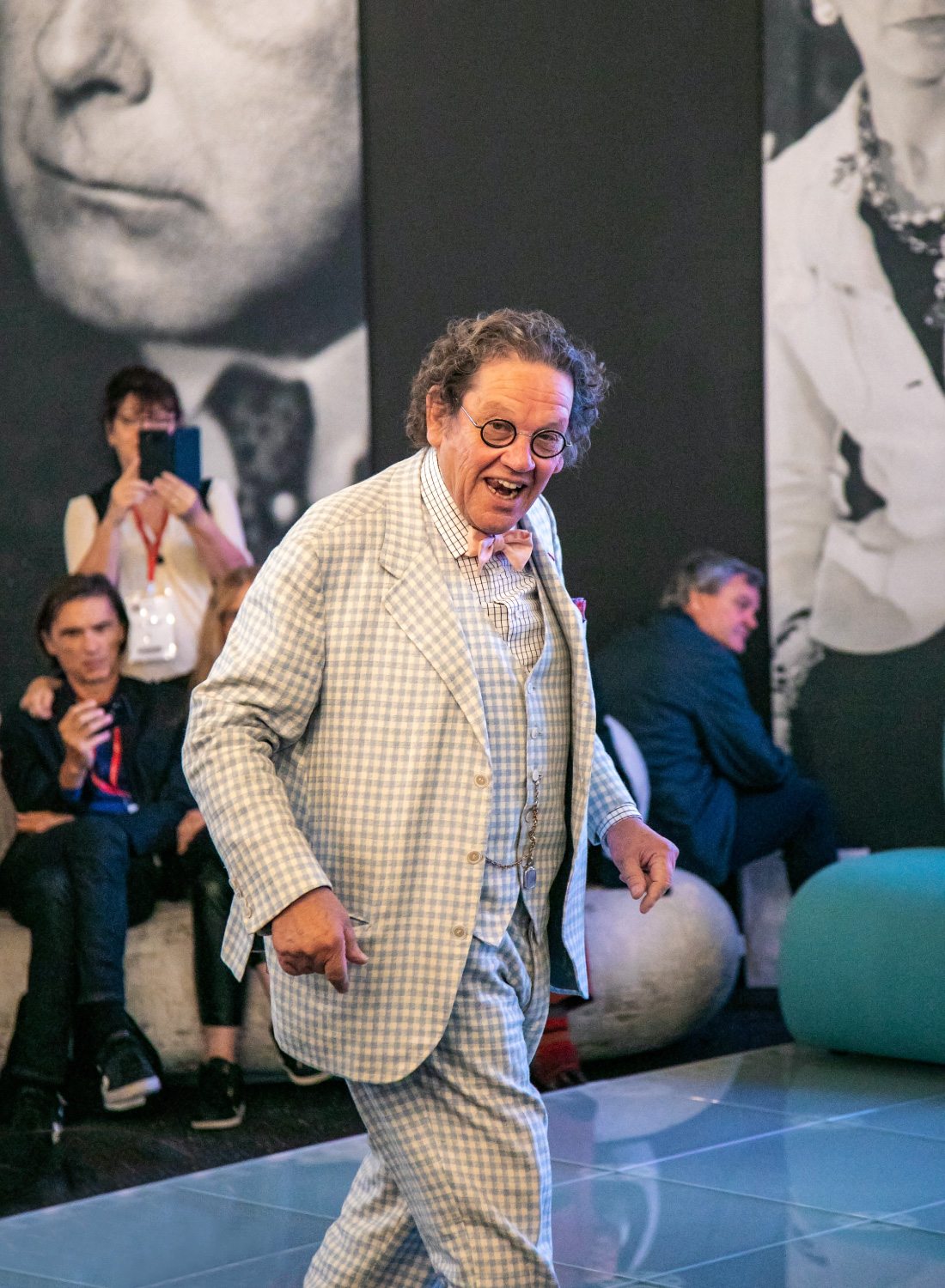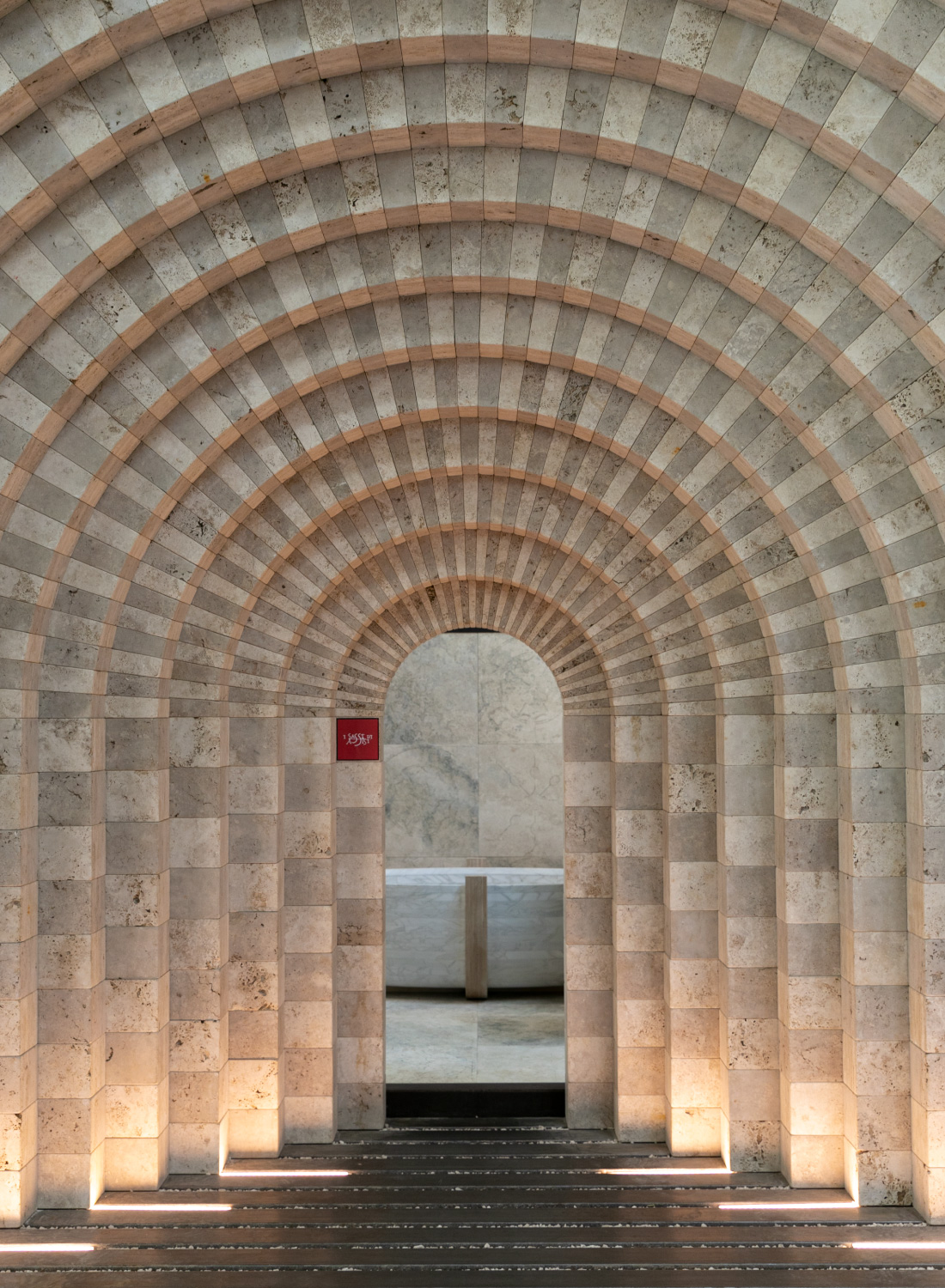 Project Management
Laura Granuzzo
Social Media Management
Chiara Marini
Art Direction
Giovanni Manzoli
Erika Vettor
Photography
Alessandro Belussi