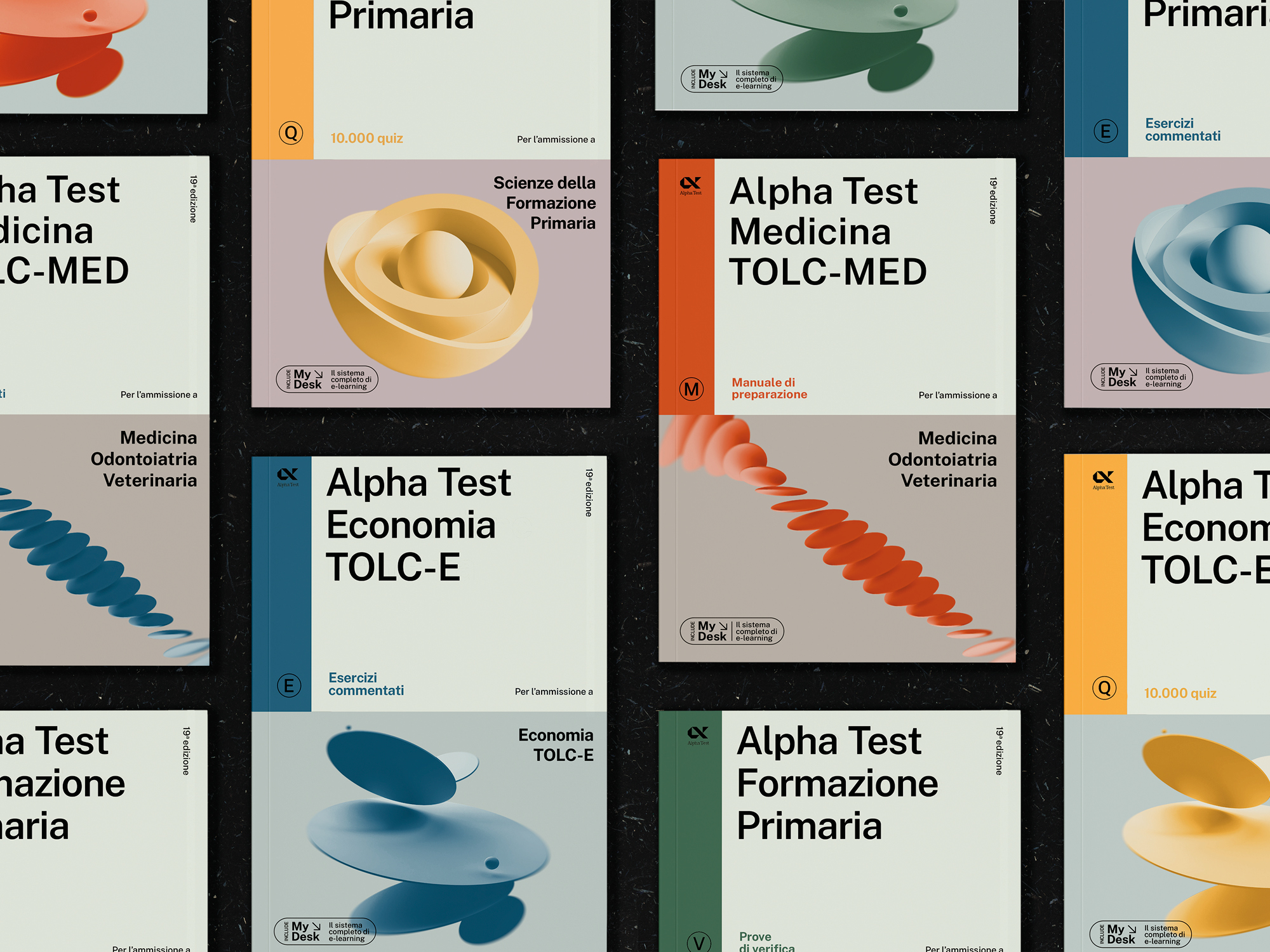 Alpha Test, a business landmark on the Italian market that has supported millions of students achieve university admission for 35 years has chosen us to reimagine the strategy behind its brand.
Examining a new way of looking at university was the first step in rethinking the brand image, which has now begun its process of transformation.
We have redesigned the strategy, the visual identity and the logo, while making the brand more contemporary and giving a new look to the preparation manuals used for admission tests and public selection tests.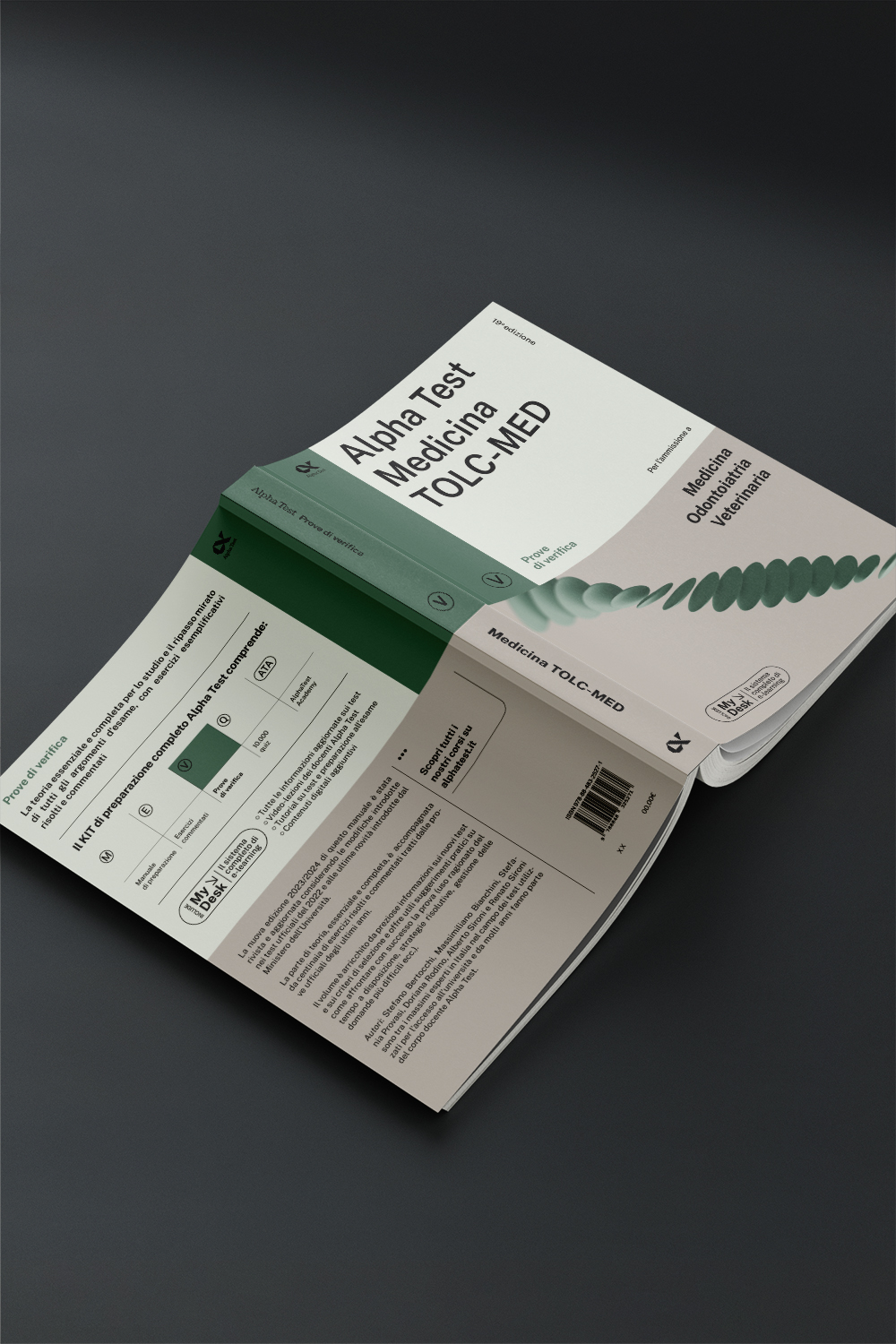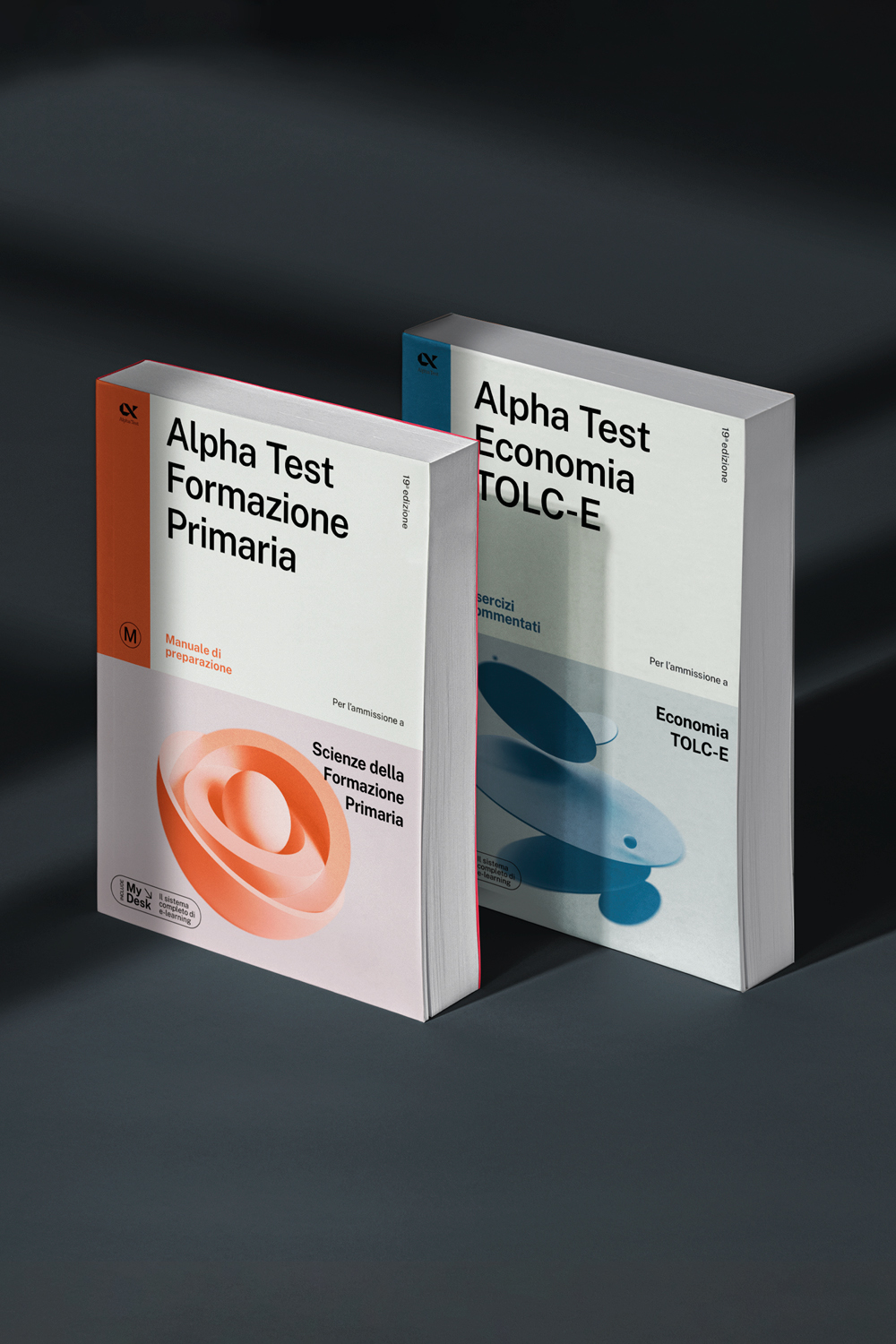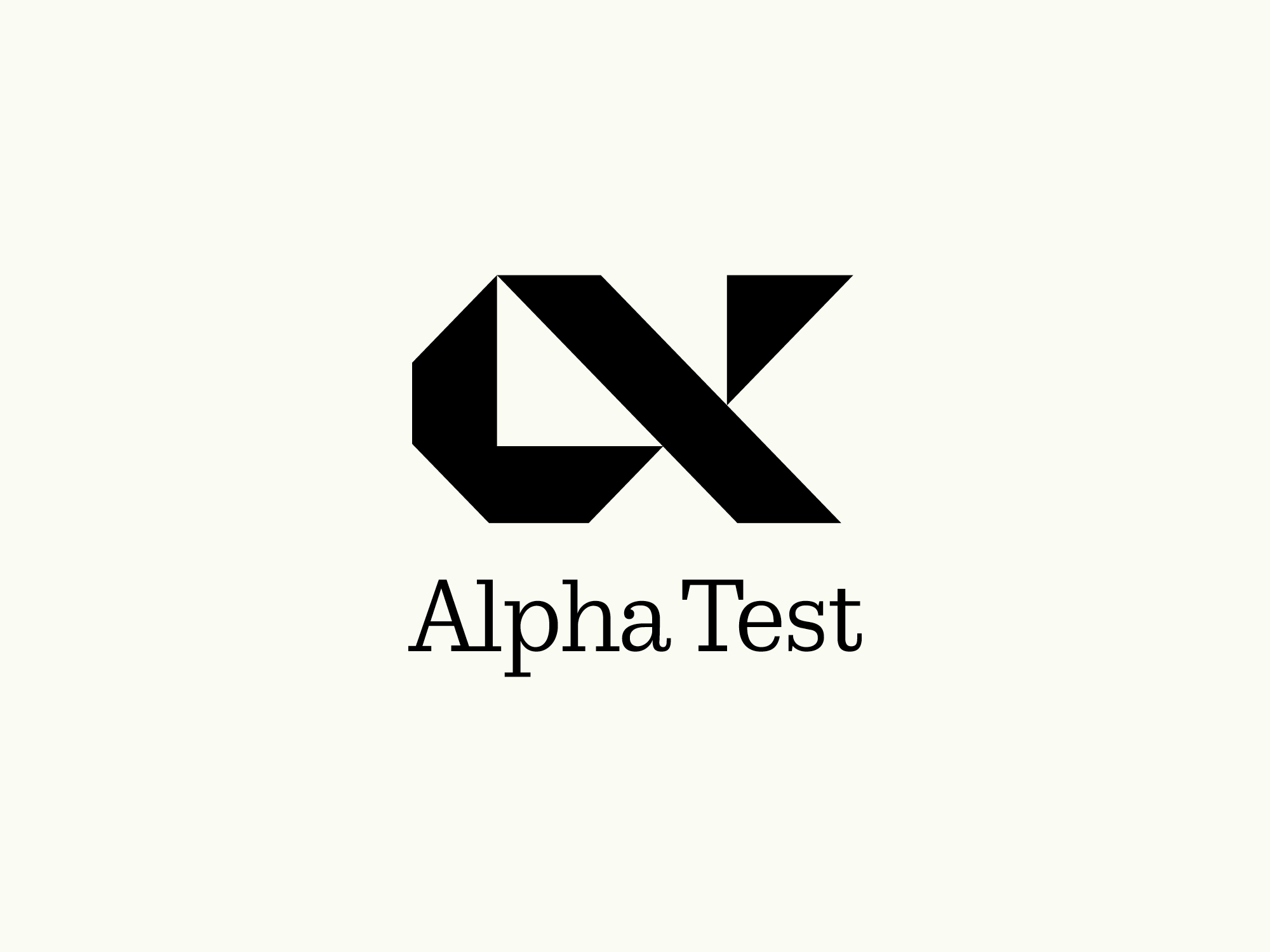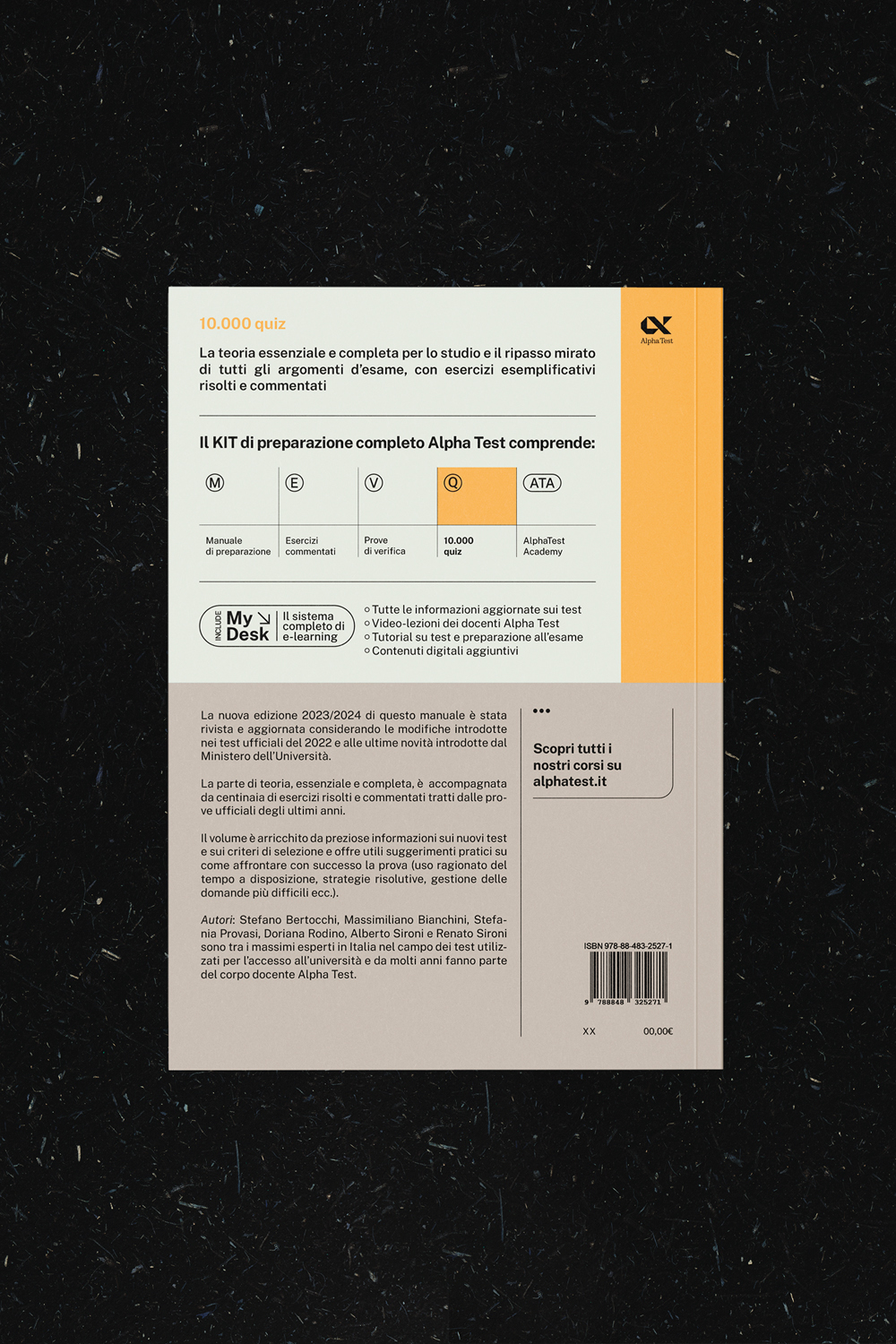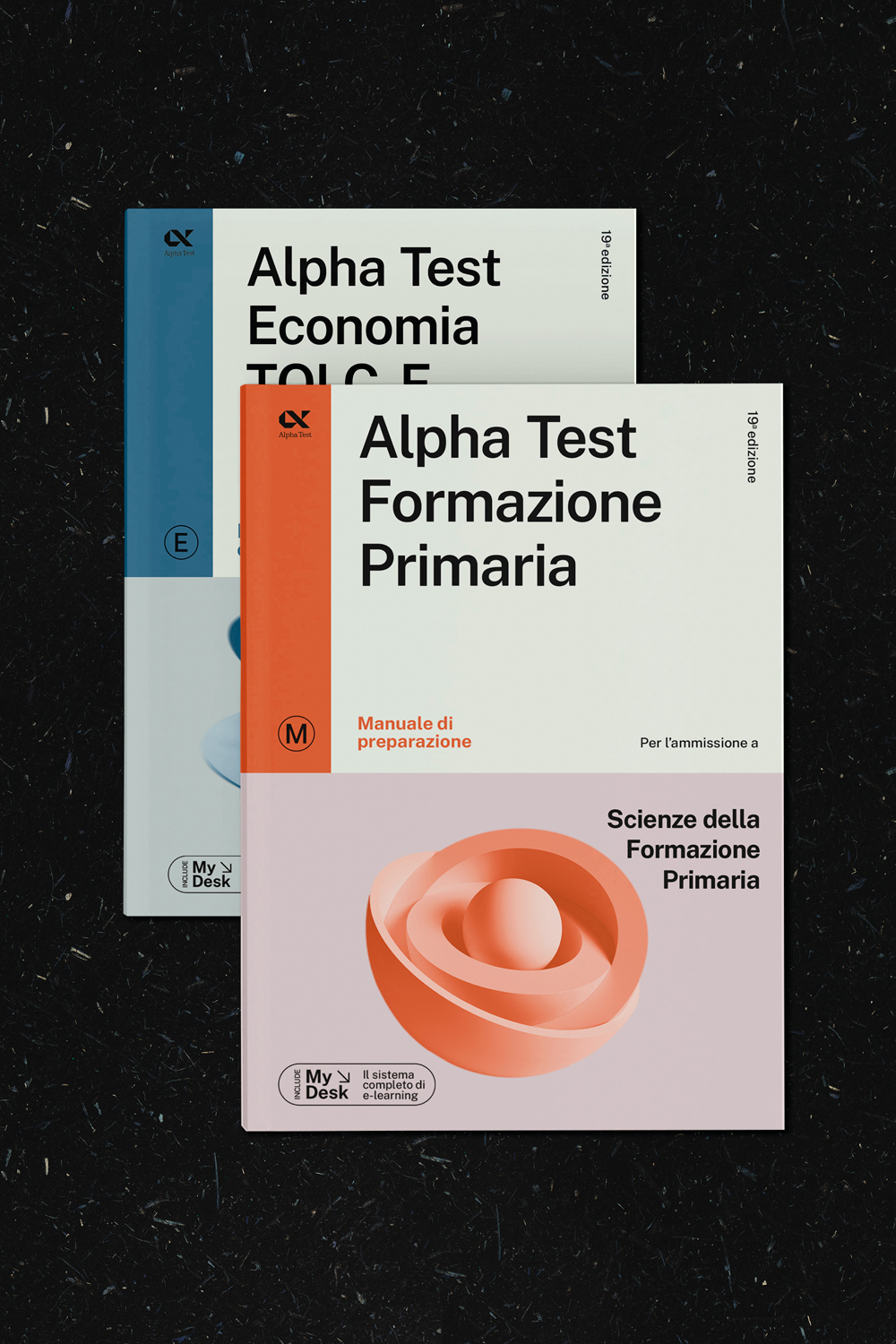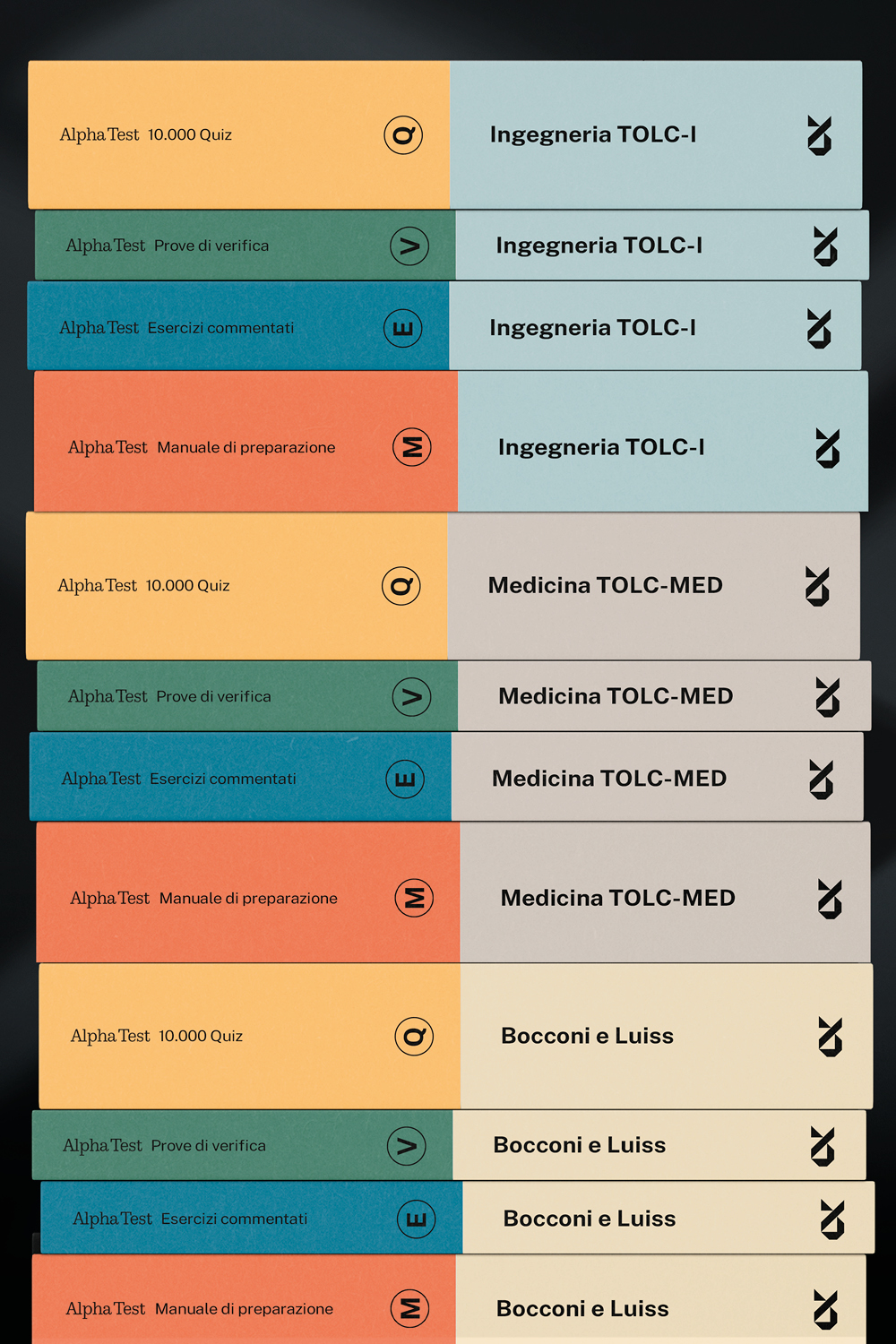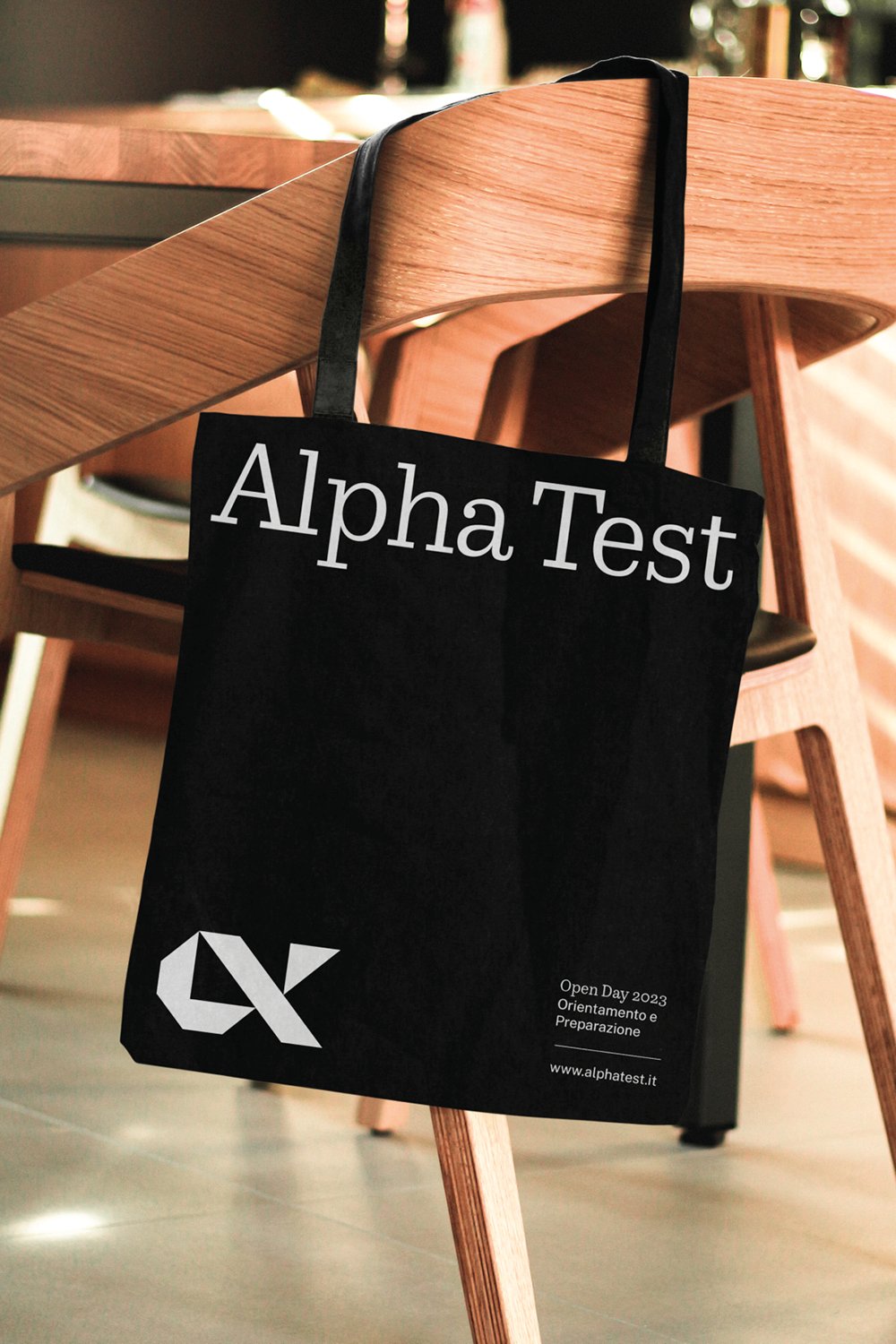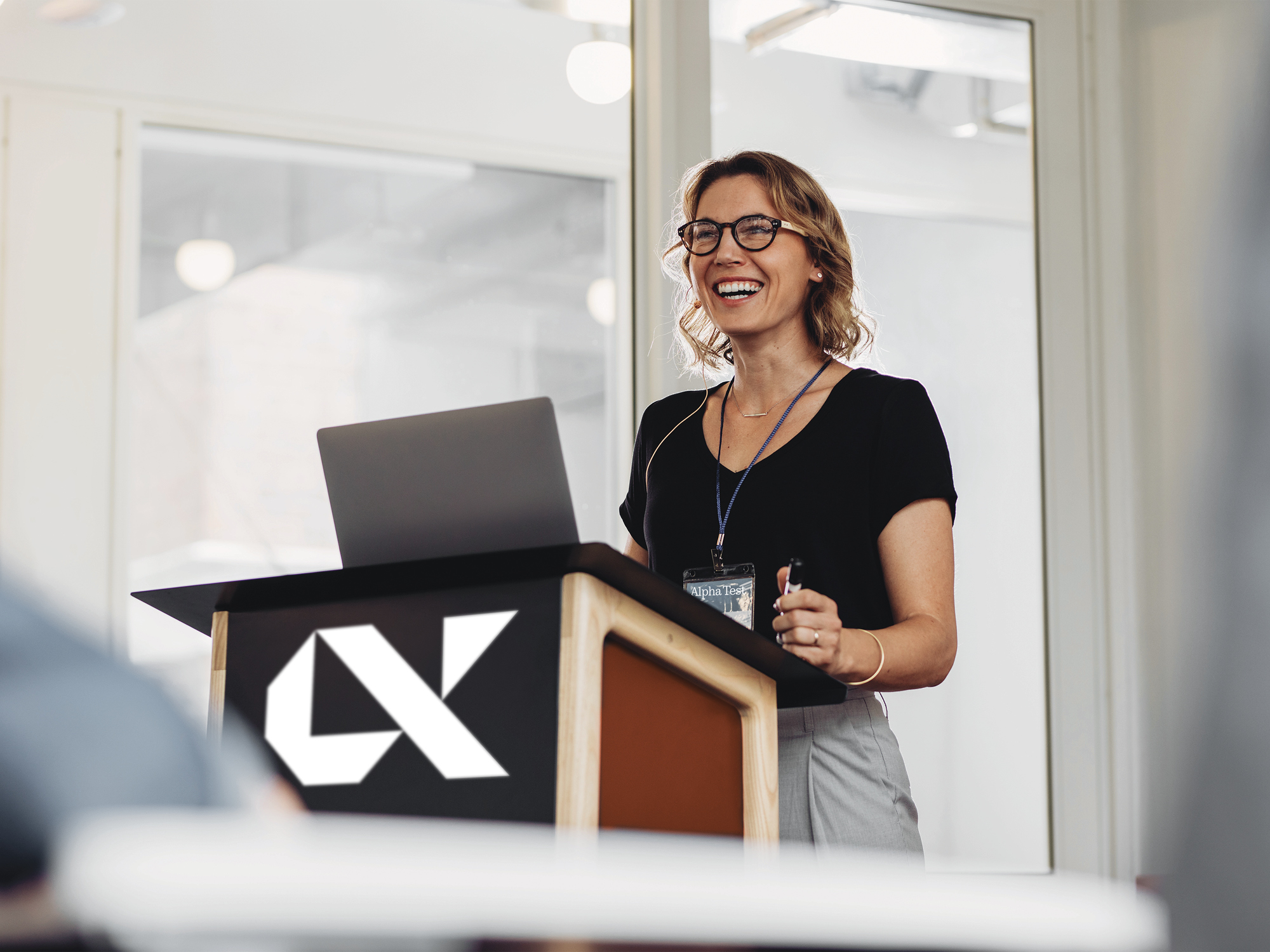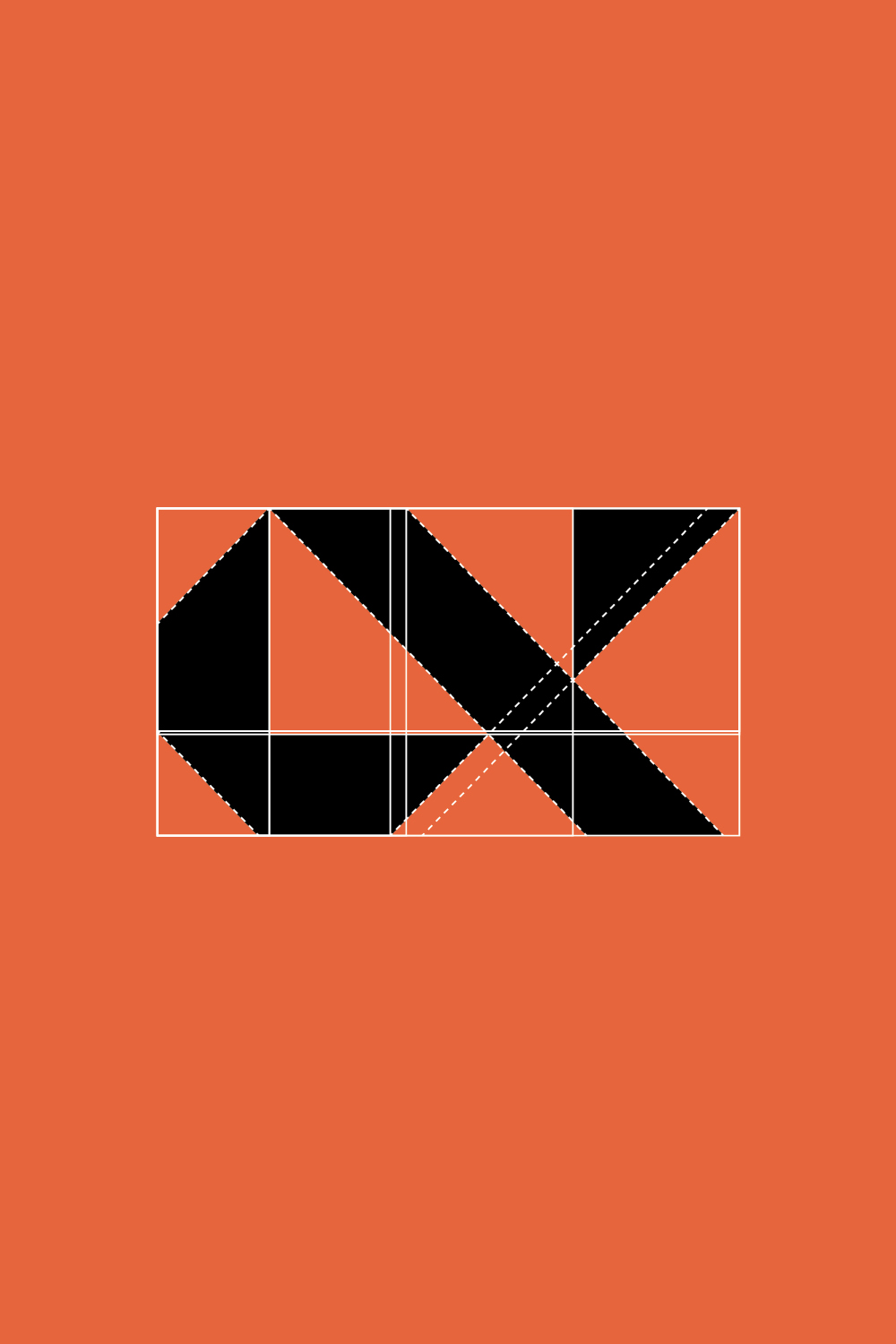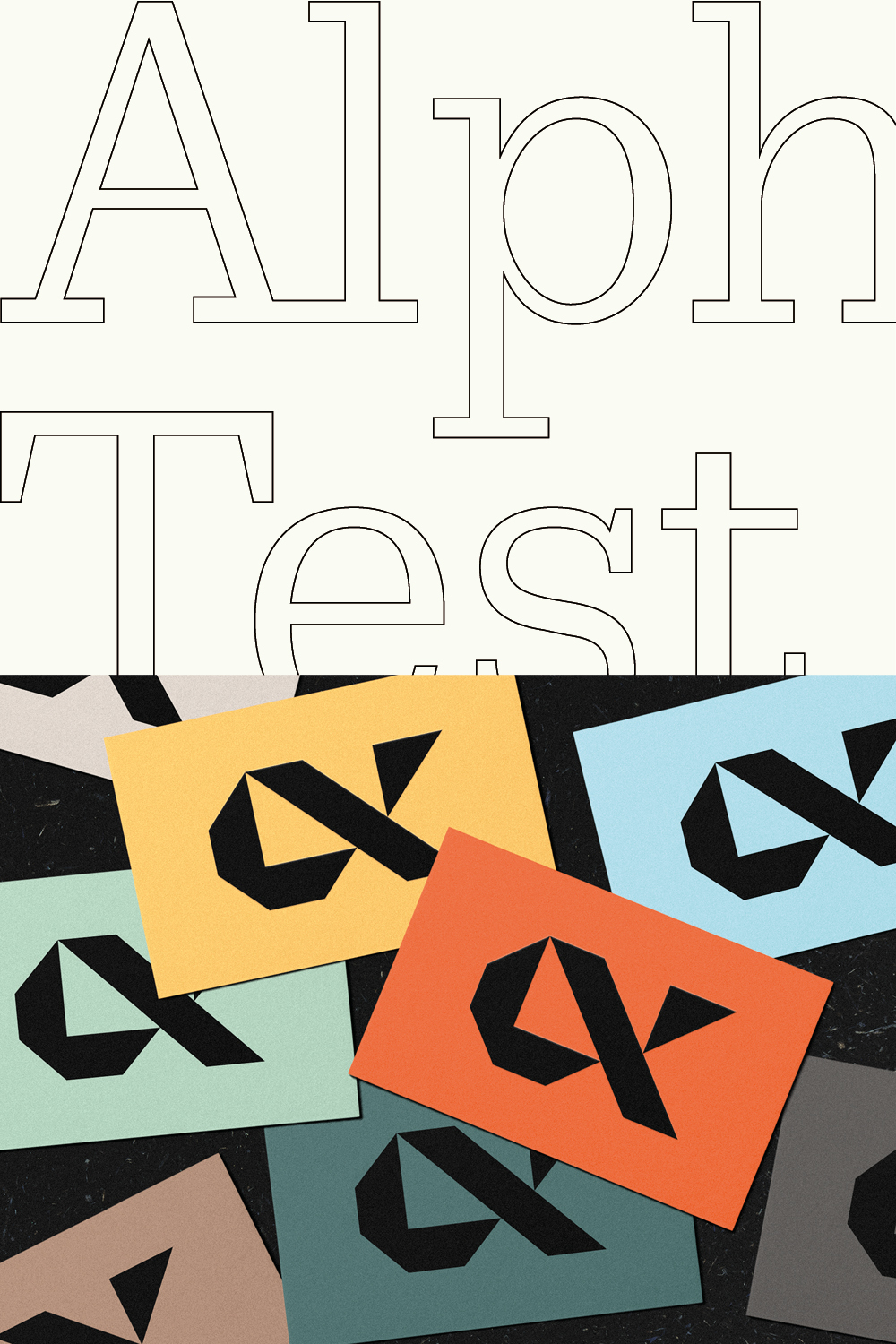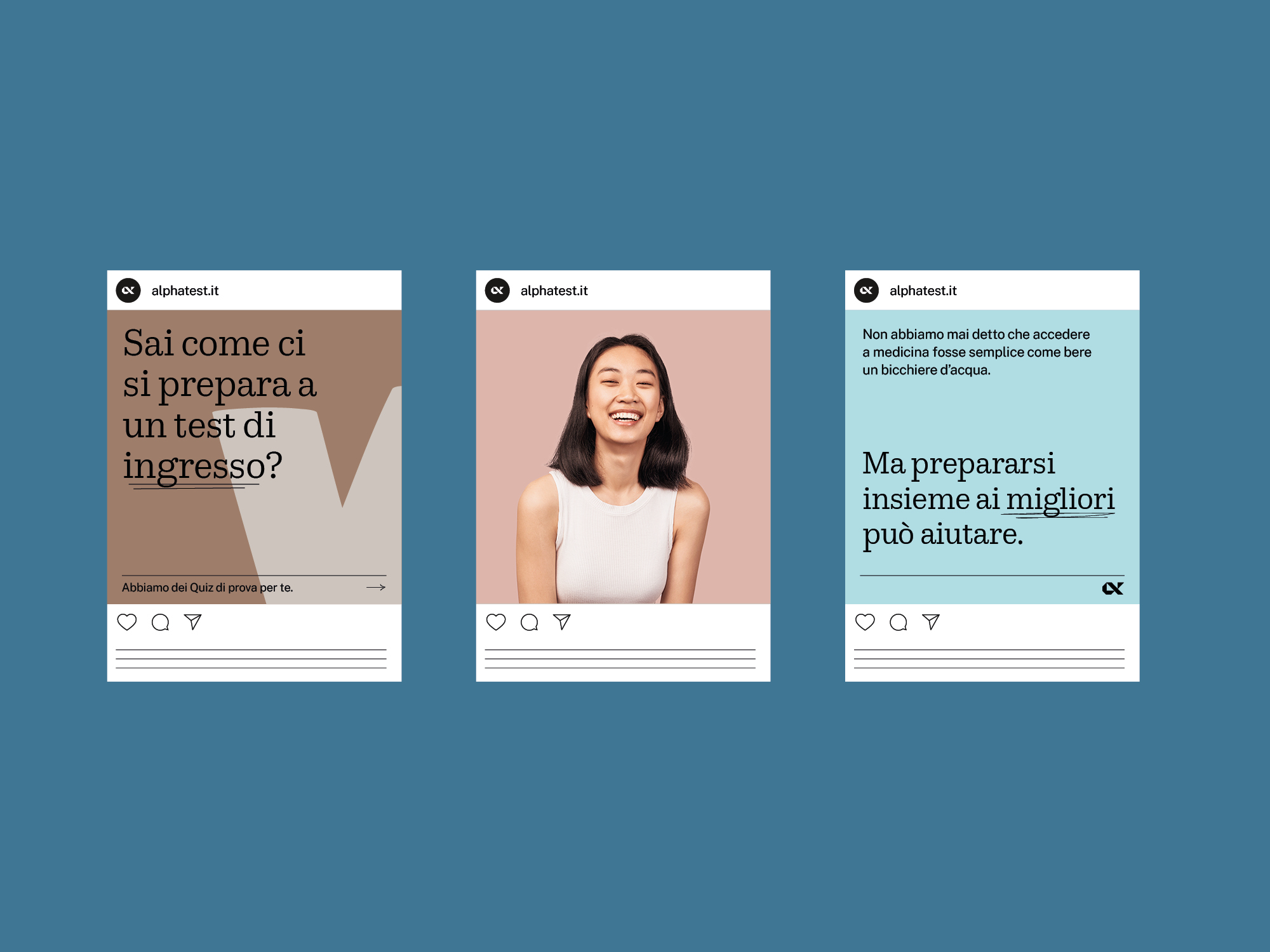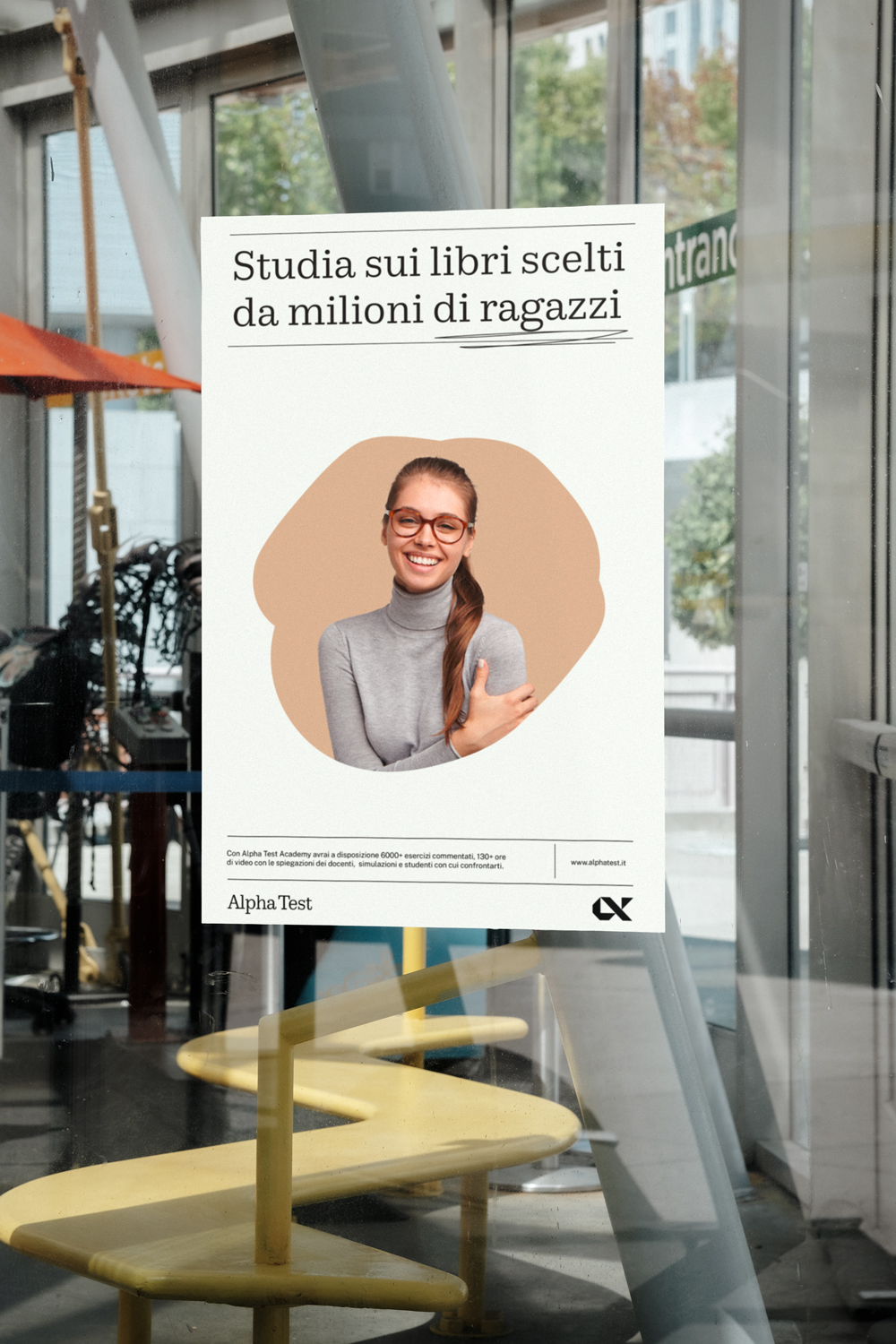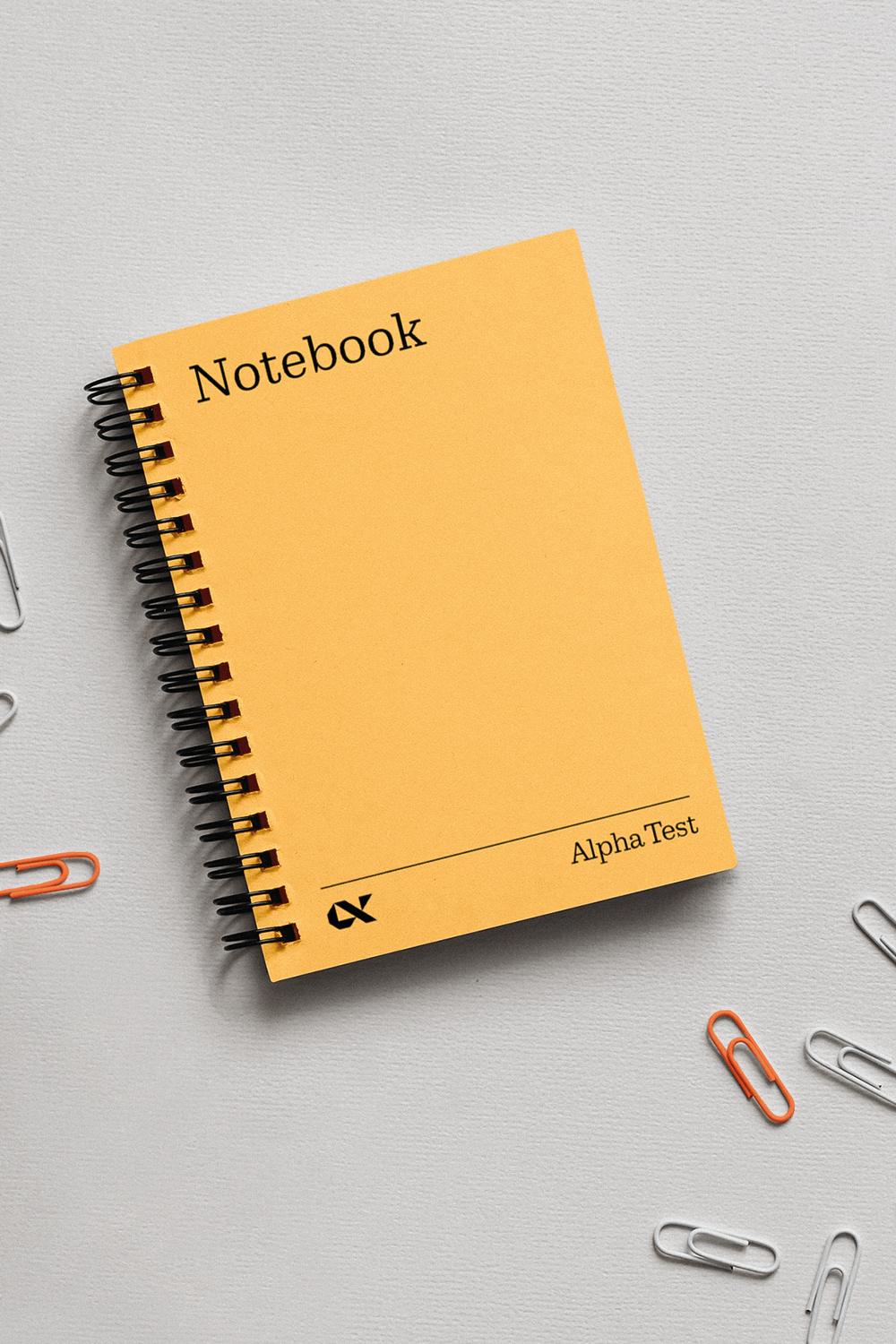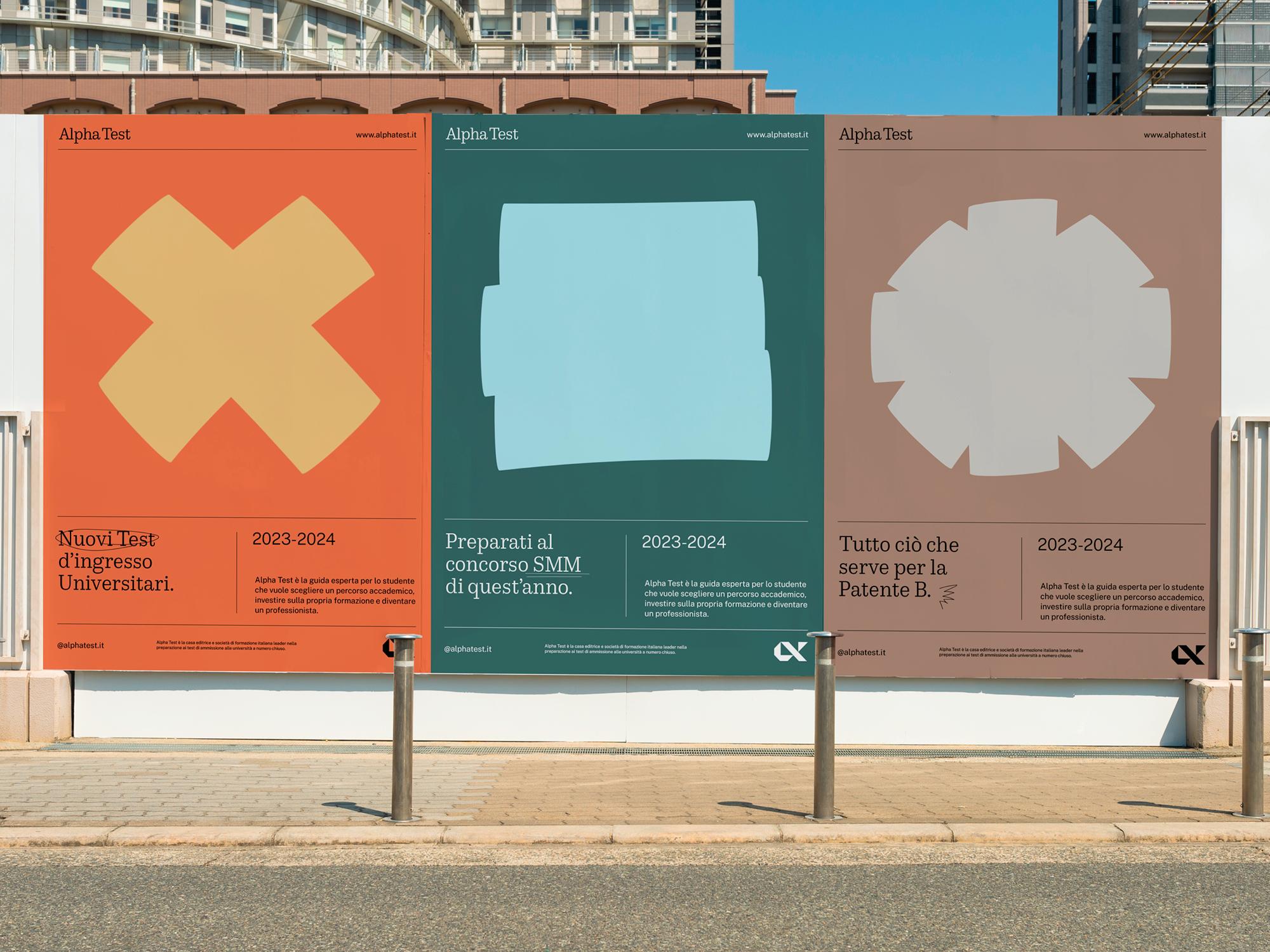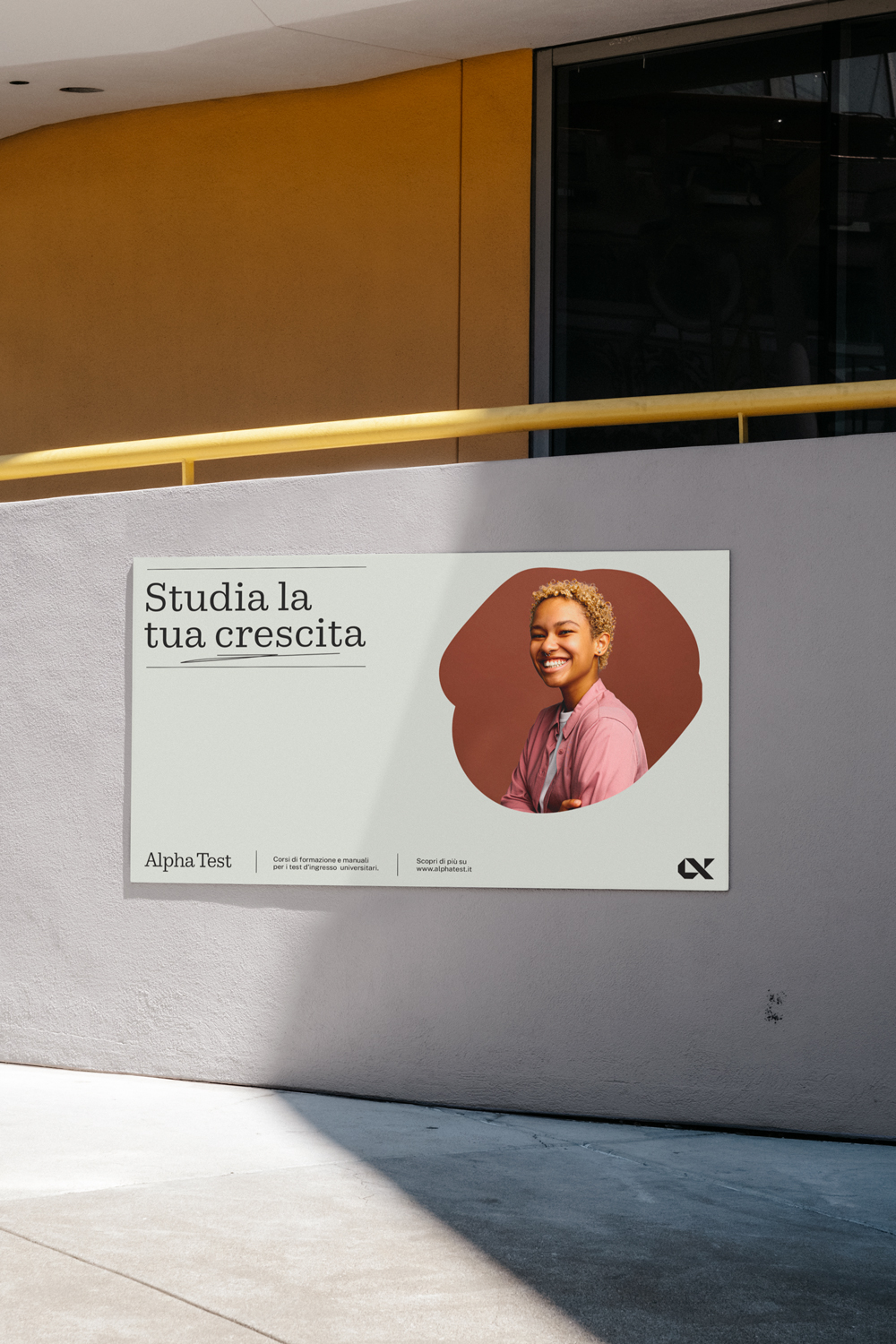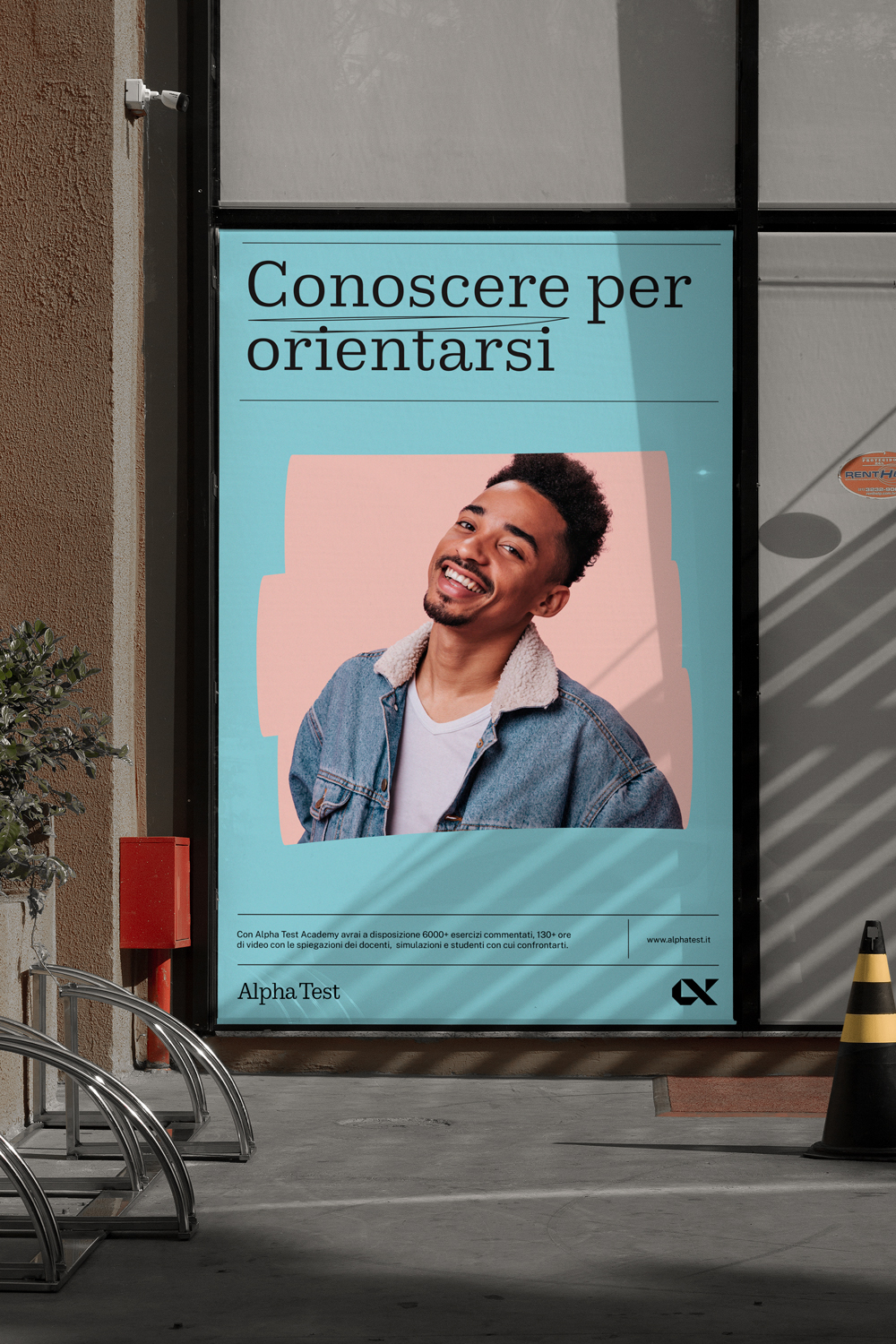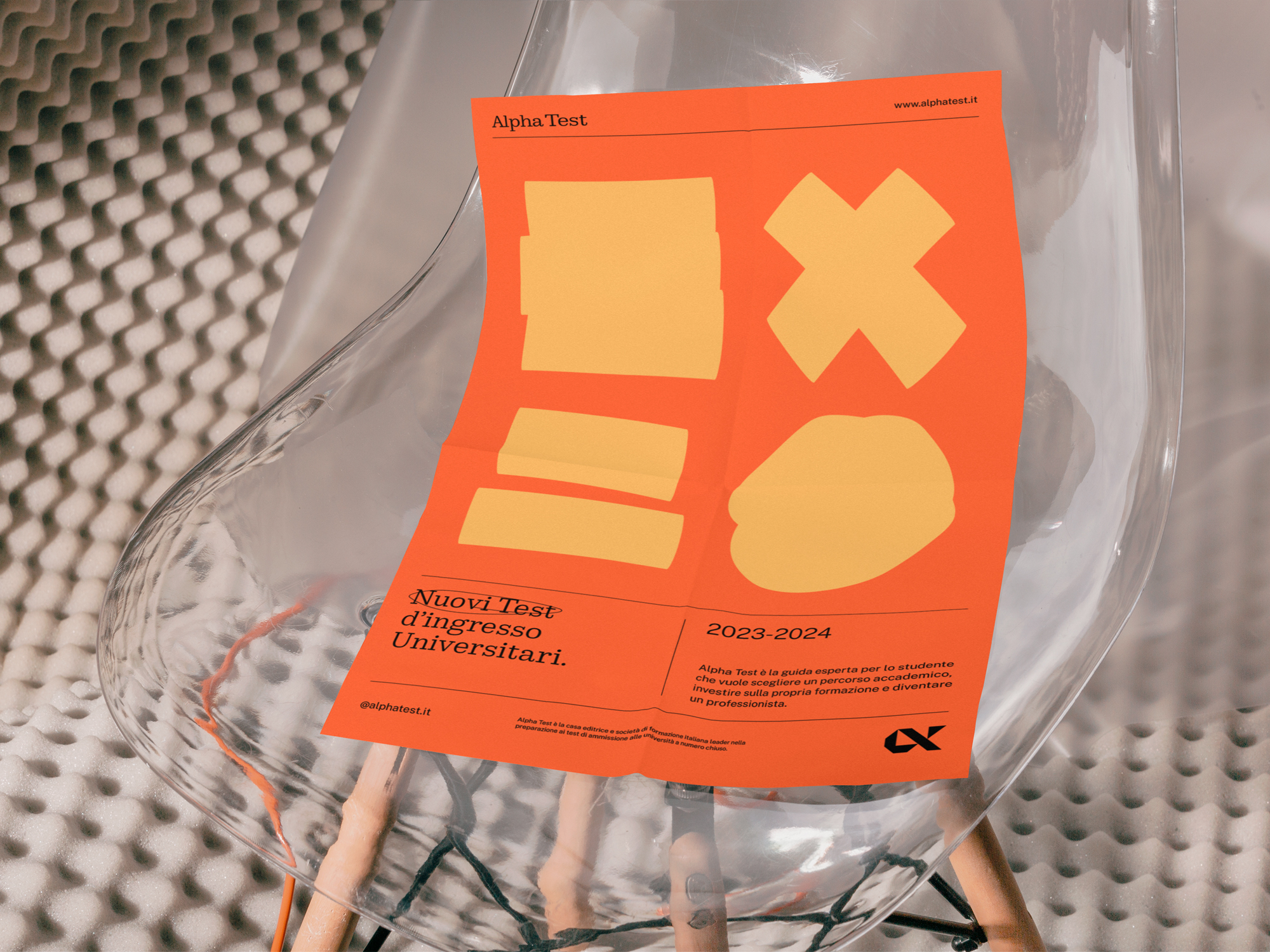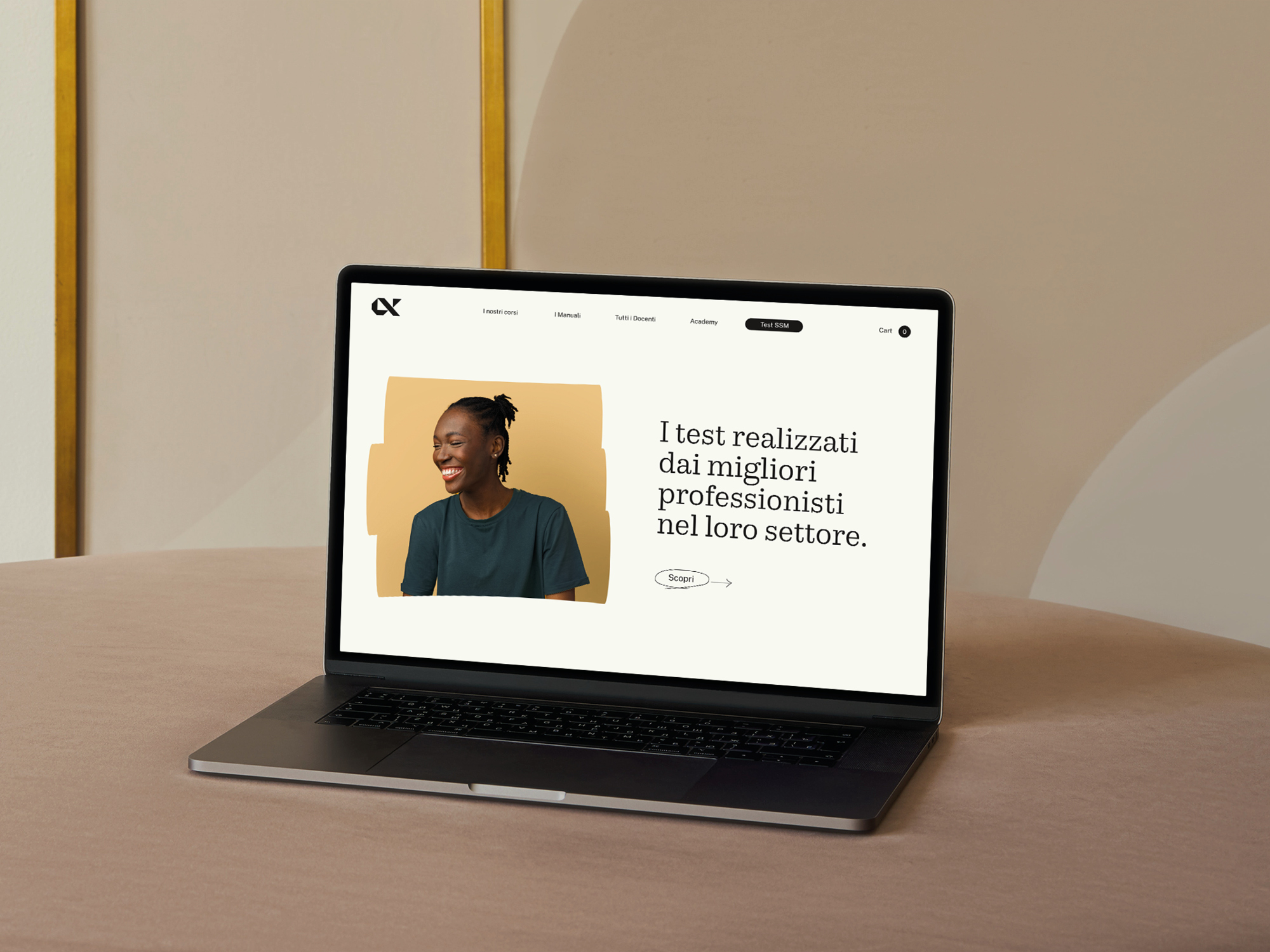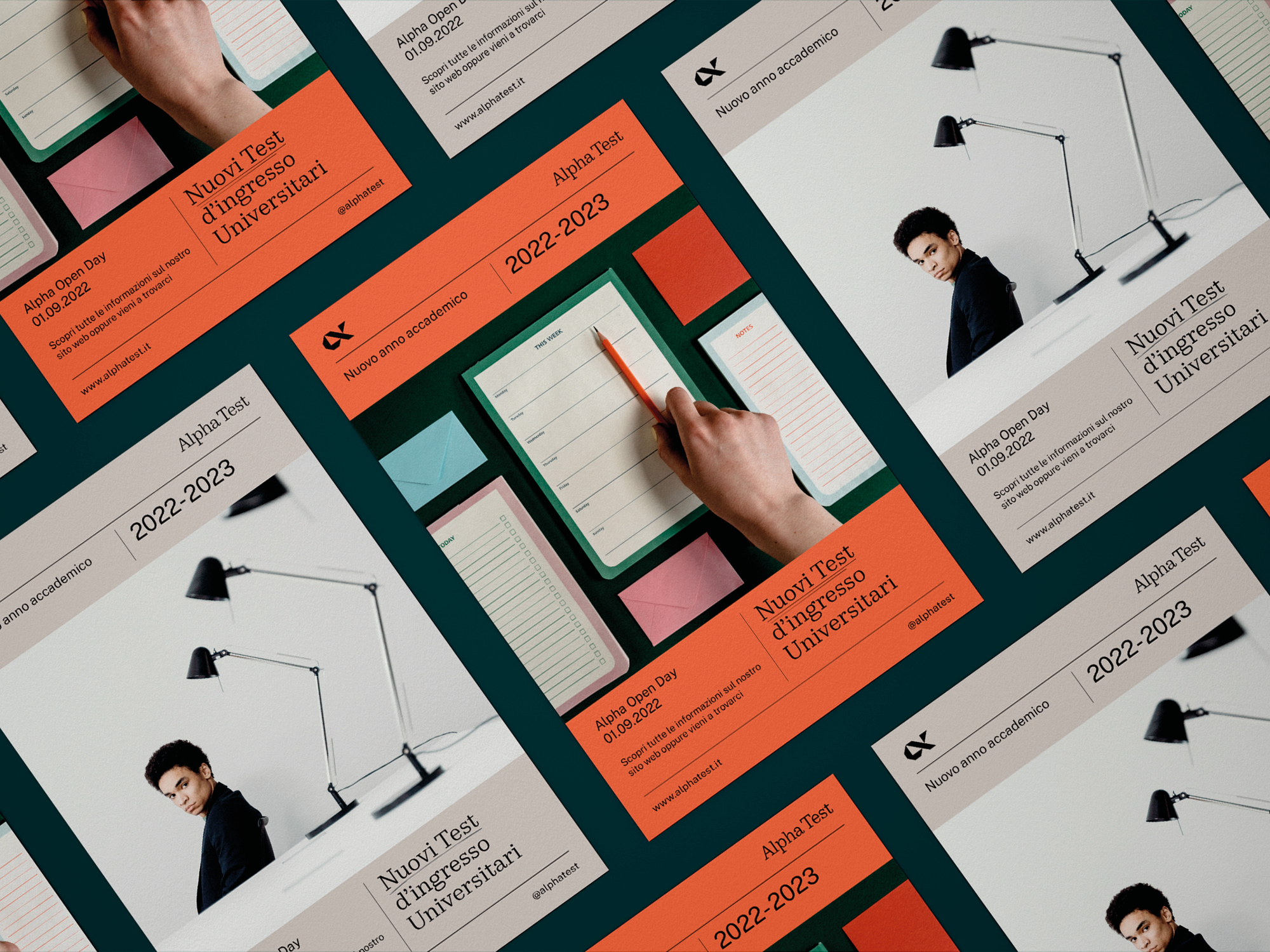 Creative & Art Direction
Giorgio Mininno
Project Management
Stefano Gesa
Strategy
Alessandro Mininno, Lorenzo Urietti
Art Direction & Graphic Design
Matlis Cenuka, Lorenzo Guareschi
Editorial Design
Luigi Stanga
Copywriting
Francesca Ulisse