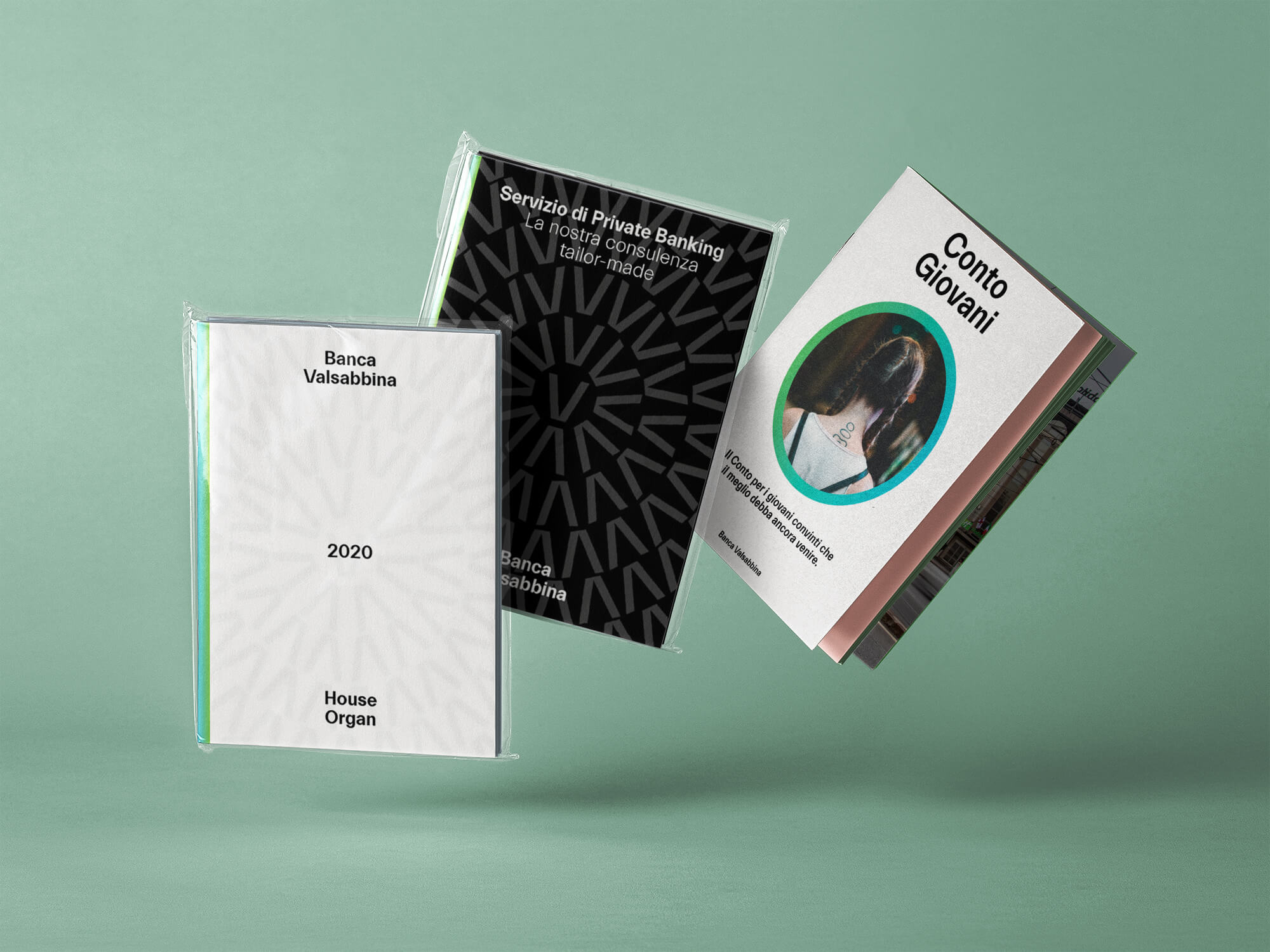 Banca Valsabbina is a cooperative bank founded in the province of Brescia which stands out for its emphasis on the people and surrounding area, and seeks to establish a direct, familial relationship with its customers.
We redesigned and restyled the Banca Valsabbina brand, moving away from product-focused messaging and promotion of the details of what it can offer customers. We decided to reposition the bank by focusing communication on its distinctive values, therefore drawing attention to the territory and the people, by shifting the focus from the product to the brand.
We designed and developed all of the assets of the new Banca Valsabbina.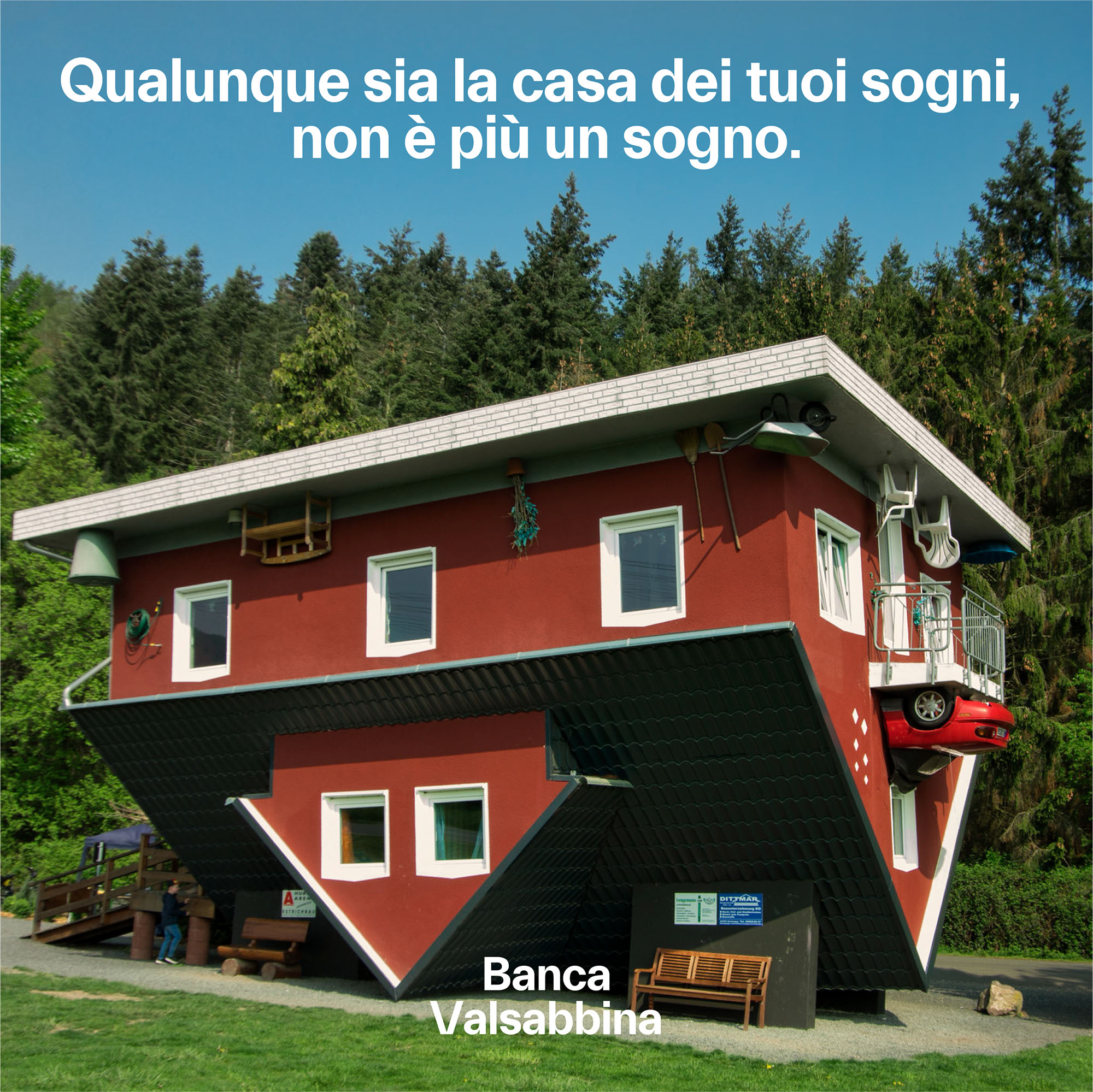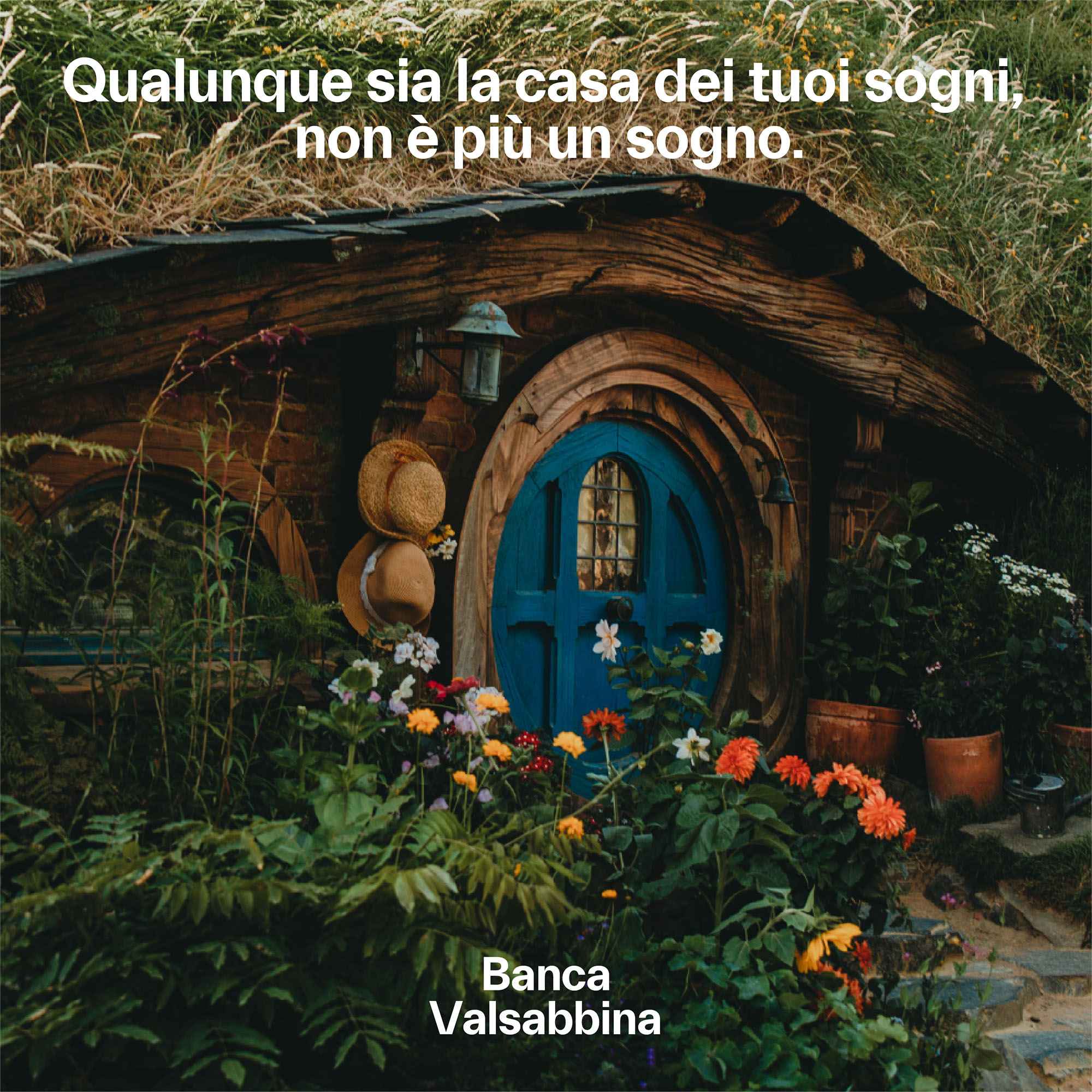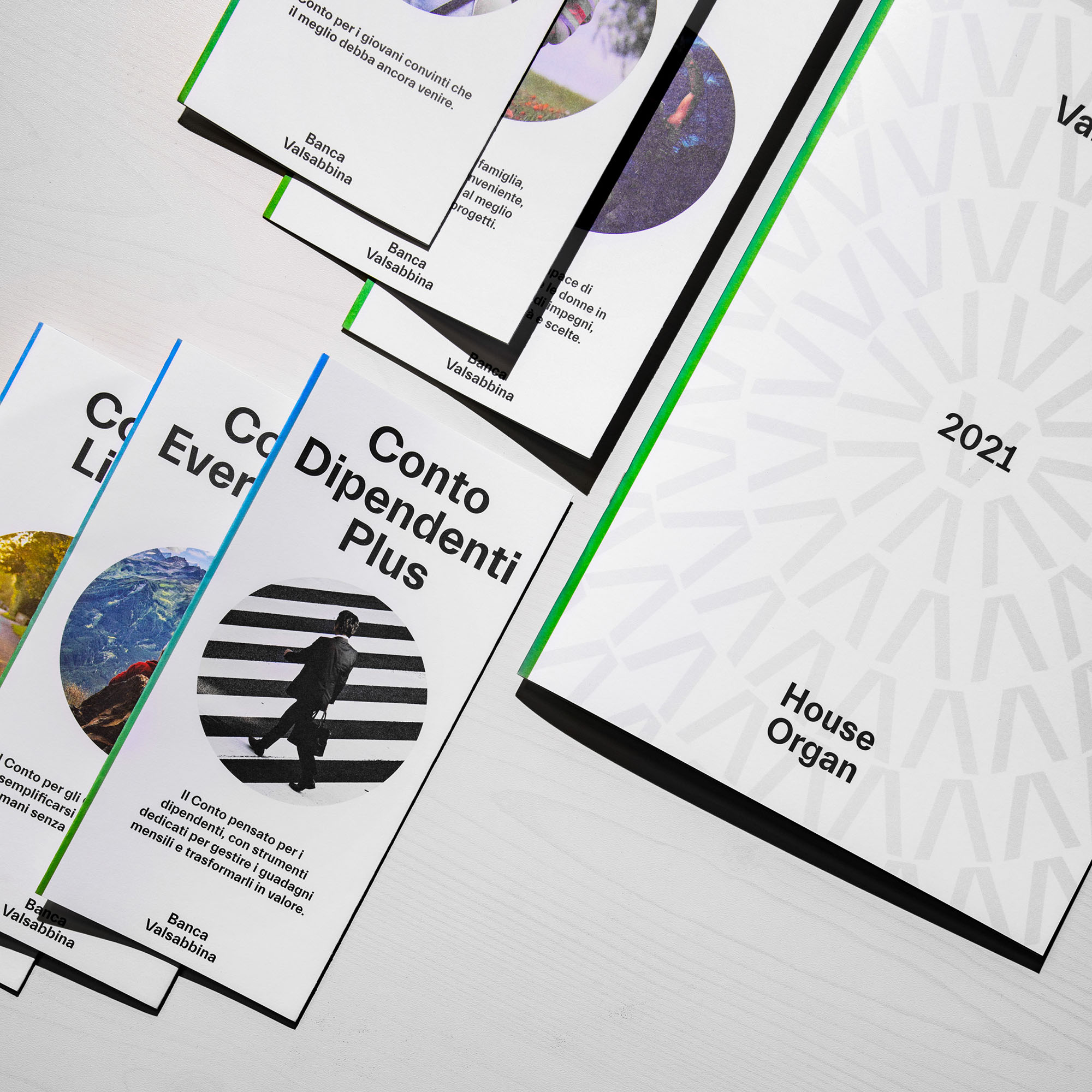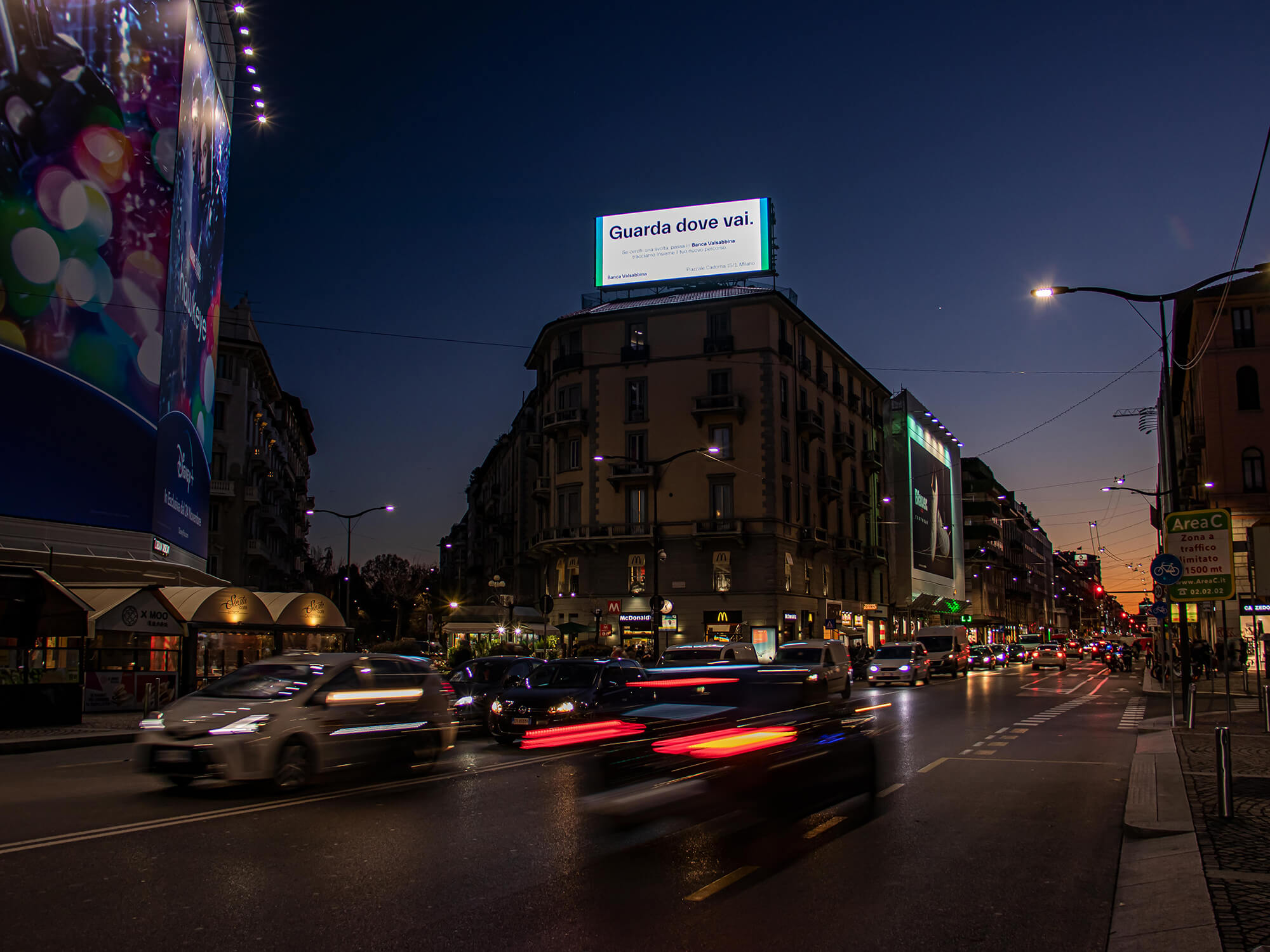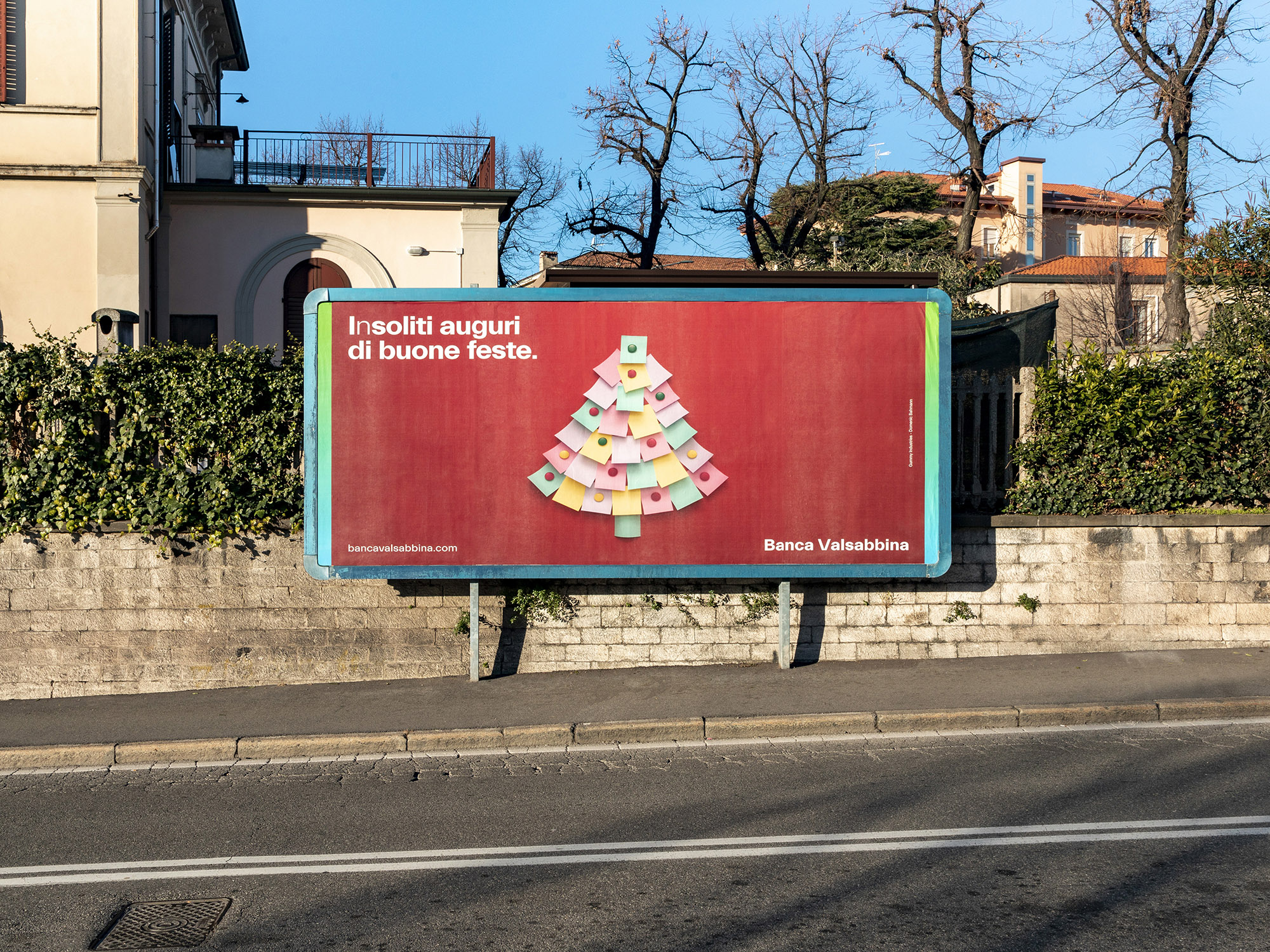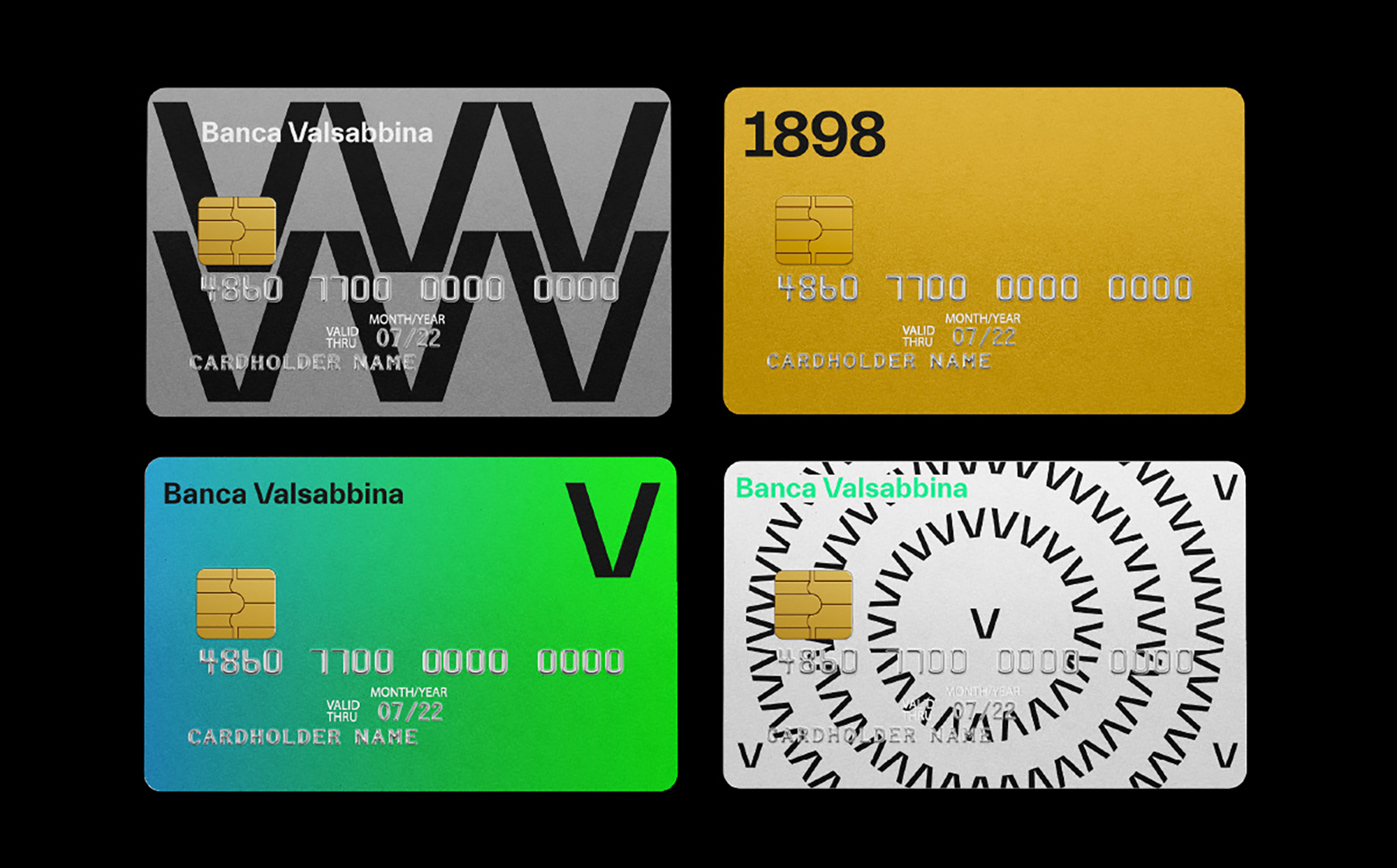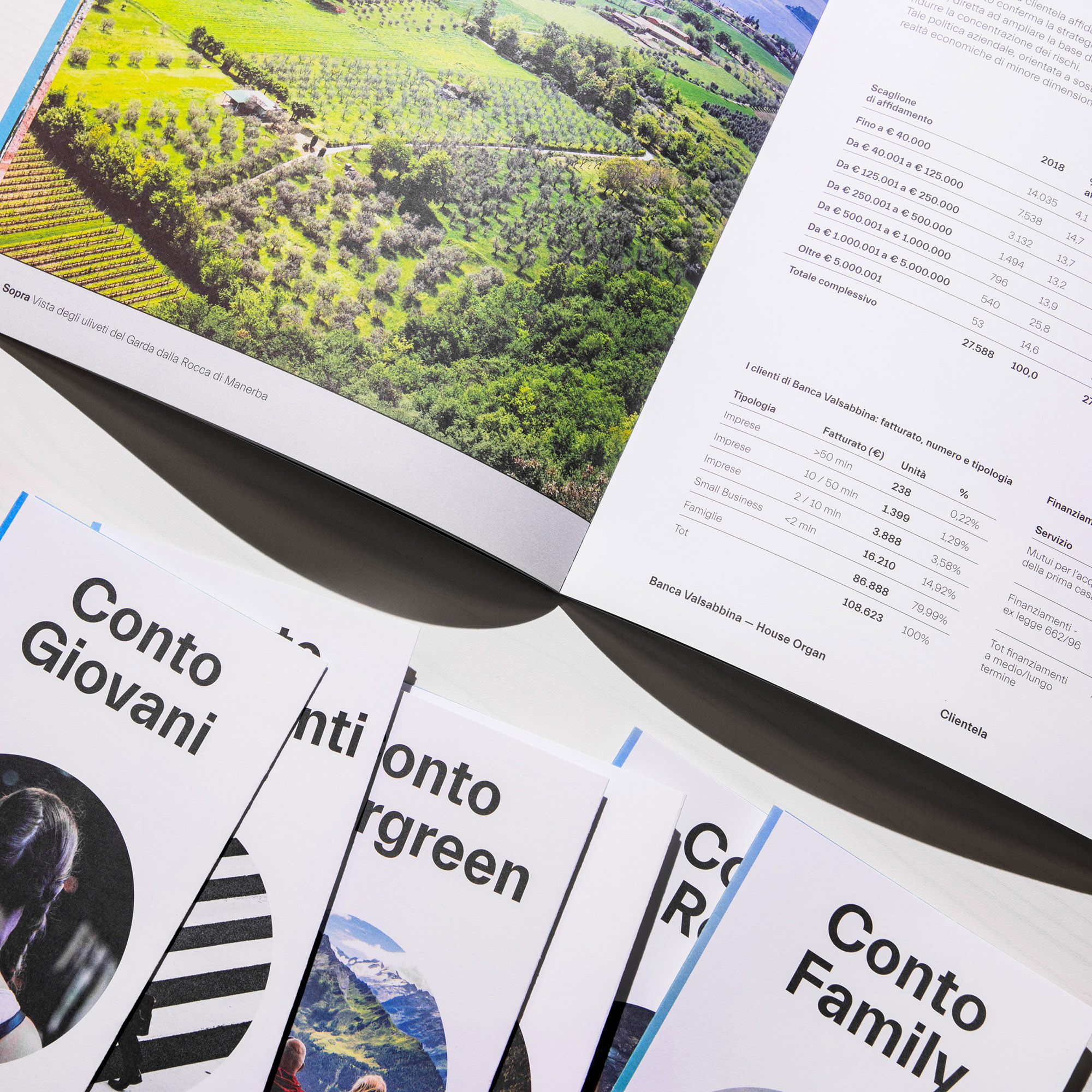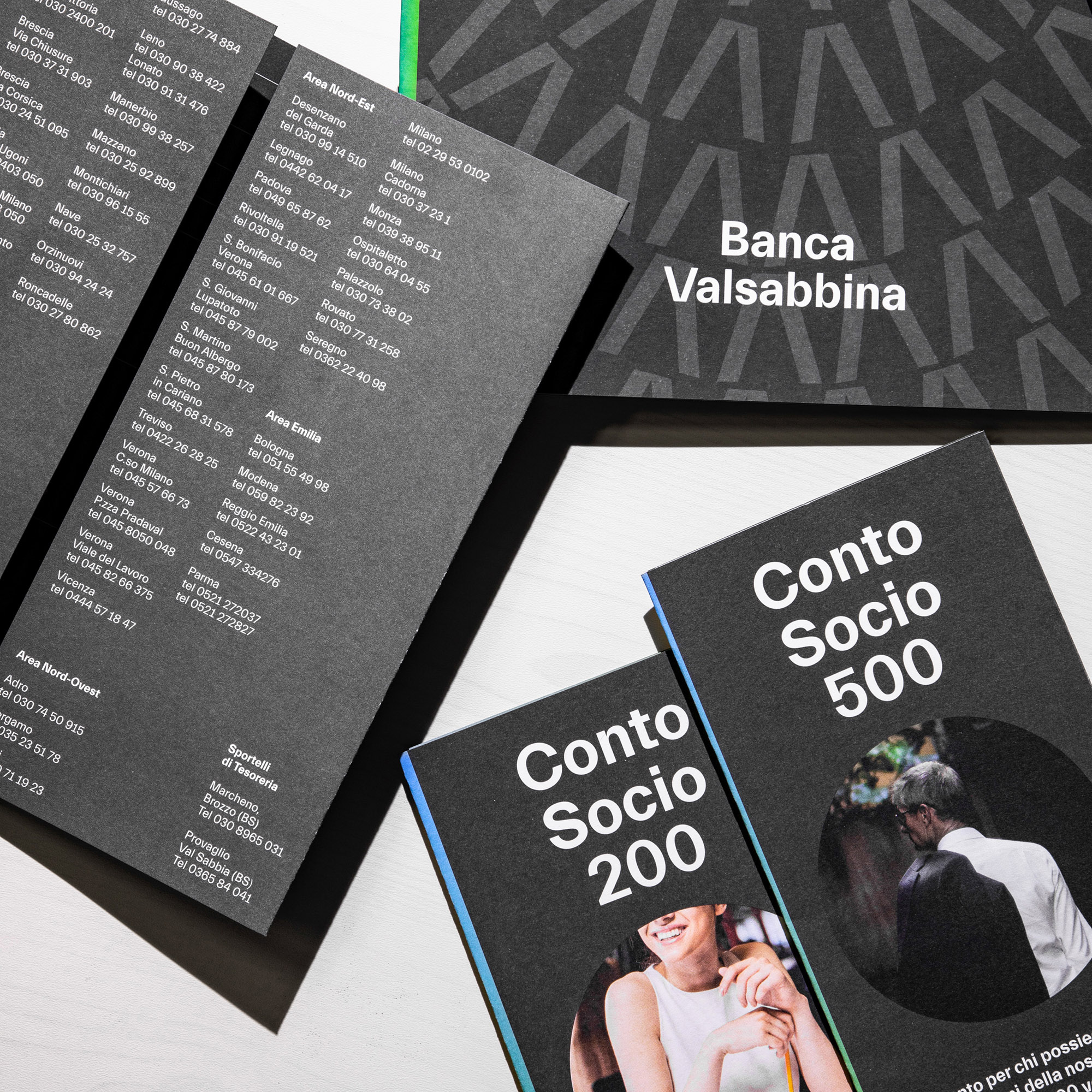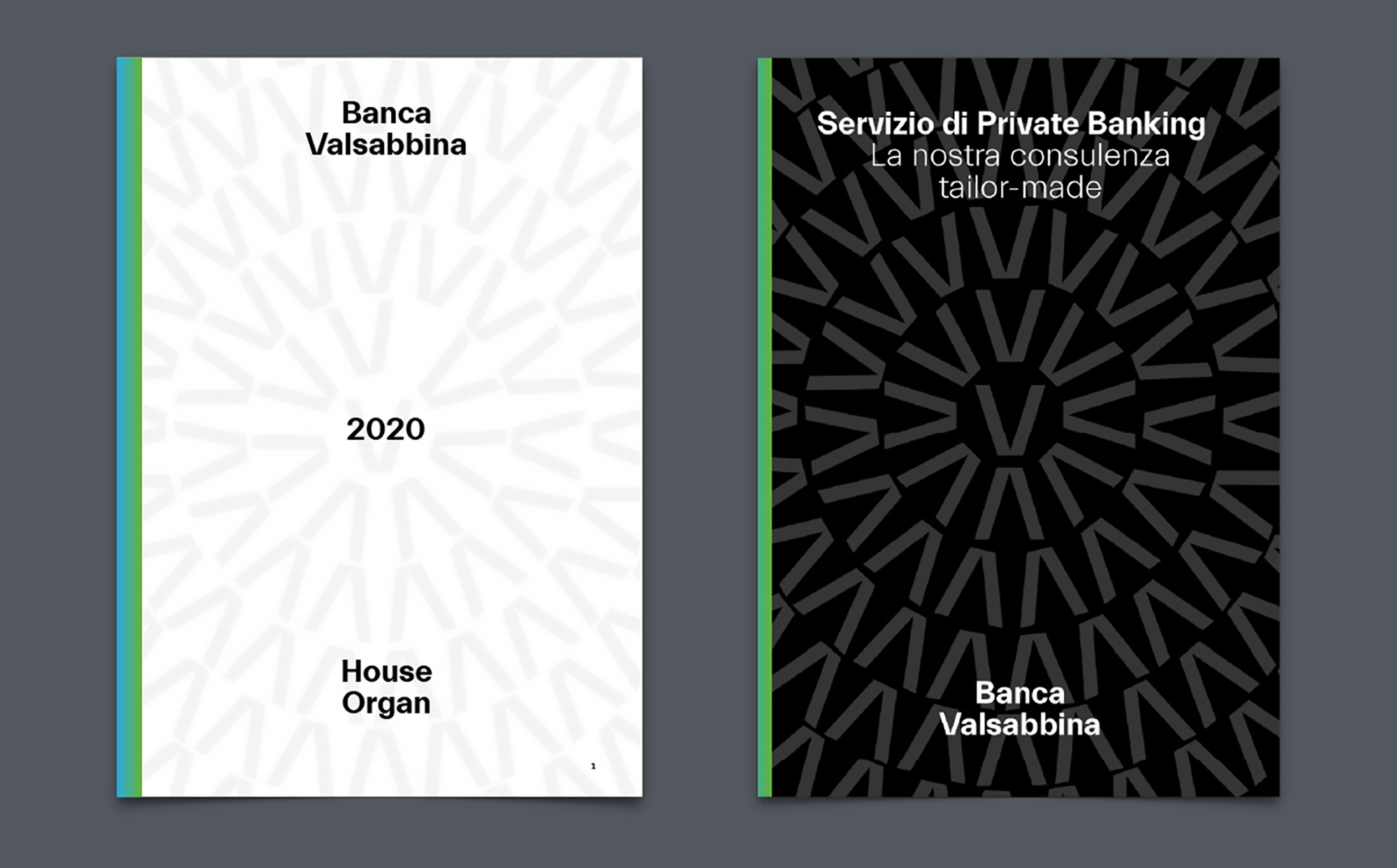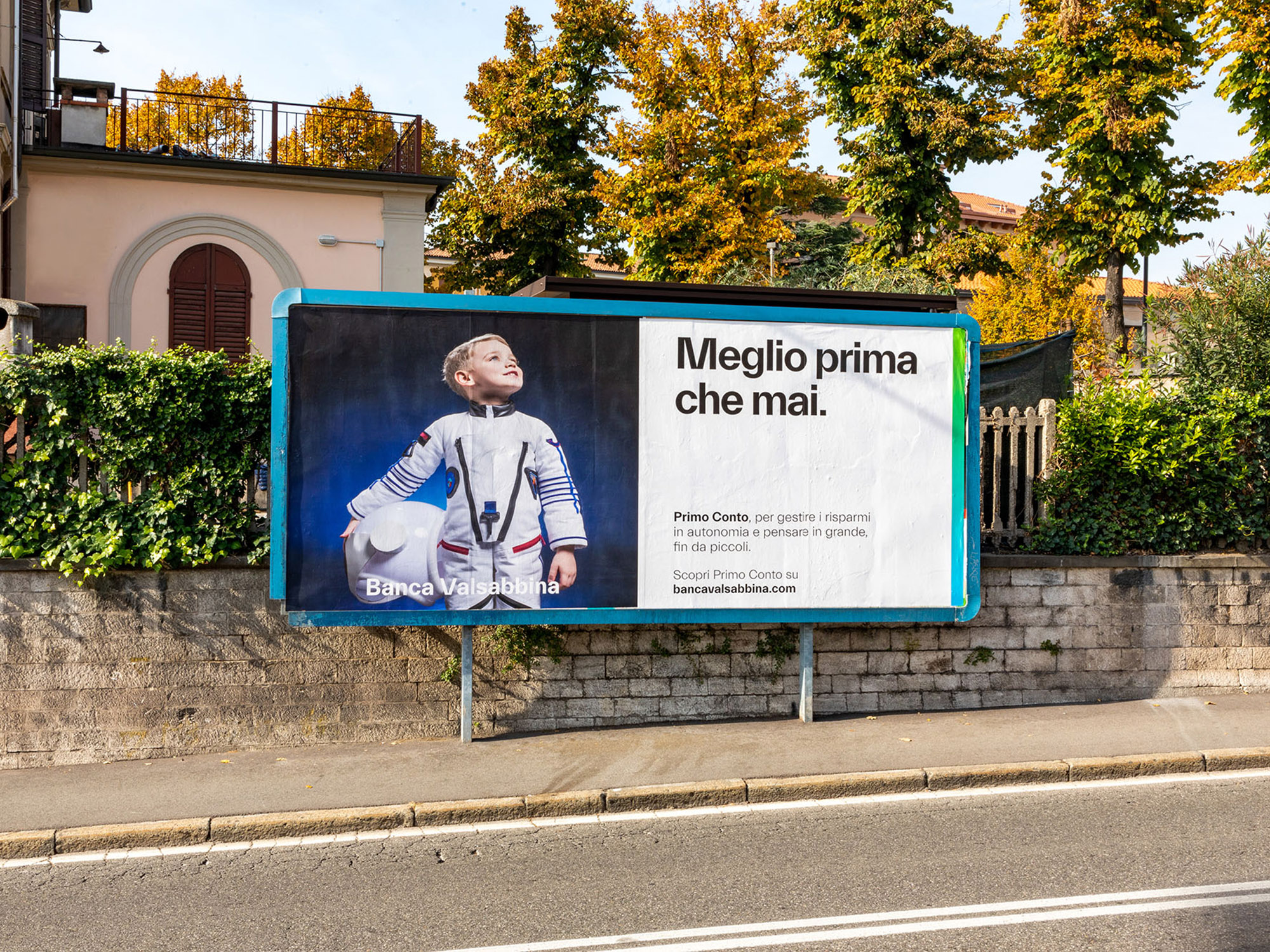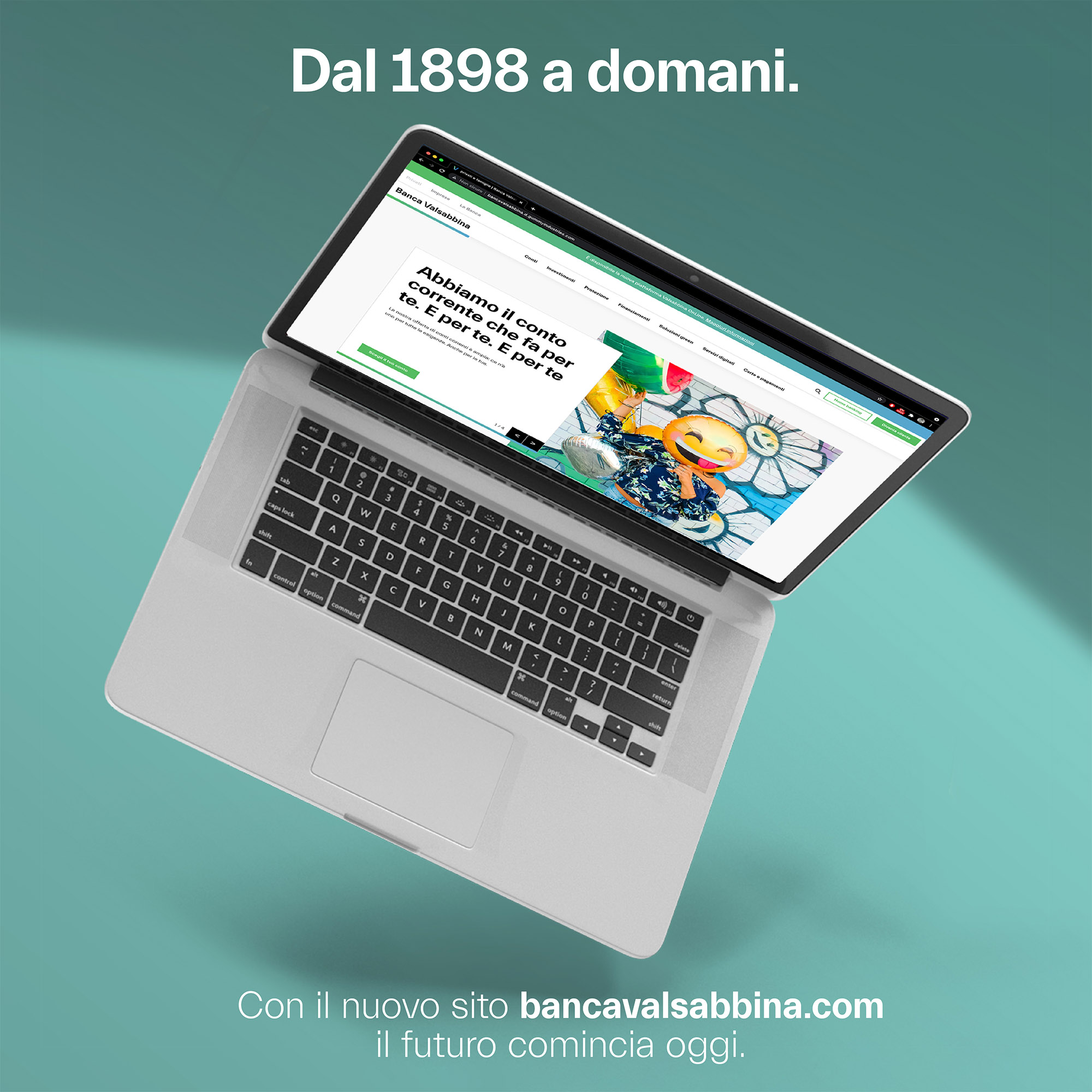 Strategy
Fabrizio Martire
Project Management
Ilaria Doninelli
Stefano Gesa
Art Direction
Francesco D'Abbraccio
Social Media Management
Beatrice Deprati
Copywriting
Claudio Savelli