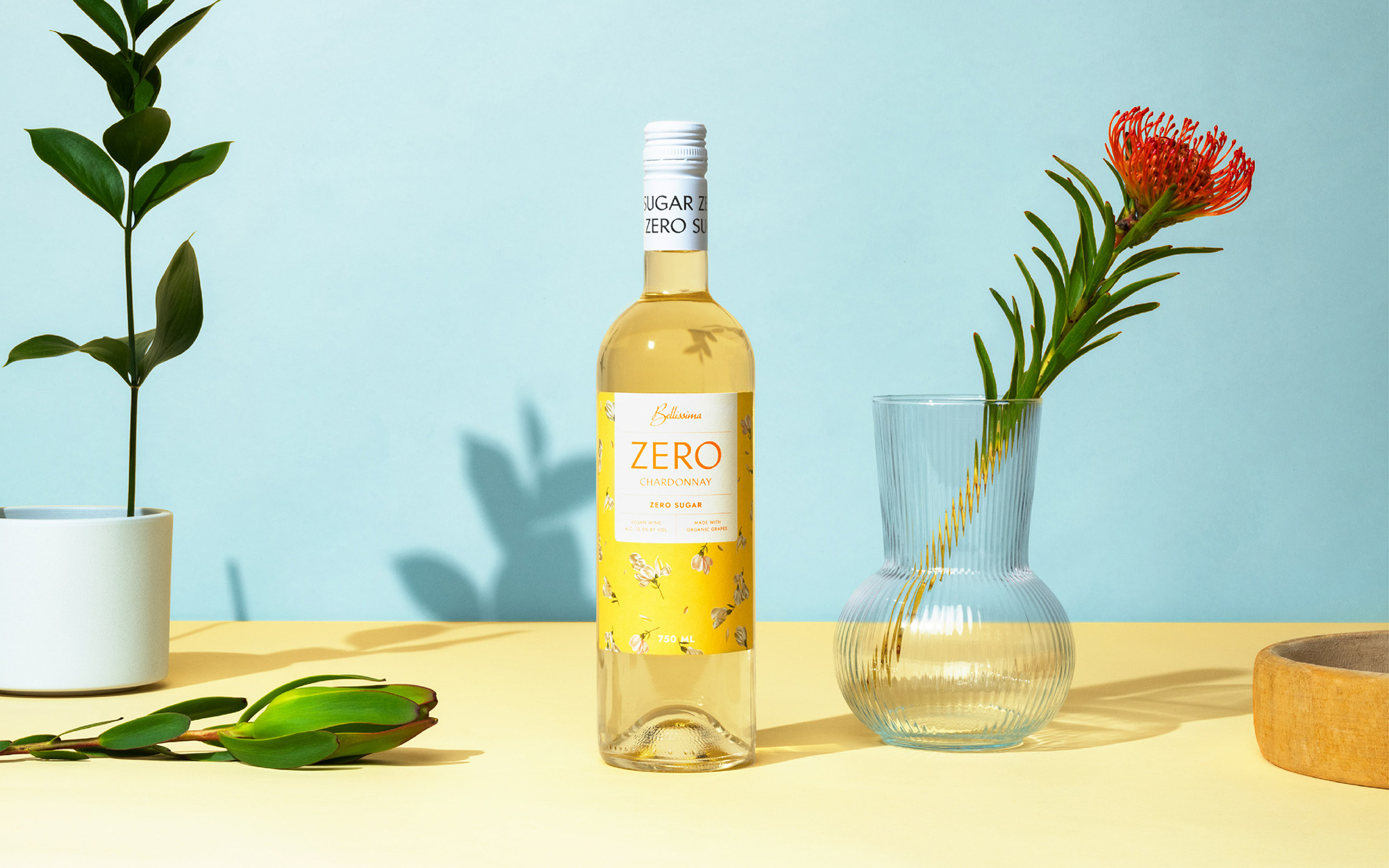 How much do we enjoy working on new visual identity projects? A lot, and here we show you the work we carried out for Bellissima Zero.
Bellissima is a historic beverage brand that was born from a collaboration between Iconic Brands USA and Christie Brinkley, an American TV star. In 2021 Bellissima decided to launch a new line of still wines (low in alcohol and low in sugar) and asked us to oversee the art direction for the entire line of new labels.
We selected the floral element of an icon of the brand, Botticelli's Venus, and asked Silvia Stella Osella, an illustrator specialising in fashion fabric design, to rework the original design.
Each Bellissima Zero bottle now has its own floral arrangement, underlining the delicacy of the wines and the brand's connection with nature.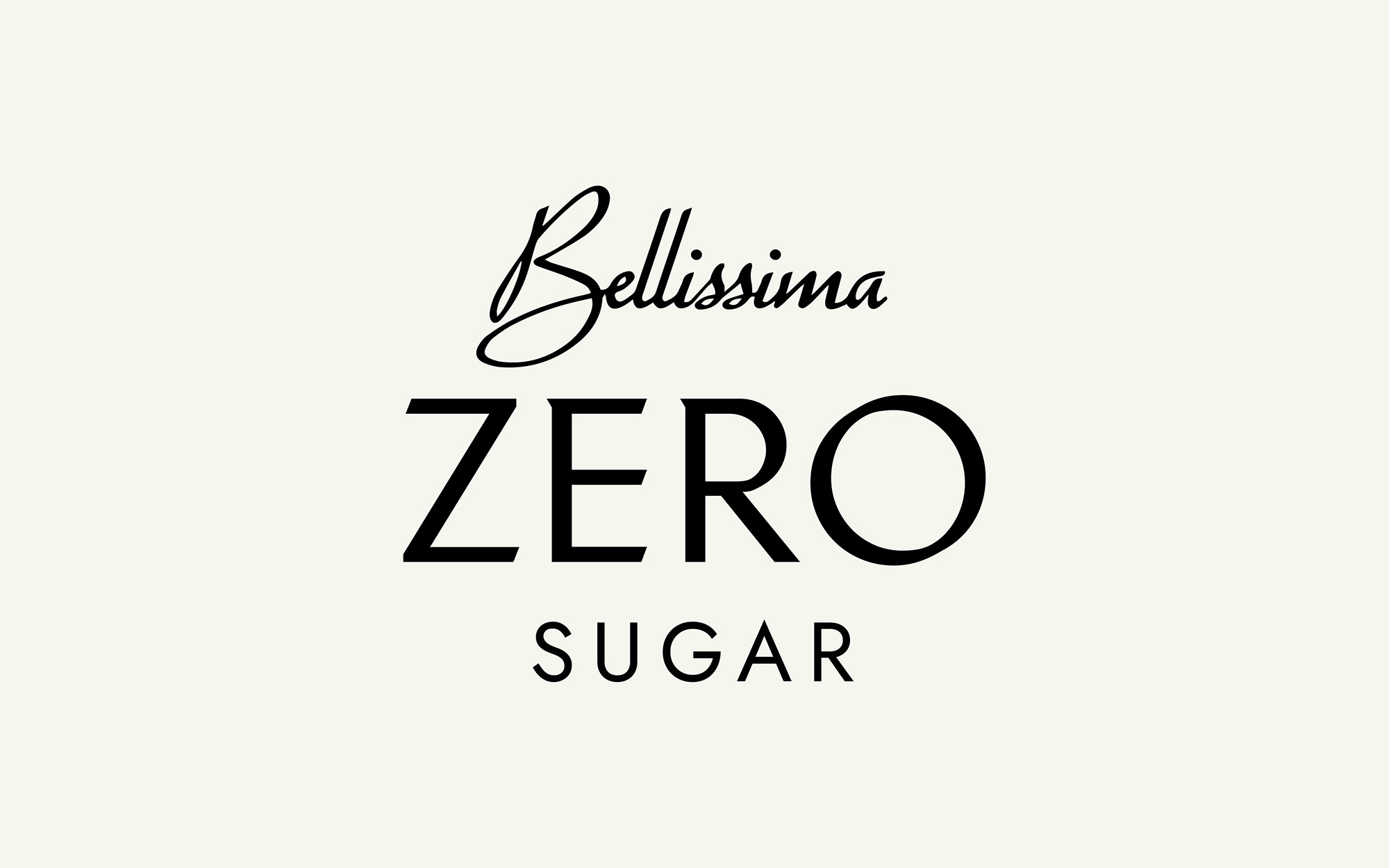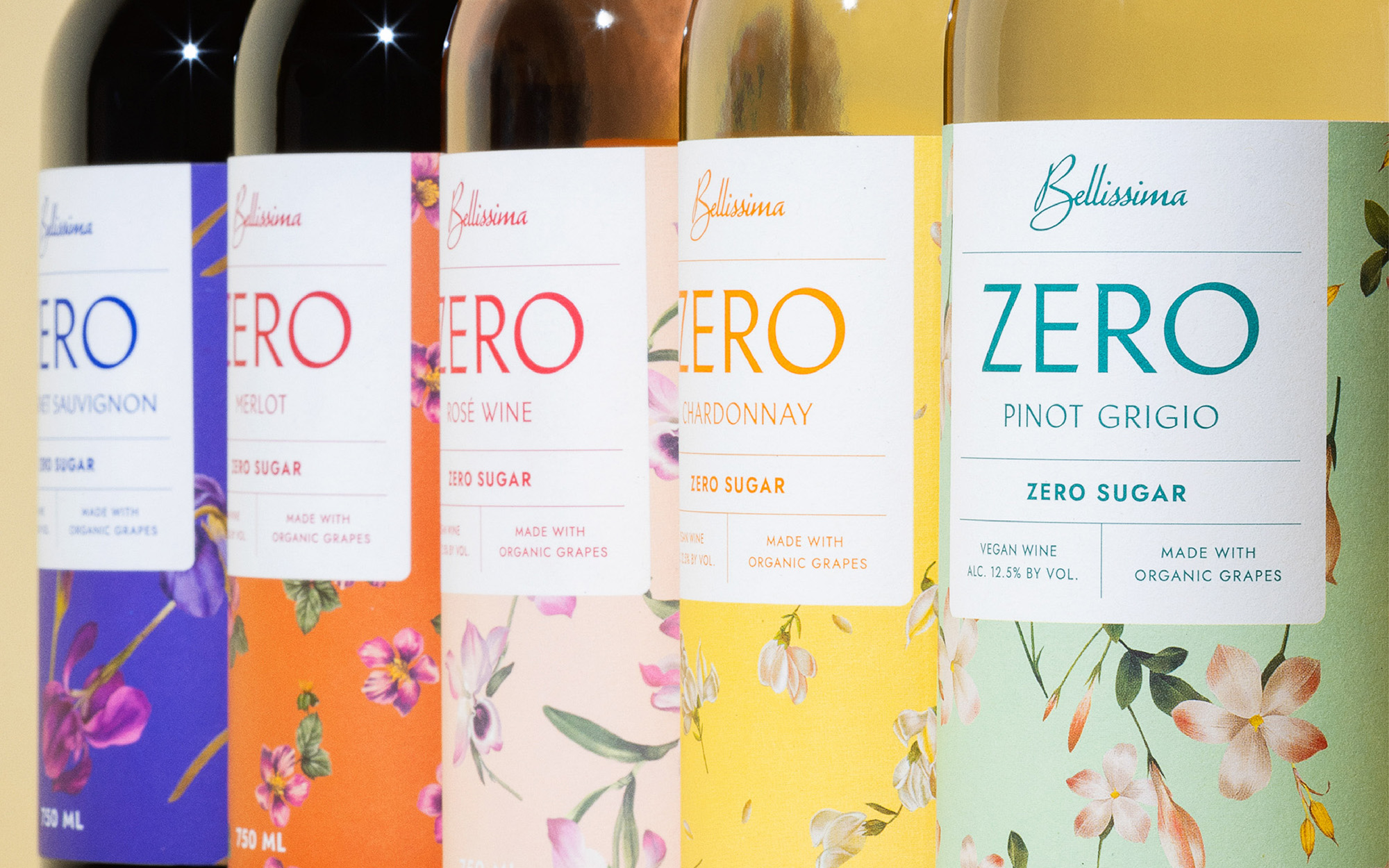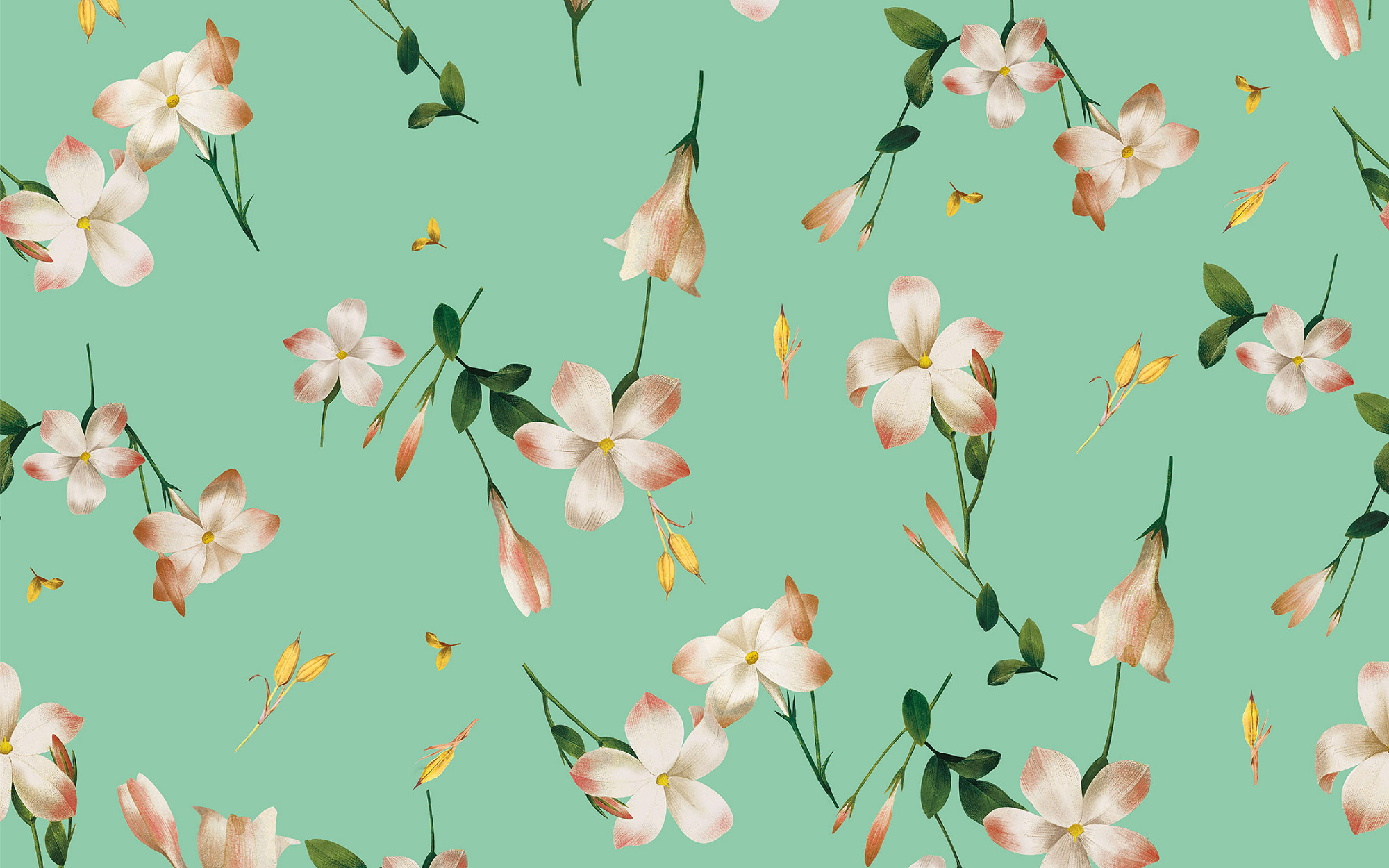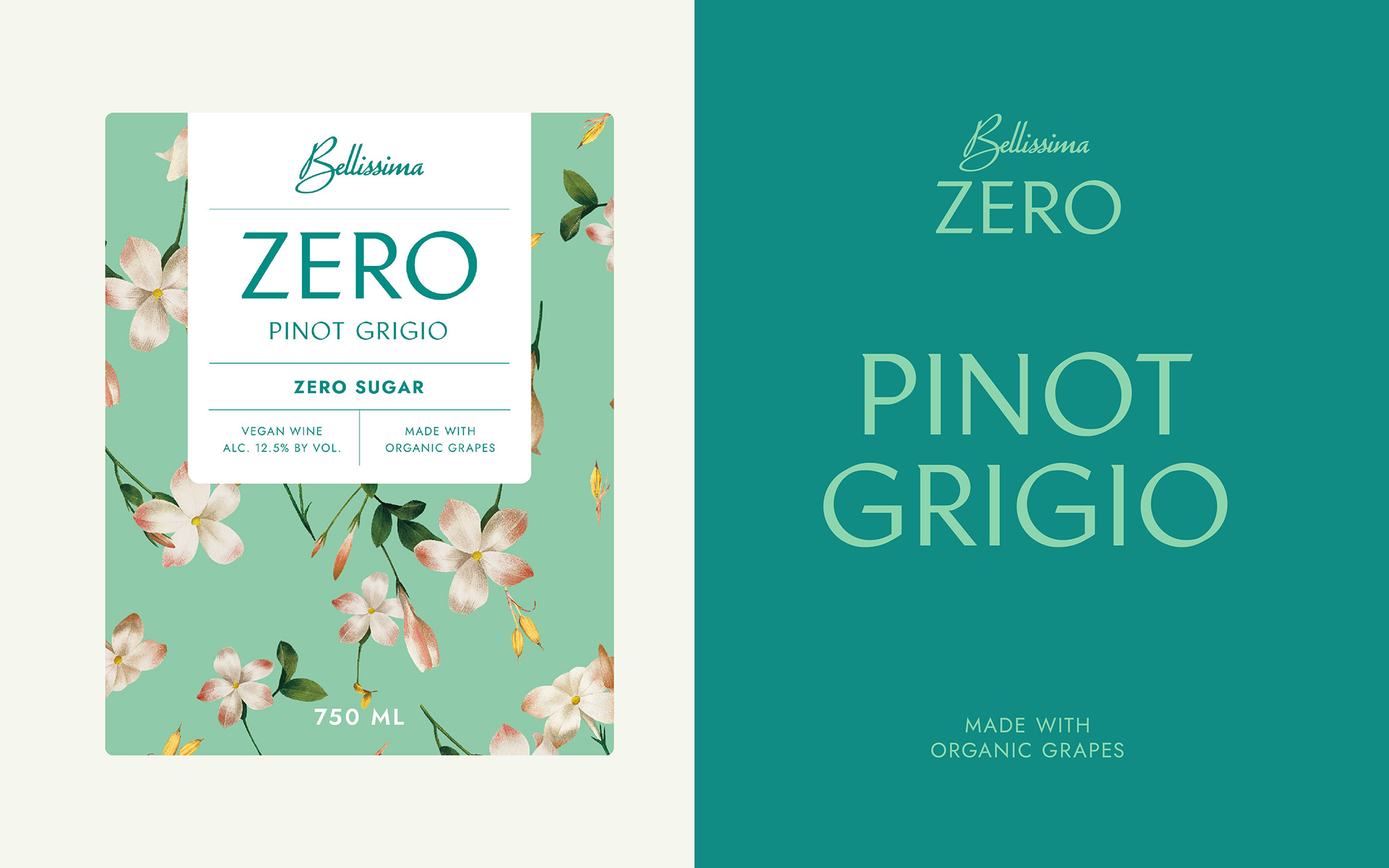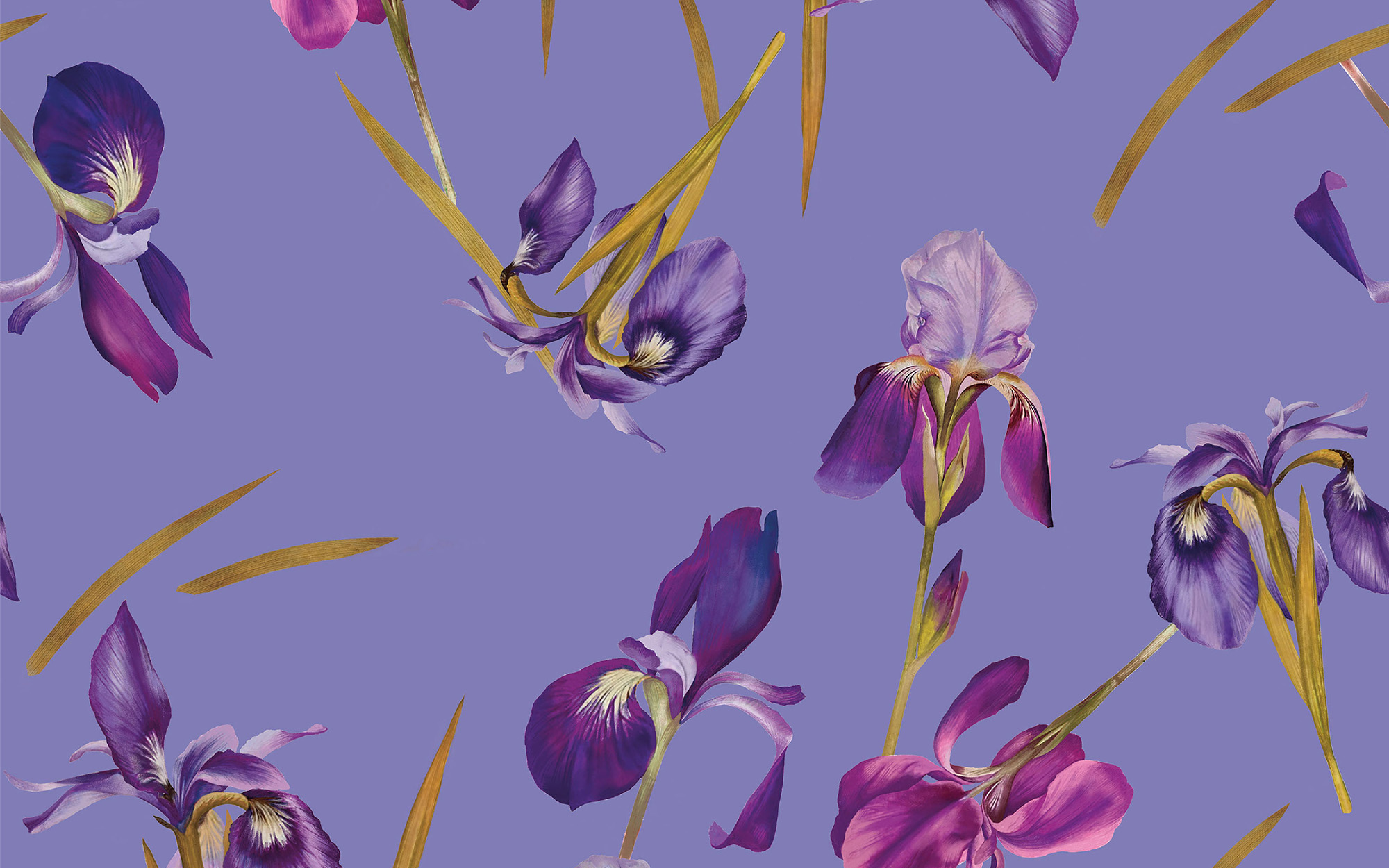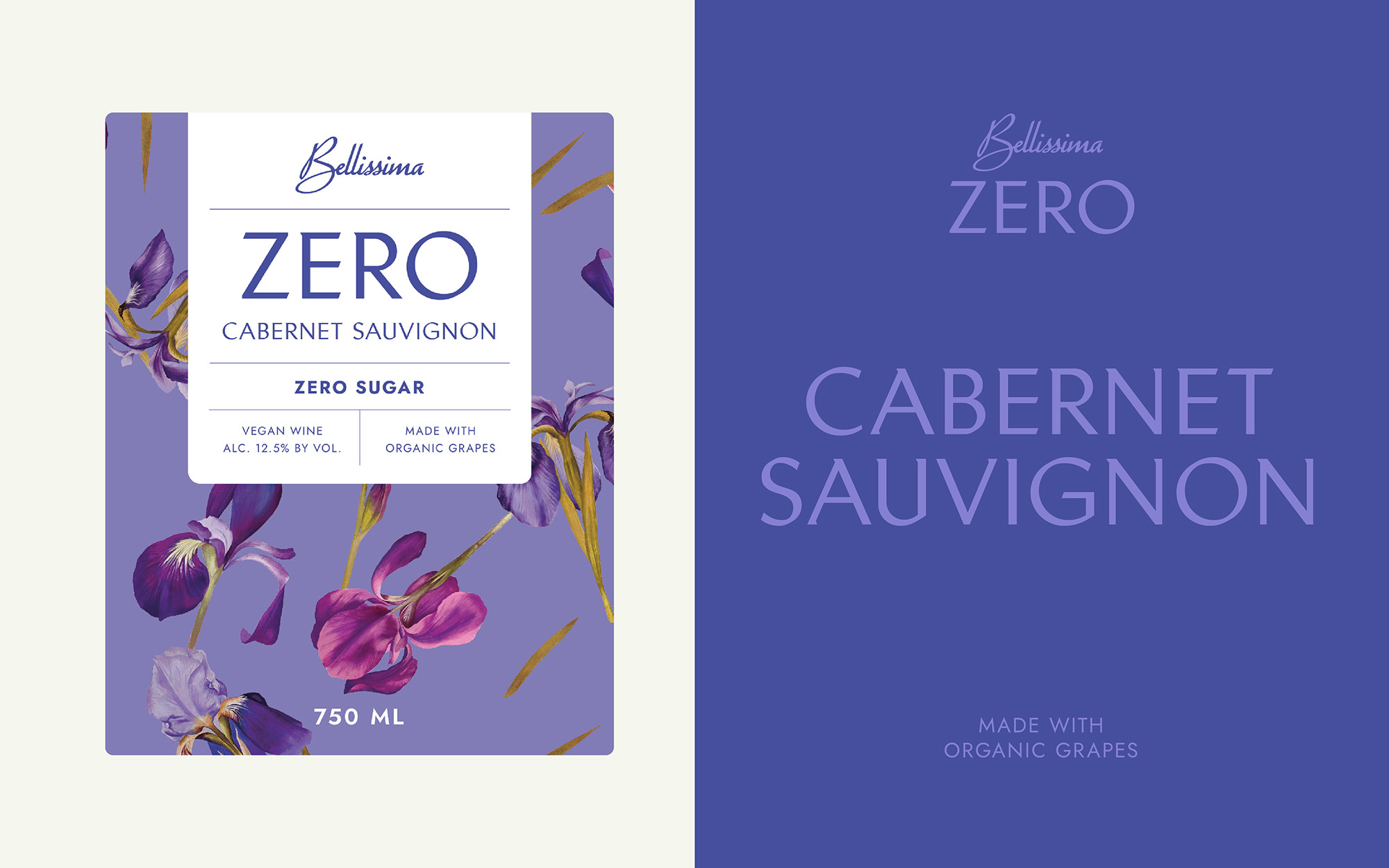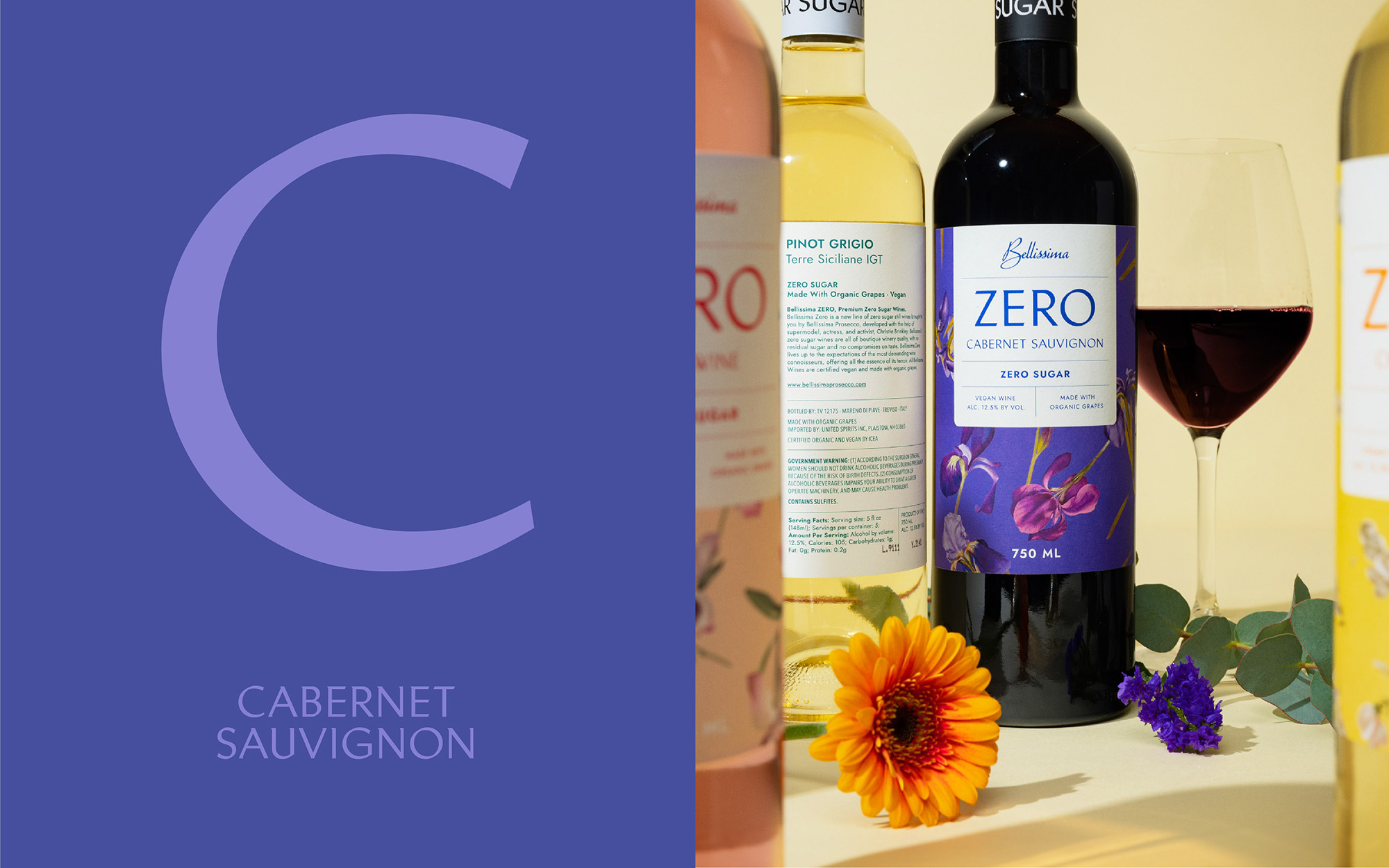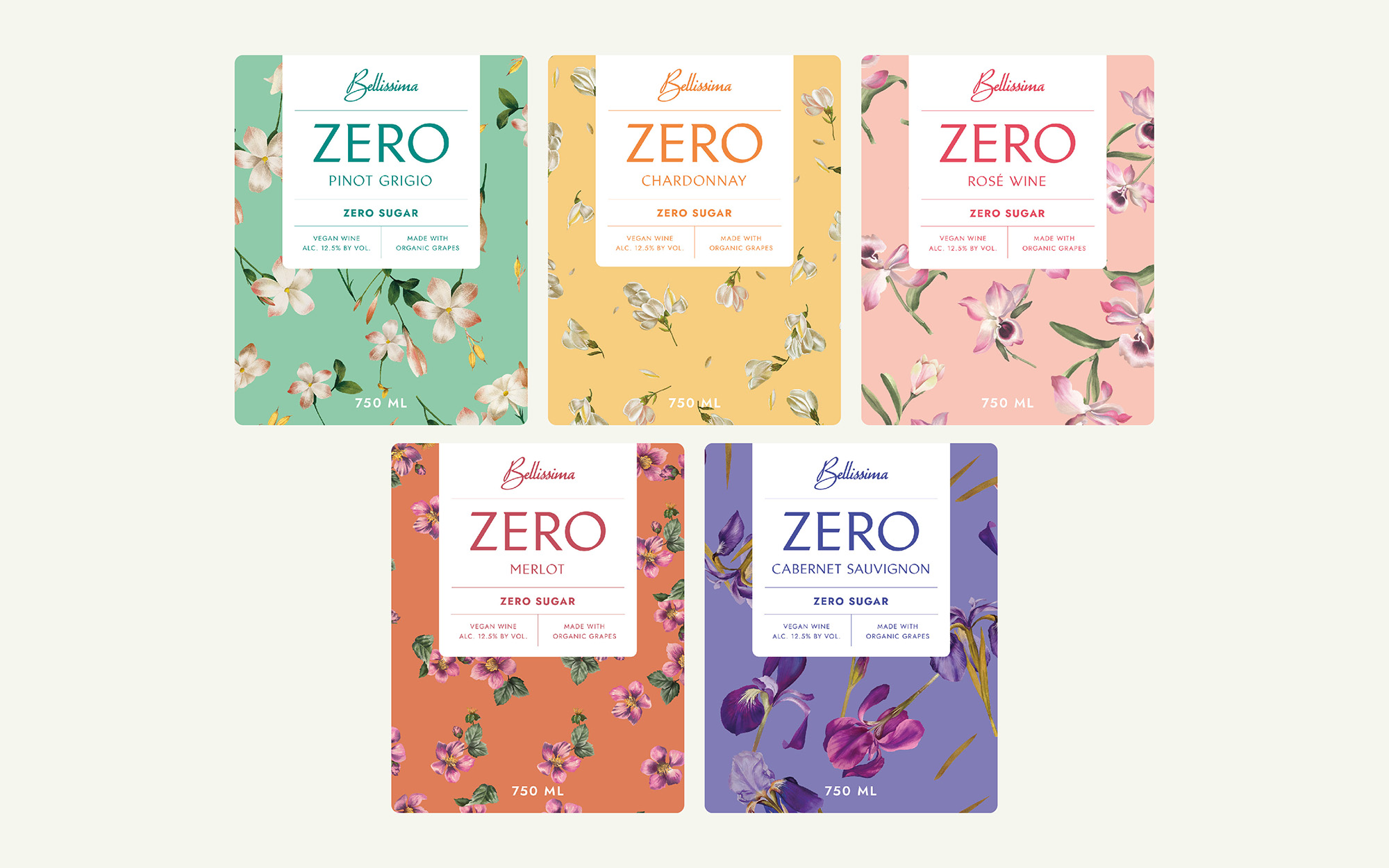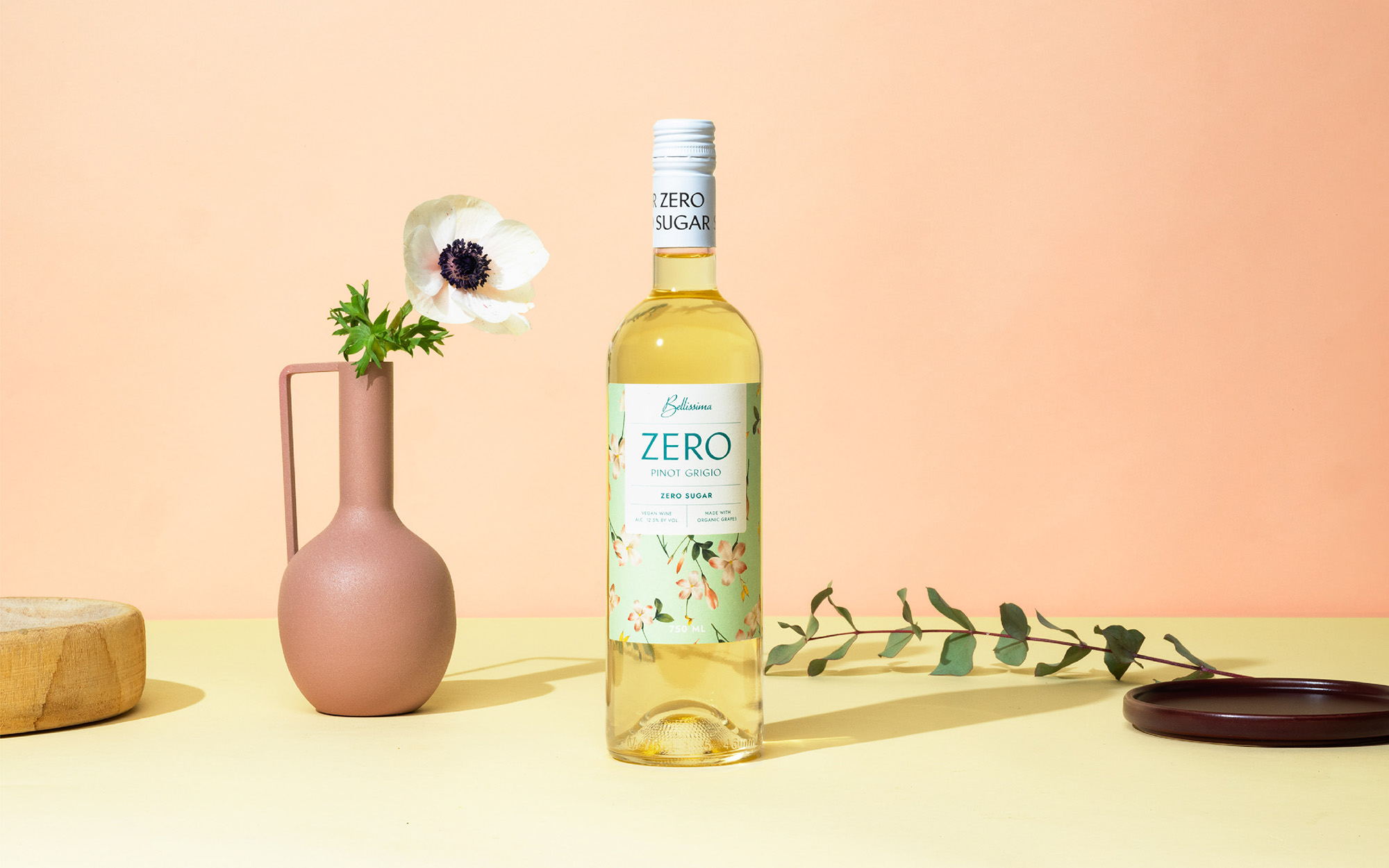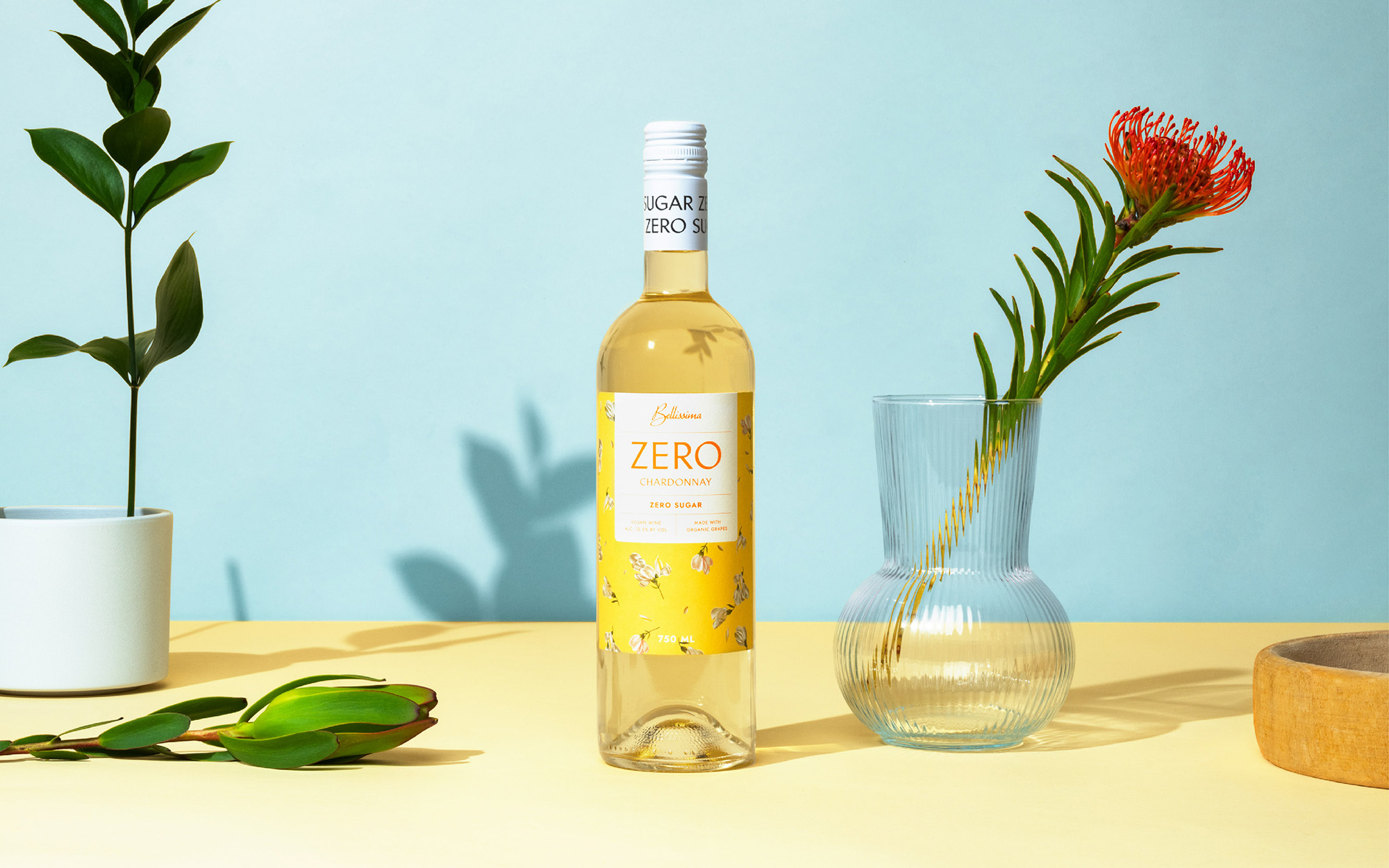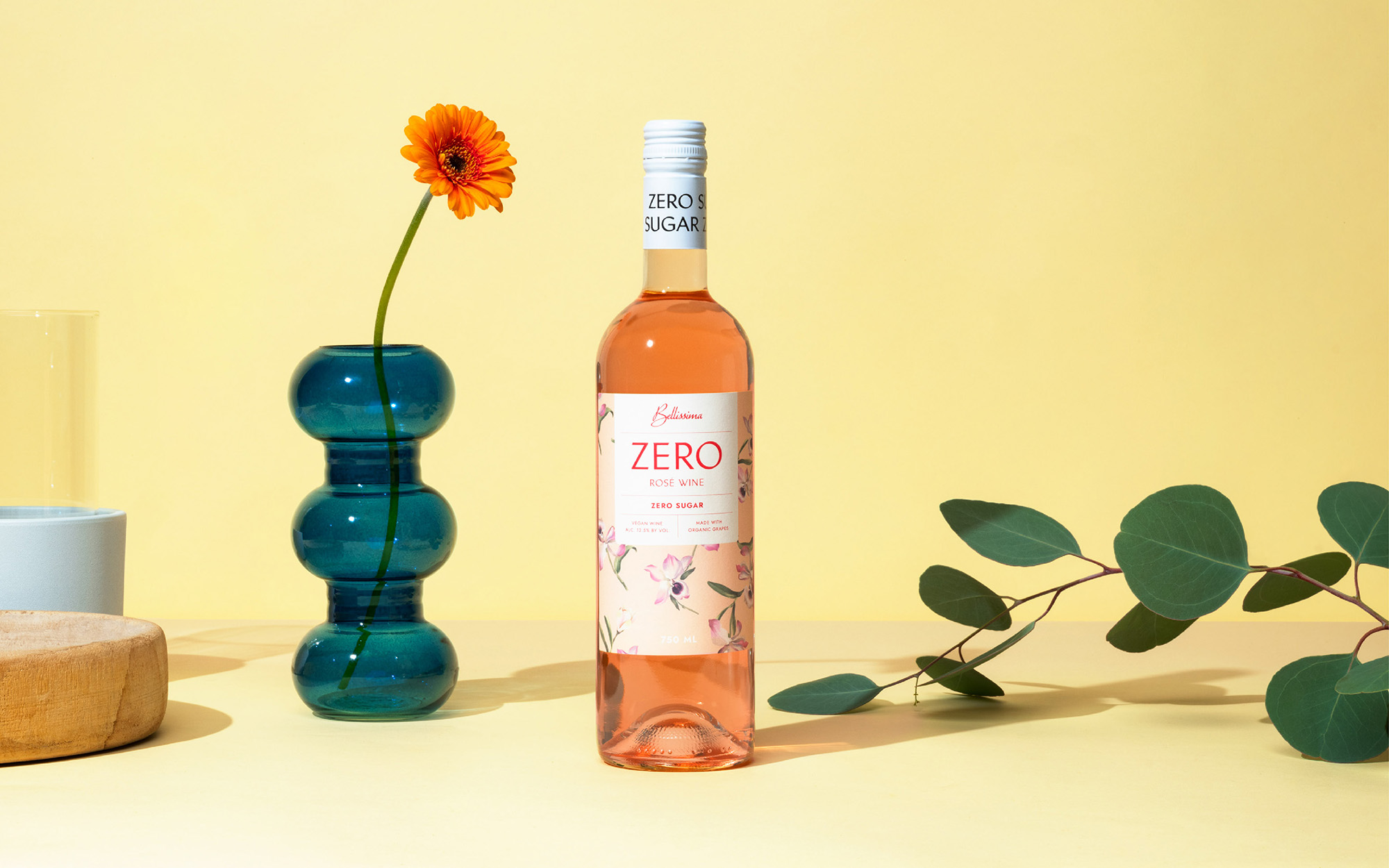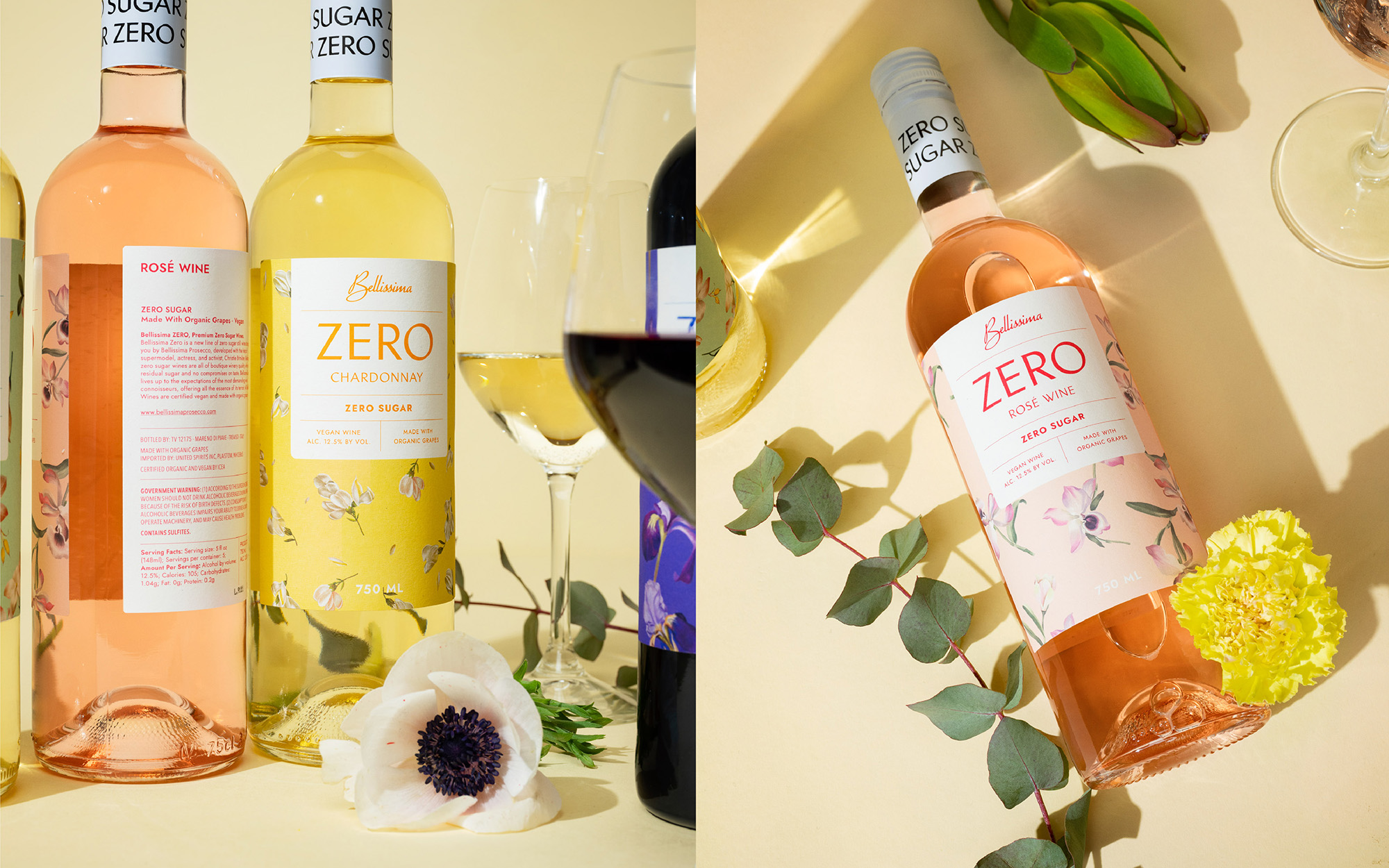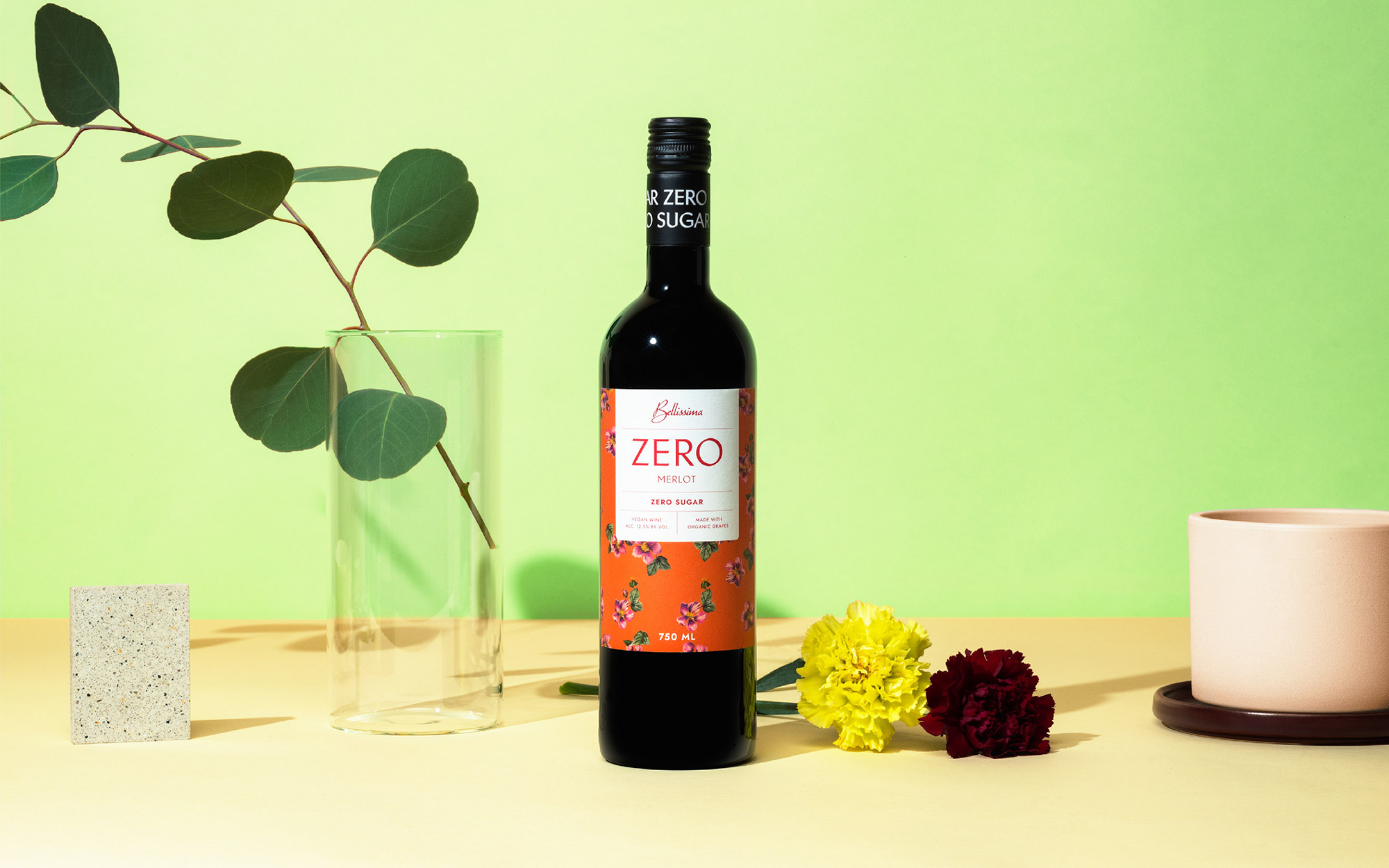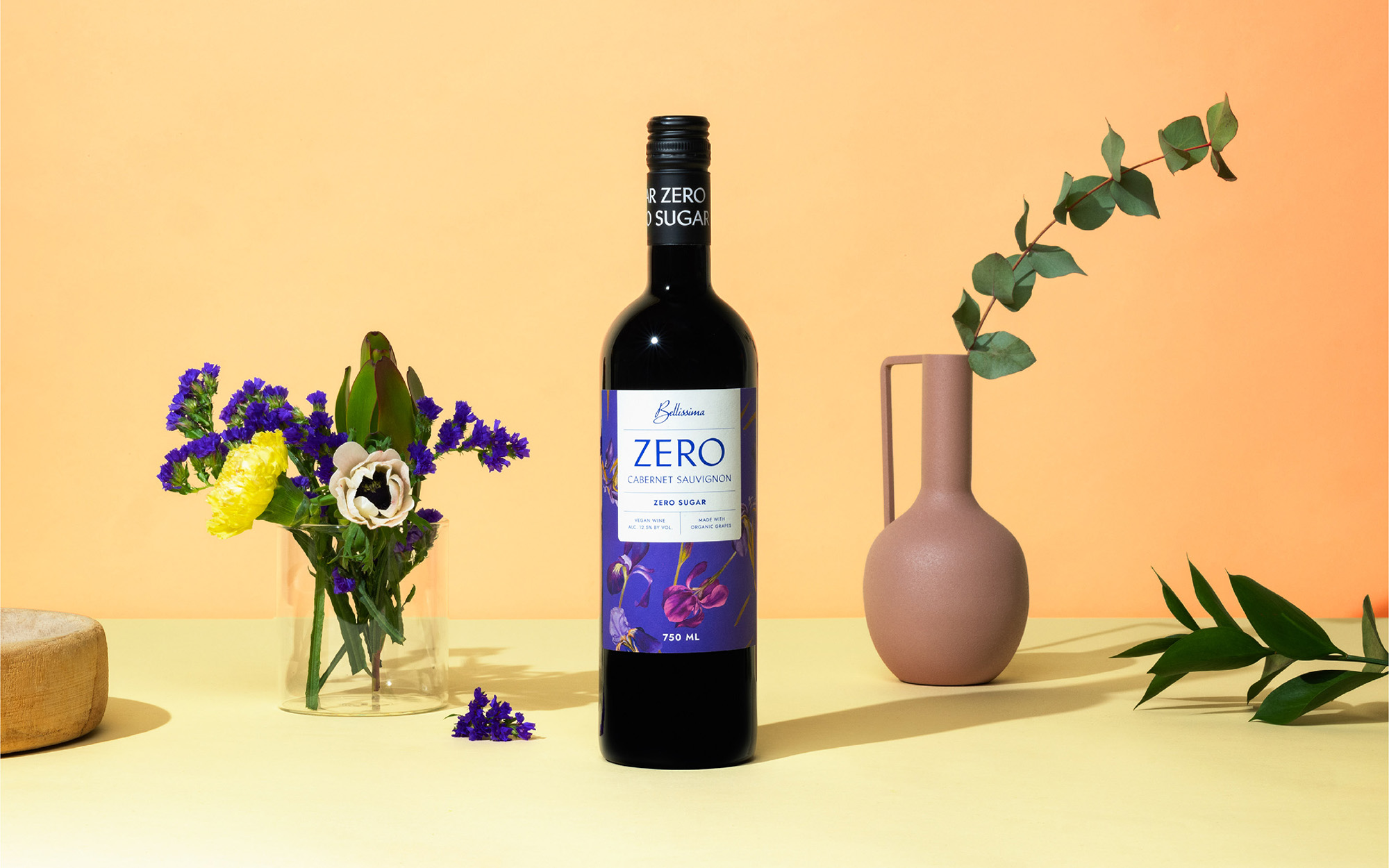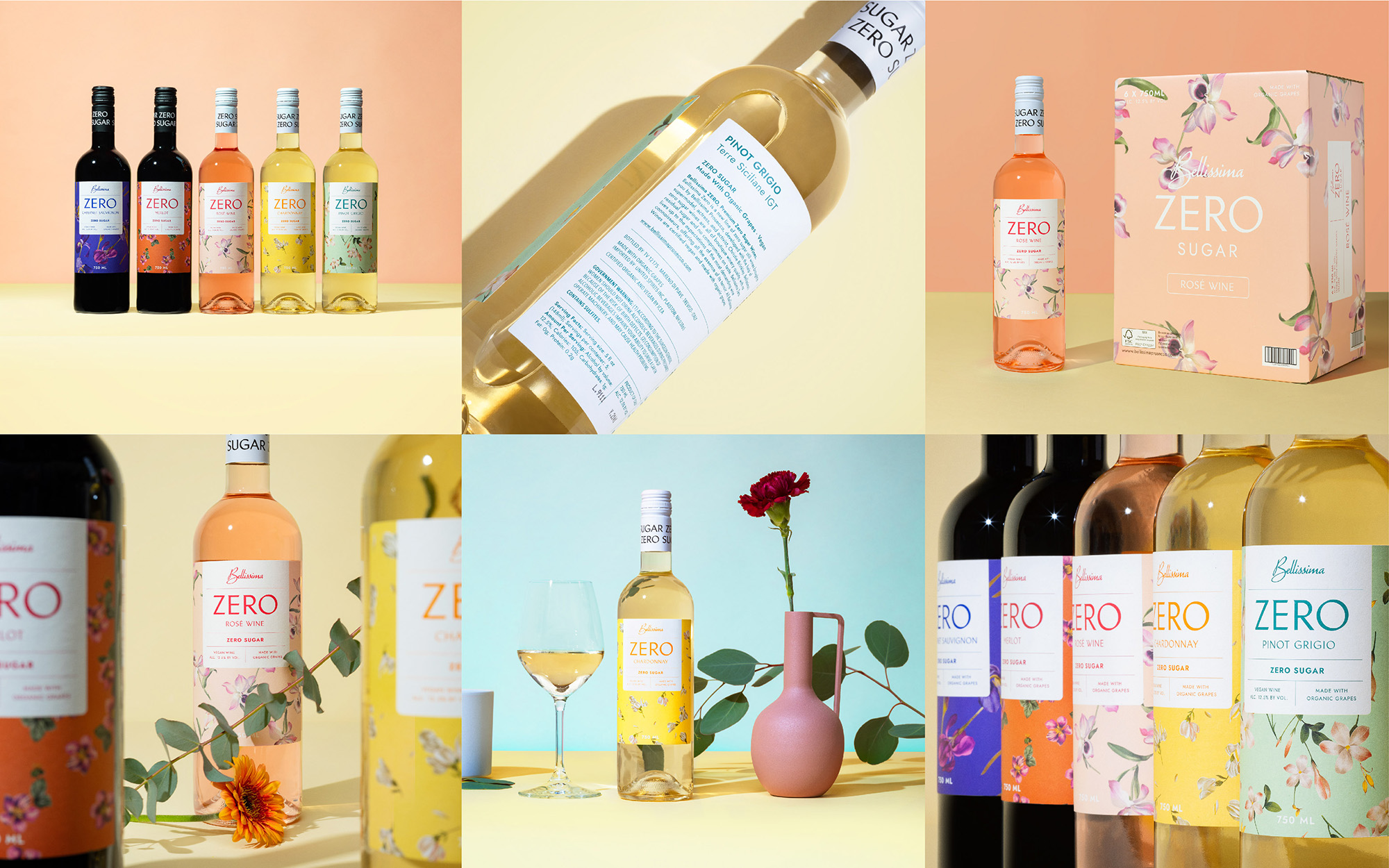 Project Management
Giorgio Mininno
Art Direction
Matlis Cenuka
Photography
Alessandro Belussi
Illustration
Silvia Osella