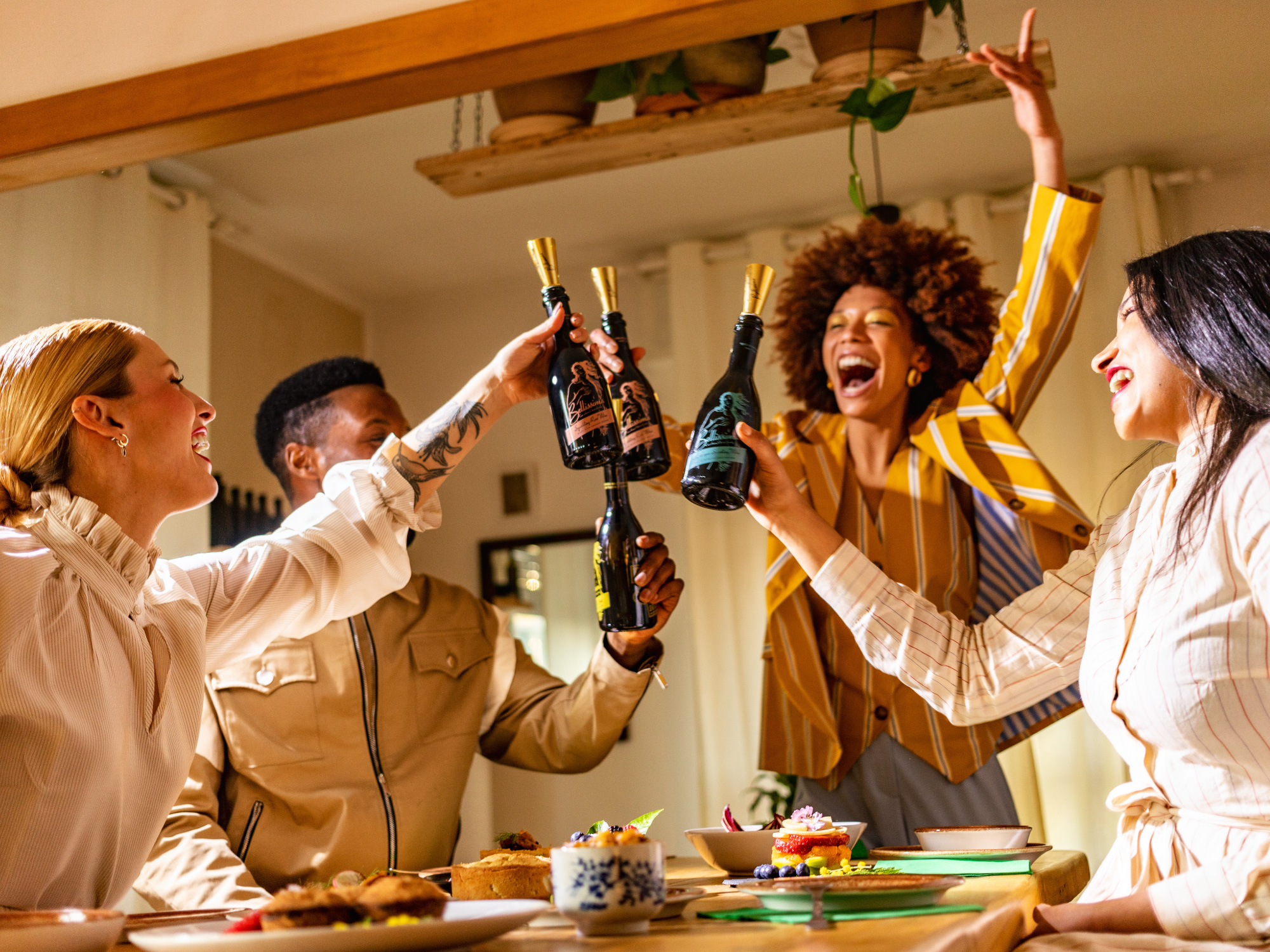 Bellissima is a US wine brand with a strong focus on diversity and we worked together with them to find the perfect way to communicate this theme with the outside world.
We were mainly involved with image production, designing and organising product shoots, relying on Beautopya (our street casting agency) to select the models.
The result is modern, natural and inclusive images which reference, among other things, vegetarian cuisine.