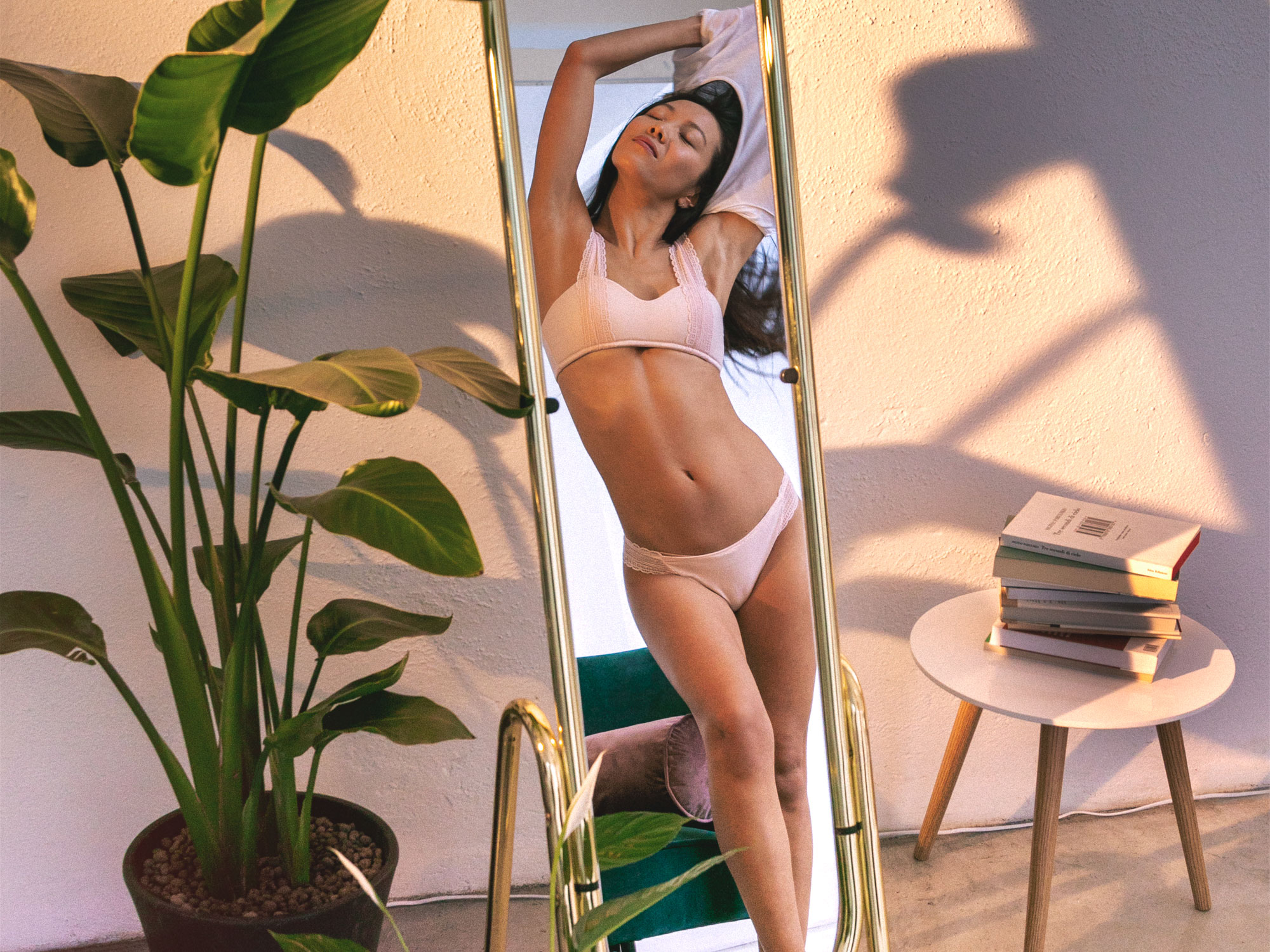 In 2019, Italian underwear brand Cotonella reinvented its public image. Having dropped the perfect, sensual woman, the company took the decision to represent the real woman as described in her everyday life and, in doing so, be in step with international trends on body positivity.
Cotonella represents a quality product for women, with attention to detail but which at the same time, can be worn every day. A product that does not presume to transform the woman who wears it, but rather seeks to make her look her best by responding to her true needs.
In line with this new identity, we produced a series of ad hoc shoots to better illustrate the new Cotonella.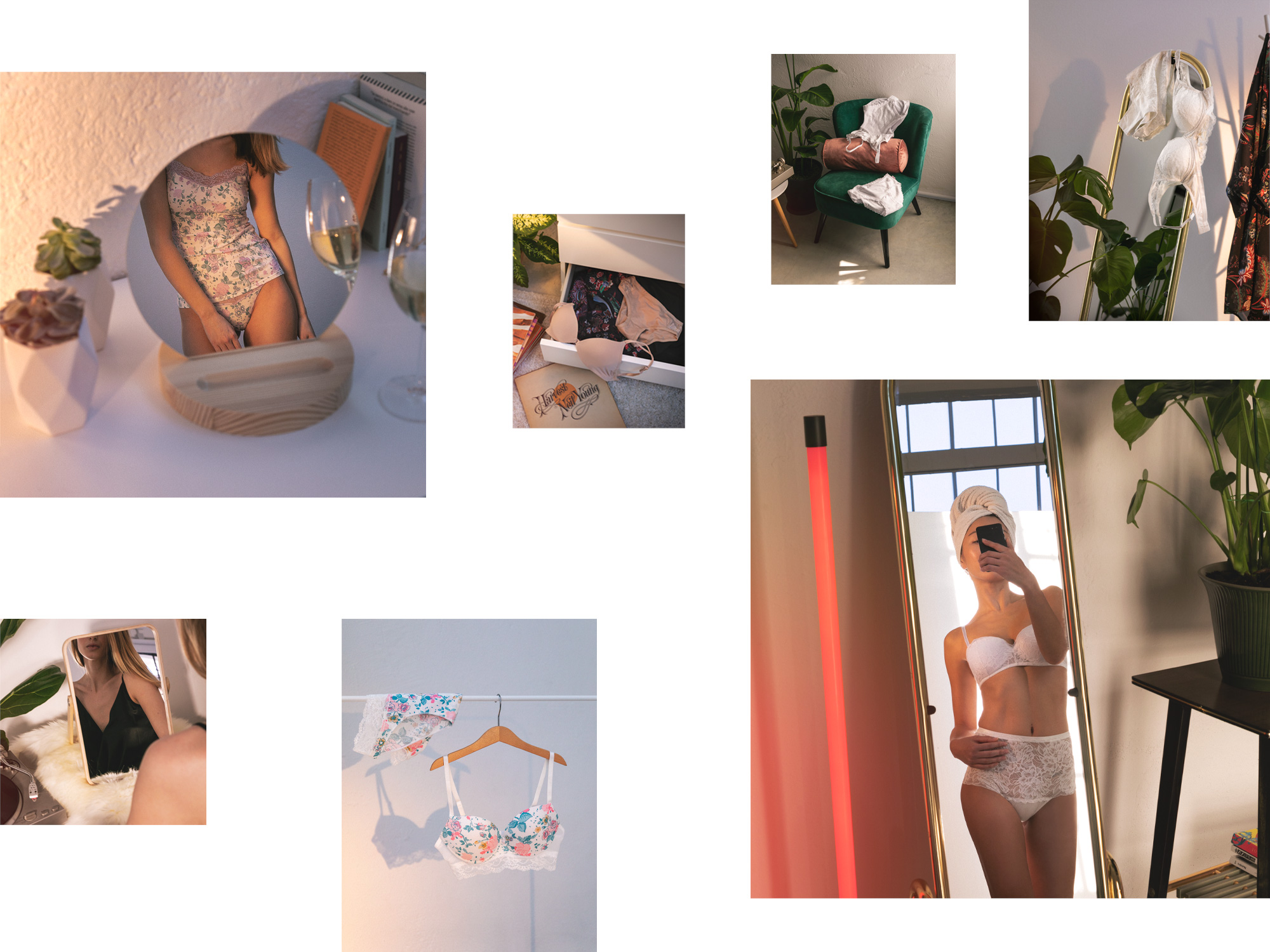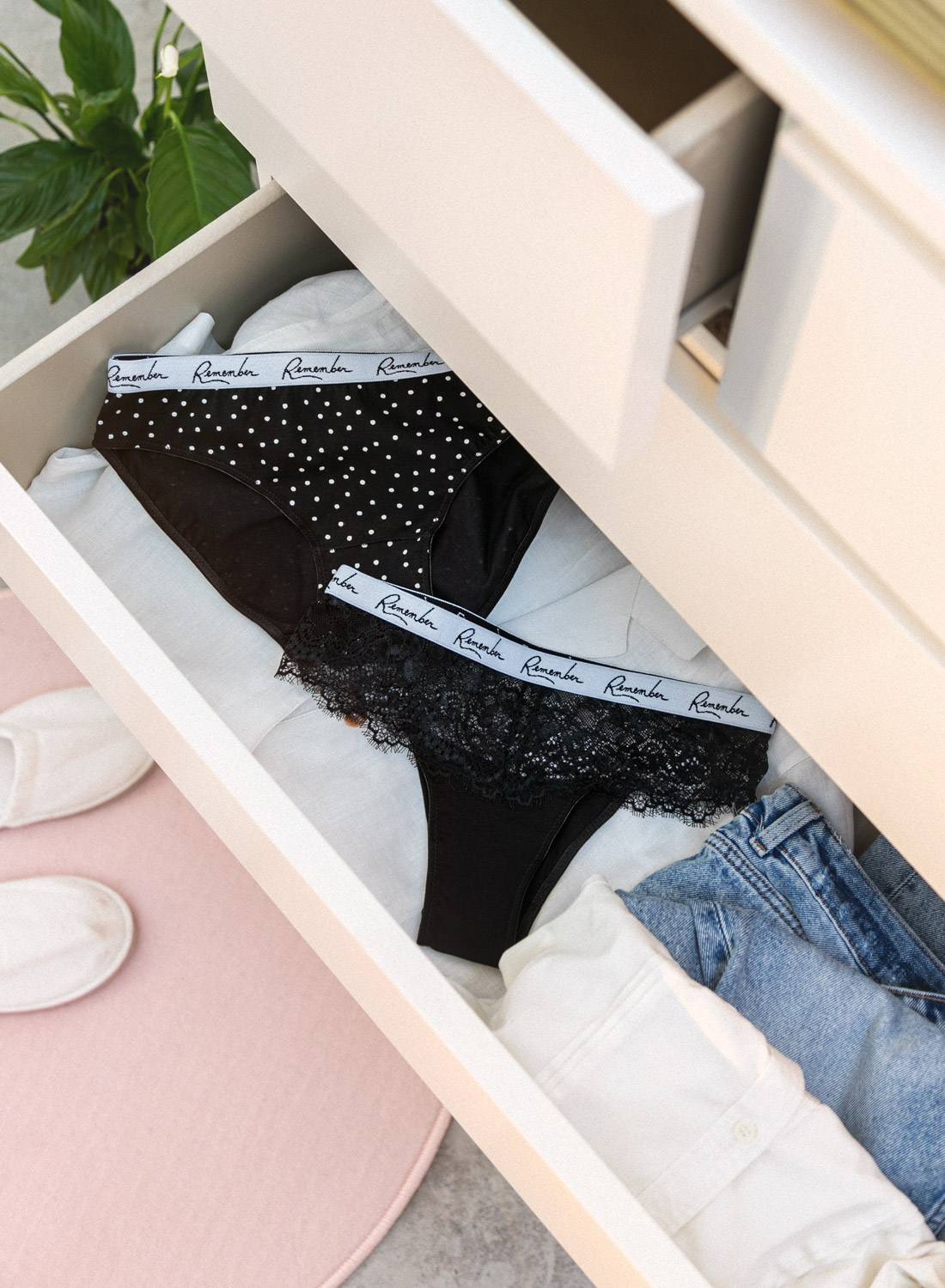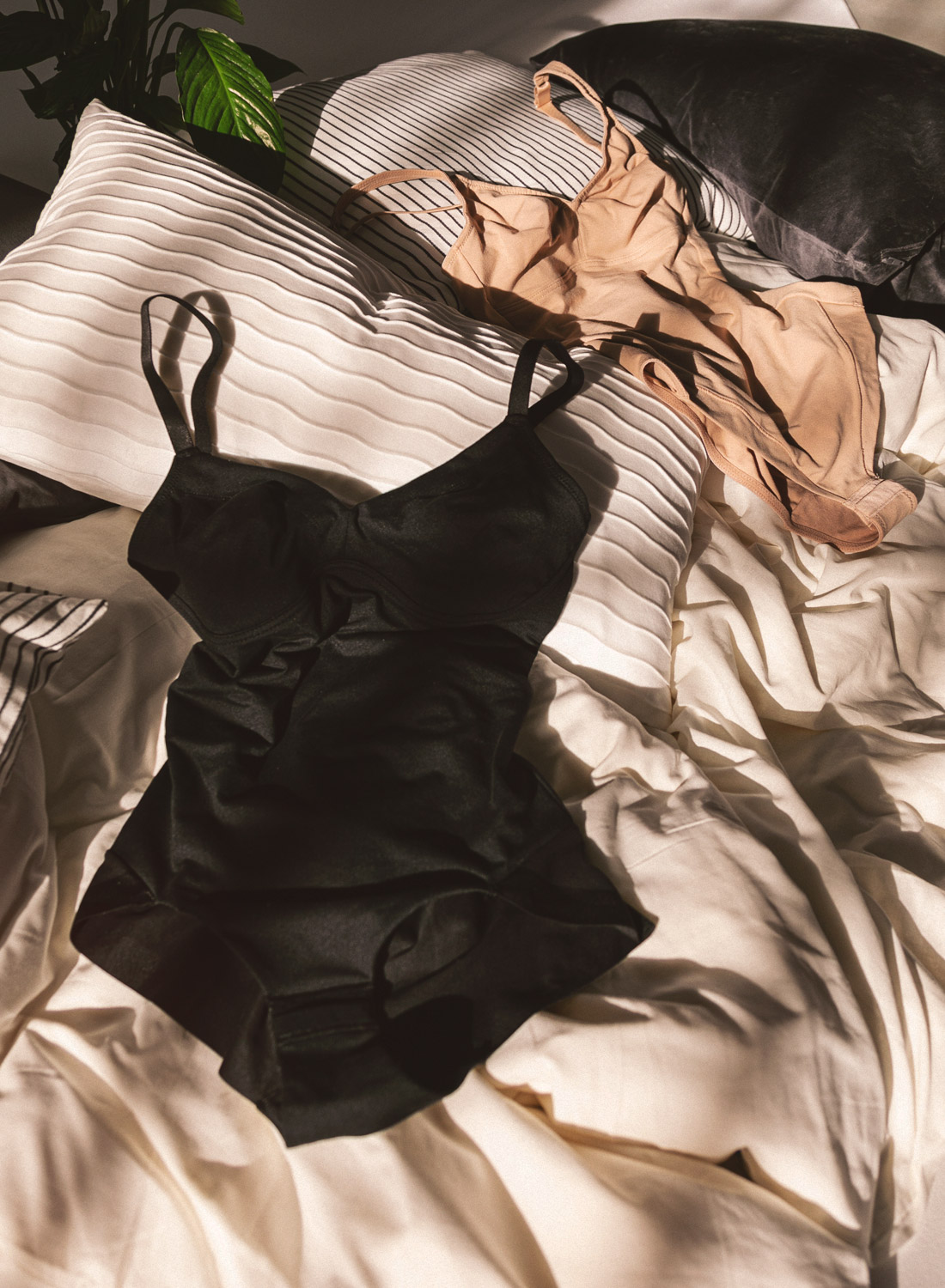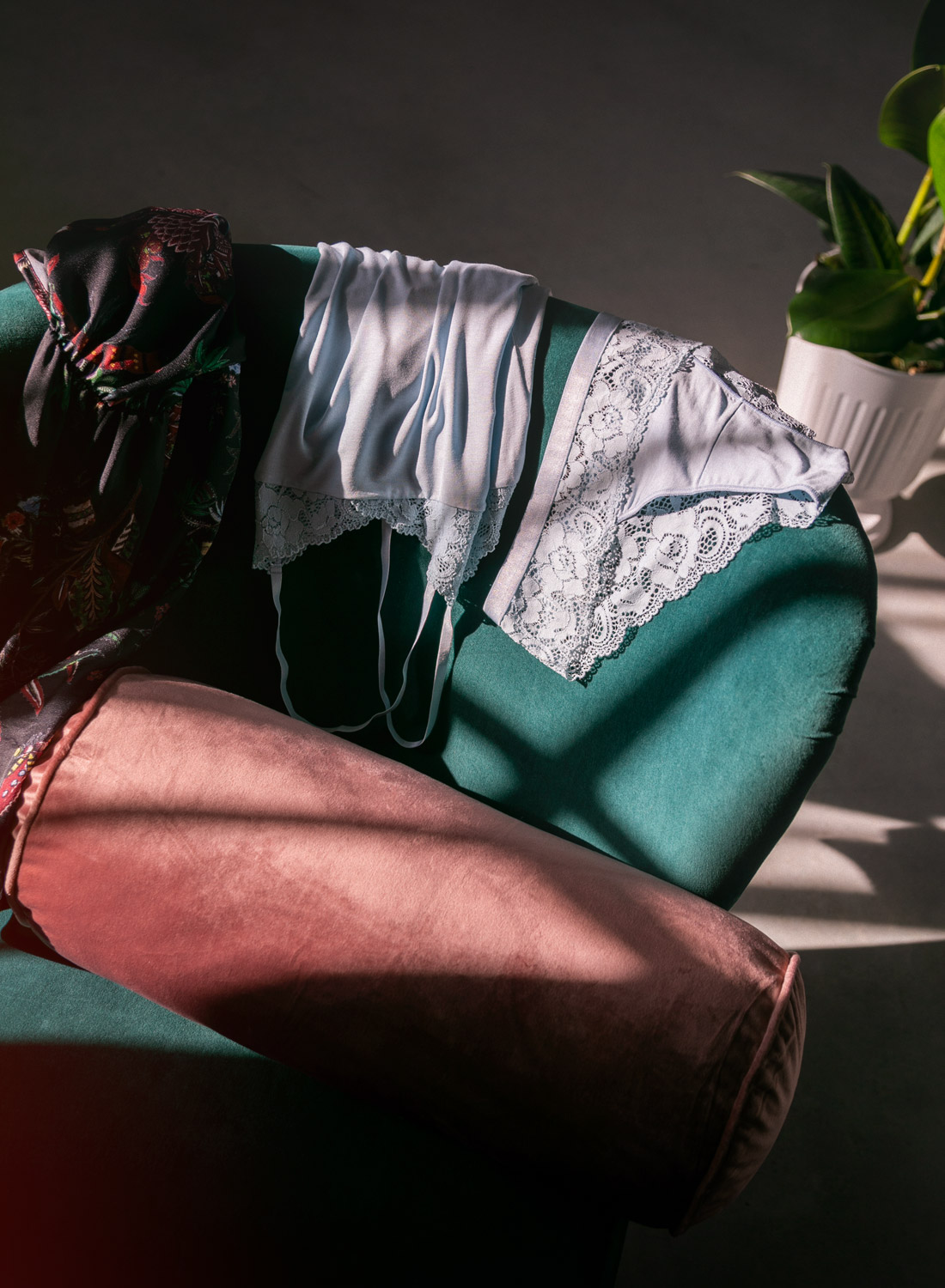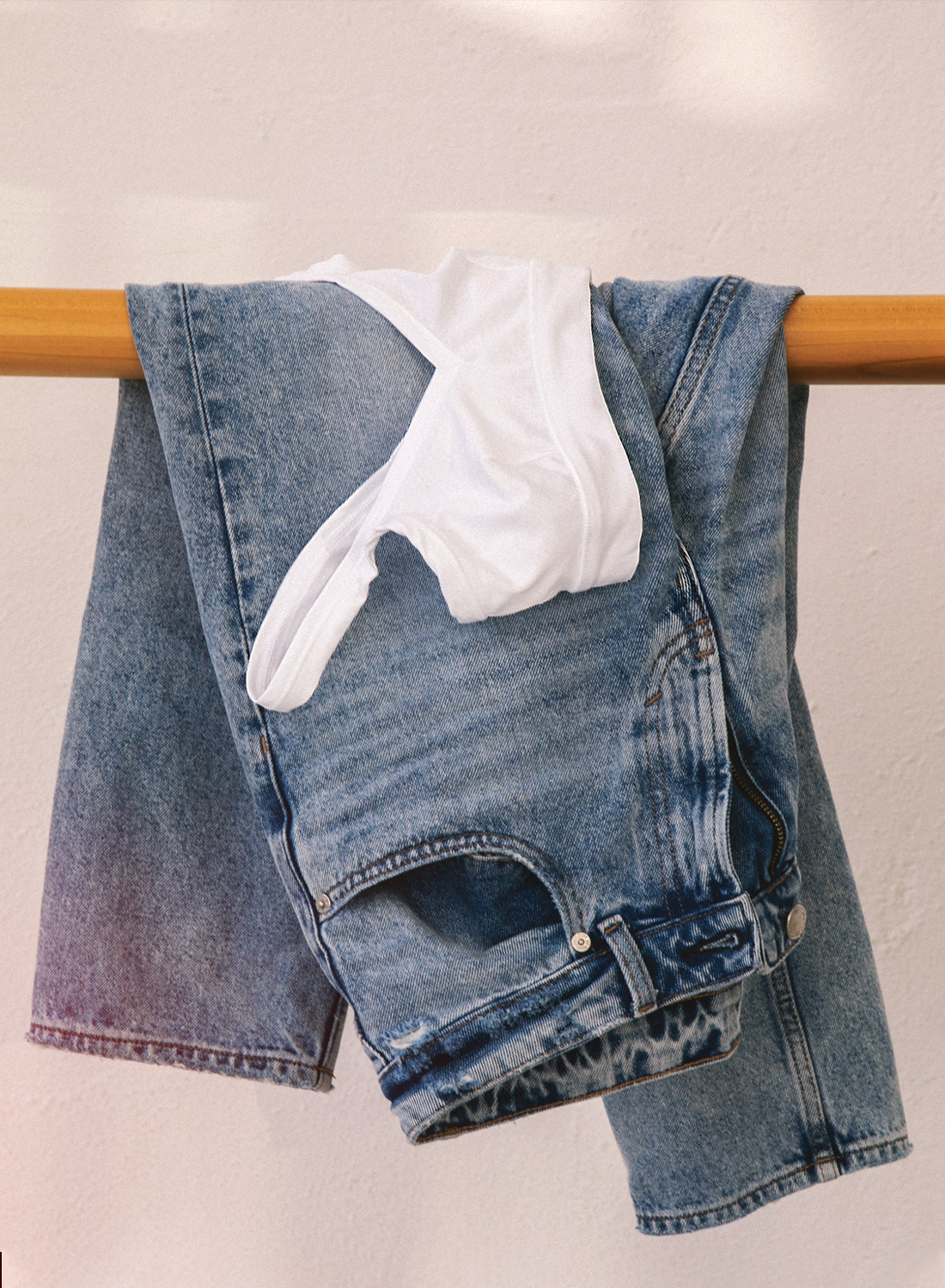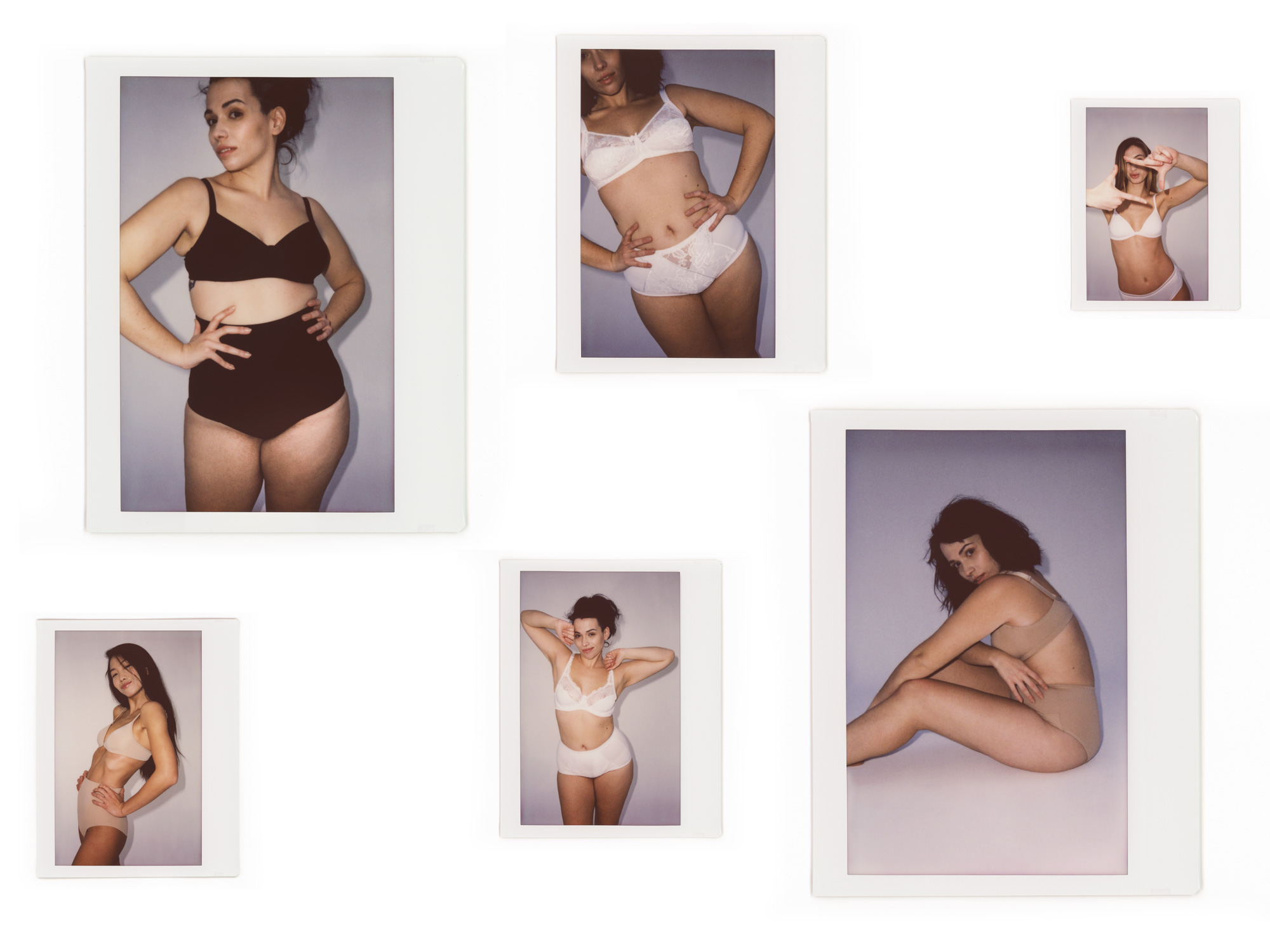 Art Direction
Isabella Negrisoli
Photography
Alessandro Belussi