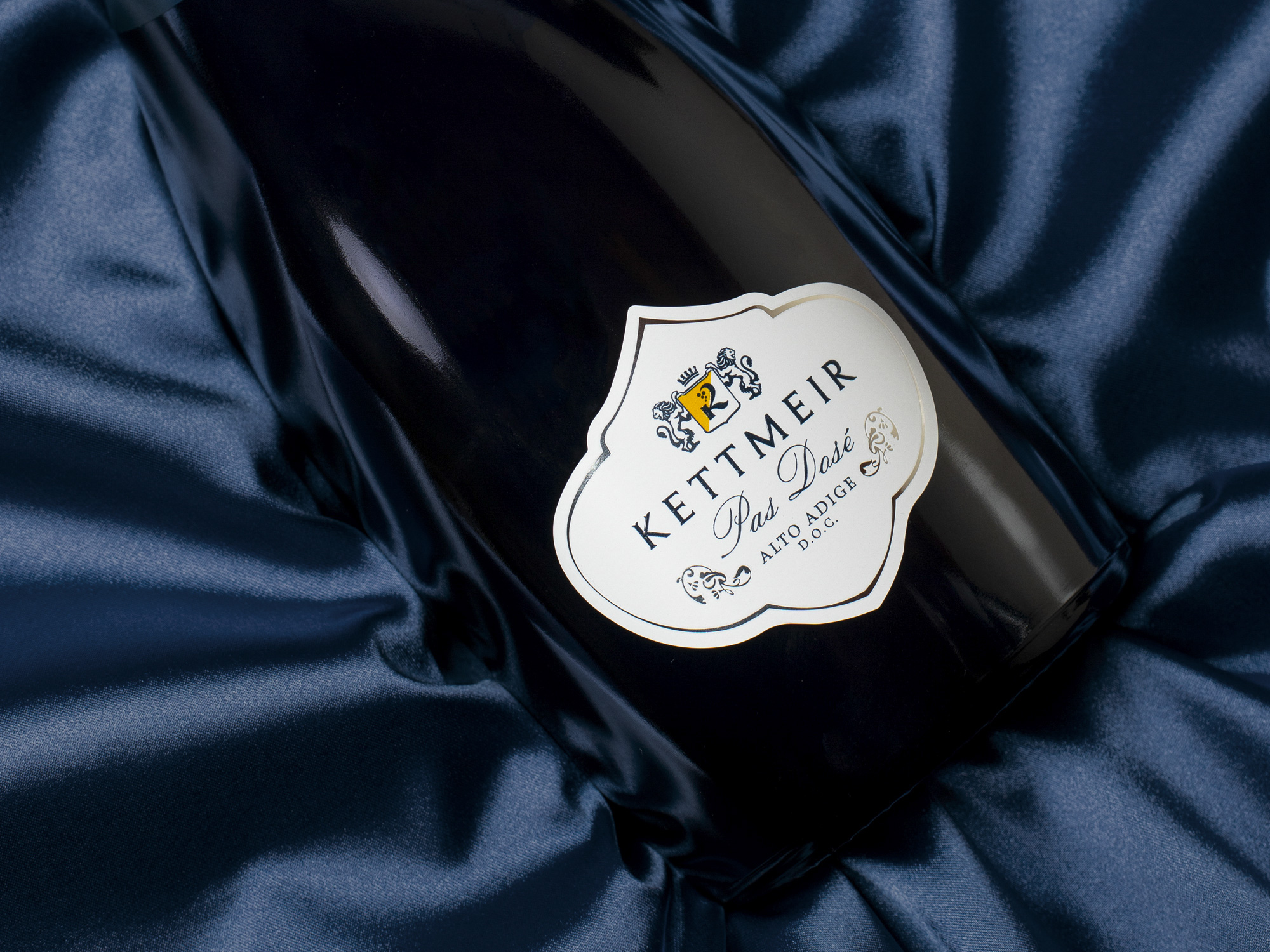 Kettmeir is a historic winery in South Tyrol, and now a part of Santa Margherita, one of the most important groups in the sector.
The brand needed to reach a younger audience, so they asked us to devise a social media strategy that would help to better position them with the new target audience, while maintaining a style and tone of voice that is their own.
We began by analysing the sector and quickly realised that wine communication is all much the same. There are truly very few instances in which a brand has managed to present itself without resorting to the classic stereotypical images of wide expanses of vineyards rather than the grape itself.
For this reason, we carried out photoshoots that broke the traditional rules of wine presentation, to convey the image of a young, contemporary and attractive brand.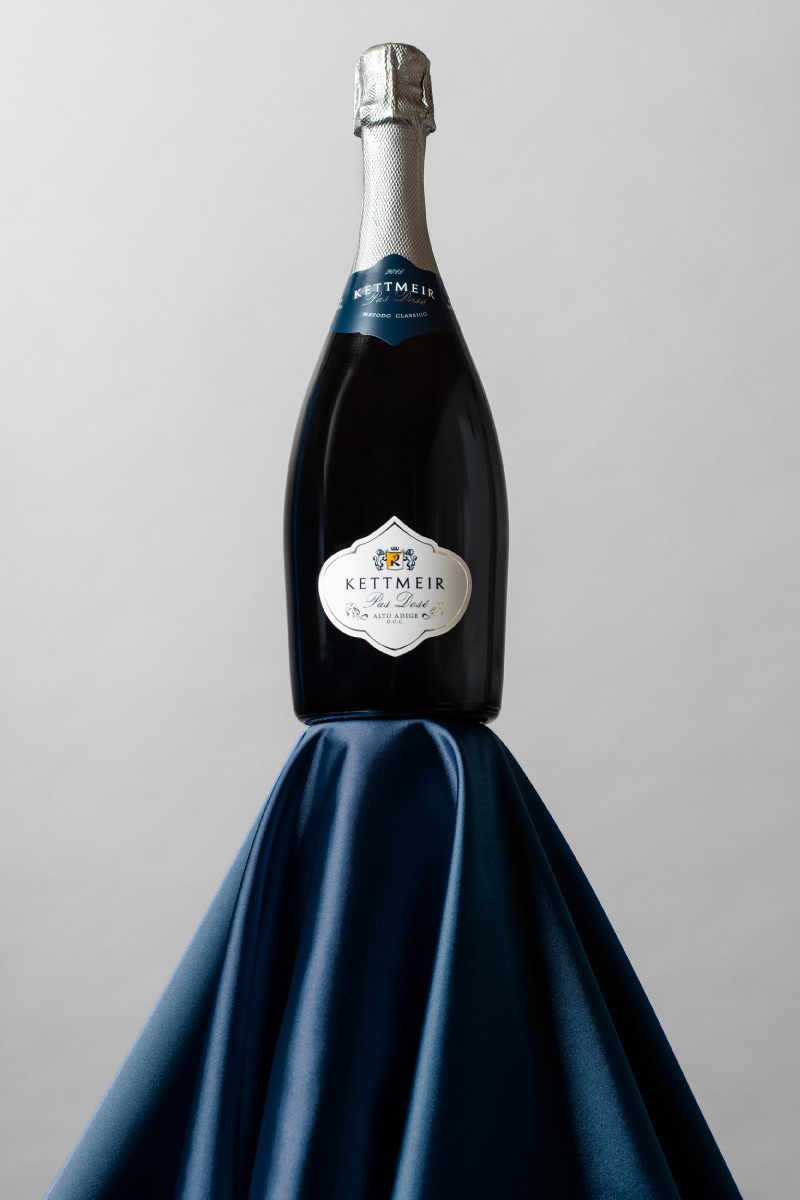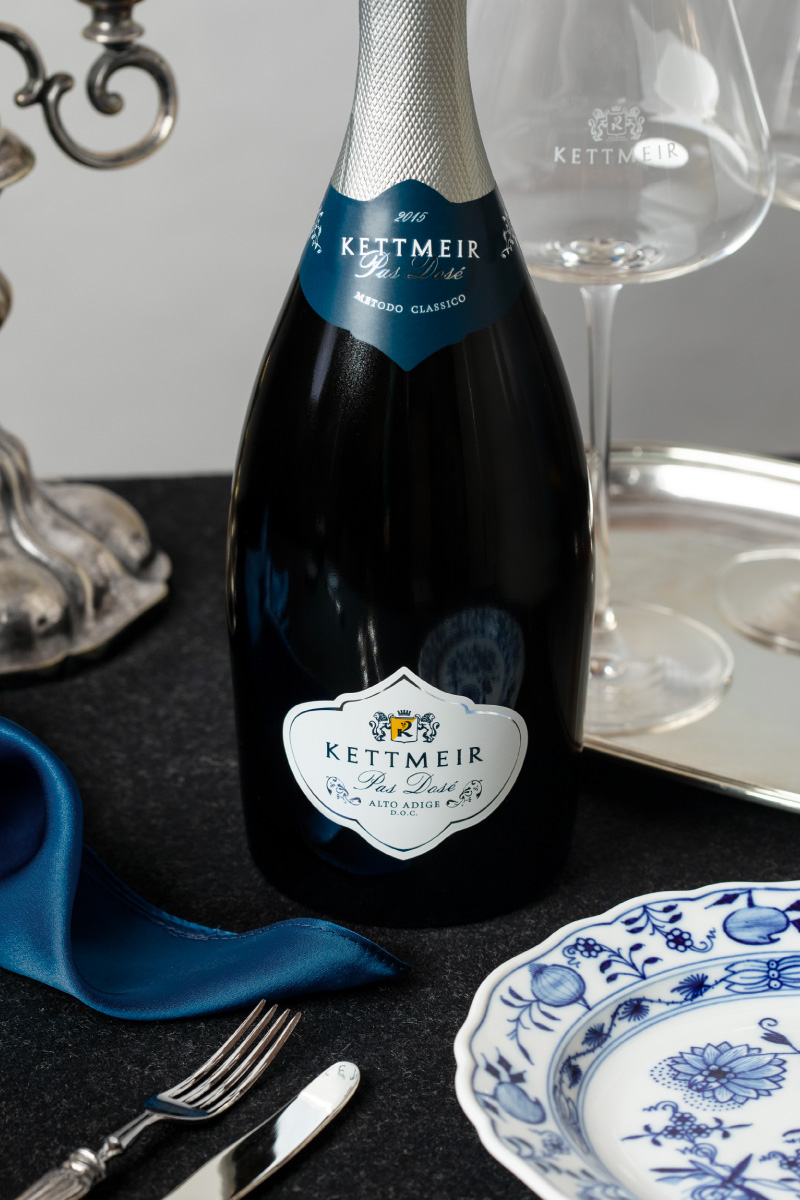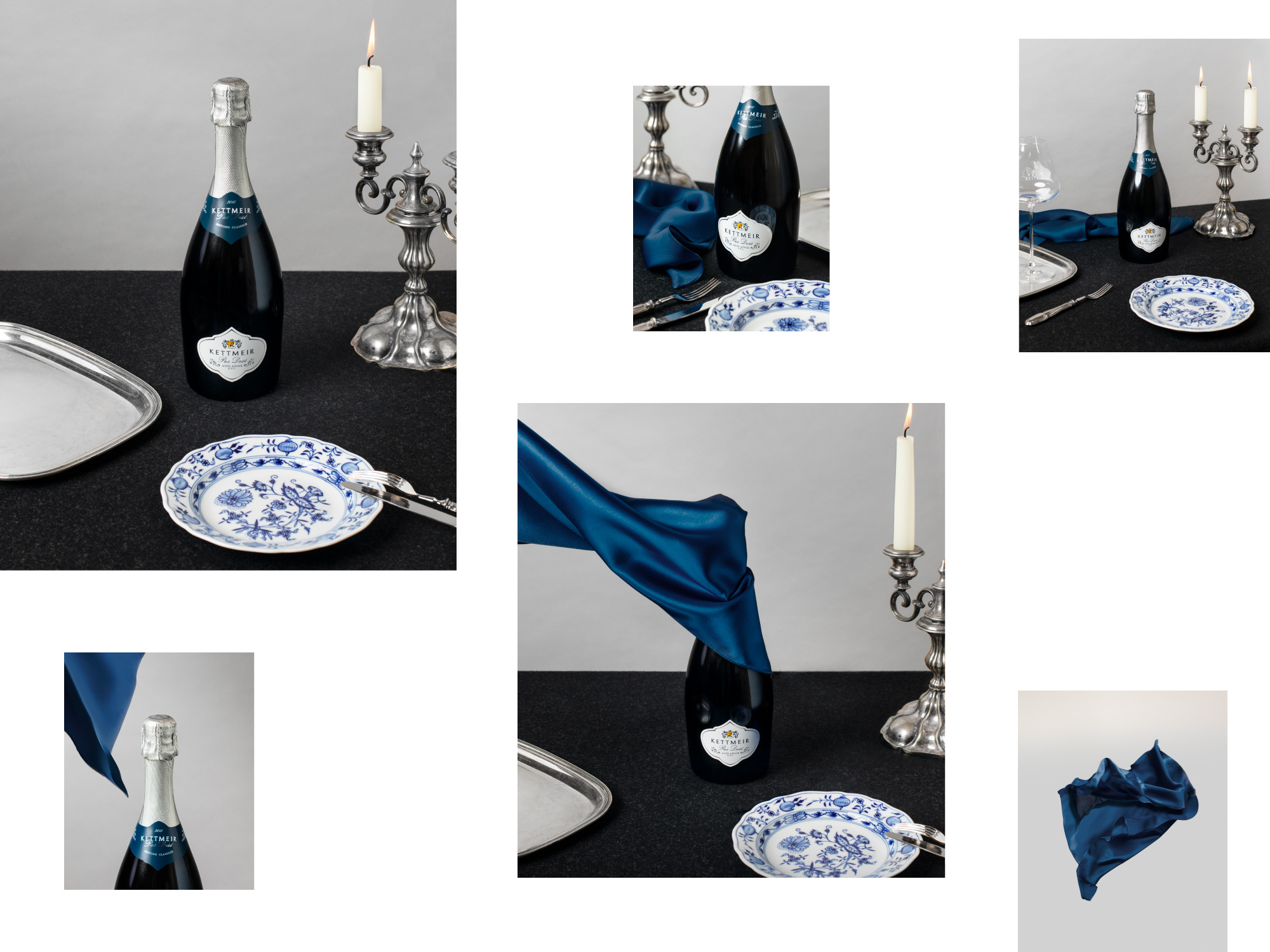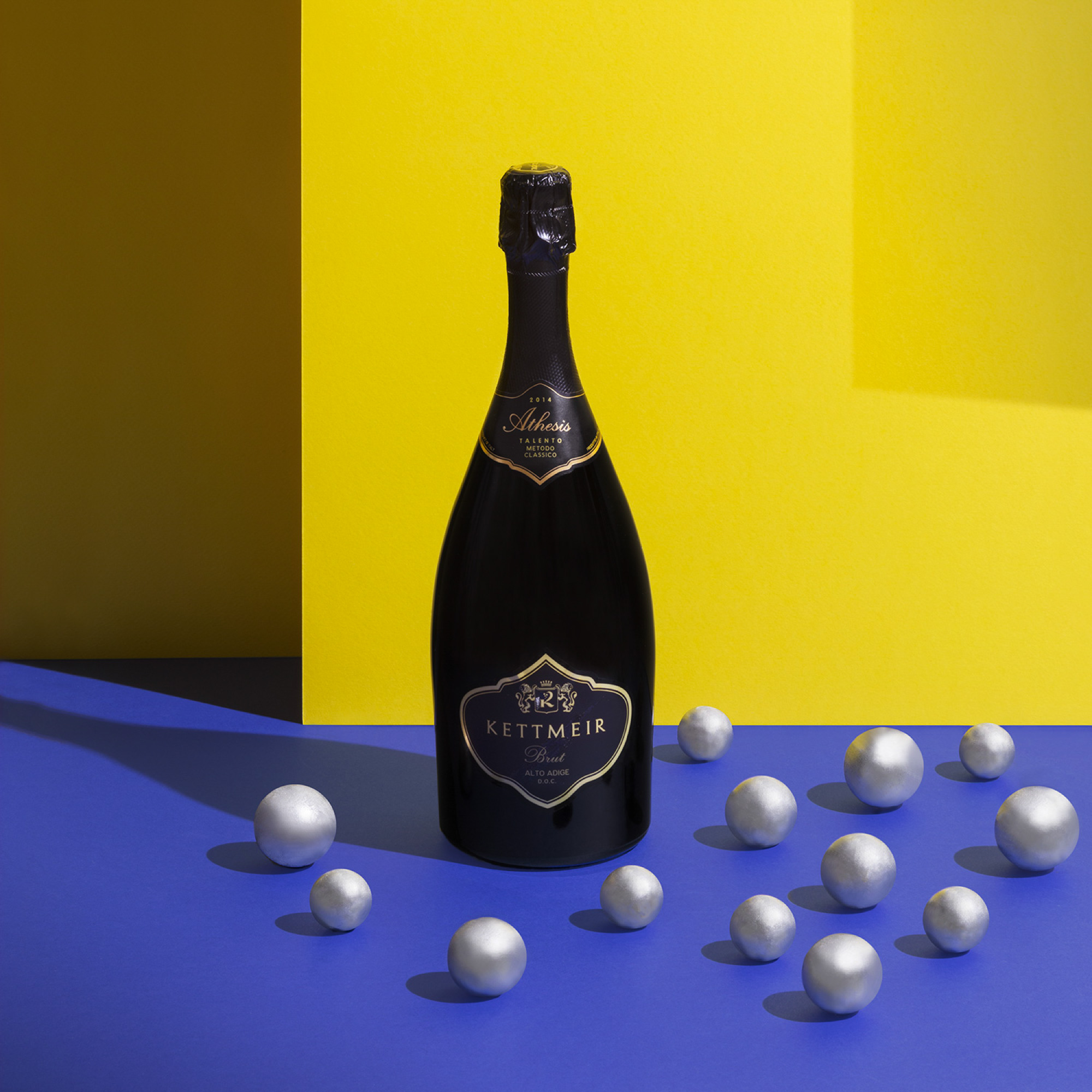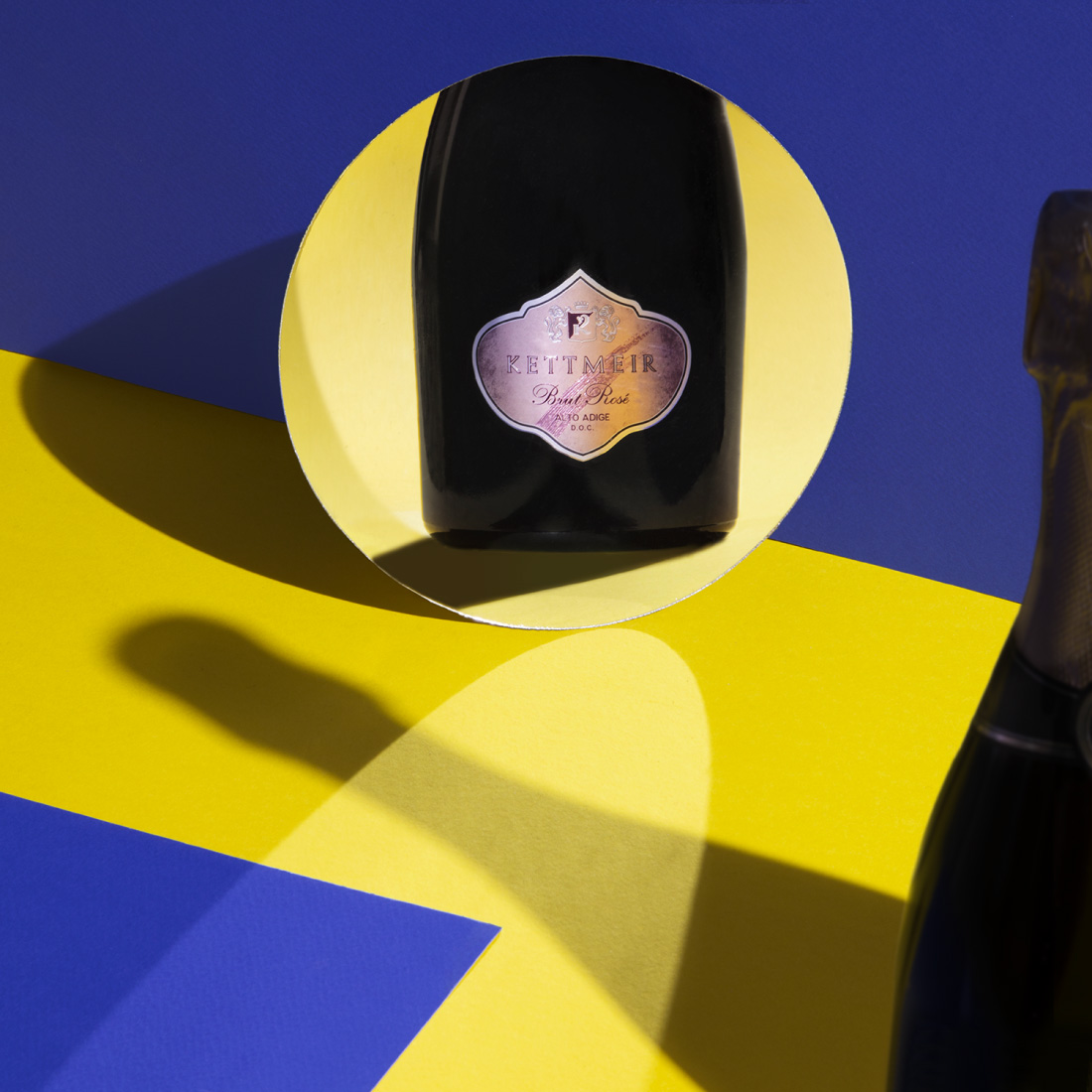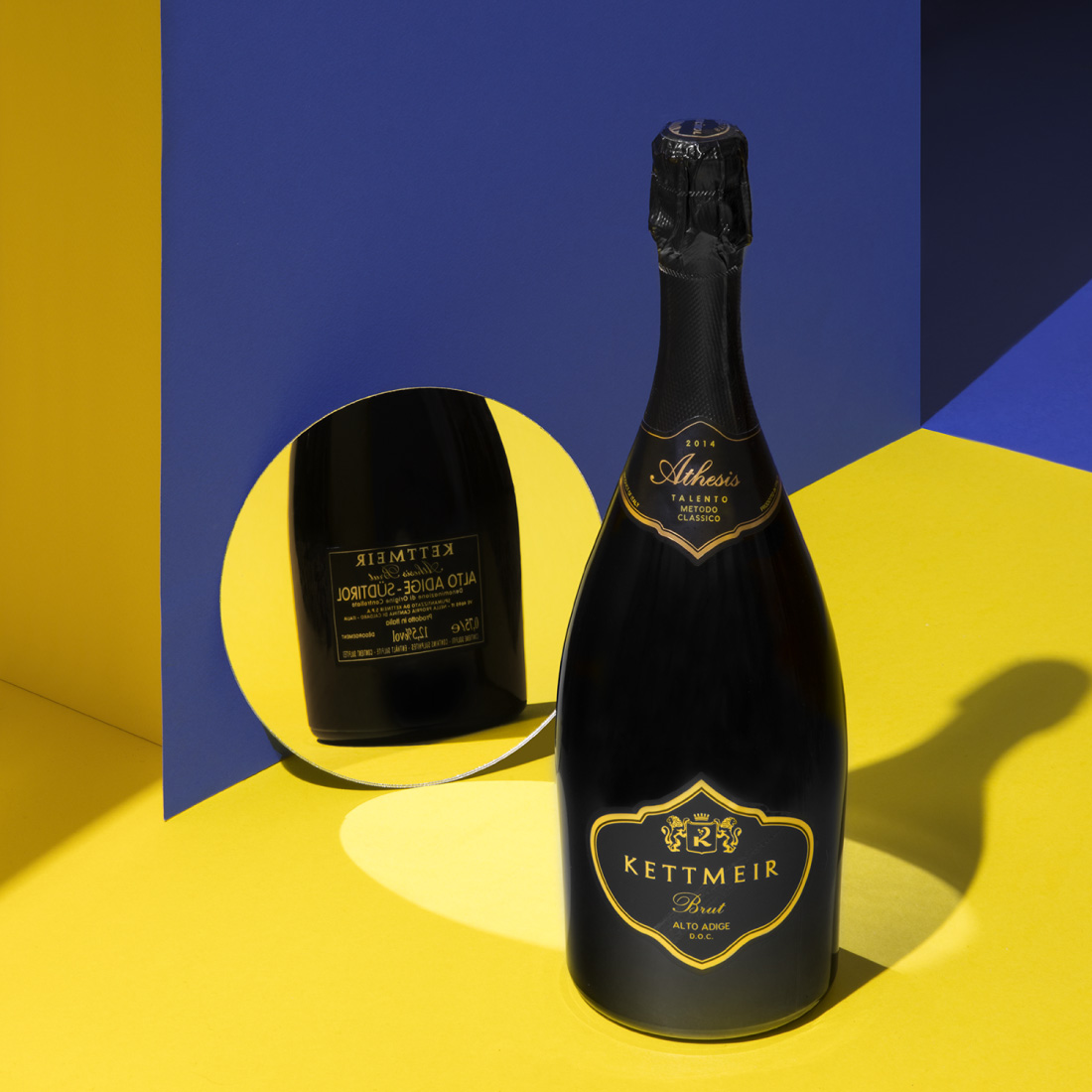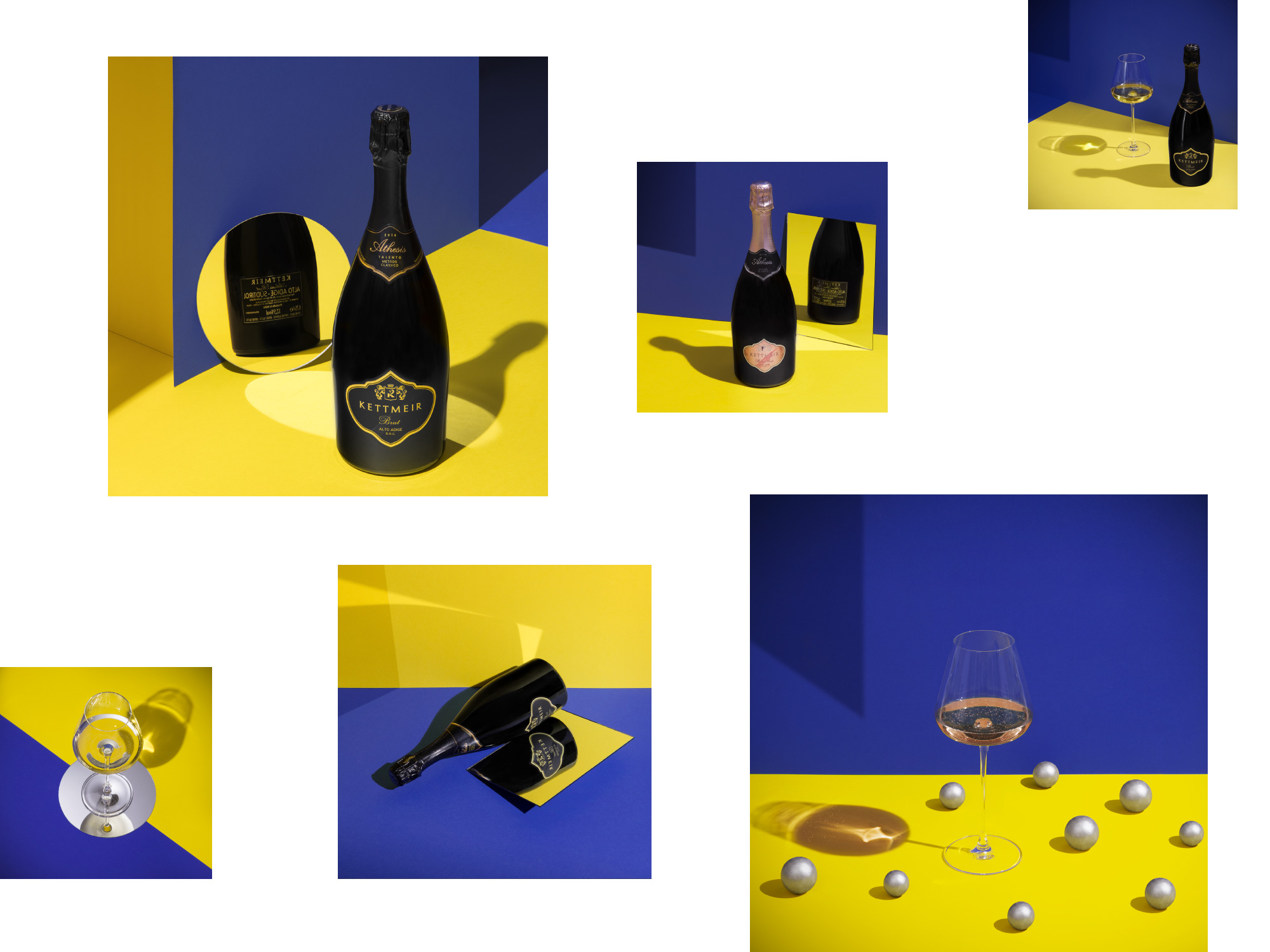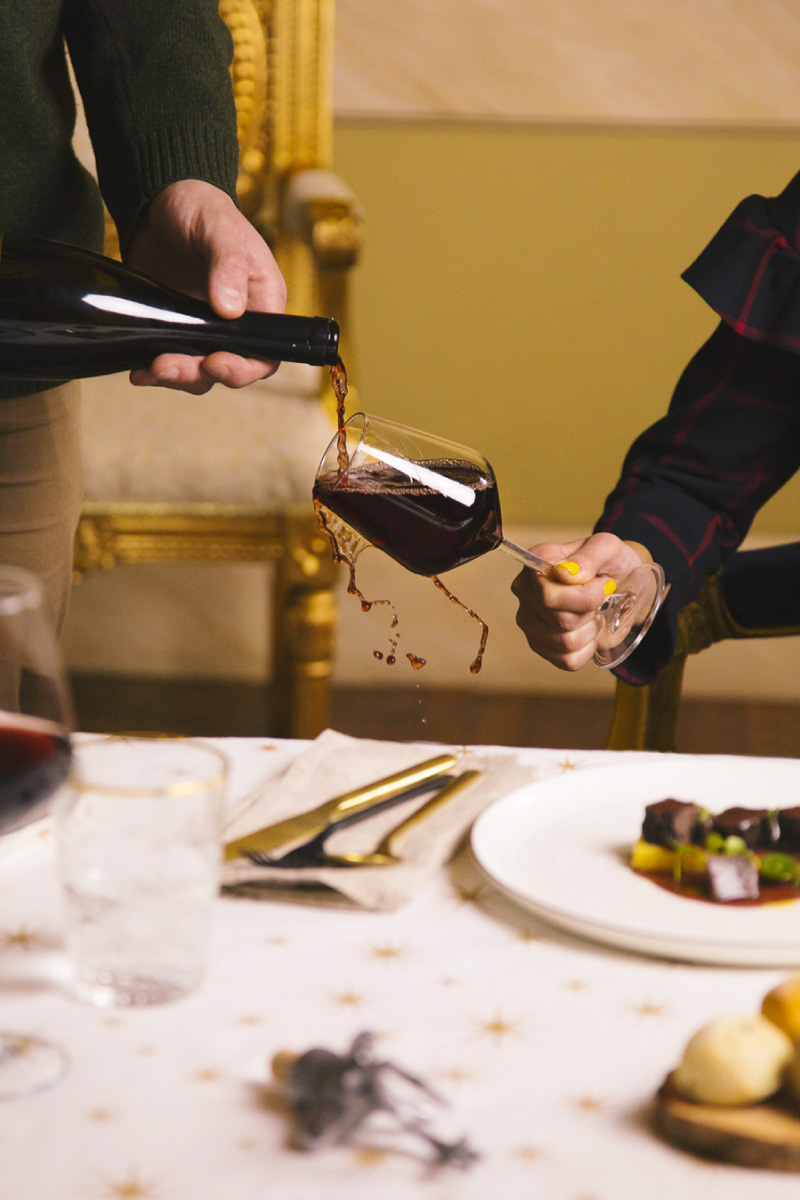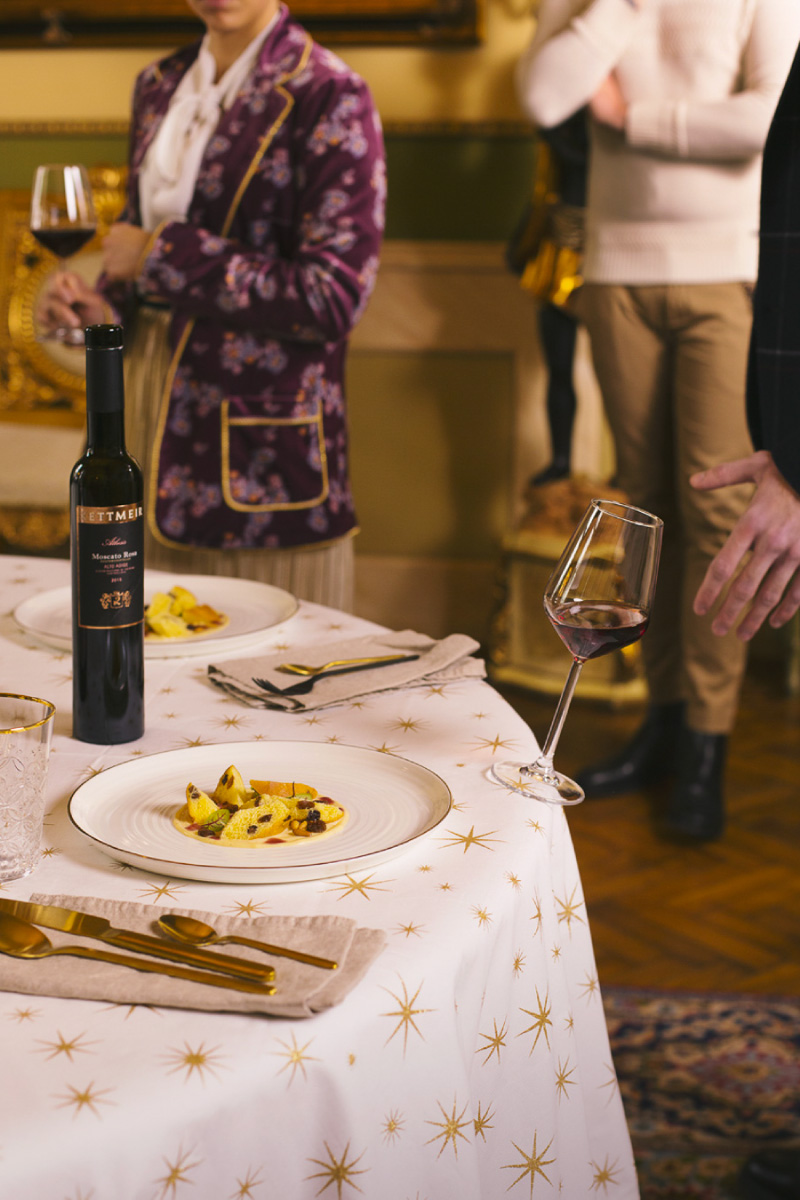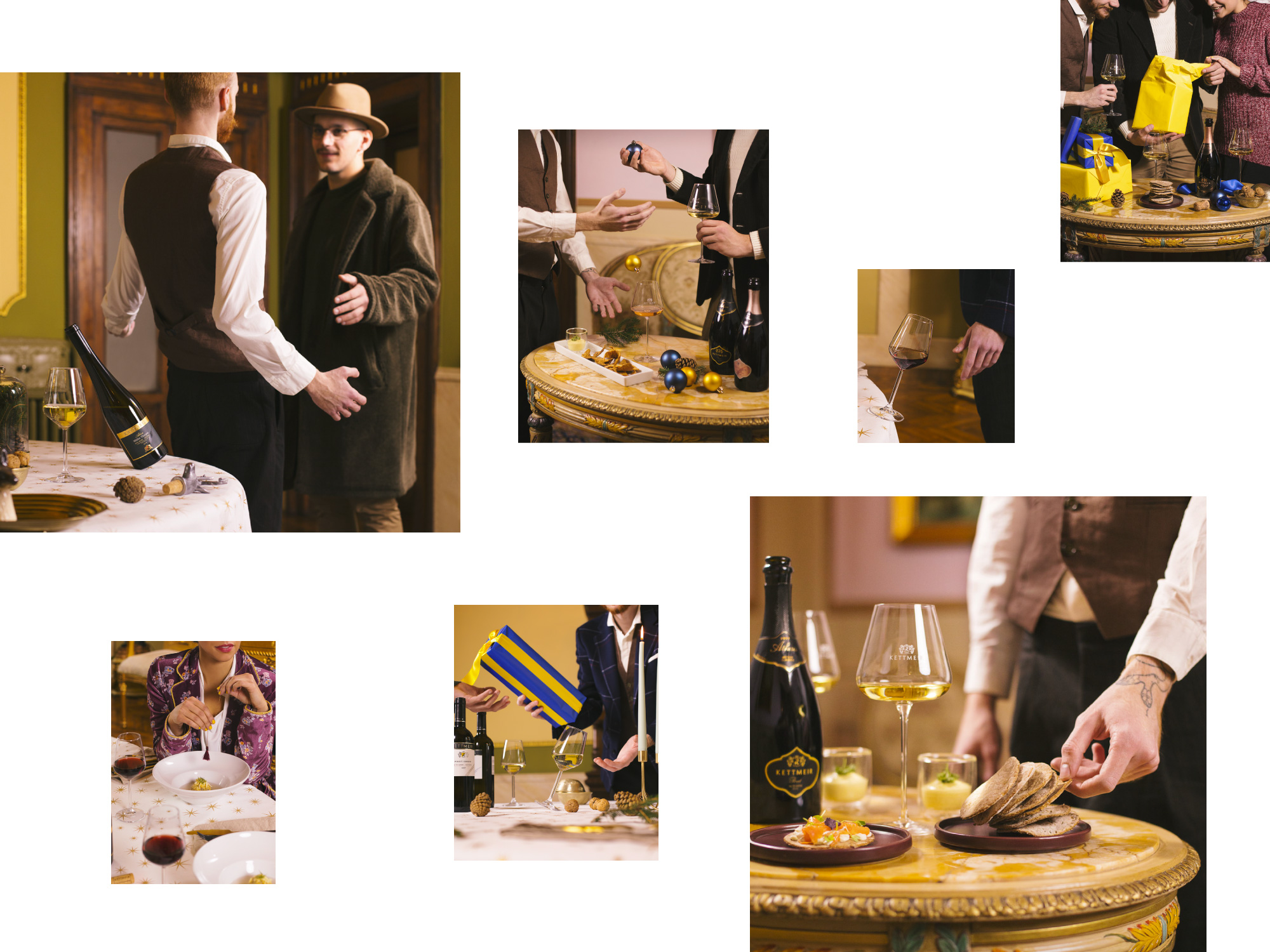 Strategy
Ilaria Doninelli
Art Direction
Anna Maggi
Photography
Alessandro Belussi