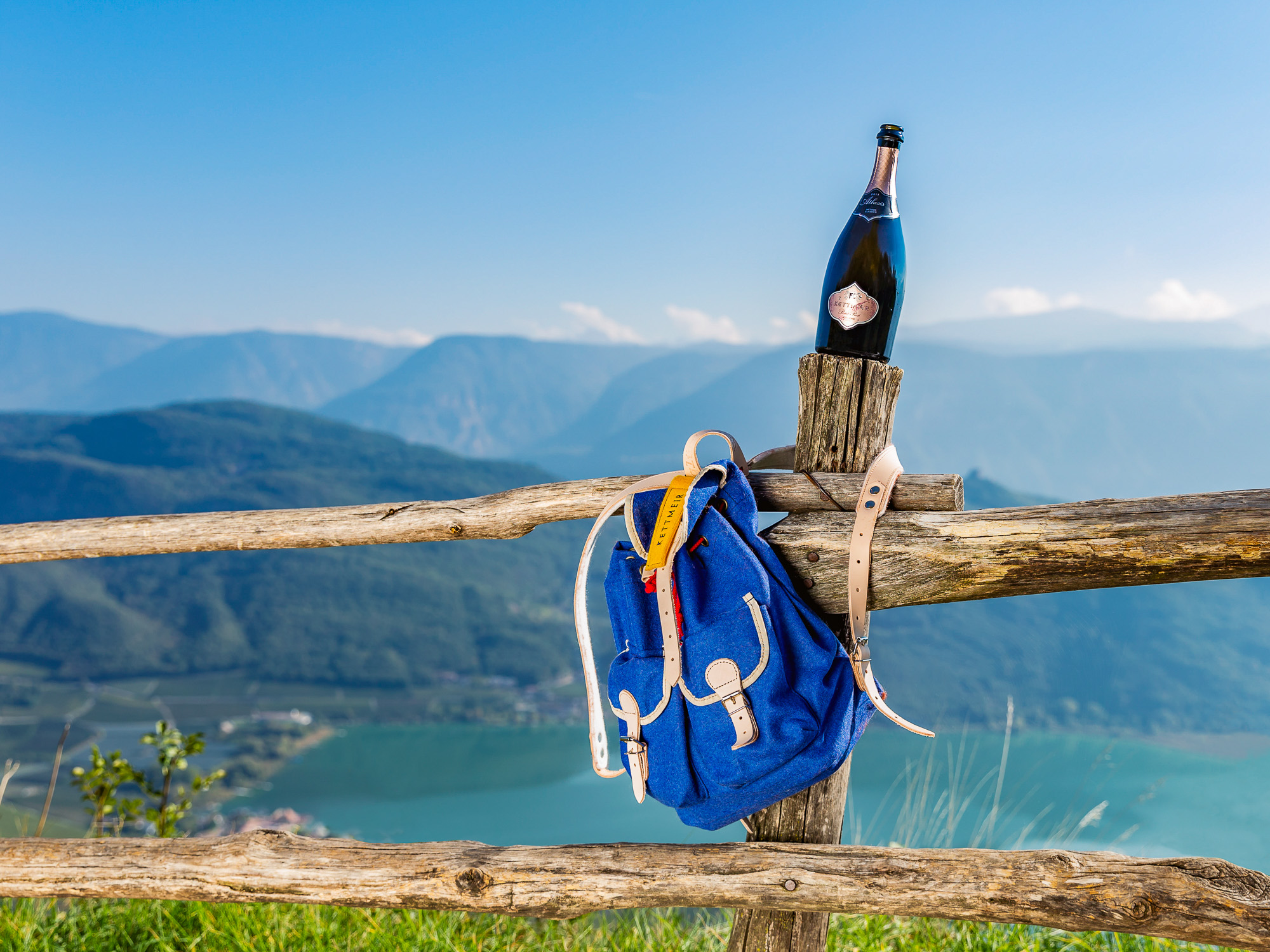 We organised the Kettmeir Experiencer, an incoming event for influencers: we hosted five Italian influencers from the wine, food and travel sector at Kettmeir, allowing us to give a glimpse of South Tyrolean life to a wider audience than just that of the winery.
The influencers were accompanied on a discovery of the region, the special features of the South Tyrol, the reality of Kettmeir and the brand's products, with experiences and an exclusive route created especially for them.
The experience was talked about on the profiles of both the brand and the influencers themselves.
4.460
Interactions on the brand profile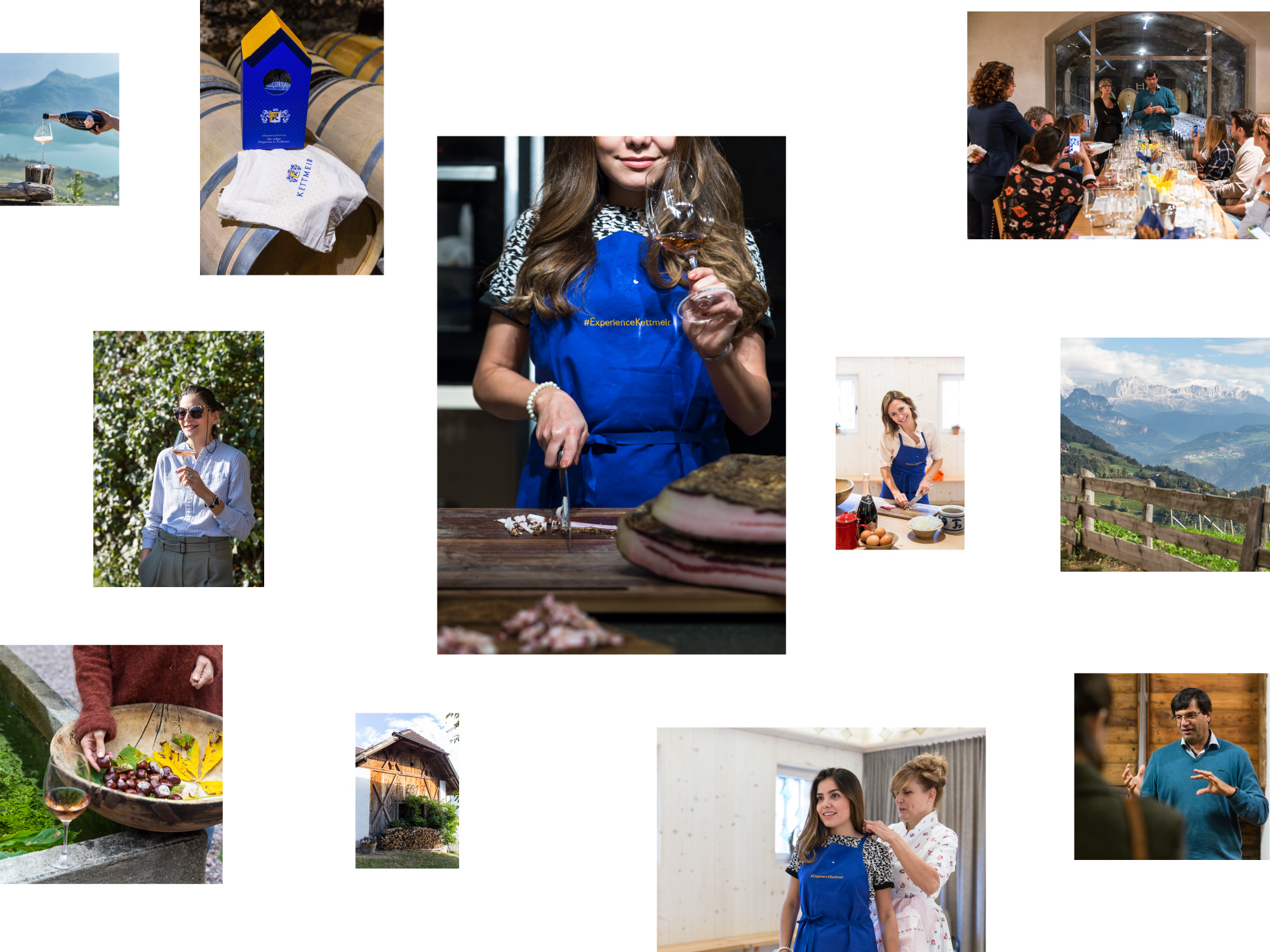 Project Management
Ilaria Doninelli
Art Direction
Anna Maggi
Social Media Management
Silvia Lovera