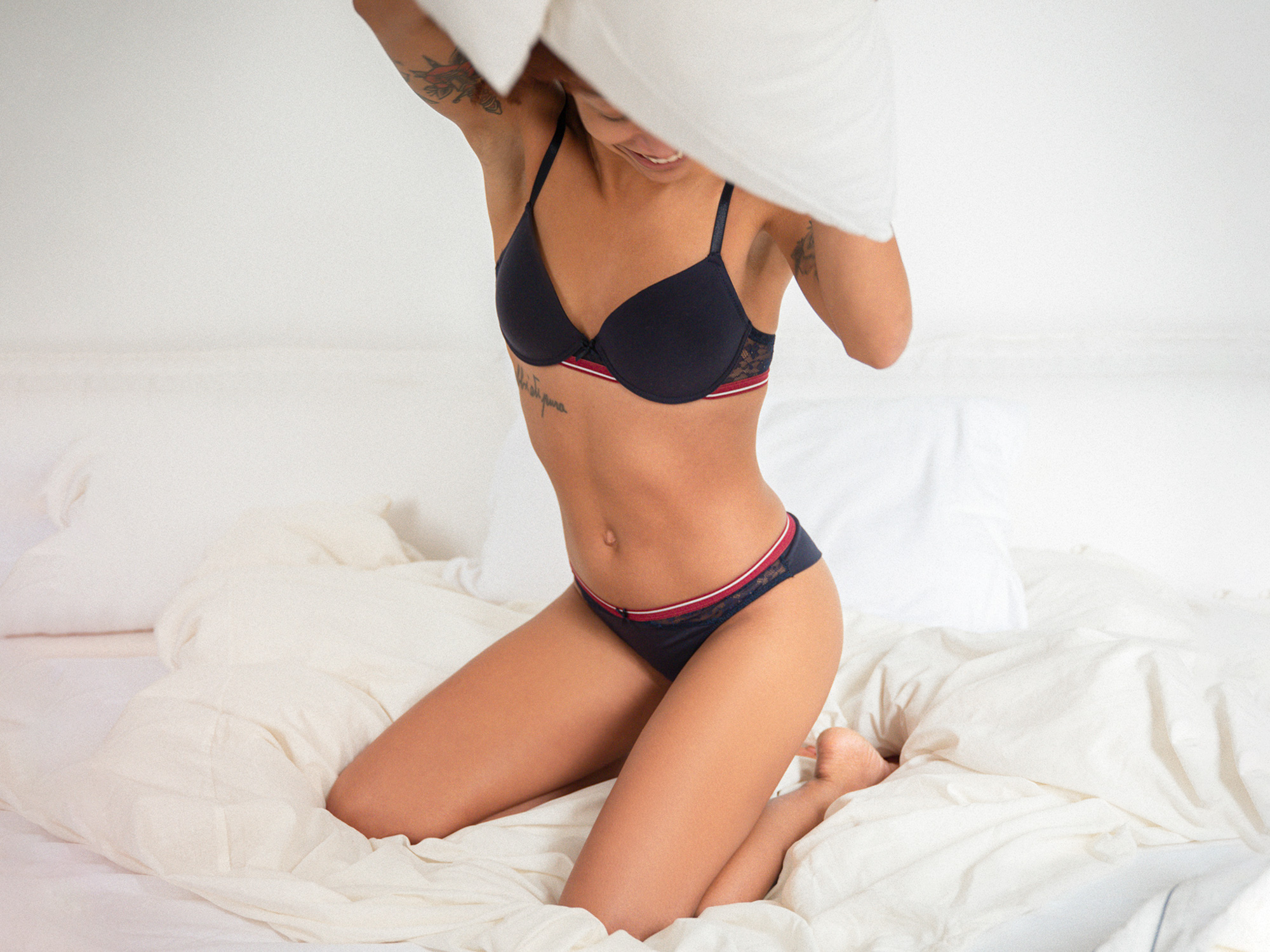 In 2019, Italian underwear brand Cotonella reinvented its public image. Having dropped the perfect, sensual woman, the company took the decision to represent the real woman as described in her everyday life and, in doing so, be in step with international trends on body positivity.
The new digital positioning on the part of Cotonella is not an abstract model: we are talking about a woman who cares about her feminine side, yet also wants to feel comfortable and at ease throughout every moment of the day.
Using a new direct, realistic and emotional tone of voice, we supported the brand in creating a relationship of trust with its target audience: a community of women who are loyal to the brand and feel represented by it.
Through the new communication strategy and newly-published content, we reached more than half a million people in just the first three months of our collaboration and the fan base of the brand doubled across all its social media channels.
+650k
increase in campaign reach

+50k
views of online events