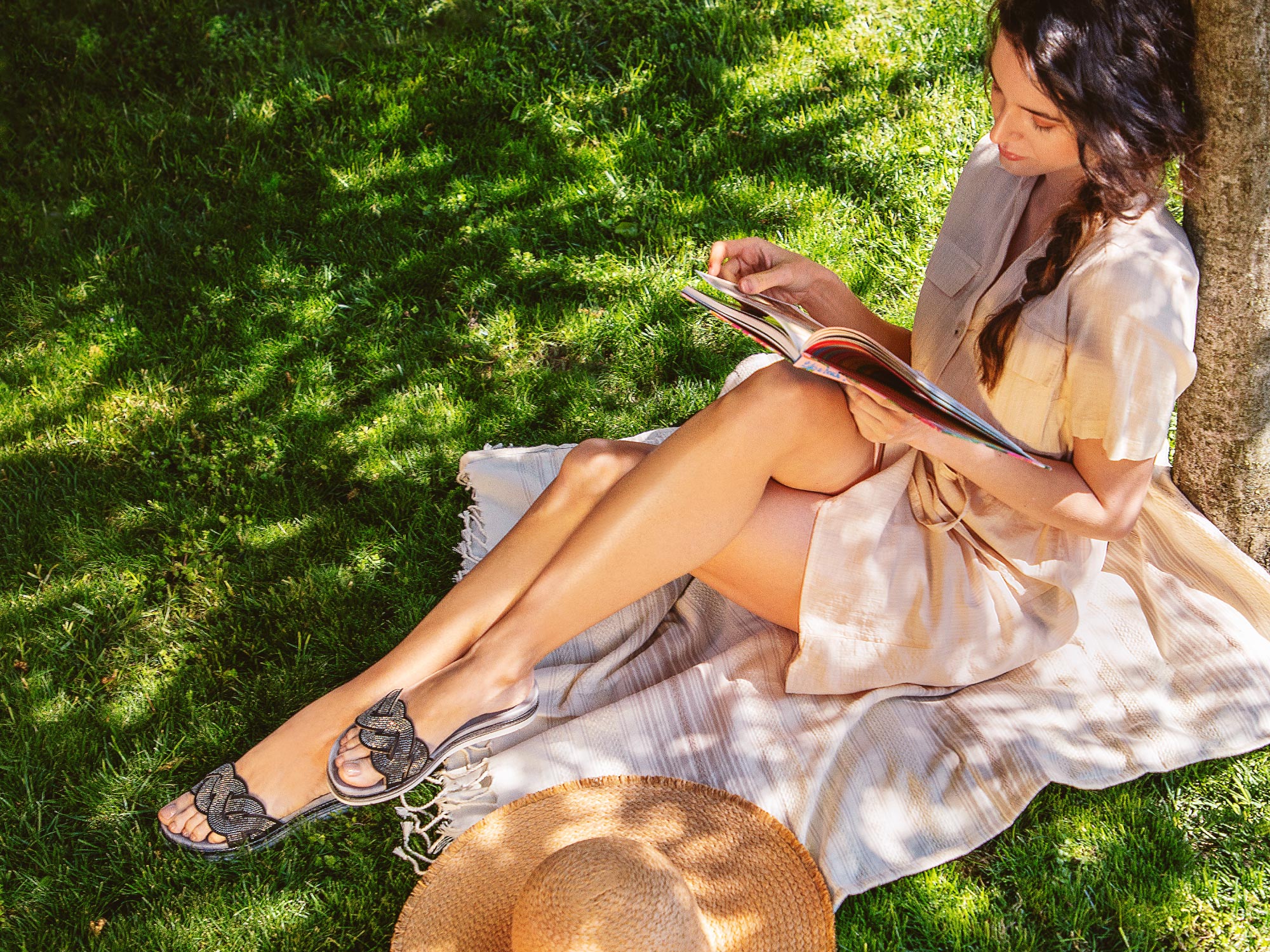 Inblu is an important Italian fashion brand, the brand for those who love comfort and style throughout the day. The company contacted us to give their digital communication a new look: the goal was to reinforce brand values, increase sales, broaden the target audience to include younger consumers and, above all, start a dialogue with the community.
We therefore decided to completely restyle their social media platforms, from the art direction to the tone of voice: Inblu's profiles now speak to everyone, in a simple and direct manner, with content that is warm, engaging and ironic. The public has embraced the change and engagement figures have improved, thanks in part to the many special activities carried out with numerous influencers.
In just a few months, Inblu's social media channels have improved in every respect.
10.1%
average engagement with the campaigns