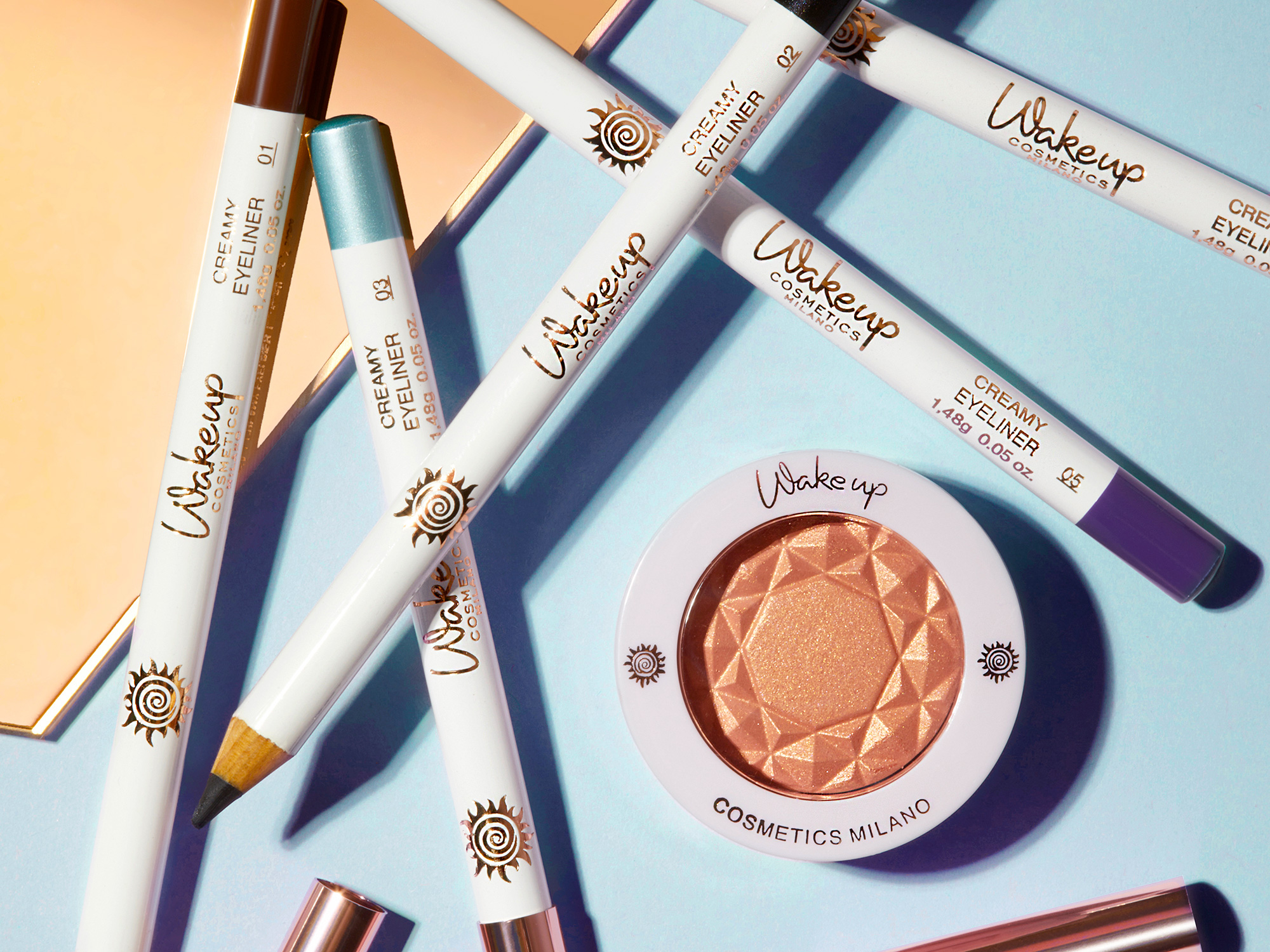 Wakeup Cosmetics is a brand of inexpensive but high-quality makeup and skincare products. We redesigned Wakeup's digital positioning and made it the brand for all women who are free to express themselves genuinely, inclusive and in touch with the people.
From the art direction to the tone of voice, the guiding light has always been spontaneity, to reduce the distance between the brand and its audience and differentiate itself from the more "artificial" communication of its competitors.
Social media management has generated excellent results, particularly with the influencer marketing activities carried out with Giulia Cova and Adriana Spink.