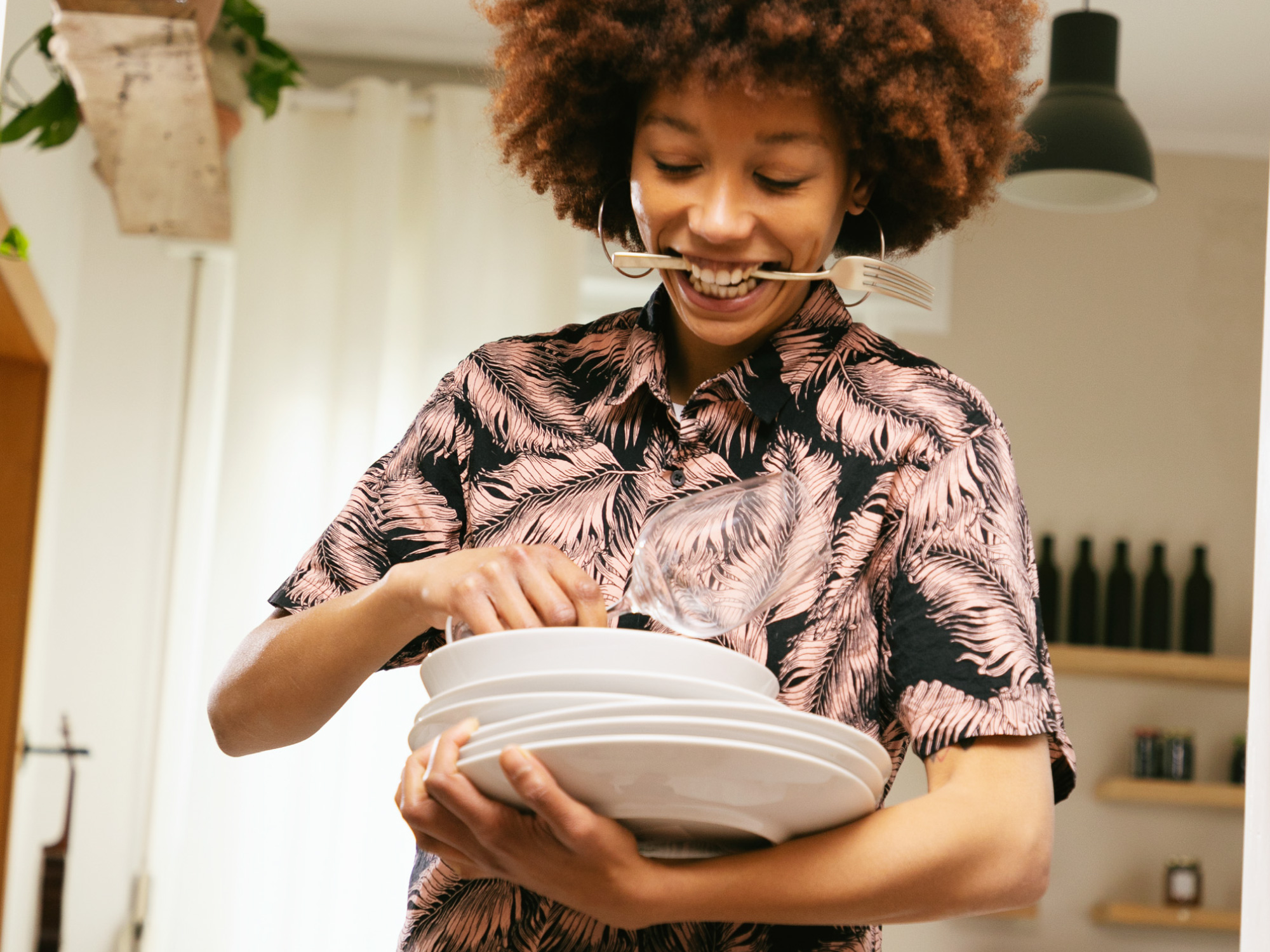 Sambonet is a historic brand of cutlery, kitchenware and home living products synonymous with Italian excellence, which contacted us to make its digital communication more effective and memorable. One of the objectives was to speak to an increasingly wide and transversal audience.
So we started with a question: how can excellence and "Italianness" be conveyed to a hyper-connected audience that lives in a world of rules that it no longer feels are its own and gives more importance to experience than to material goods?
This is where Bon Ton Tips comes from, the Sambonet video campaign that takes the age-old rules of etiquette and introduces them in an internet-proof format, to bring style, attention to the table and consideration for the cutlery of yesteryear into today's world.
The campaign won the Key Award in the category "Branded Entertainment & Storytelling".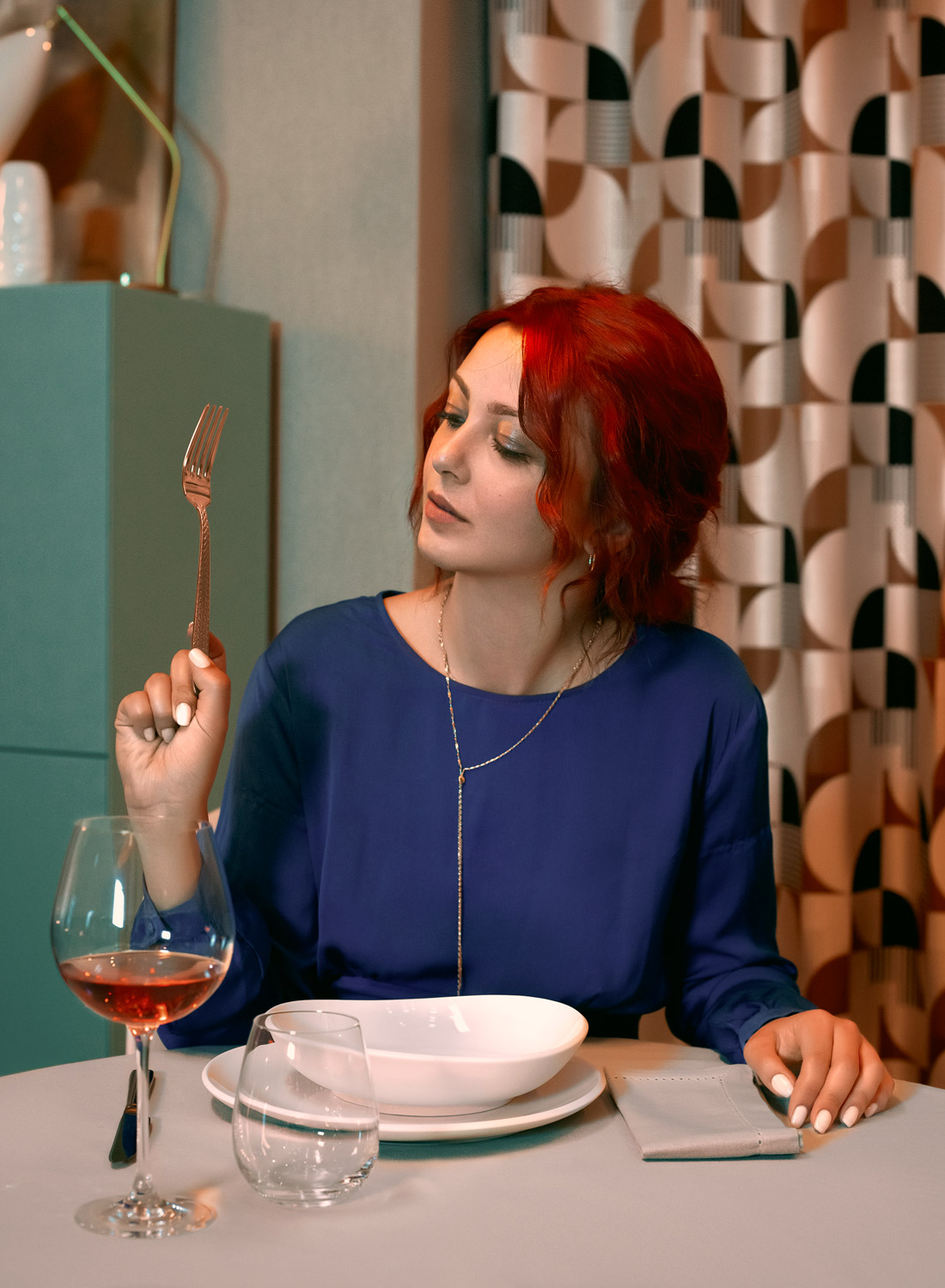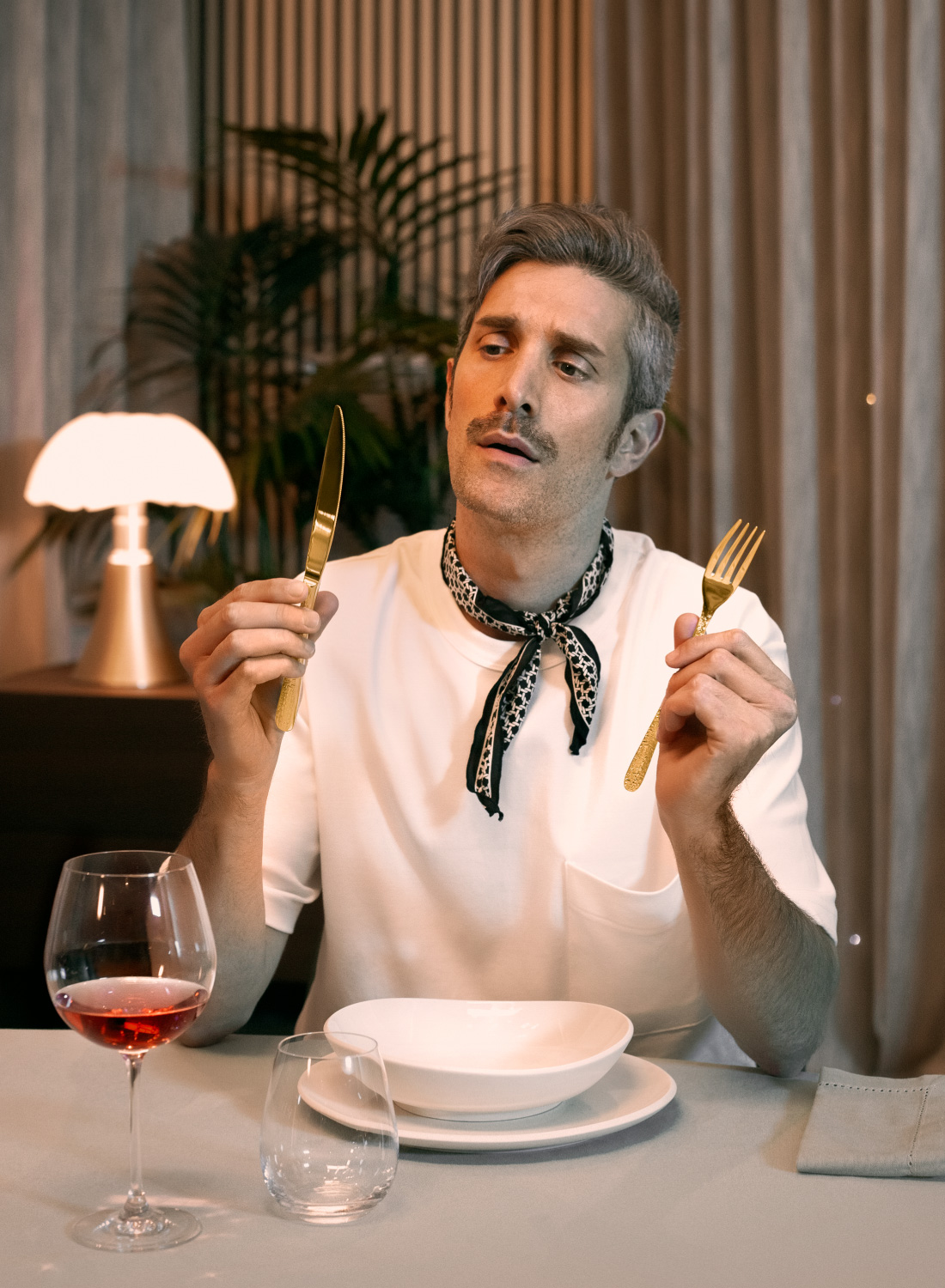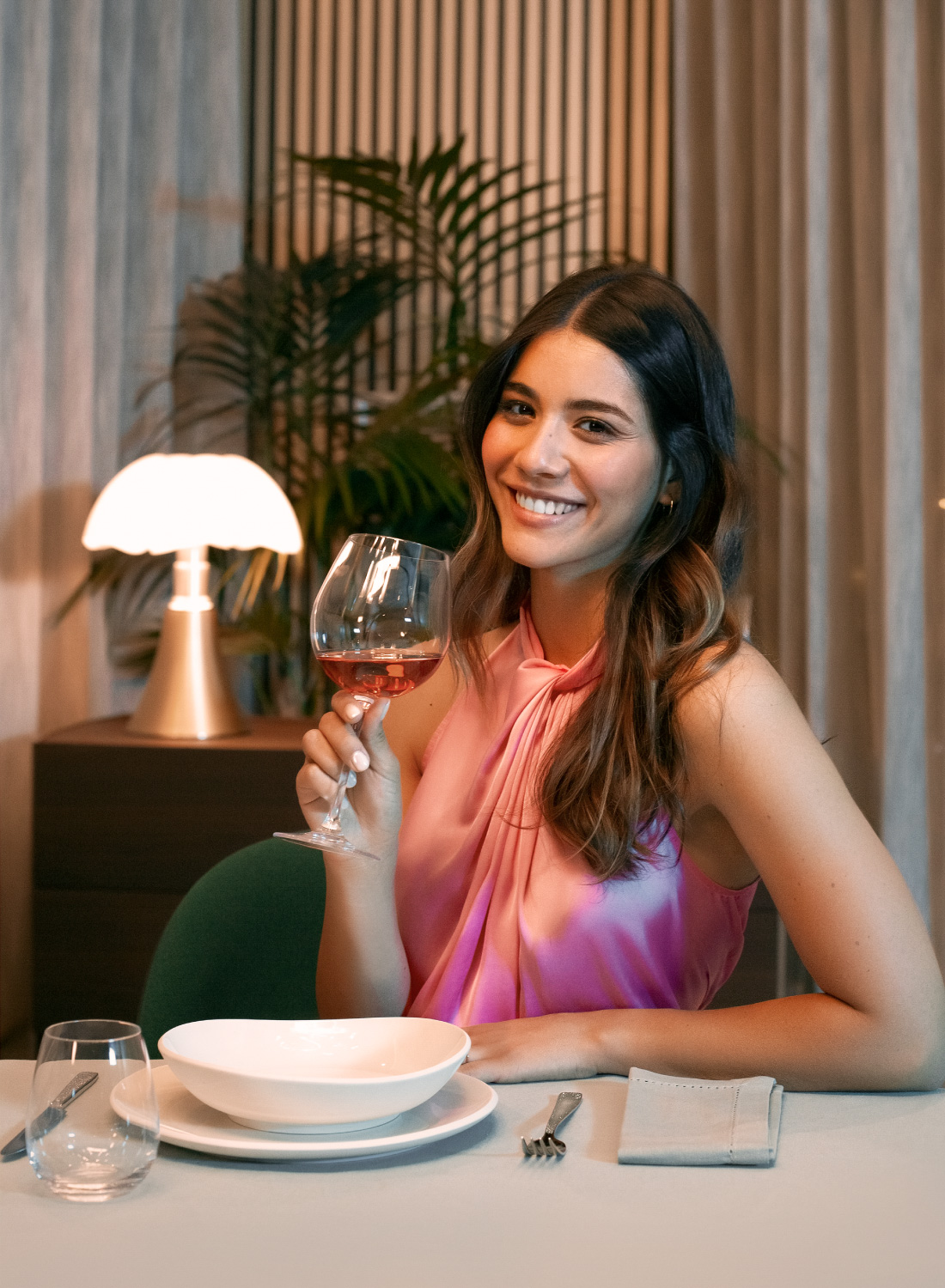 Project Manager
Silvia Lovera
Art Direction
Isabella Negrisoli
Video Production
Mostachos
Copywriting
Claudio Savelli
Social Media Management
Chiara Parlavecchio