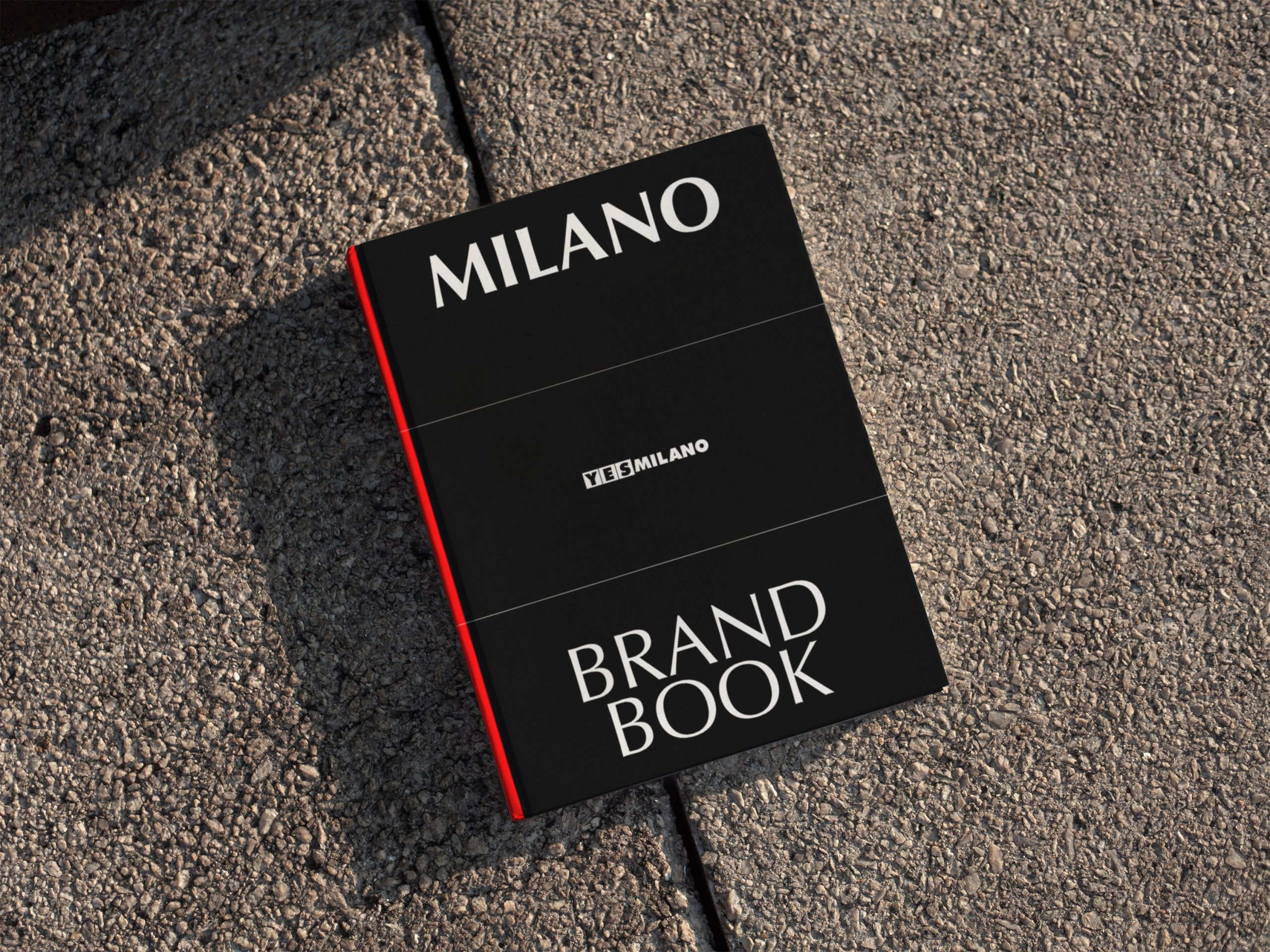 Milan is a thousand voices, forms, styles. It is a diverse city, never the same and yet always recognisable.
The perception of Milan, like that of all cities, is partly influenced by the way people communicate, both online and offline. So we worked together with YesMilano, a Milano&Partners association brand, to align the communication of the city… with the city.
When you arrive in Milan, you see YesMilano. At the airport, at the station, in the street. It could be love at first sight. YesMilano was created and exists to make a good first impression to those who visit Milan and to maintain that impression over time.
The new YesMilano speaks like modern-day Milan: it is direct, optimistic, cheerful. It appeals to tourists and workers, making them feel immediately at home, and engages with people to make them feel part of the city. It does not speak just one, but rather two, three, and an infinite number of languages, just like on every street, every day. And it doesn't deal with one theme because the city doesn't have just one. Its language is inclusive and speaks about cross-cutting themes.
YesMilano now represents a city that is open and ready to welcome everyone. An iconic and functional city, created by talent from around the world, and organised to offer the best opportunities for work and life. It also represents the city through the people who live there. Like Ghali, protagonist of the first campaign launched with the new identity to inaugurate the new beginning of Milan.