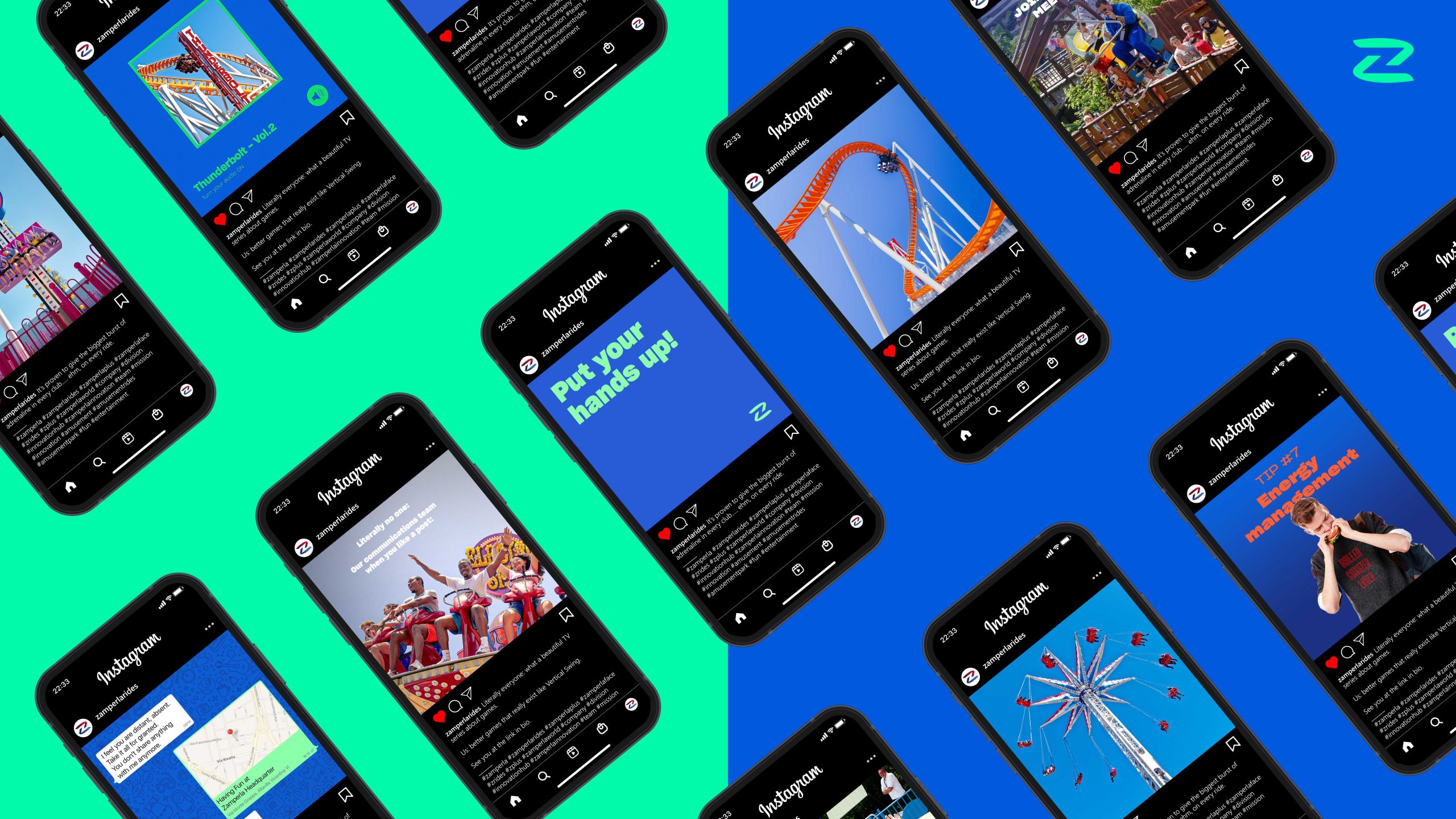 We have created a new digital identity for Zamperla, a world leader in the design and manufacture of amusement park rides.
We undertook the challenge of communicating like a B2B company through the use of B2C language. Using an ambitious and irreverent tone of voice, we turned Facebook into a digital amusement park and launched more than 10 new attractions in the form of a "digital parade": the Z-FunWeek. A digital communication project in which, for one week each month, we told the story of a new and completely different attraction.
One of the most enjoyable parts was providing content and interacting with the Zamperler community, so much so that we now feel a part of it as well.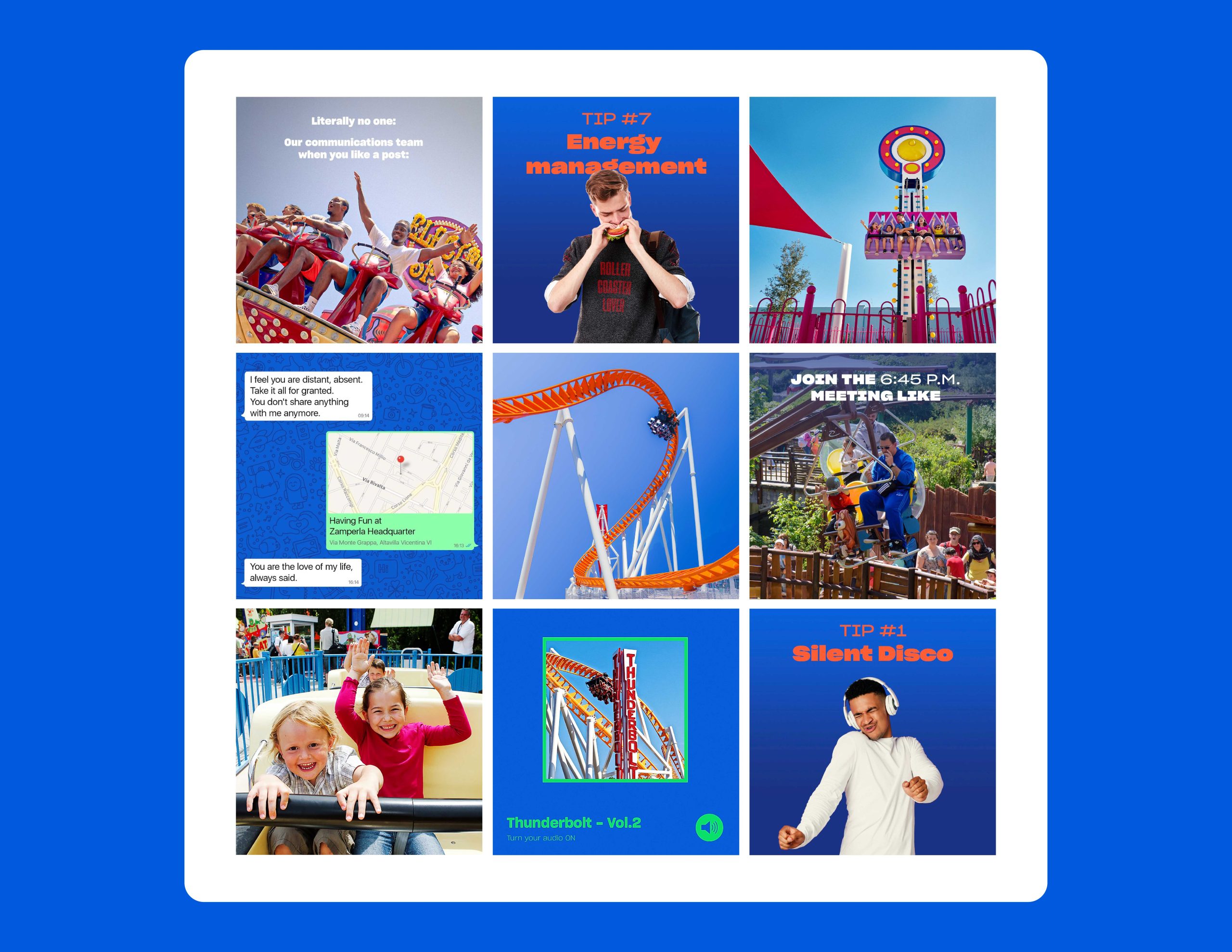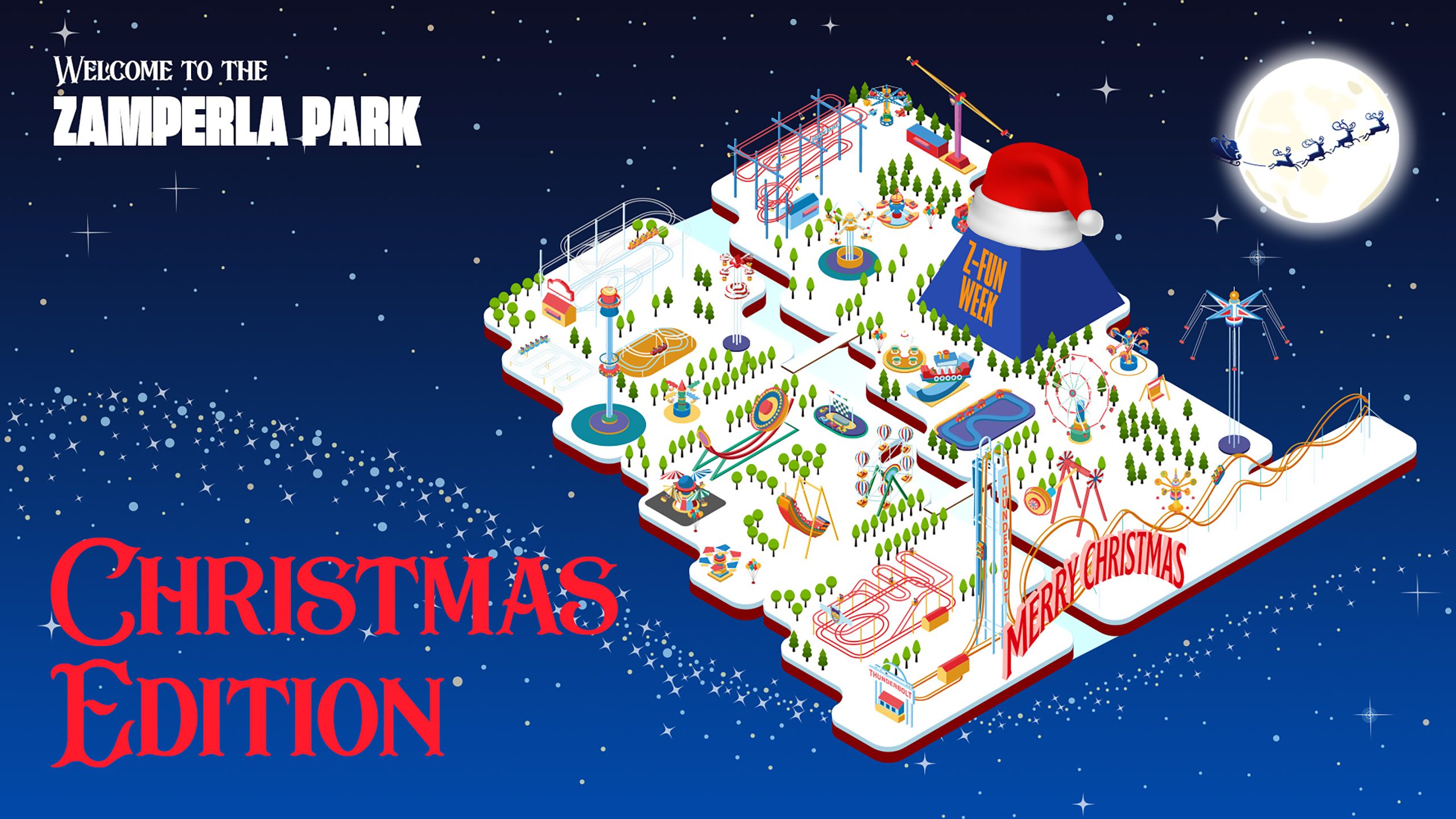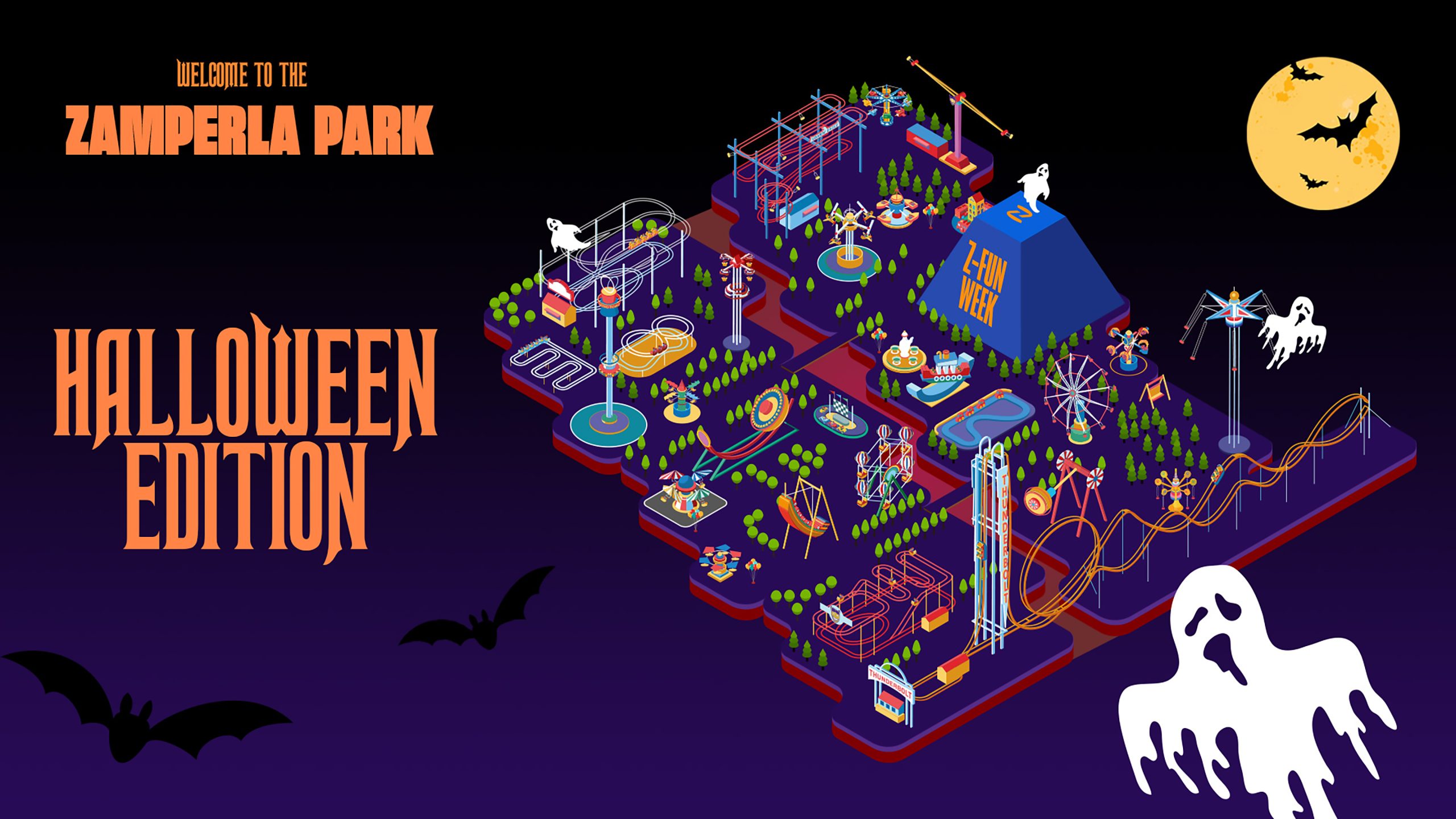 Project Management
Silvia Lovera
Art Direction
Matlis Cenuka
Copywriter
Claudio Savelli
Social Media Manager
Chiara Parlavecchio