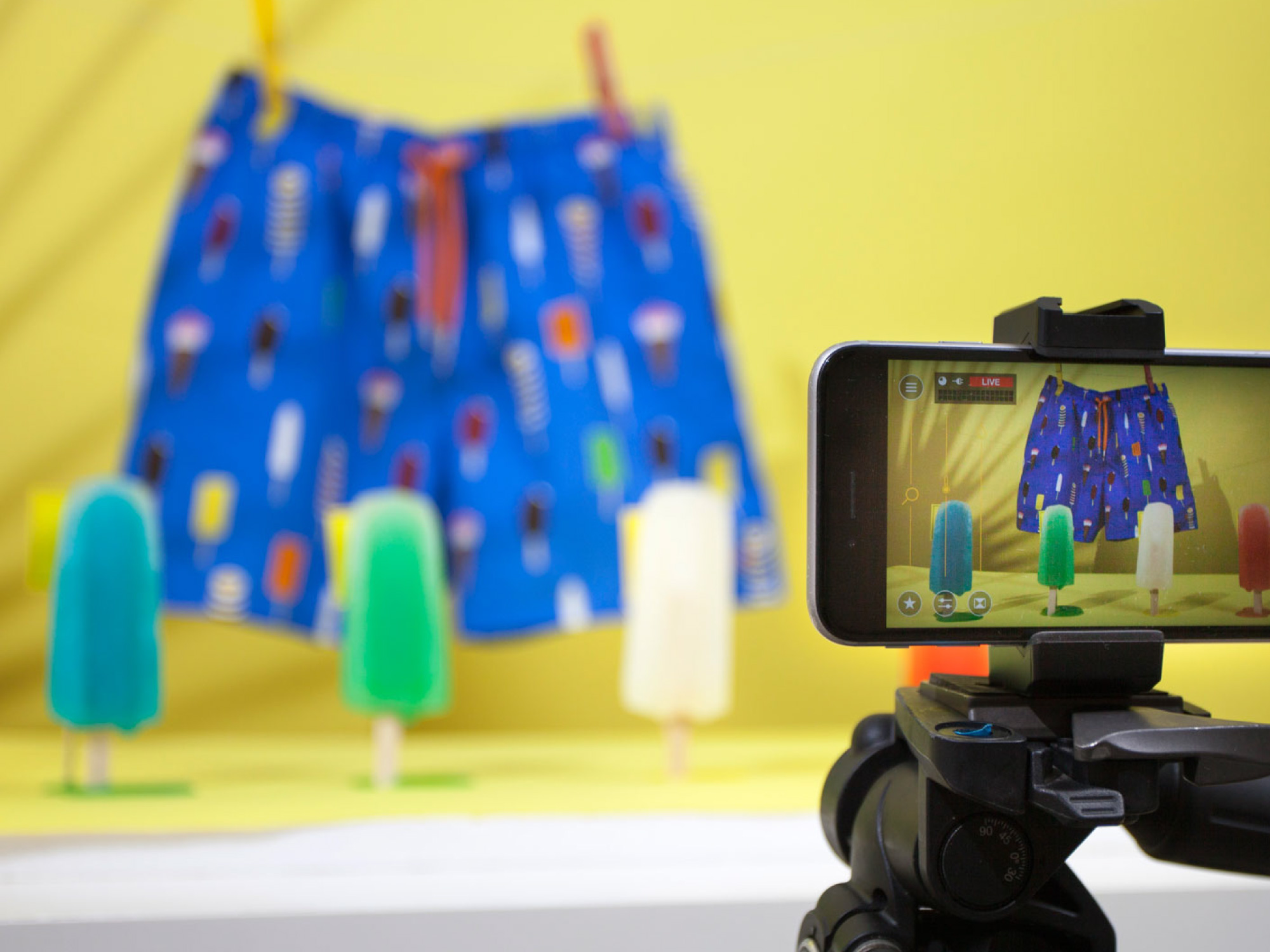 We helped Gallo communicate online to reach a younger audience.
We started with images and videos that reworked the content of the brand in order to align it with current trends, communicating Gallo as a contemporary brand that speaks the same language as the younger generation.
In the summer of 2017, Gallo was looking to launch a new product aimed at millennials.
We needed an effective strategy in order to be noticed by a highly targeted audience: we launched the most summery Facebook live ever, challenging the Gallo community to watch four popsicles melt for one hour. The action was supported by a product promotion, which drove users to the e-commerce site of the brand and it brought incredible results.
+45k
Facebook users followed the live broadcast

+5k
interactions with the video

+1.000%
ecommerce newsletter registrations

+18%
ecommerce traffic from the target audience