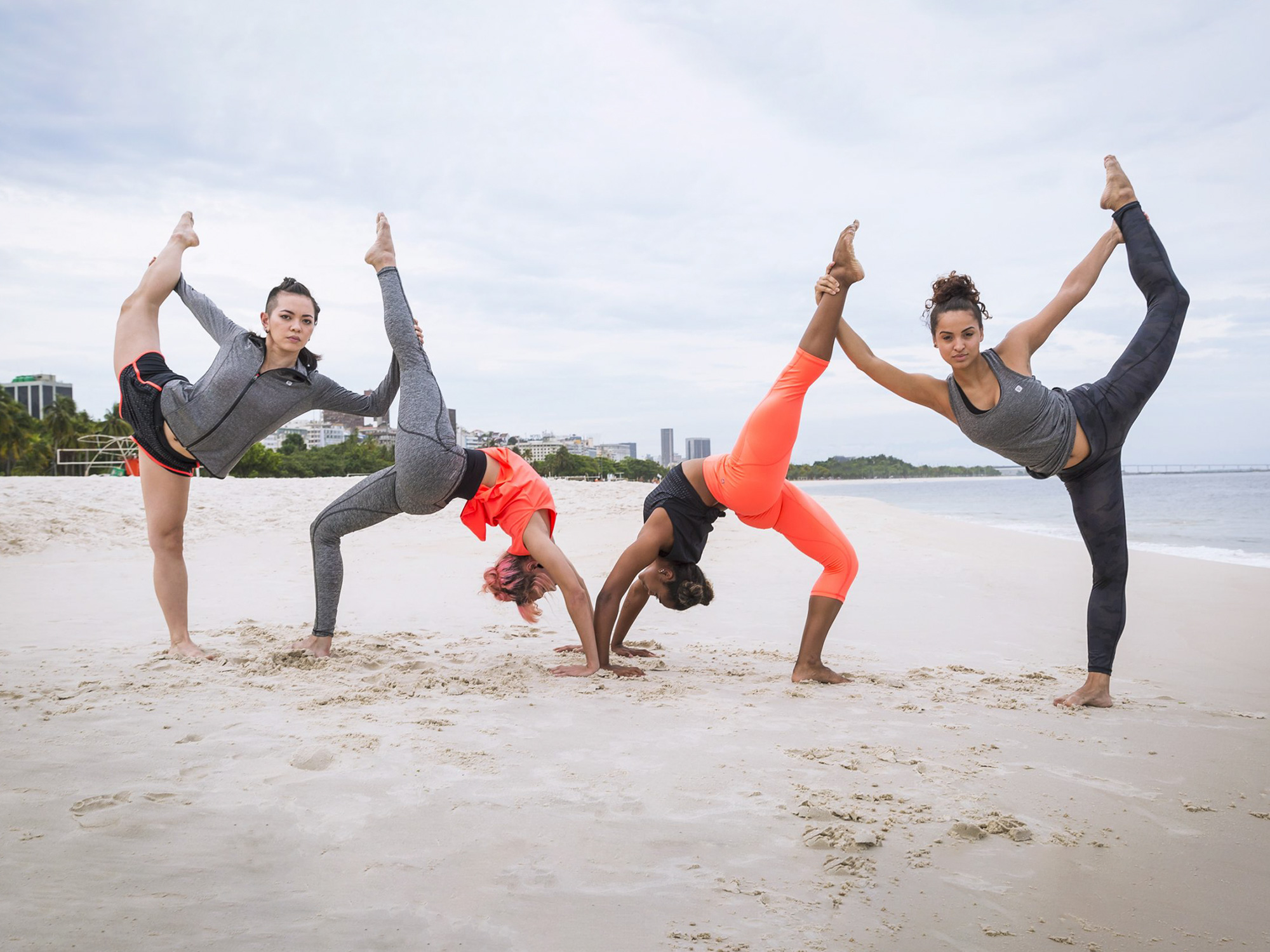 Freddy used social media primarily for sales. We shifted the focus to the brand, with a complete review of the digital image of the company.
Working closely with the client, we determined what the visual identity of Freddy and new tone of voice on social media should be.
The brand channels became rich in valuable content and an increasing number of special projects were activated. This meant that the community started to grow, and that users, stimulated by interesting content, began to interact more and more with the brand, month by month.
After having concentrated our efforts on giving the brand visibility and establishing its identity, we were then able to focus on a second objective, namely that of driving traffic to e-commerce and converting it with sales. With a dedicated media budget, we activated, followed and monitored campaigns for all promotional operations activated by Freddy.