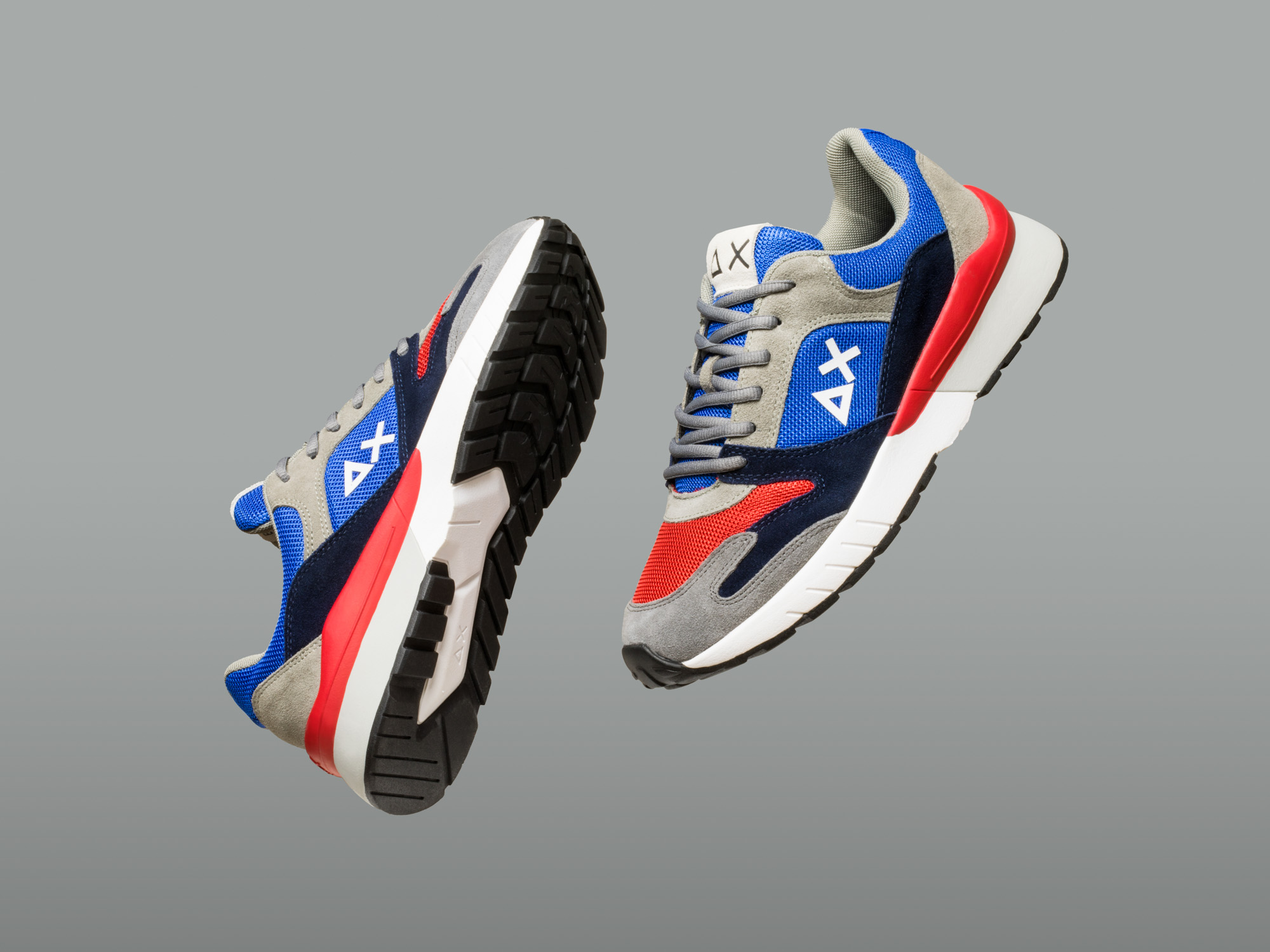 When we started working with SUN68 in 2011, the clothing brand had no online presence – apart from ecommerce – but felt strongly about the need to go digital.
Initially, we suggested that SUN68 did not start a Facebook page, but rather focus on Instagram. The decision worked out rather well, not least because of the strong visual content provided by the company: Instagram became the main branding channel for SUN68 and is still a key part of company communication.
In the end, we only started a Facebook page in 2016, when it was possible to construct a plan that included high-quality content and a corresponding investment in media.
Over the years, store managers at the various brand sales outlets have been asking us for support in attracting people into the store and creating a local community. We have set up a really simple experimental programme called "Social Store": through private communities, chats and training the sales network, we have managed to get every single retailer to communicate correctly.
At the same time, we opened local Instagram accounts, with strict graphic guidelines (and a tool to generate images that faithfully followed the brand identity). The store managers were enthusiastic about the idea and started using the accounts immediately, with incredible results.
All 18 SUN68 shops have an Instagram profile and use WhatsApp where the accounts gather and bring together an audience of up to two hundred thousand followers.