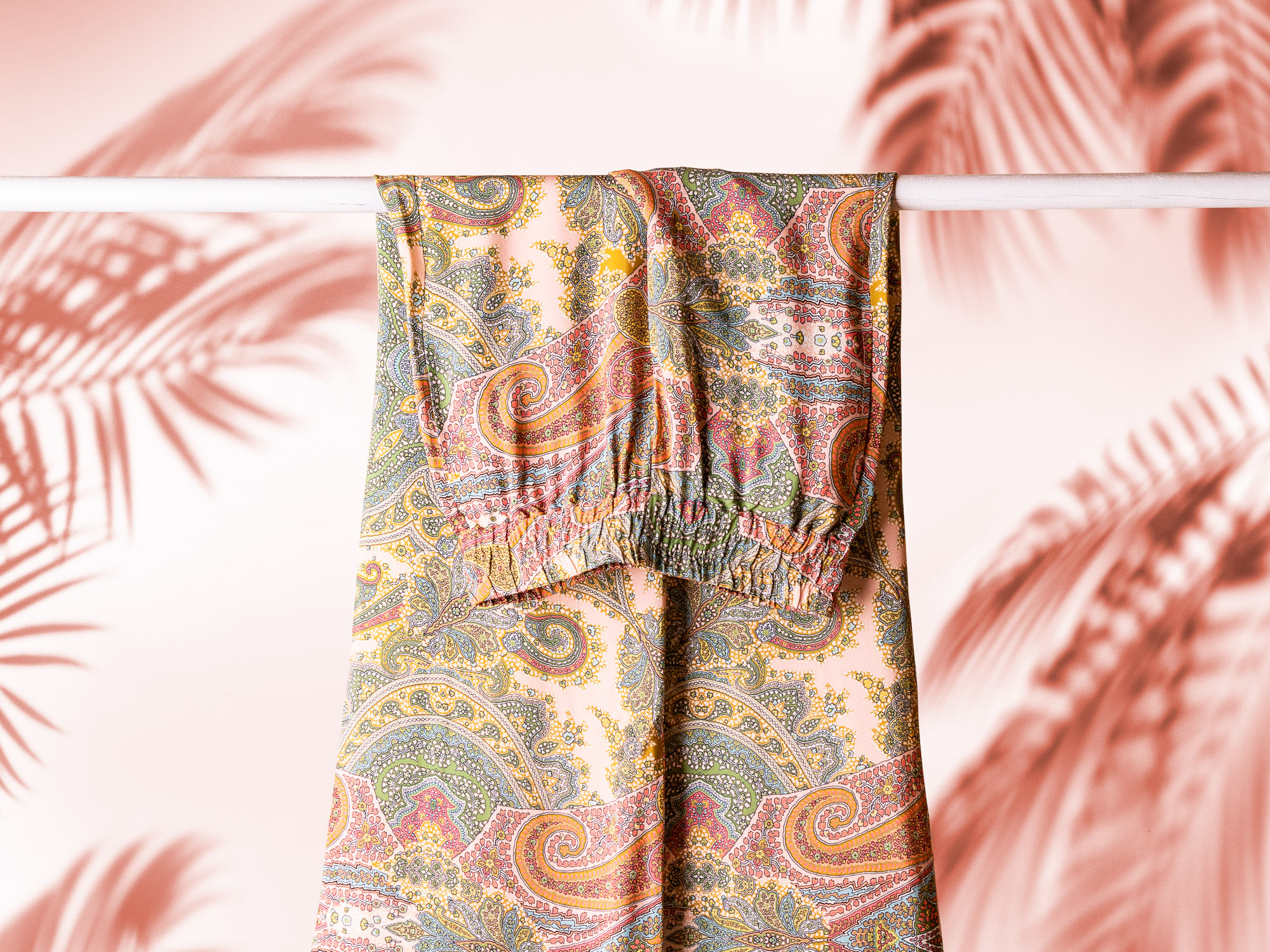 We have managed the social media communication for Nicla with the aim of bringing out the brand's personality, including online.
How? Through defining a new tone of voice and a coordinated identity able to tell the essence of Nicla's style.
In addition to selecting content, we also created new content through ad-hoc photo shoots.