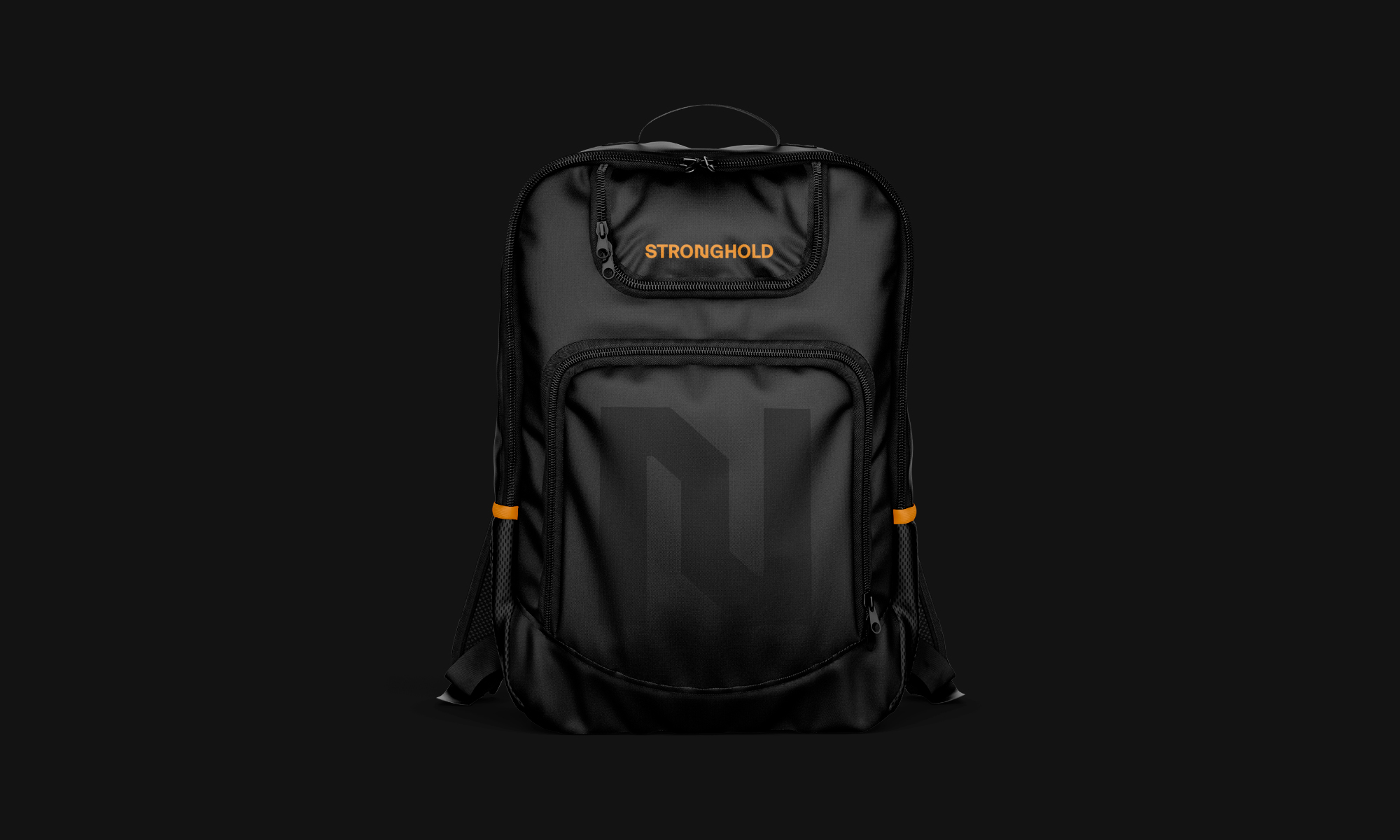 After designing a new brand identity for Stronghold, we also supported the brand in its internal communication activities.
A large multinational company like Stronghold, with several locations throughout Europe, realised that it needed to devise strategies to incentivise employees. This led to the idea of Flex, a rewards project for Stronghold employees based on the achievement of certain goals. Participants were selected from the company's commercial team and received one customised target per quarter throughout all of 2021. At the end of each quarter, having achieved the objective, a new reward was unlocked.
The results were very good for both the company, in terms of engagement, and for individual employees.