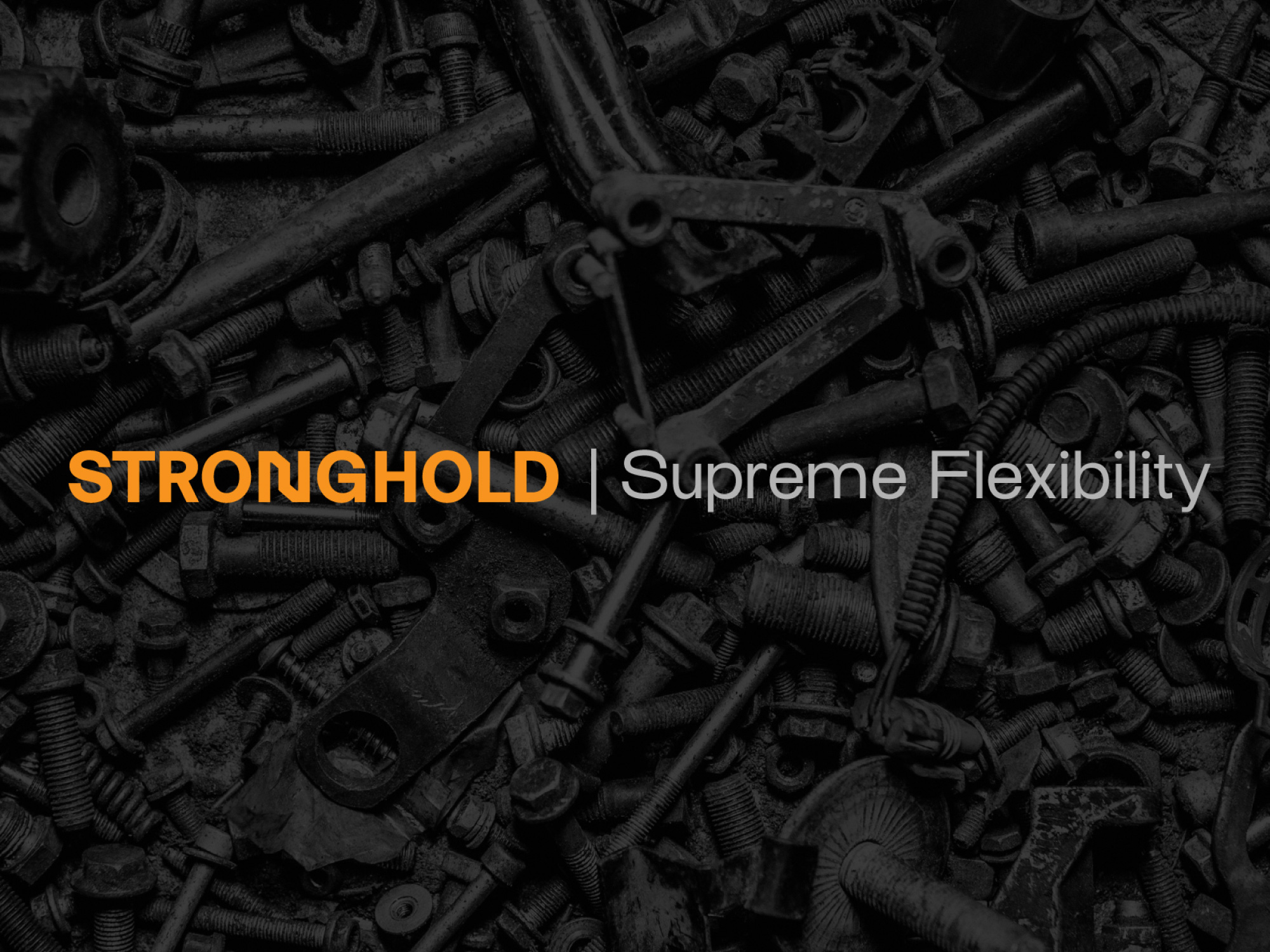 Stronghold is an industrial partner specialising in fasteners and supply chain solutions with locations across Europe and customers all over the world.
The company was created in 2020 during the lockdown. And to establish itself in the fastener market it needed a strong and defined identity. This is how we worked to create it.
Through initial consultation we worked to define the values and positioning of the brand: Stronghold's flexibility and reliability guide the client through potential obstacles and, today, also characterise the identity of the company and how it communicates.
Stronghold is just that, a "stronghold", a safe place. It aims to create a trusted and stable environment, so the tone of voice is that of a "ruler" who can maintain control and ensure high standards.
This is why Stronghold speaks authoritatively, but also professionally and technically.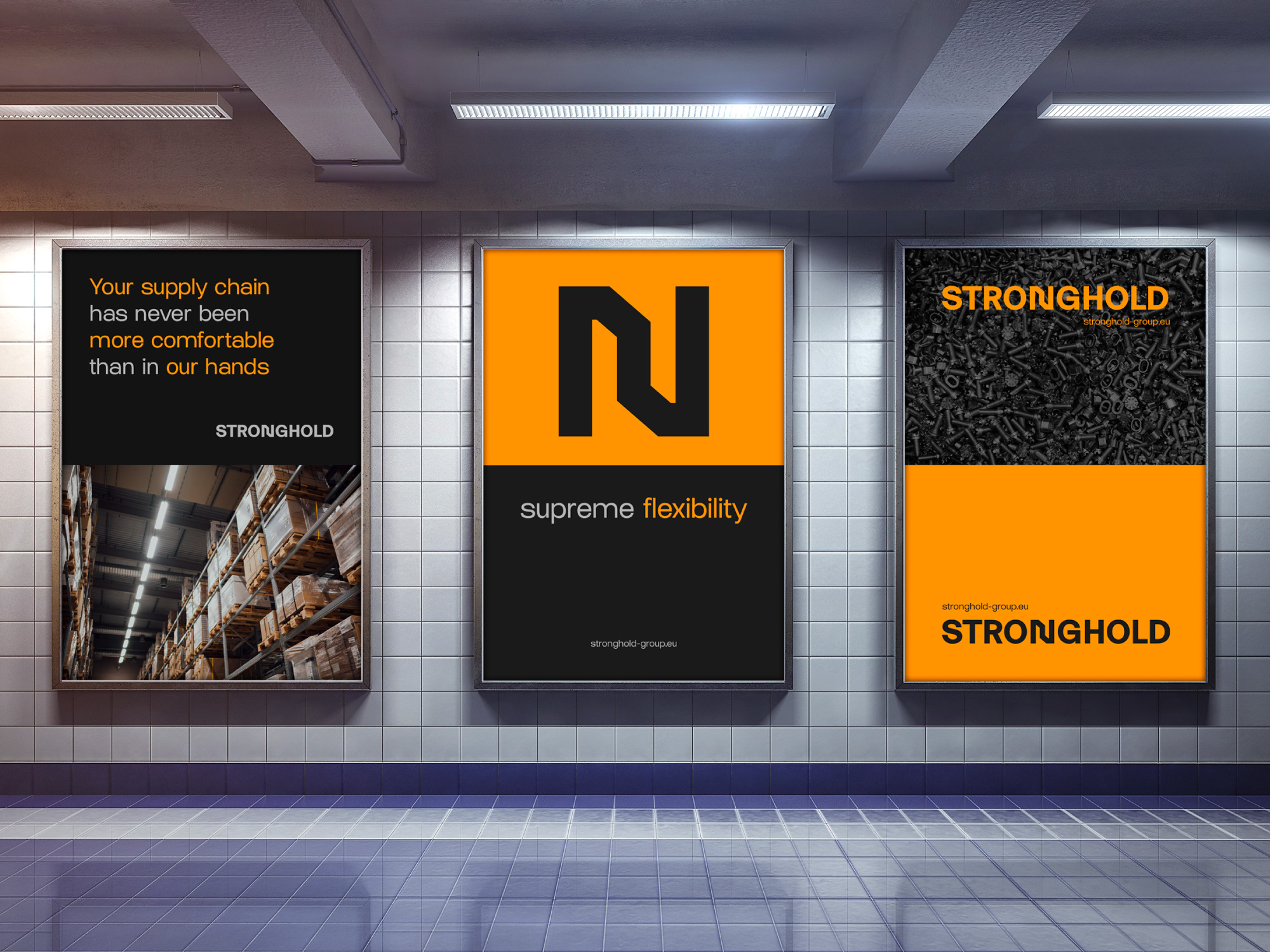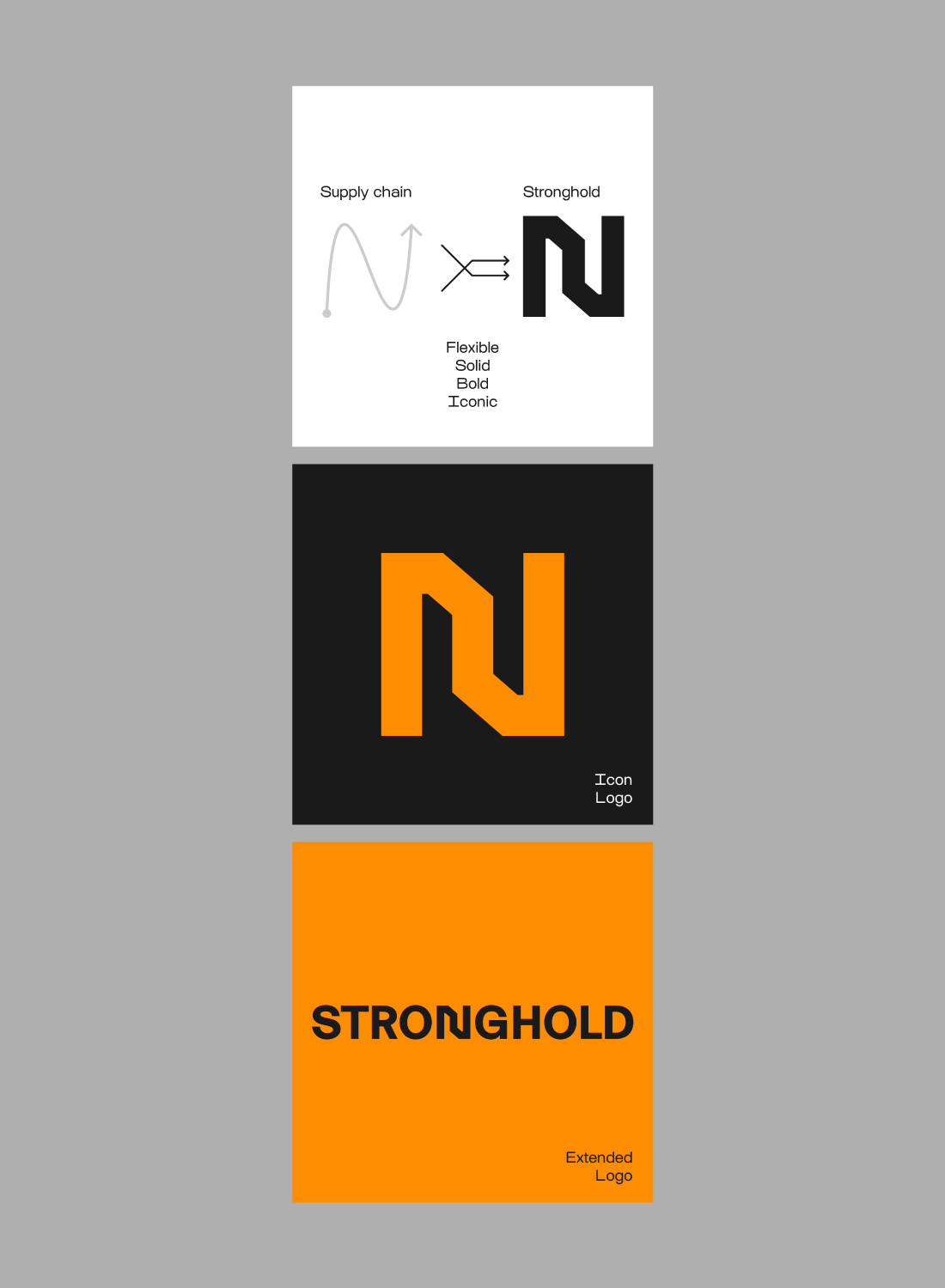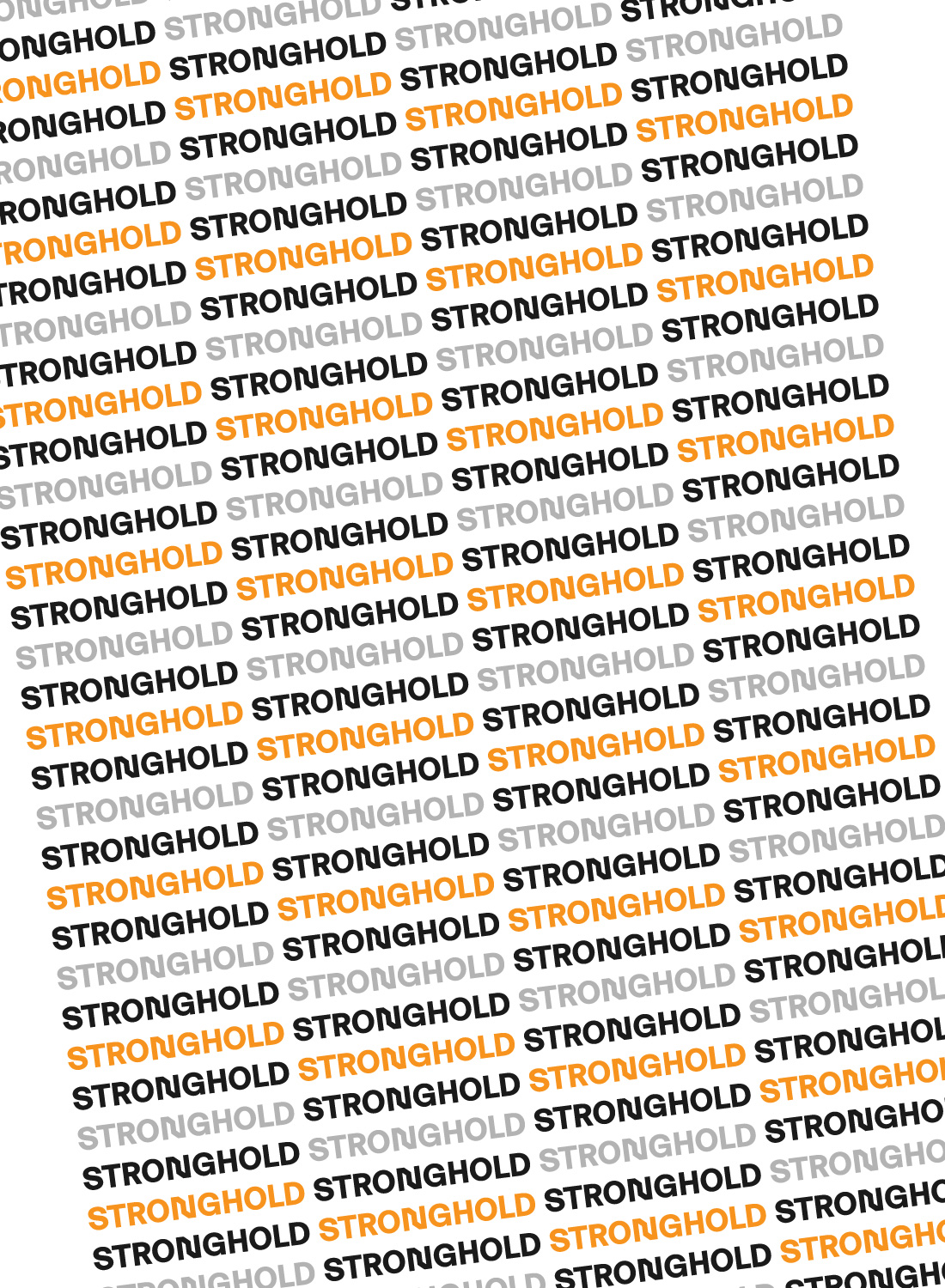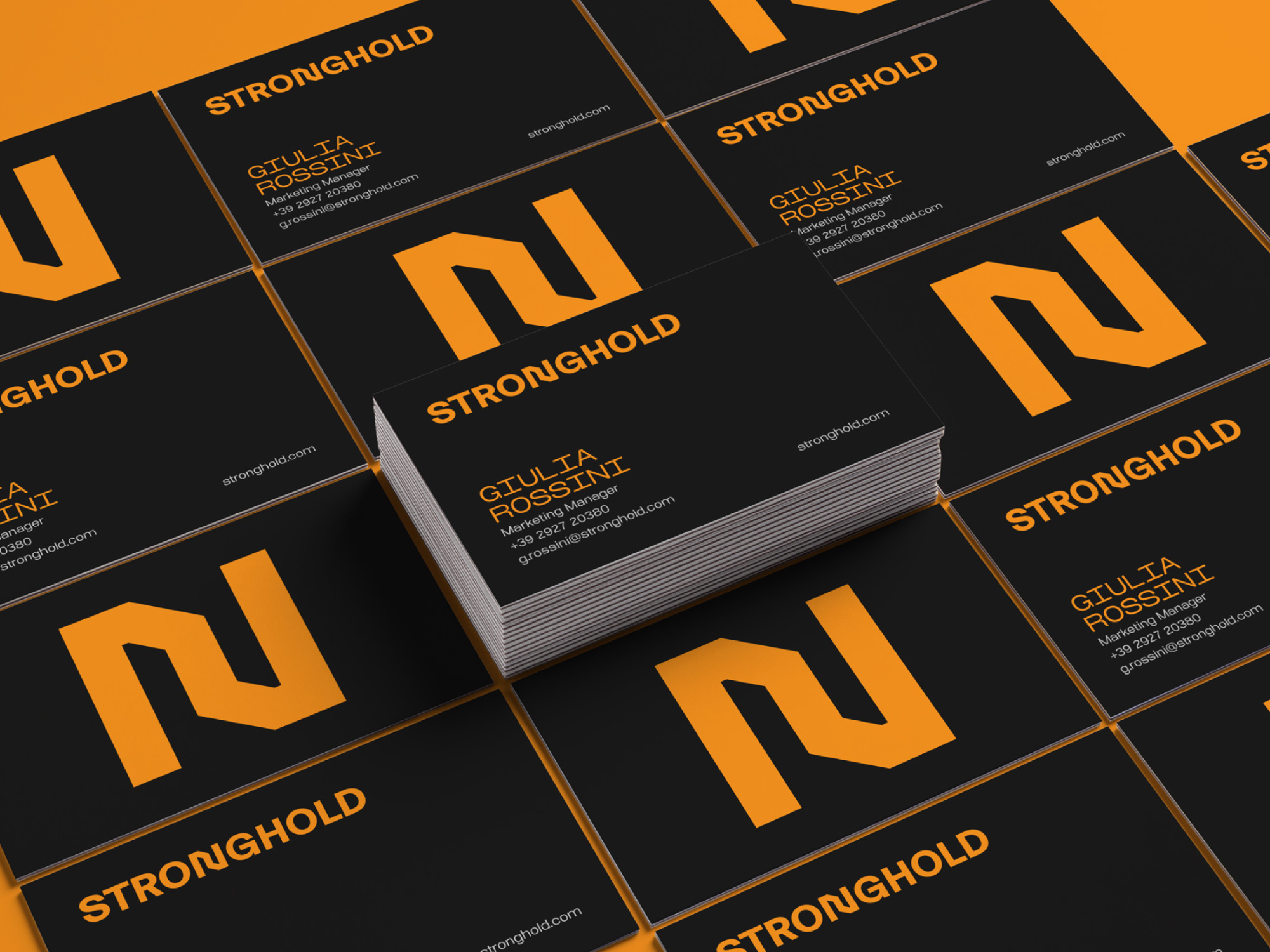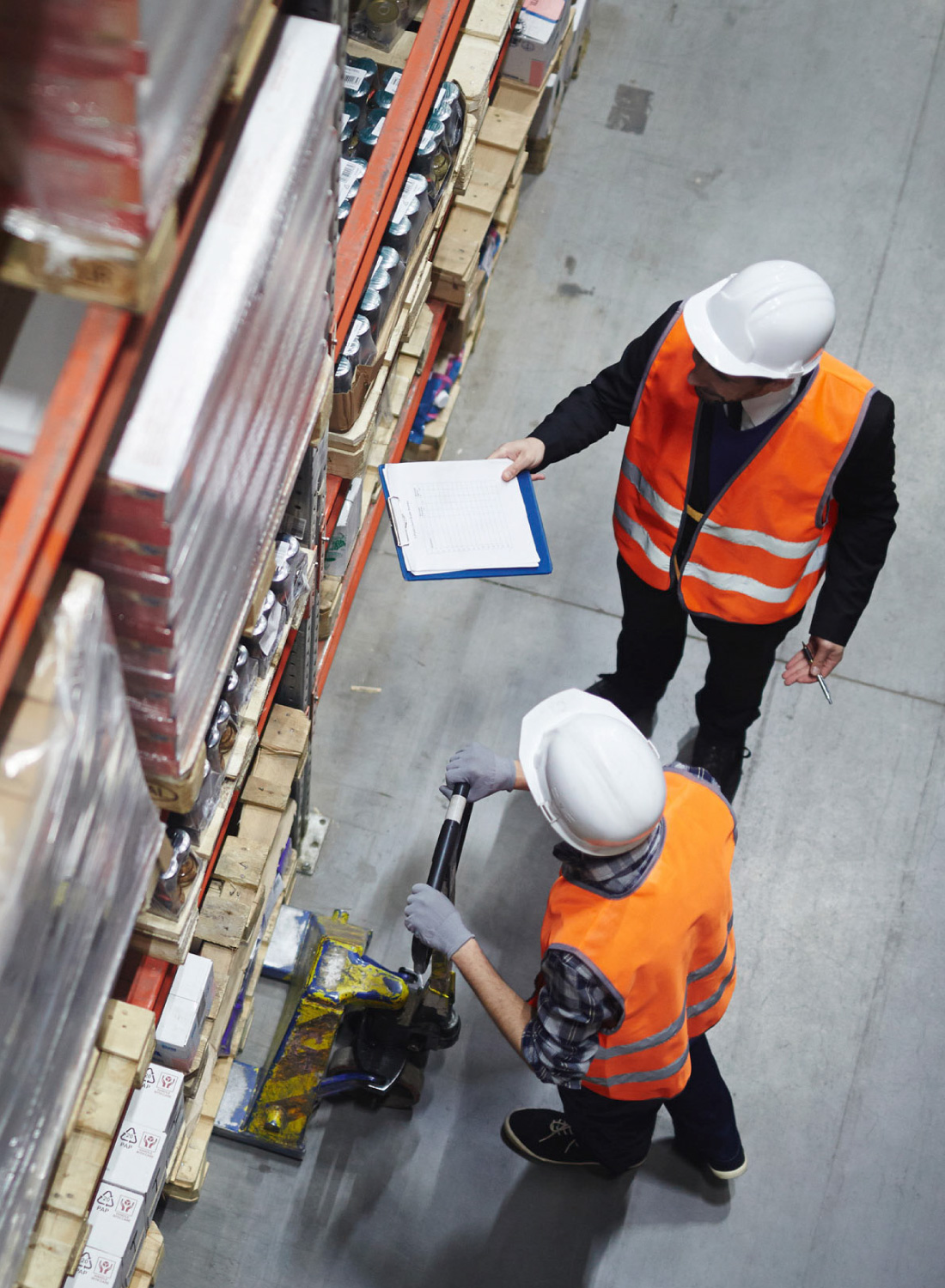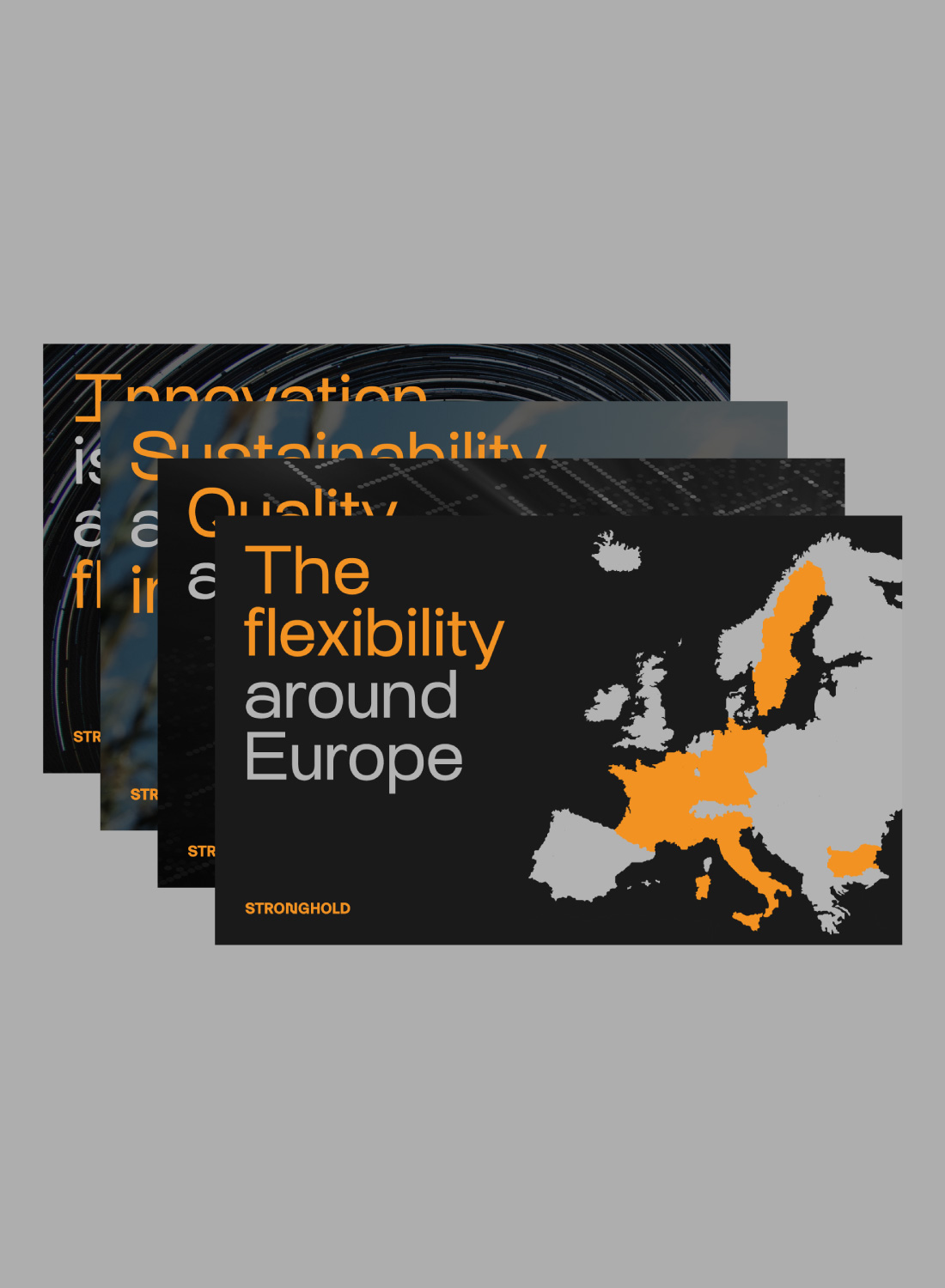 Strategy
Fabrizio Martire
Project Management
Lara Biazzi
Creative Direction
Giovanni Manzoli
Web Design
Giorgio Mininno
Developement
Giuseppe Falco
Social Media Management
Marta Volterrani