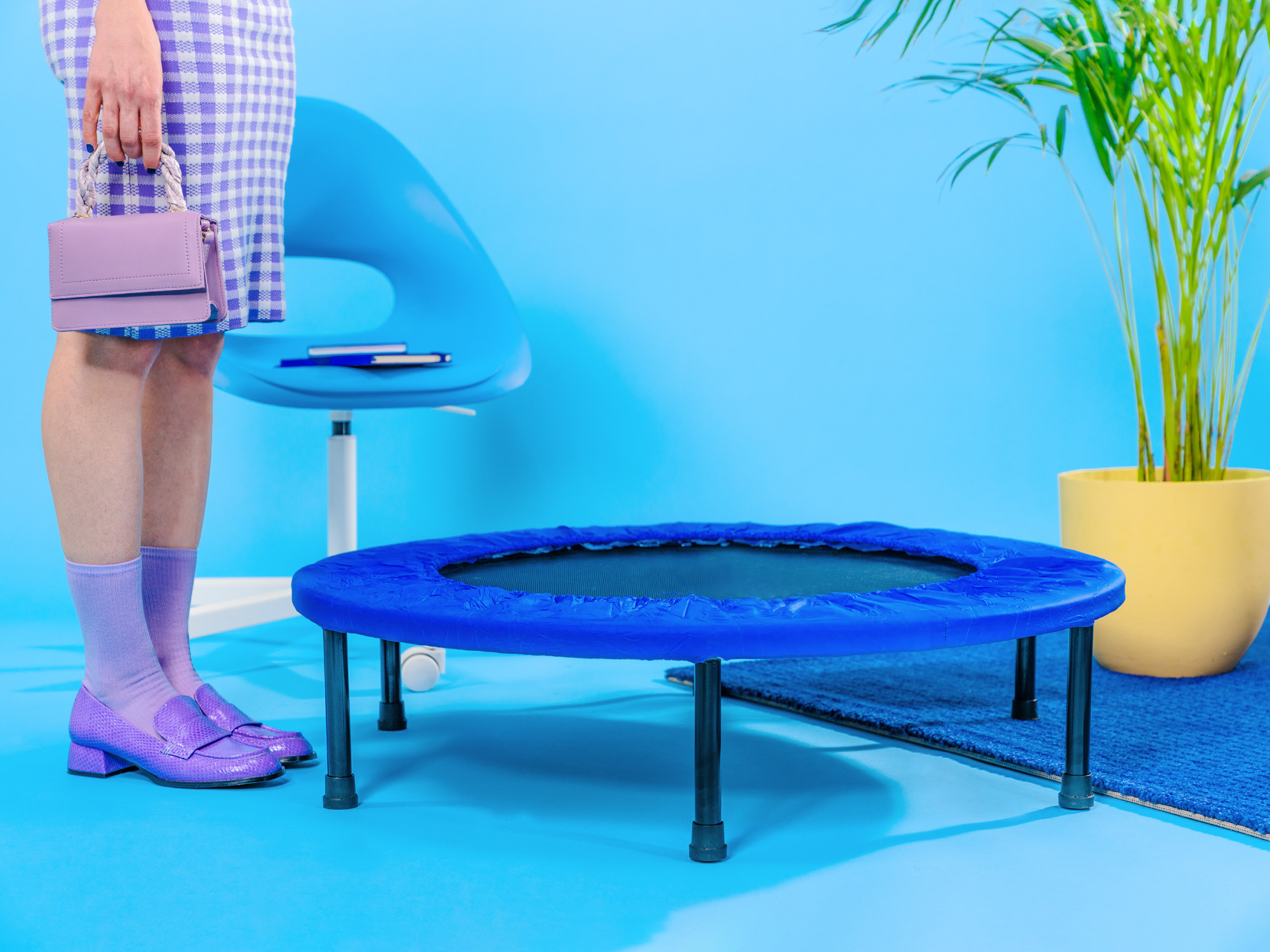 "You made my day!", the Out of Home & Digital campaign we developed for Banca Sella revolves around the question: "How much is our time worth?", an important question that we often forget to ask ourselves.
We have played on Banca Sella's strength, namely, that it offers its customers increasingly simple, intuitive and innovative solutions that meet their everyday needs. All this helps people save time – time which they can then dedicate to the little things they love to do and that make them feel good.
The awareness campaign focuses entirely on the city of Milan and its intensive everyday activities. Banca Sella therefore becomes an ally of those who know now who they can count on, and that their time matters most.
Banca Sella, "You made my day"!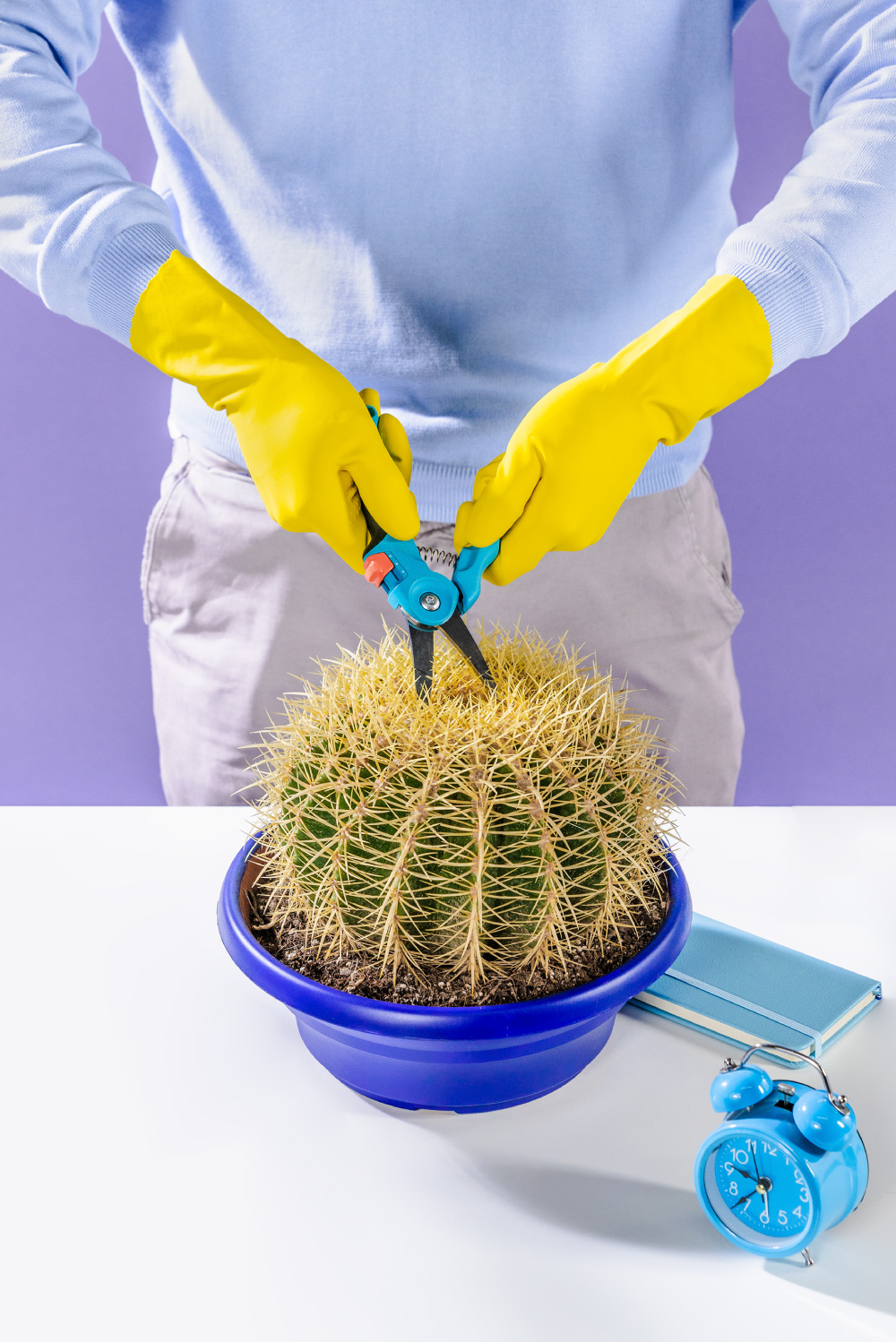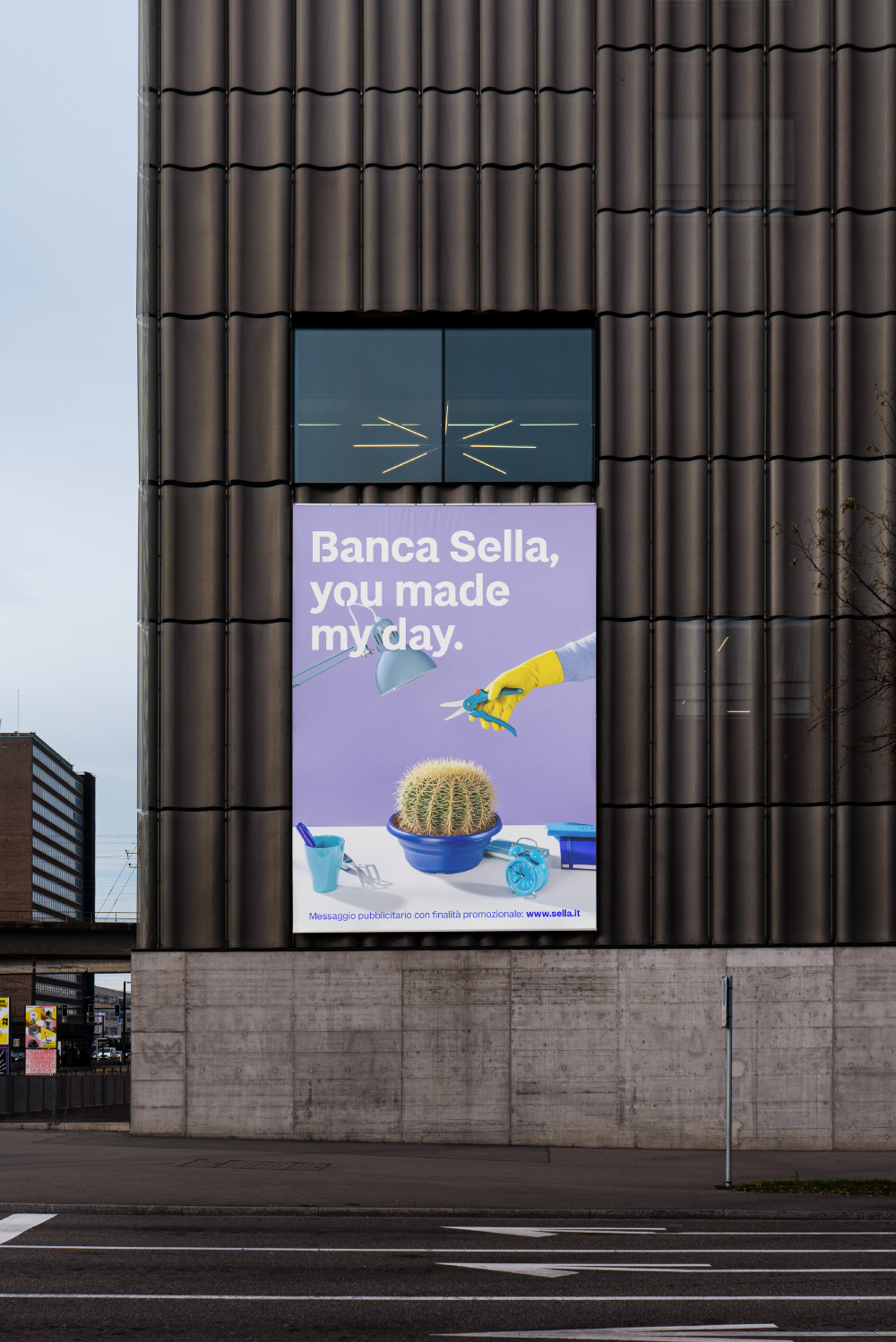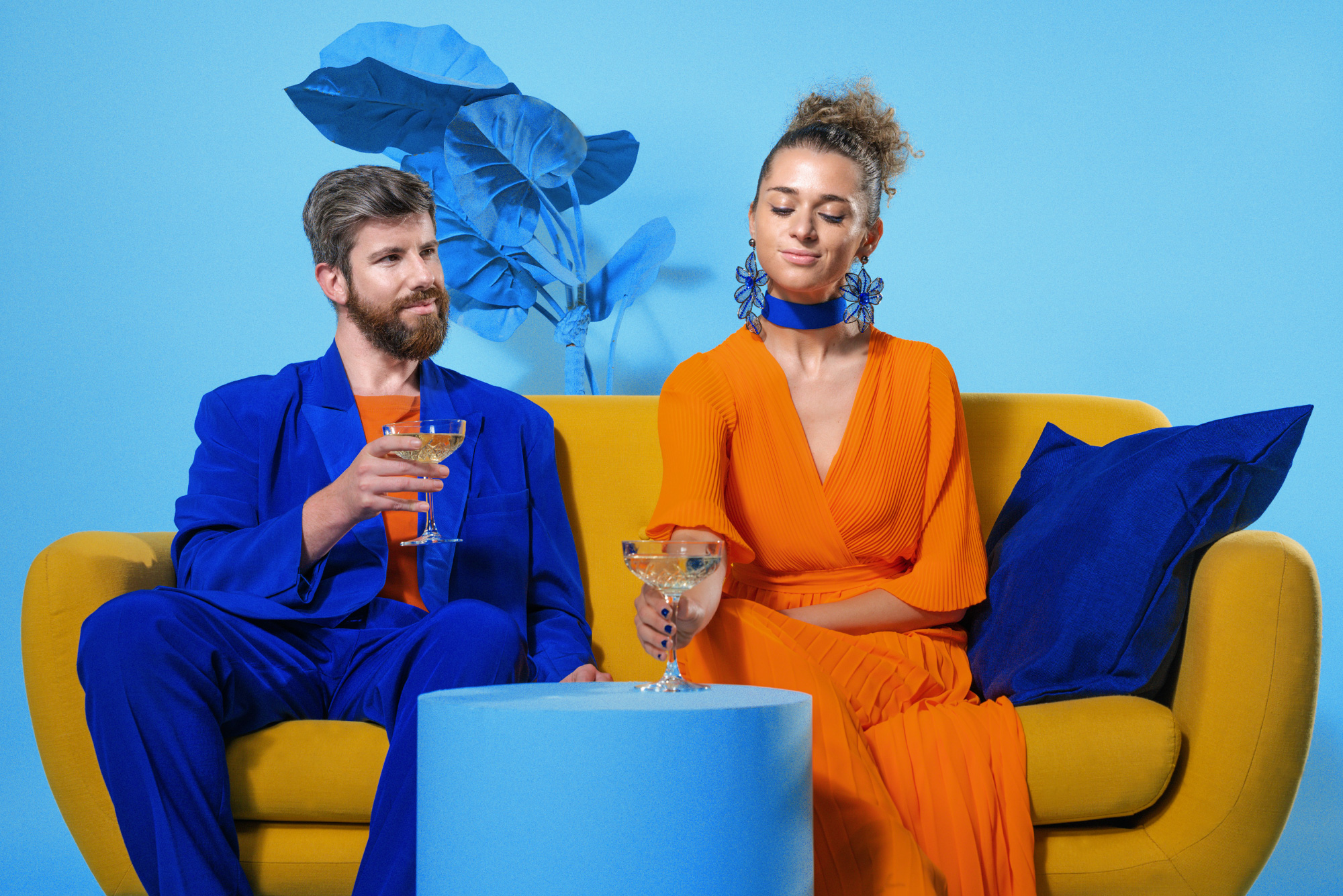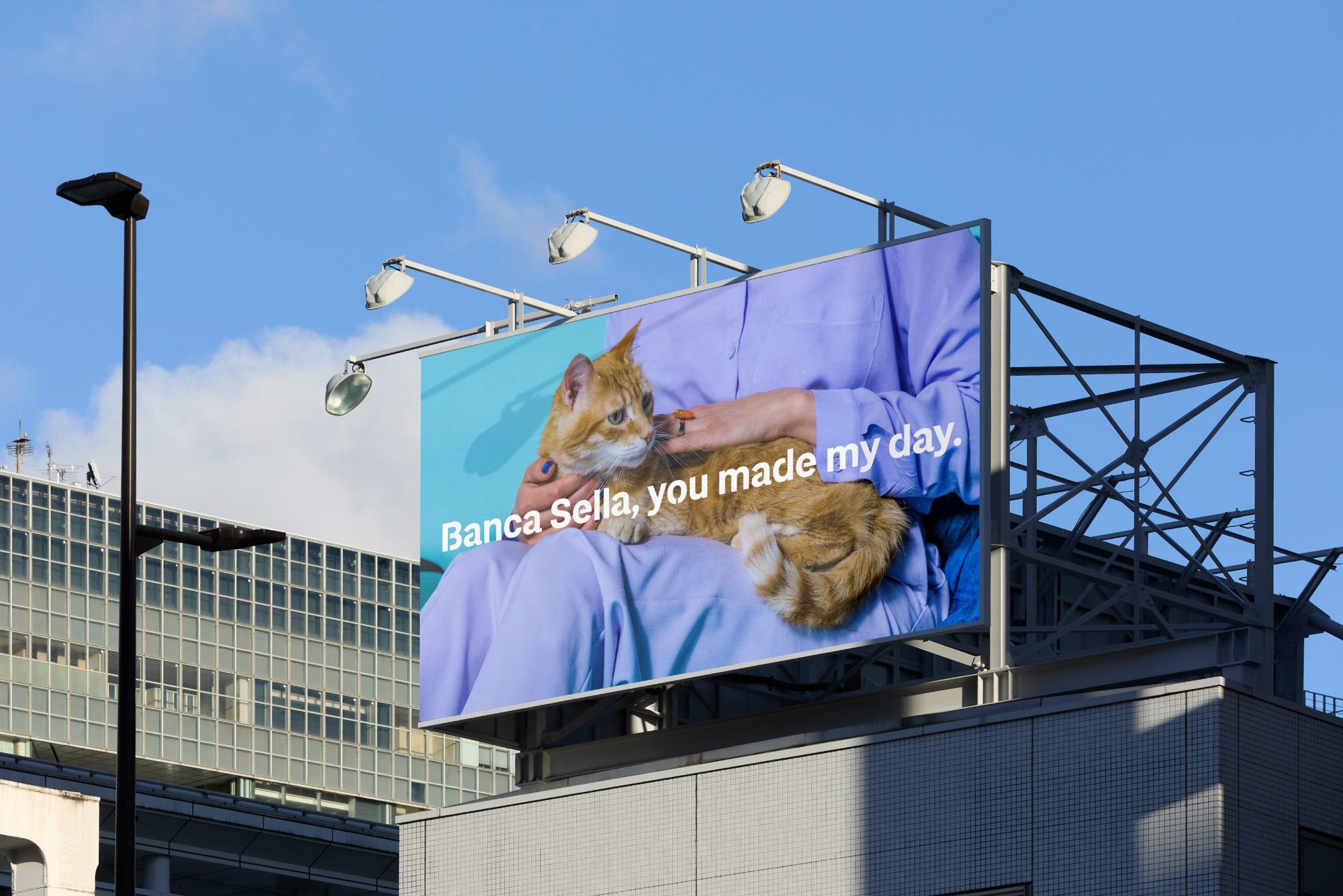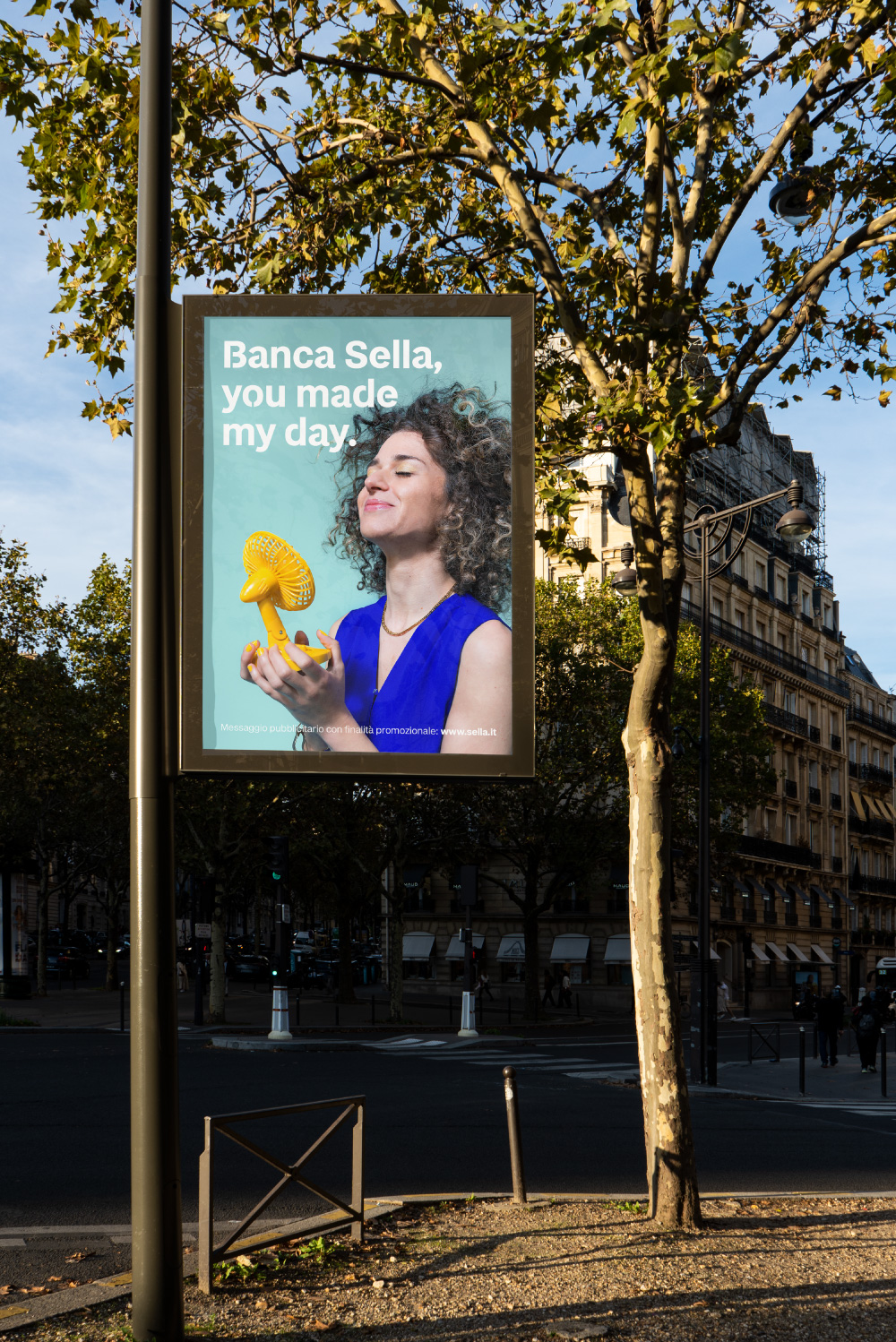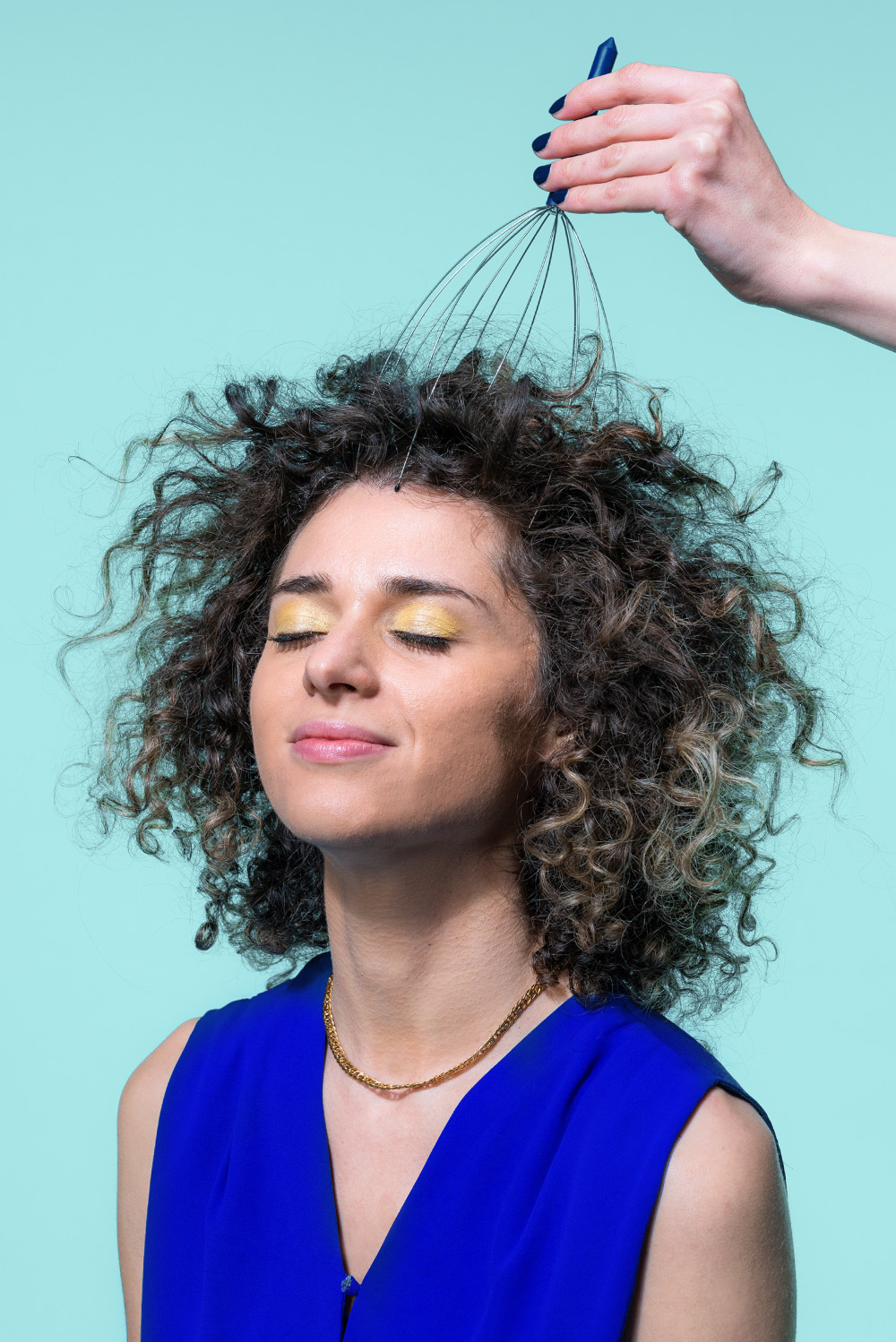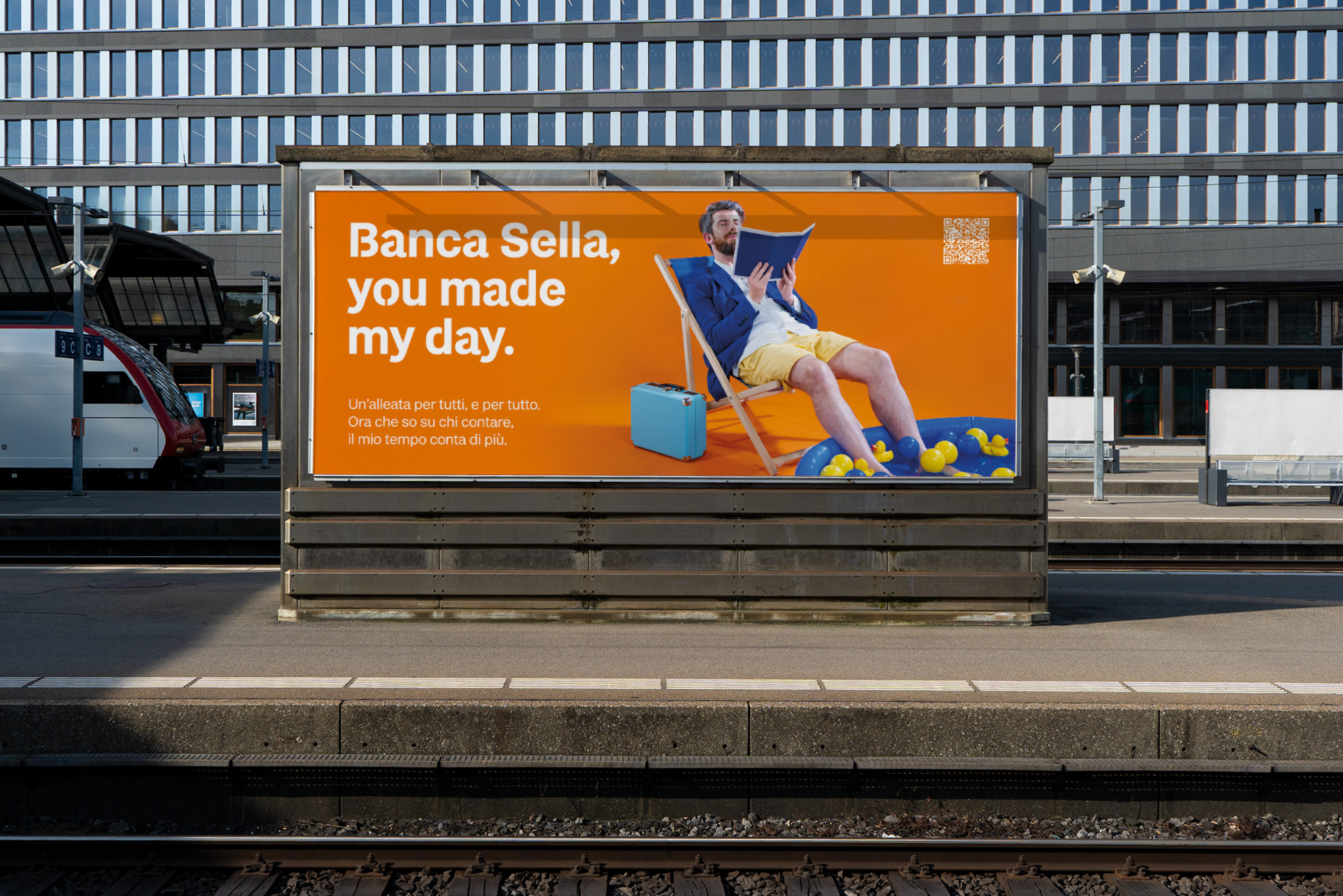 Content Management
Anna Maggi
Project Management
Serena d'Imperio
Art Direction
Isabella Negrisoli
Copywriting
Francesca Ulisse
Motion Design
Riccardo D'Aquino
Production
The Blink Fish