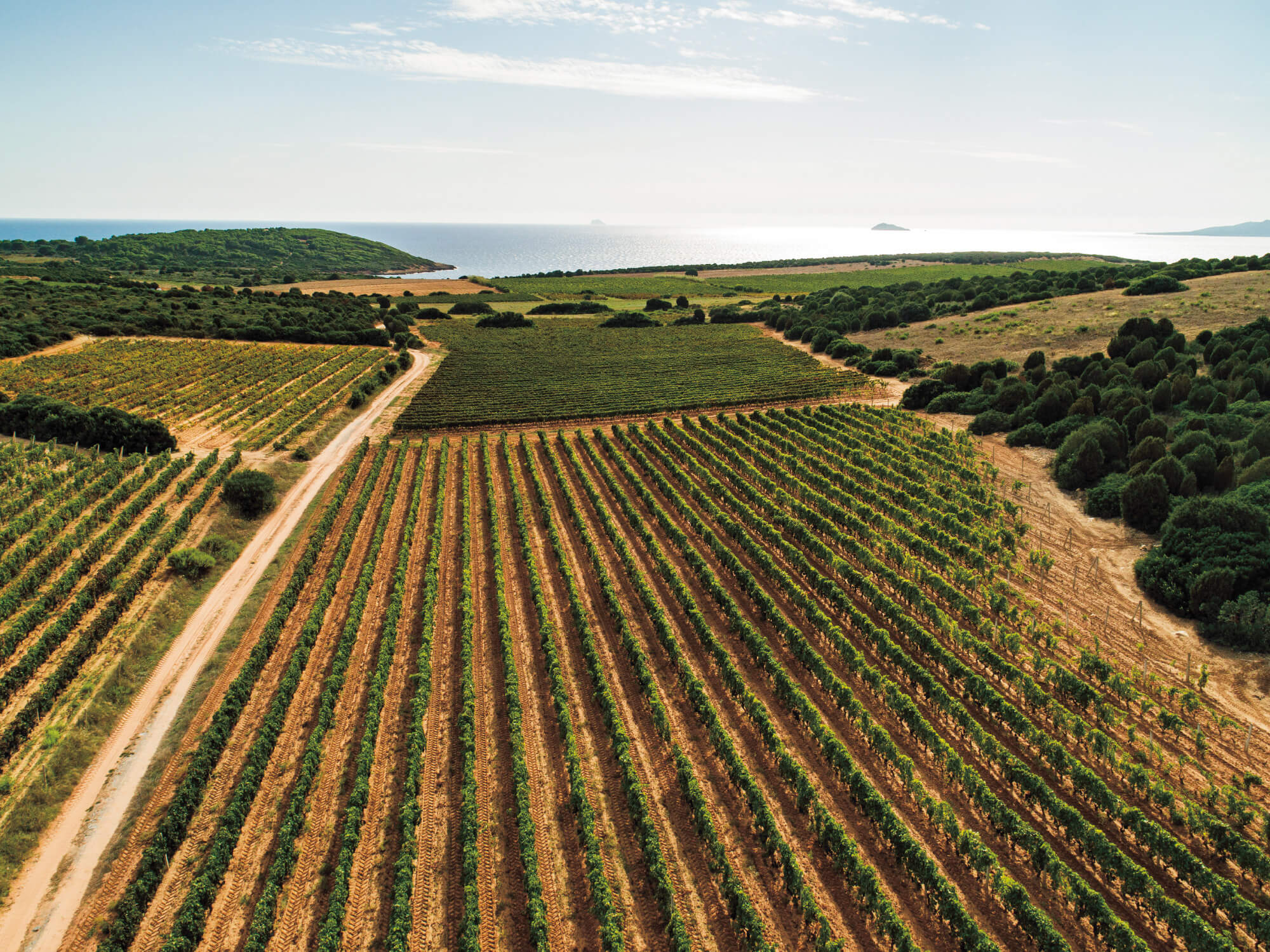 Santa Margherita is one of the most important Italian wine groups, an international company with 10 wineries scattered across all of Italy. In 2021, it won the prestigious Gambero Rosso Winery of the Year award.
We have overseen the digital media communication of three Santa Margherita brands since 2018: Kettmeir, Lamole di Lamole and Cantina Mesa.
Kettmeir is a South Tyrolean winery in Kaltern, specialising in first-class bubbles. Lamole di Lamole, on the other hand, is a Tuscan winery in the heartland of the Chianti wine region, specialising in the production of Chianti Classico. Lastly, there is Cantina Mesa: a company in Sulcis that rises along the shores of the sea and reflects the values of the real Sardinia.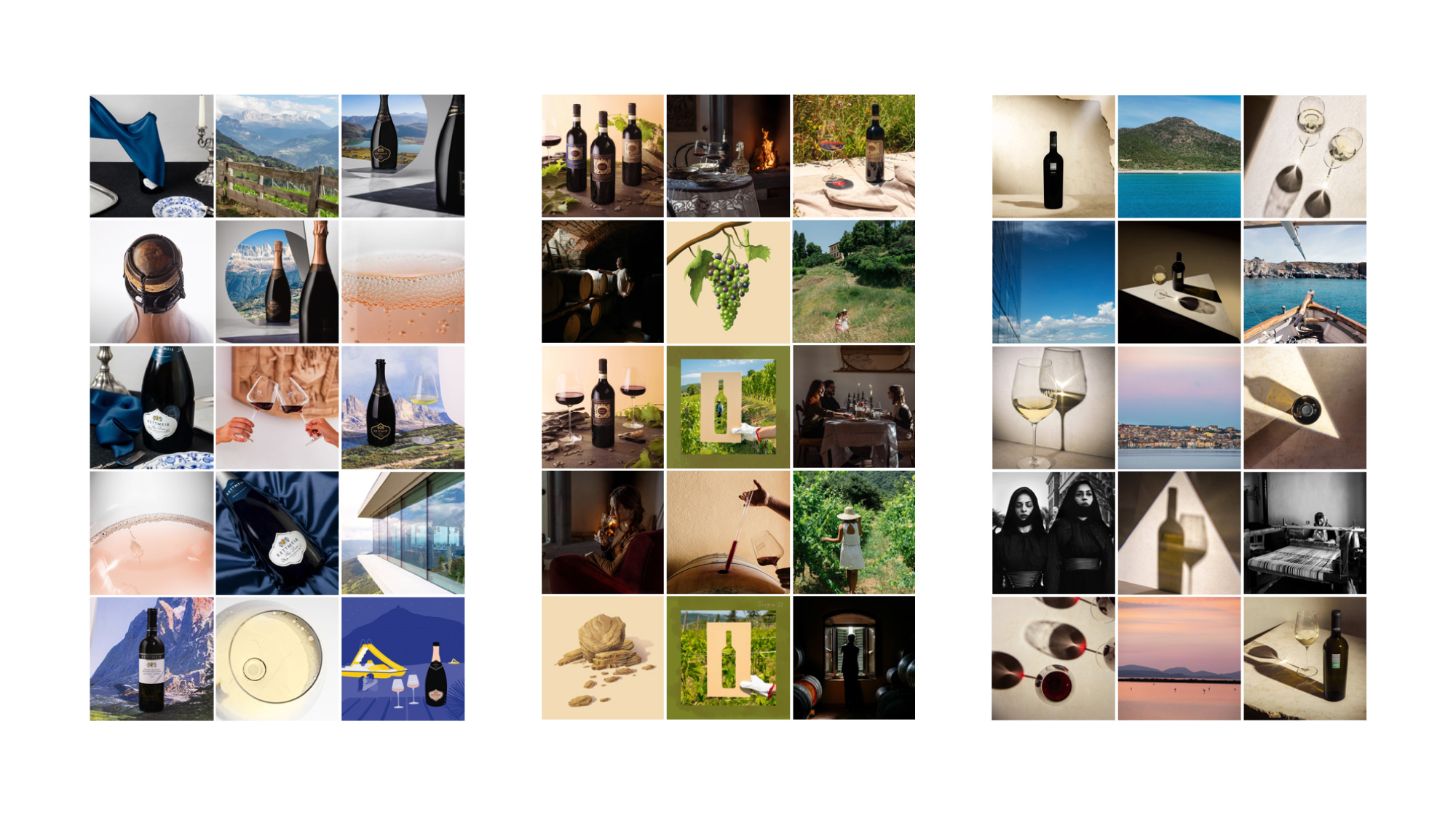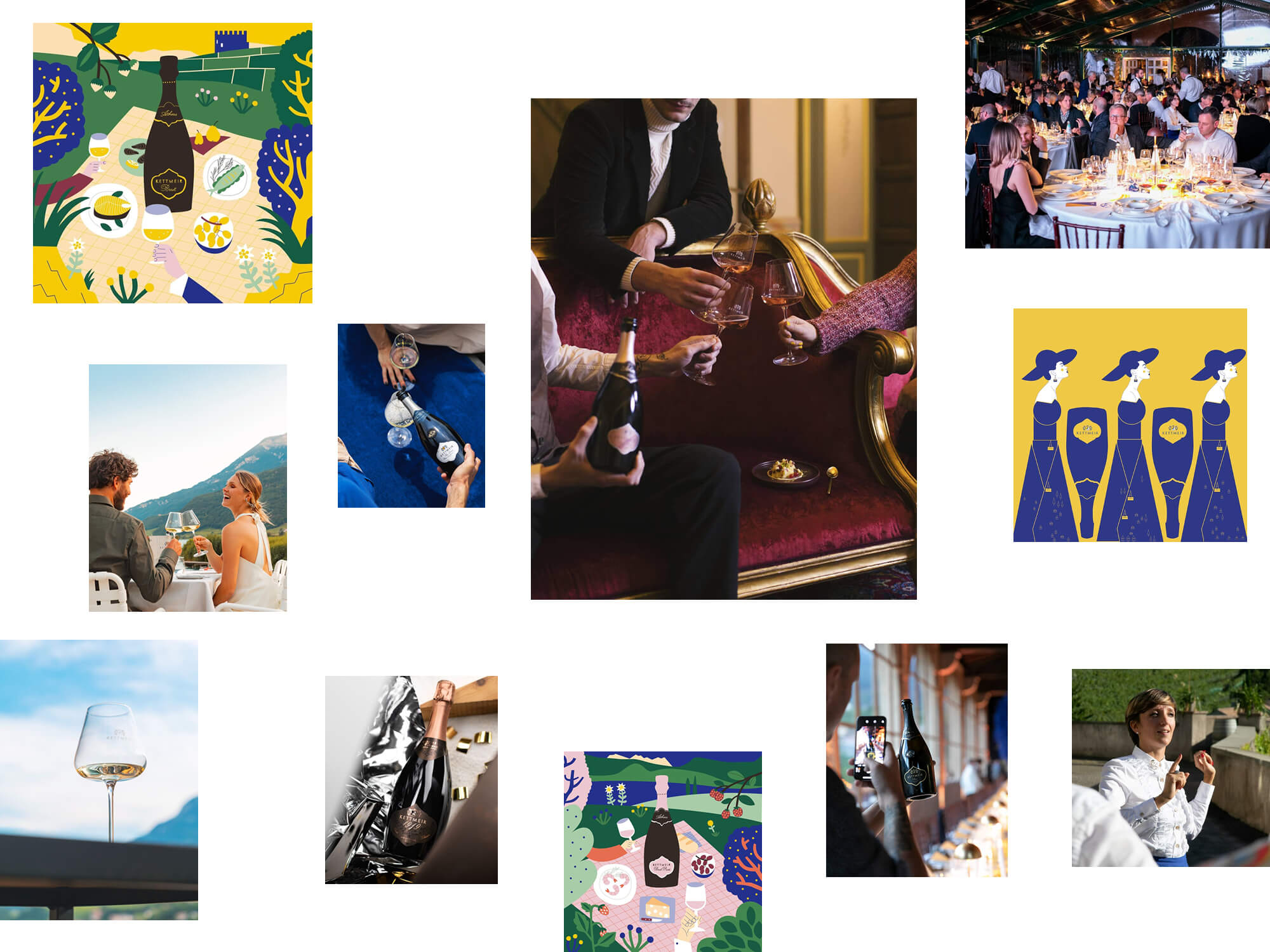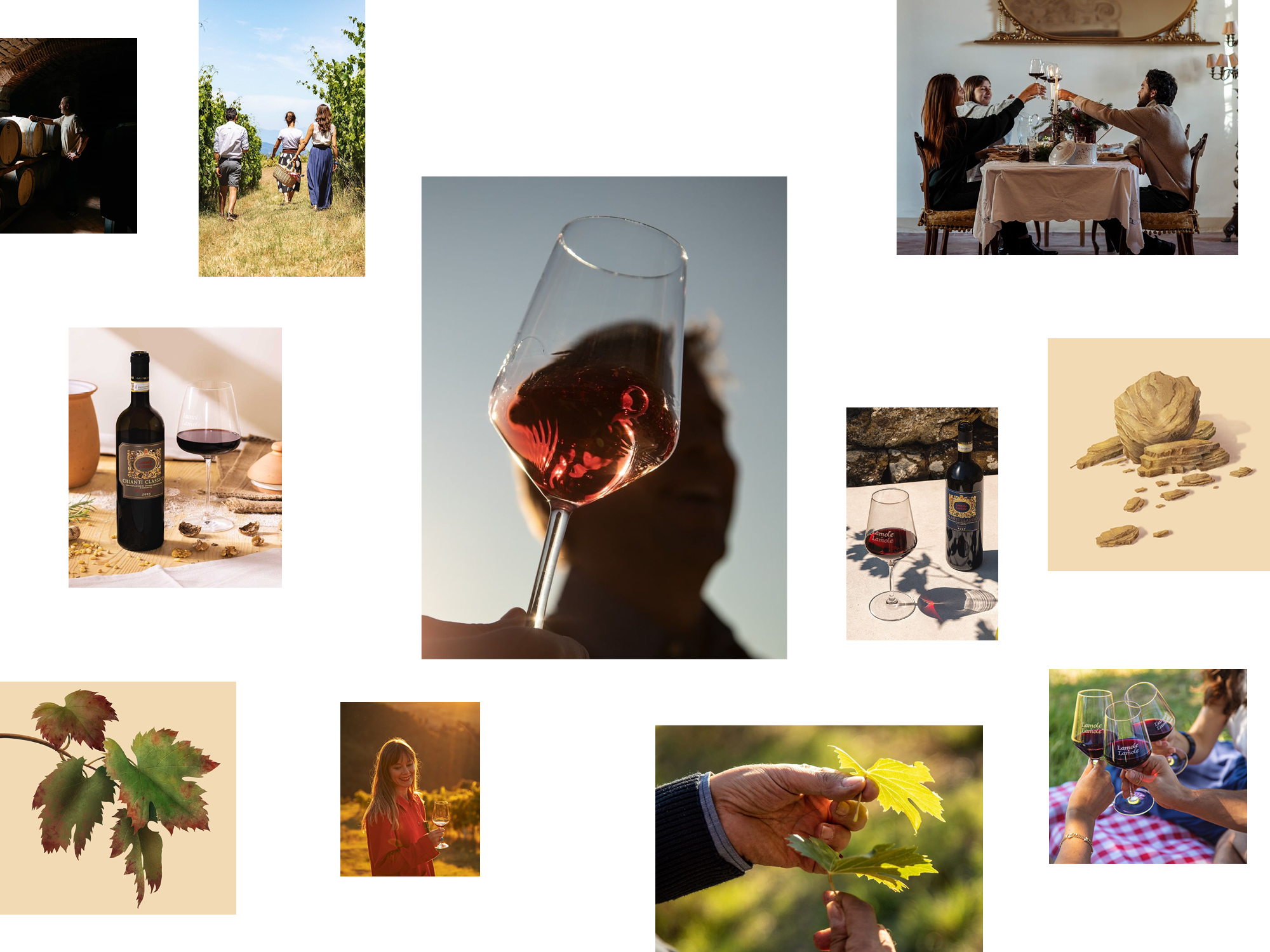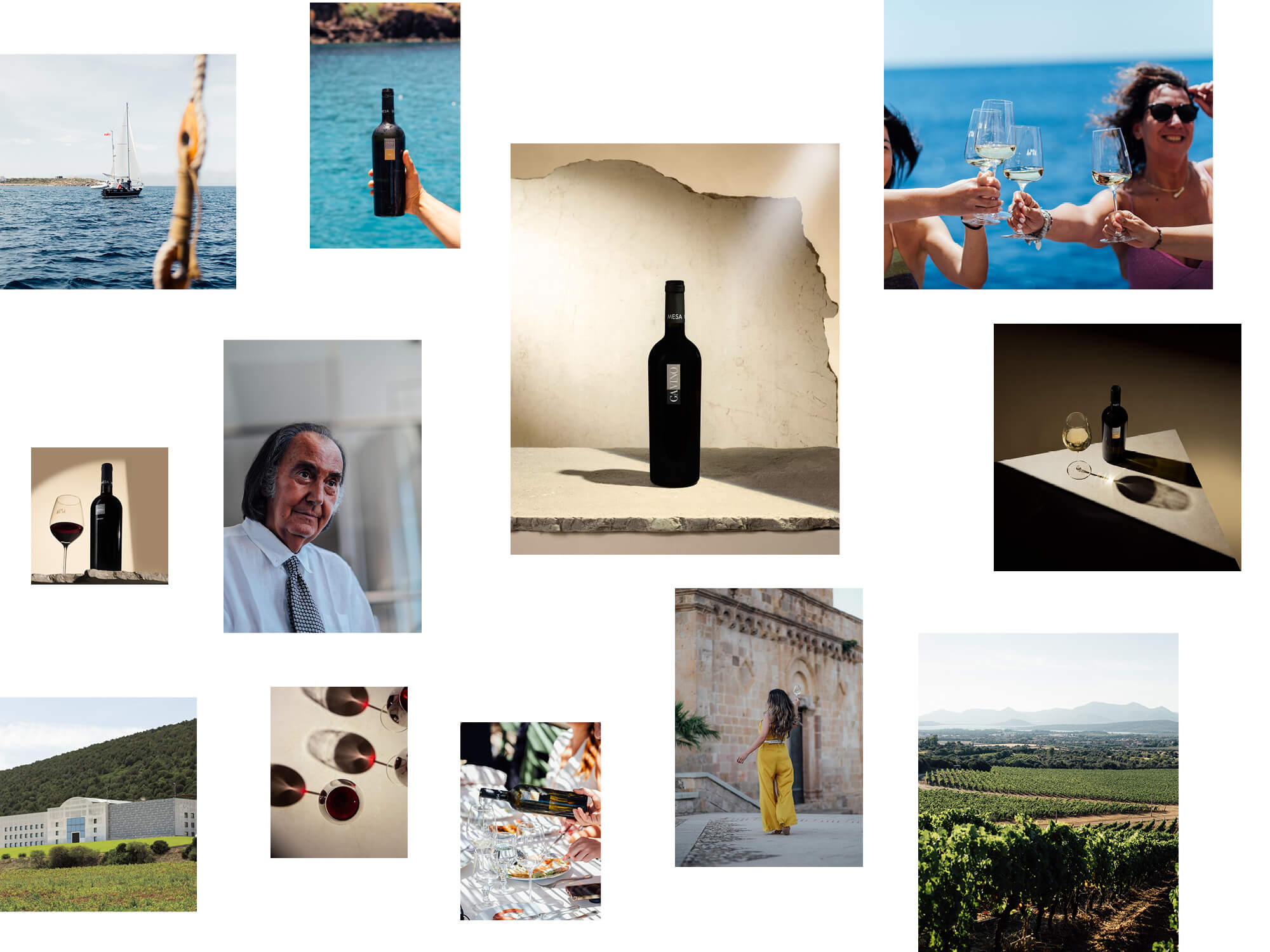 Project Management
Ilaria Doninelli
Serena D'Imperio
Art Direction
Anna Maggi
Isabella Negrisoli
Social Media Management
Carlo Piloni
Beatrice Deprati
Copywriting
Francesca Ulisse
Advertising
Giulio Bucciante
Davide Petralia